I made my wife a shower curtain of me drinking a beer in the shower. She wasn't impressed.

via
This sign after a hit and run.

via
Do not breed pugs with other breeds.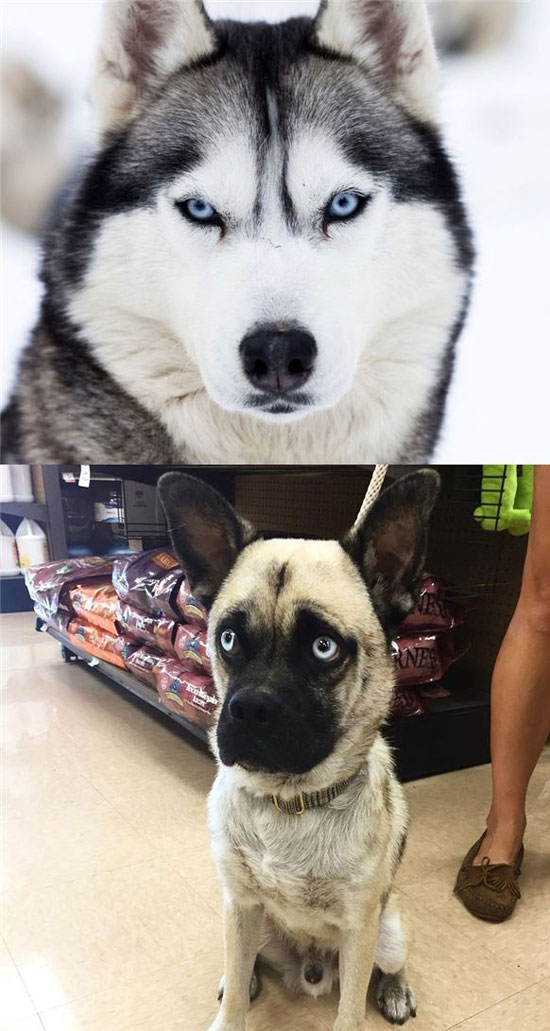 via
I photobombed my buddy at the Super Bowl. Great minds think alike.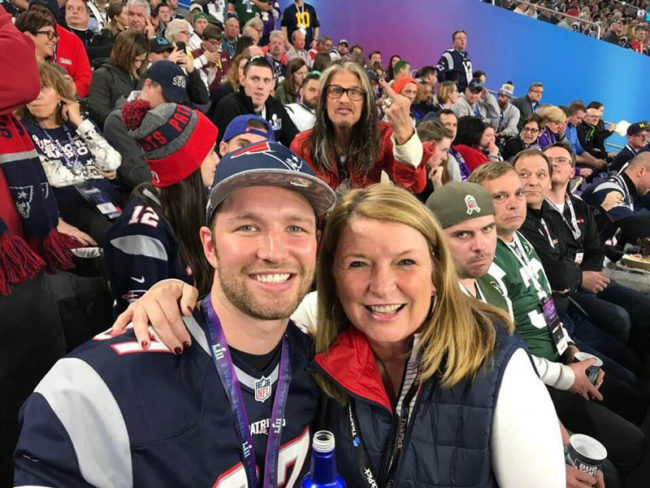 via
Mums vs Dads.

via
My husband always forgets to put a new roll of toilet paper on. Today he didn't forget.

via
This handwritten sign posted at Tim Hortons, in Vancouver.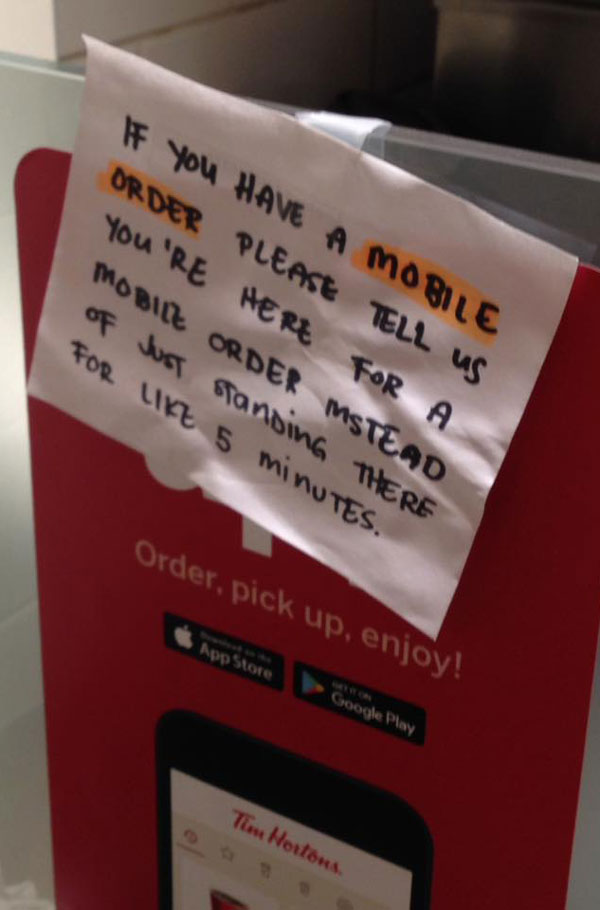 via
And then he realized things could get a little out of hand tonight.

via
Got a new doormat today.

via
This hand dryer in my school.

via
Broken mirror in a public restroom in San Francisco.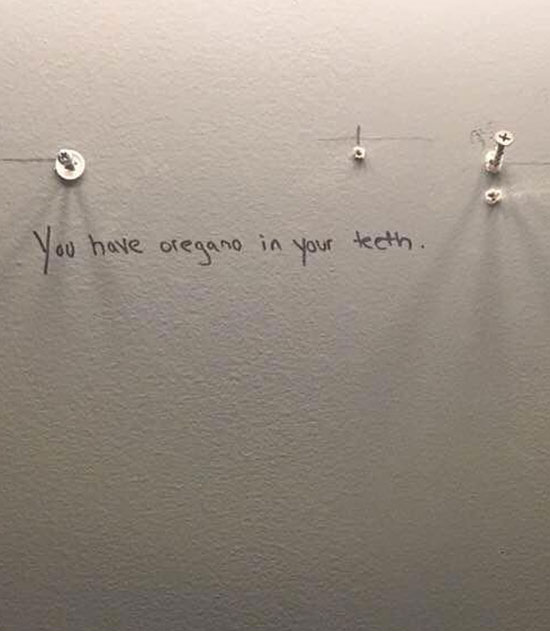 via
So that explains it.

via
My legit 1996 senior portrait. Saw the giant crayon and had to have it.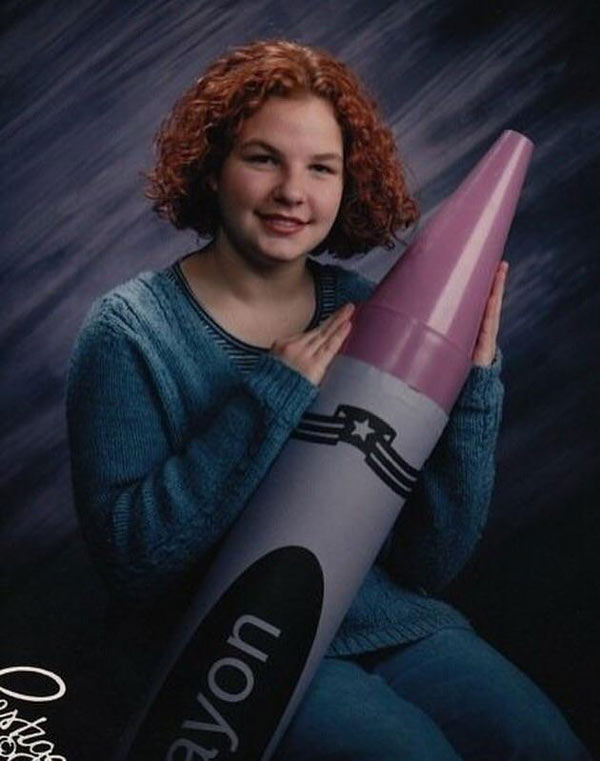 via
Not all neighbors are friendly in the bush. Up in north west of western Australia came across this awesome sign of welcome.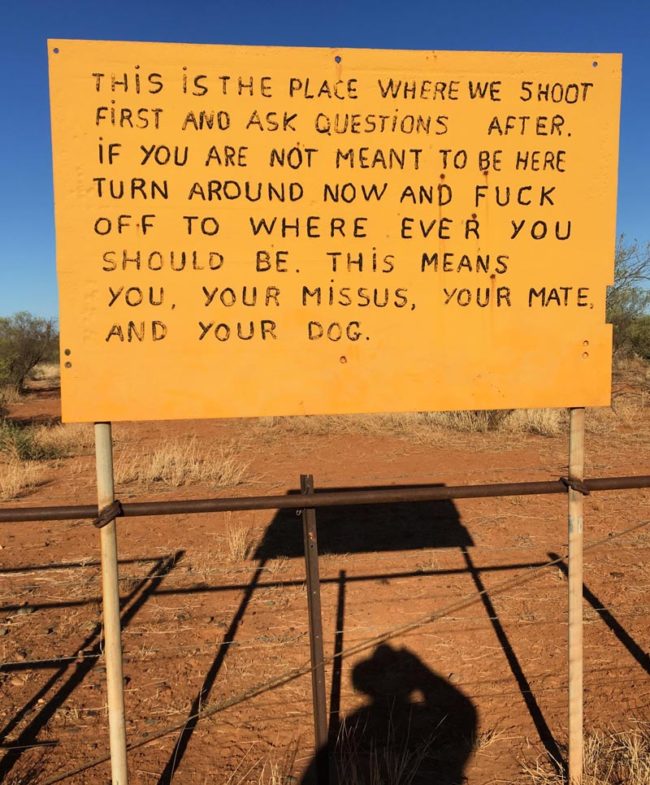 via
Michelangelo in Philadelphia.

via
This about sums up my long weekend in New Orleans.

via
This apparently necessary sign.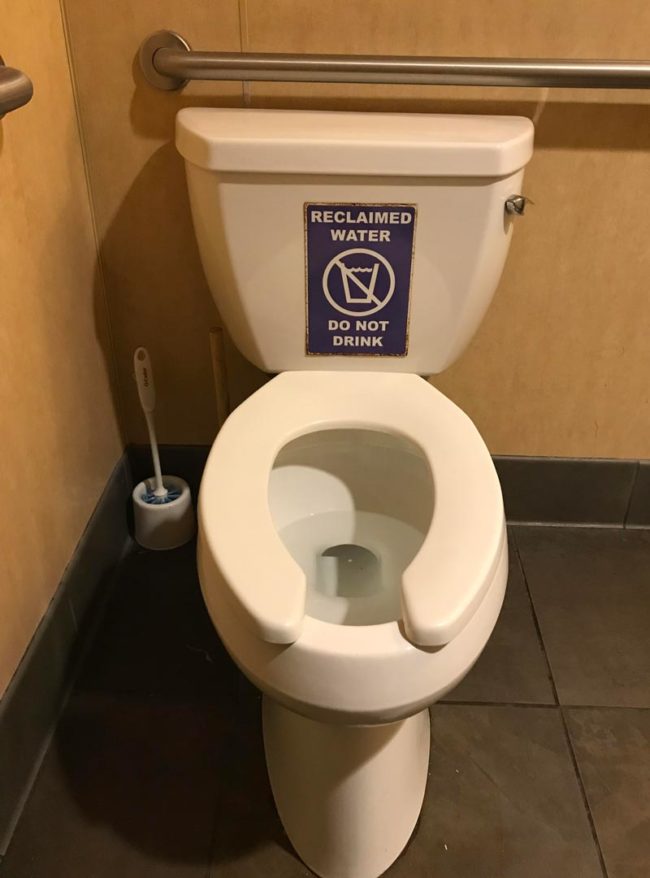 via
Note left on car of my disabled neighbor's social worker.

via
This maternity shirt.

via
There's a party in my pants and I wasn't invited.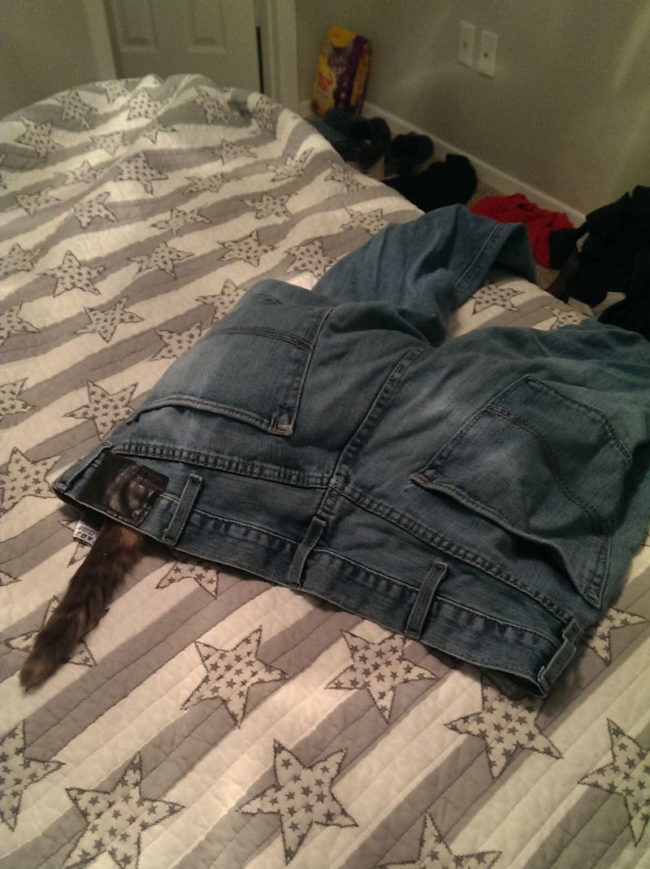 via
Powered by WPeMatico