I regret everything.

via
My husband claims he was so focused on me during my triathlon, he didn't even realize there was anything else worth paying attention to while taking photos.

via
Hope is the only thing that keeps me going.

via
Saw this on a local Facebook Swap Shop page.

via
Snow Octopus.

via
Cannot be unseen.

via
Girl what he do.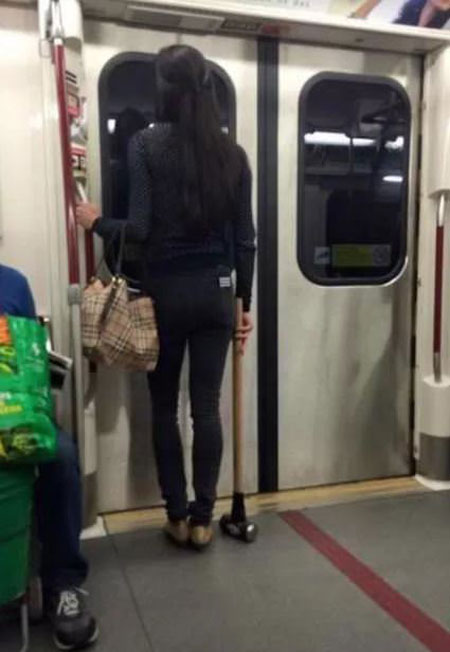 via
Dad never fails to rip ass during family photos.

via
Post Malone's skull tattoo looks like an old man's butt.

via
Certified frustration free.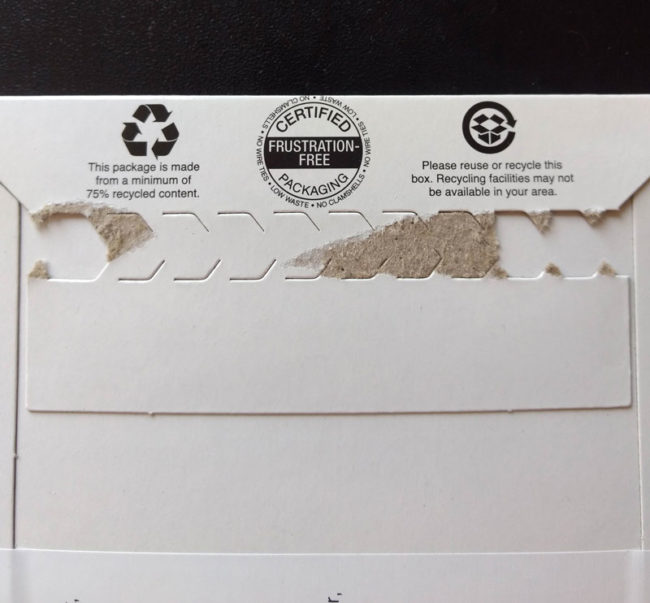 via
Valentine's sign outside a local flower shop.

via
Thank god she had a remote!

via
I took my 3 year old to her first movie and caught her with the flash on!

via
My Boston terrier hates getting his nails clipped, so we came up with this.

via
Meth, not even once.

via
ATM scammers are getting sneaker everyday.

via
Not all heroes wear capes.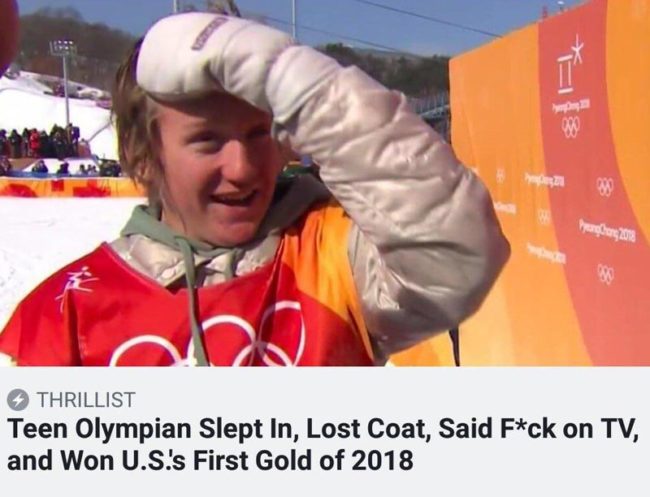 via
He never criticized his wife's cooking again.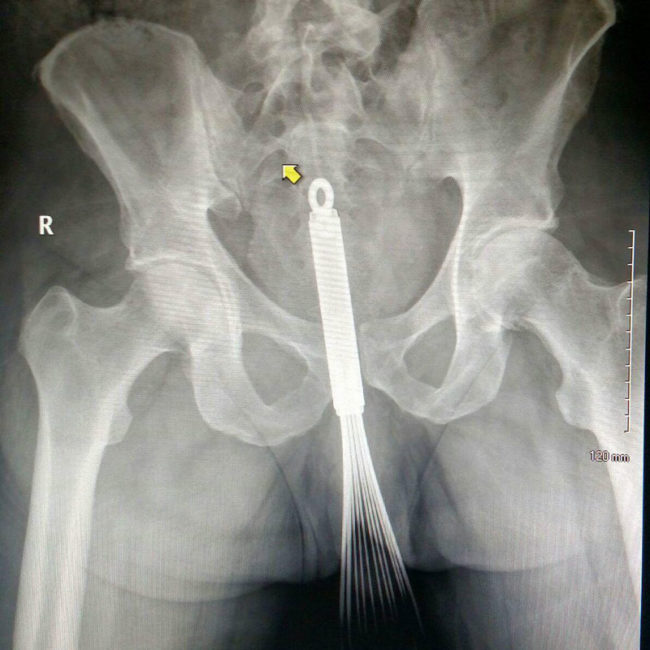 via
Powered by WPeMatico