Saw this billboard on my way home from work.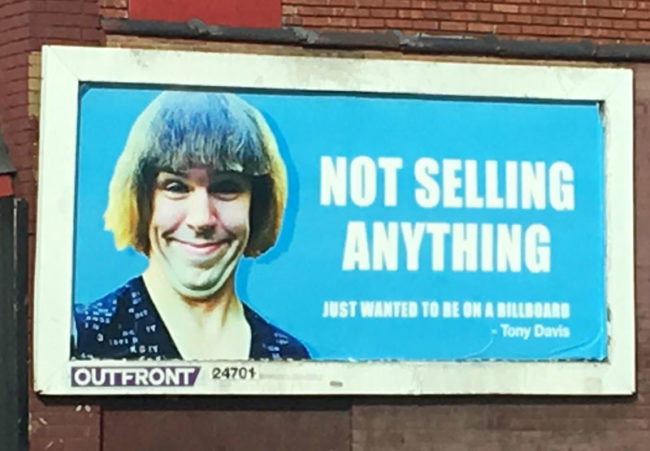 via
A puppy then, a horse now.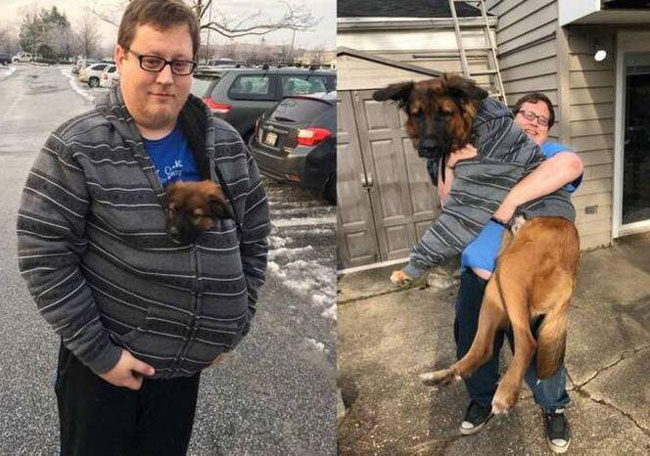 via
Ever take your train off any sweet jumps?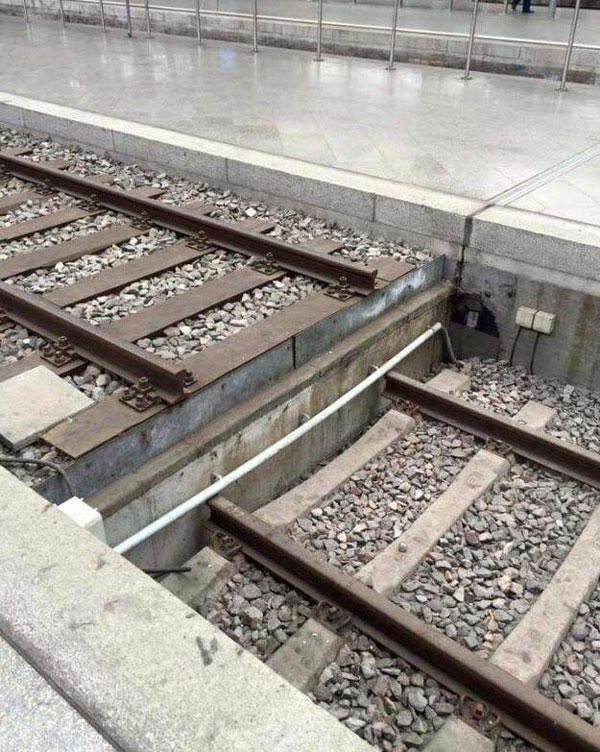 via
Jesus had style.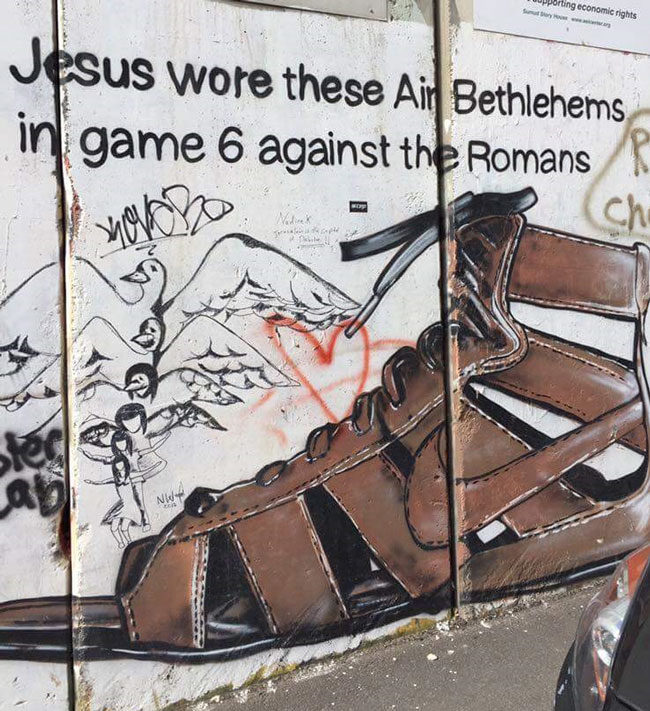 via
Rival biker gangs.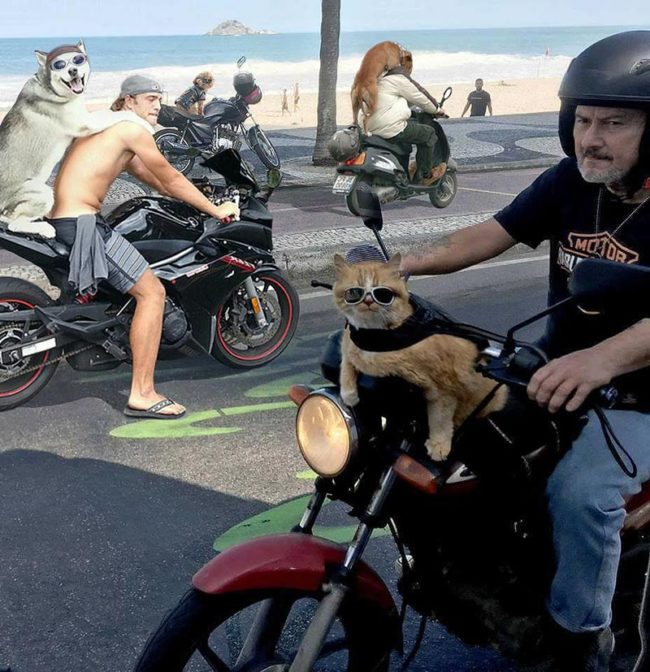 via
I came home to a package I didn't order. I opened it up to find this and have no idea who to thank.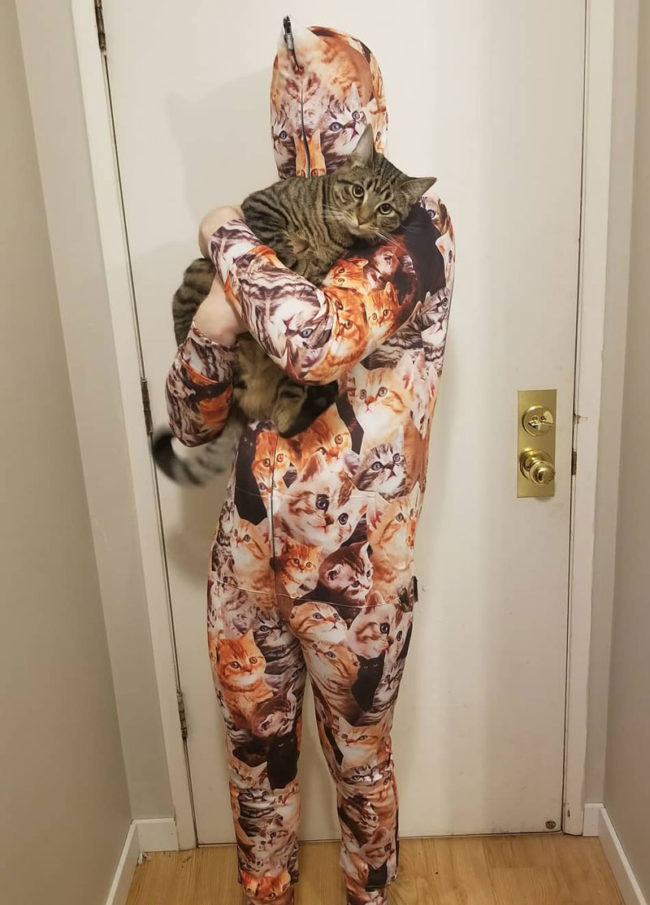 via
Well played.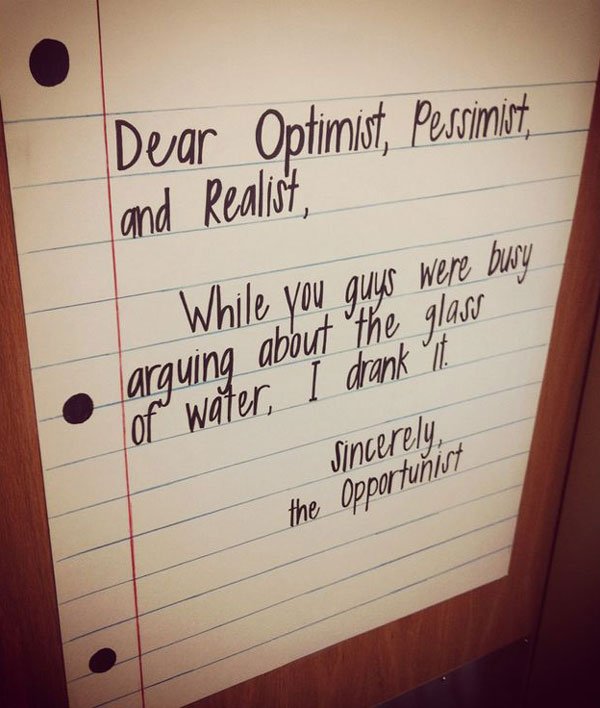 via
Poor bastard doesn't even realize he's being hunted by the T-1000.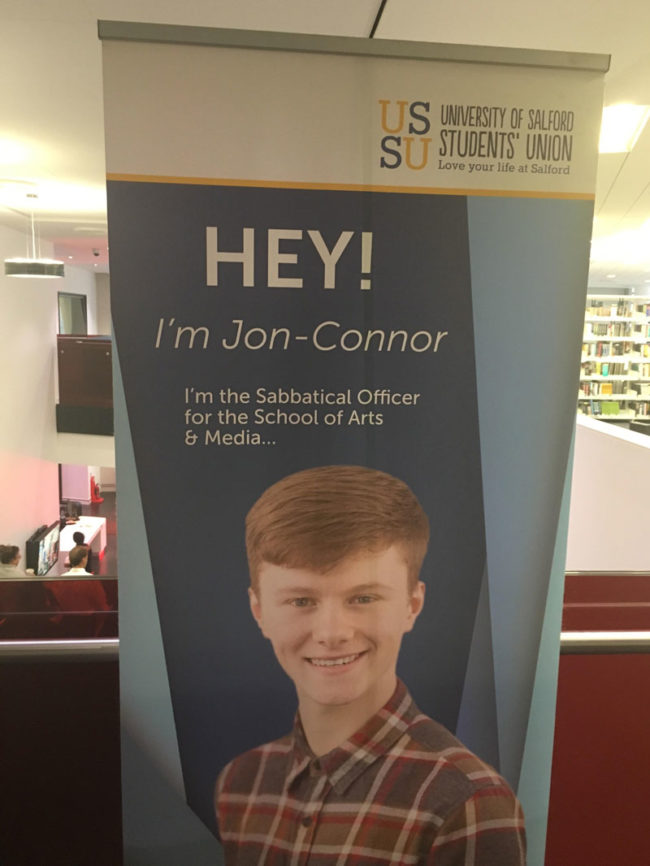 via
This honest hotel sign.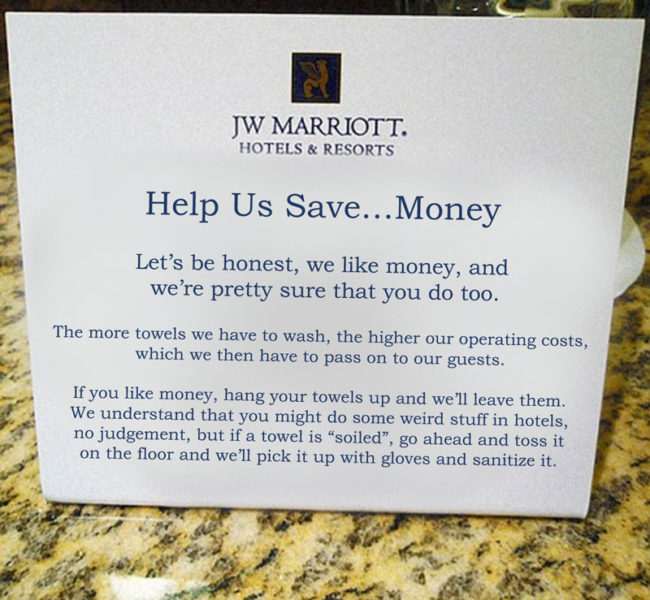 via
When your girlfriend asks how good was the game.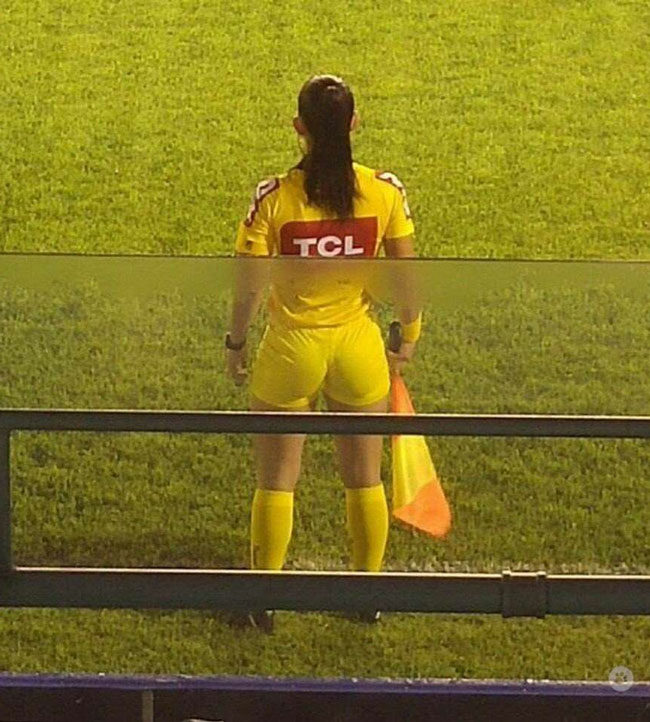 via
Machine is eating dimes and quarters!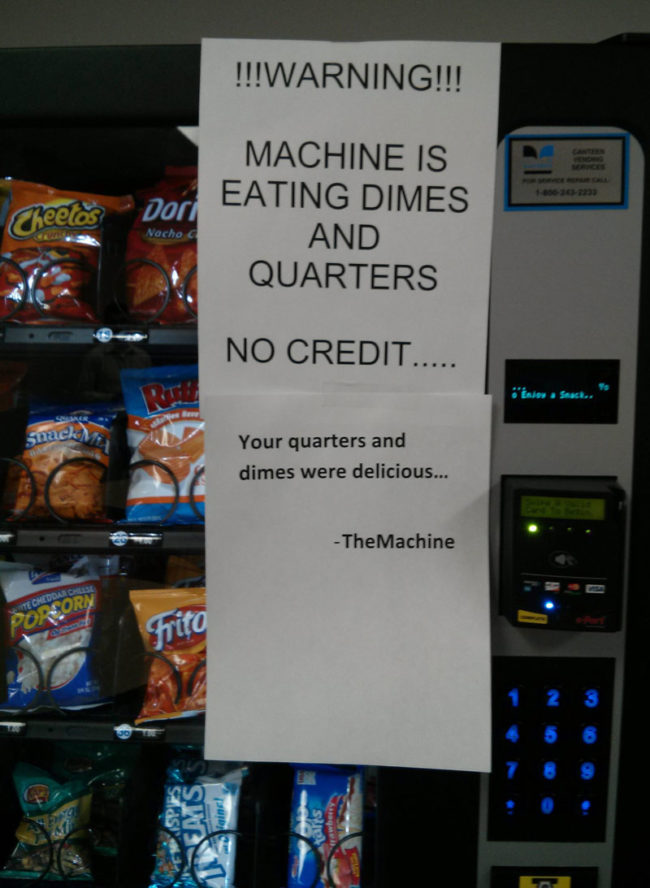 via
The squirrels found their new feeder.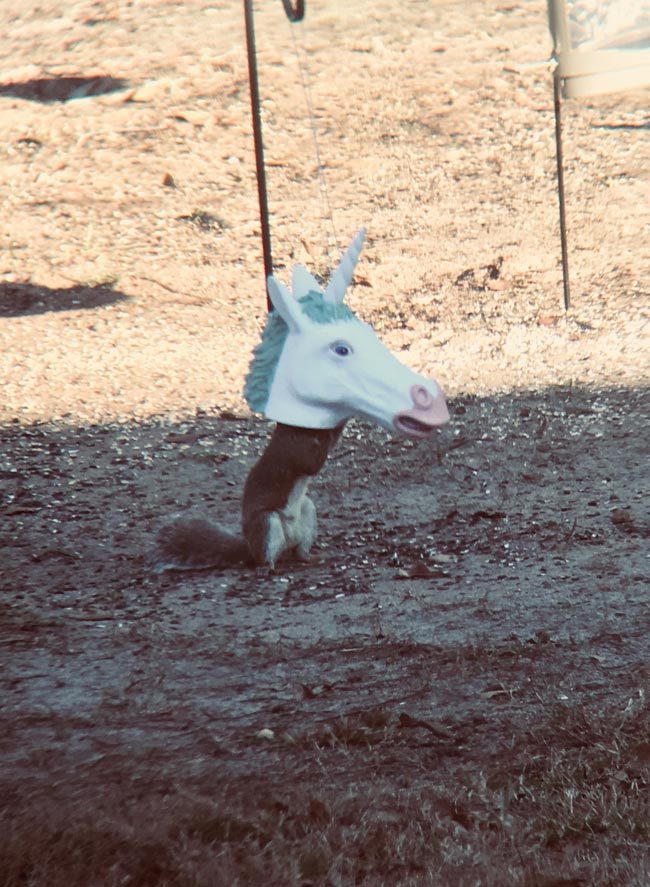 via
My parrot likes to take a bath every day. He looks funny afterwards.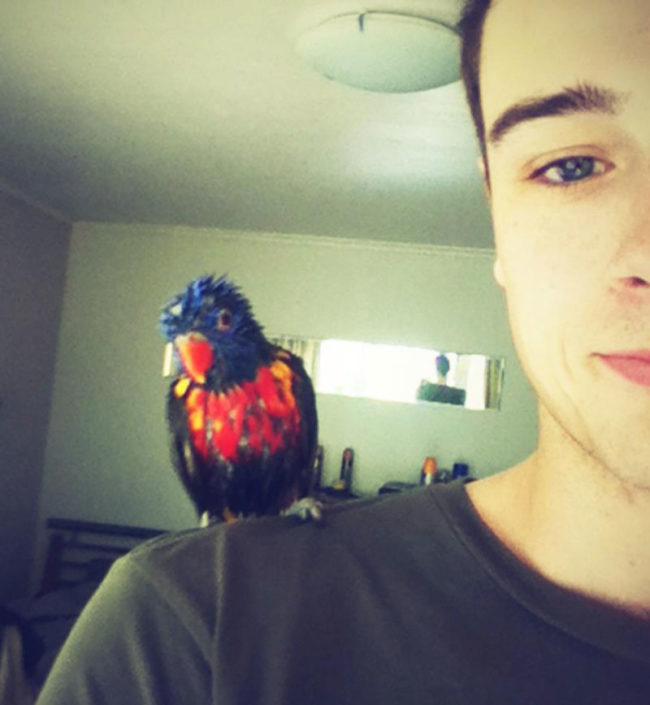 via
Can someone point me in the direction of the sea access?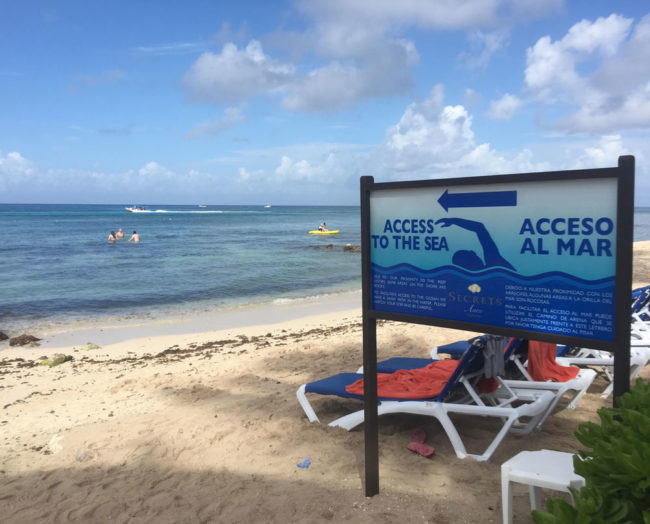 via
Portable Hot Tub.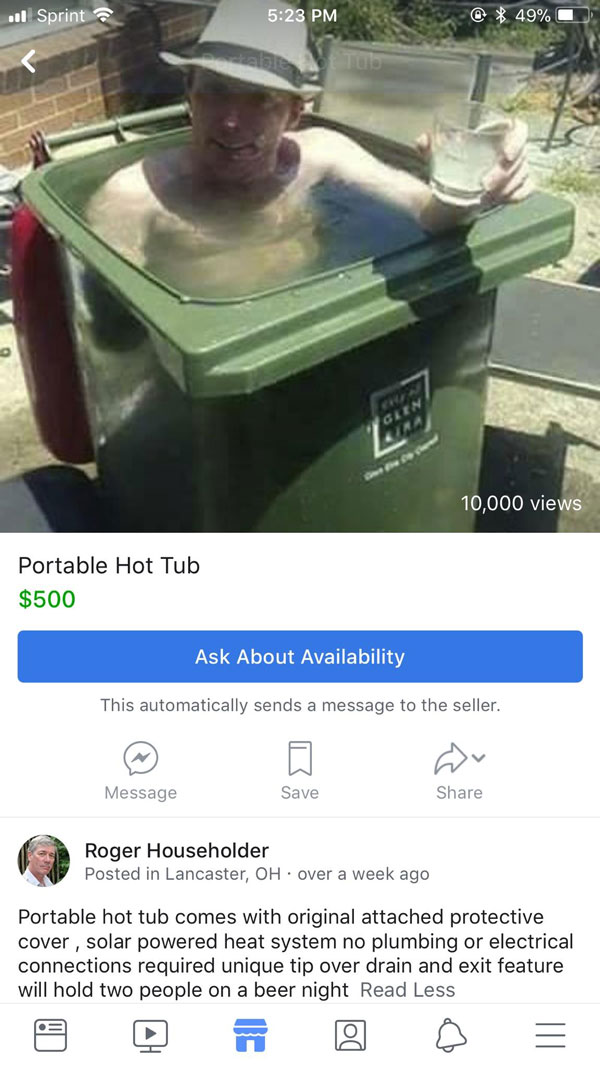 via
It was a slow day at work.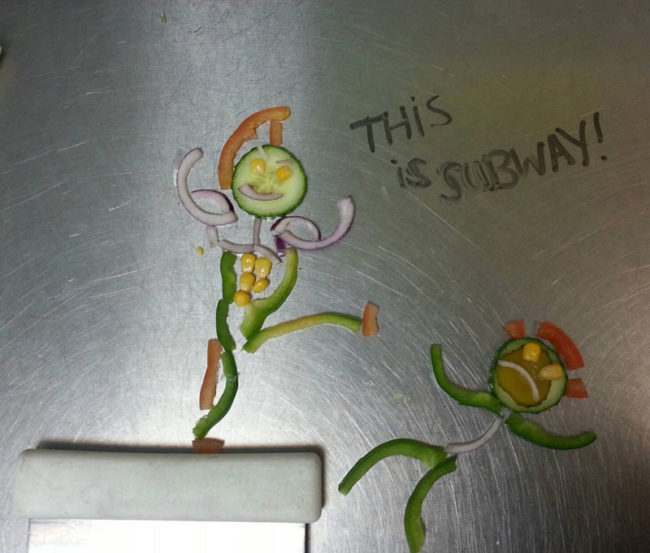 Law abiding citizen.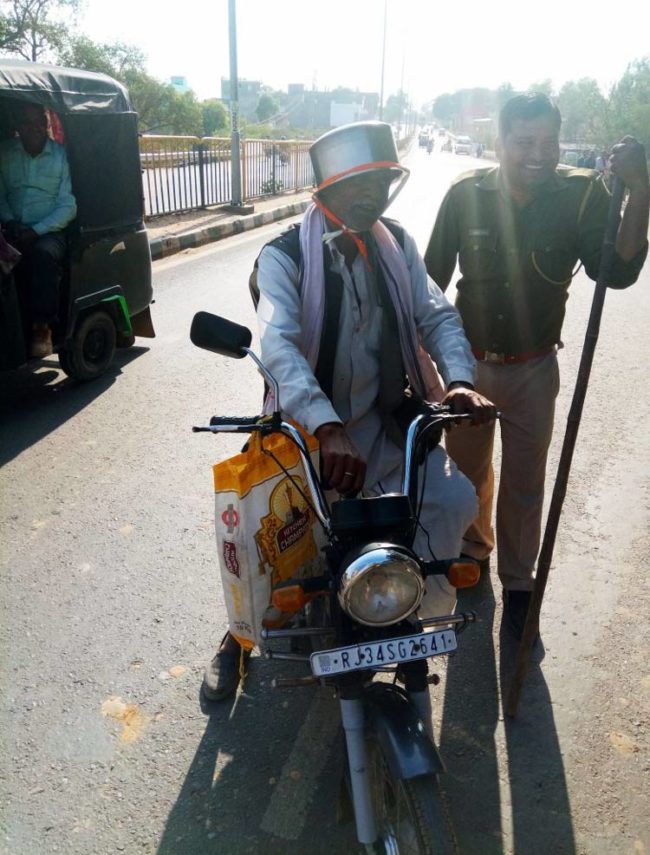 via
Powered by WPeMatico