It's my coworker's last day so we made a pillow for the office to remember him by. He wasn't happy.

via
I work at a photography store in Norway. This was our Christmas card this year.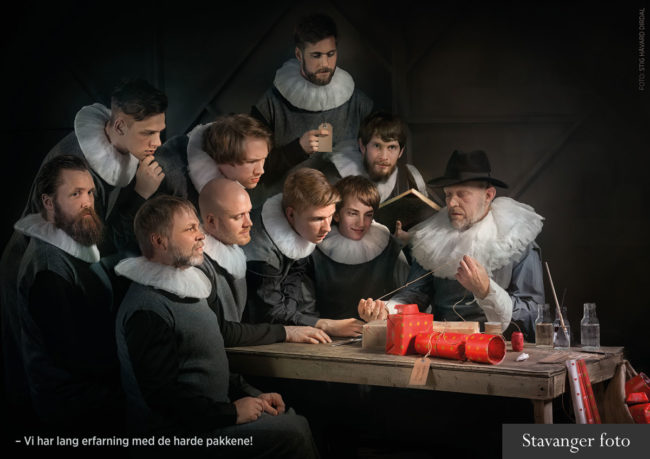 via
It snowed in Texas last night. Here's what the traffic message board told us.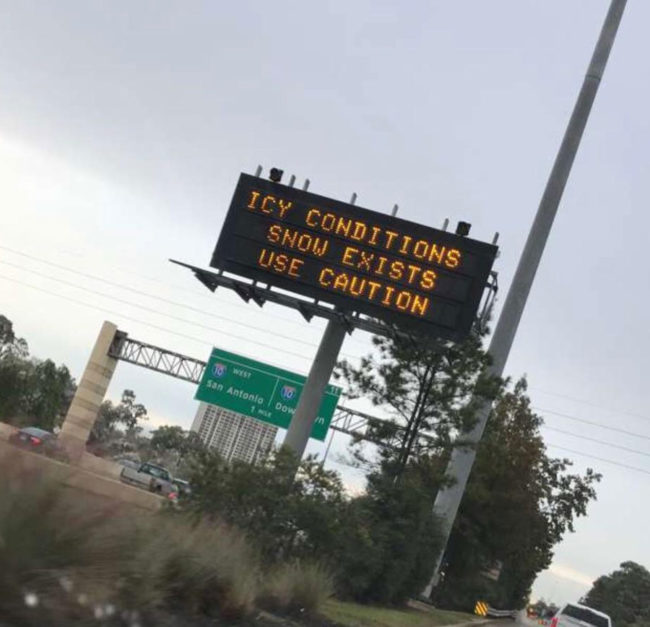 via
The irony of the bar at a PayPal business event.

via
My brother's friend stole his water bottle and made an Instagram account of it. So, in retaliation, my brother stole his friend's mattress and made an Instagram account of it. Here's my favorite picture so far.

via
Helped mum at a theater where she's working, I was allowed to keep this beauty.
"I'm afraid I was very, very drunk".

via
I must go! My planet needs me.

via
Now that's a selfie.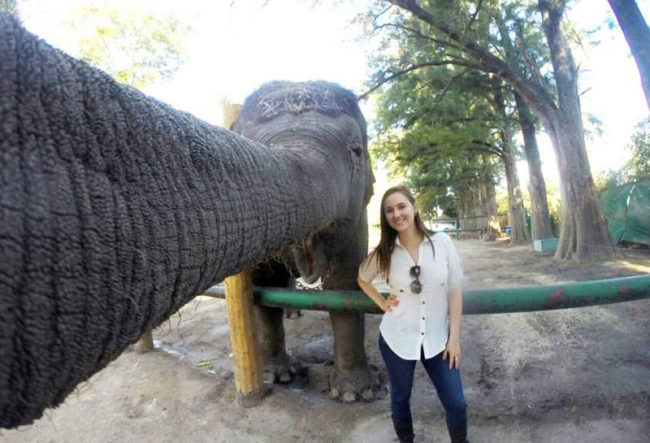 via
Emailed my grandparents a photo, found it framed a few months later.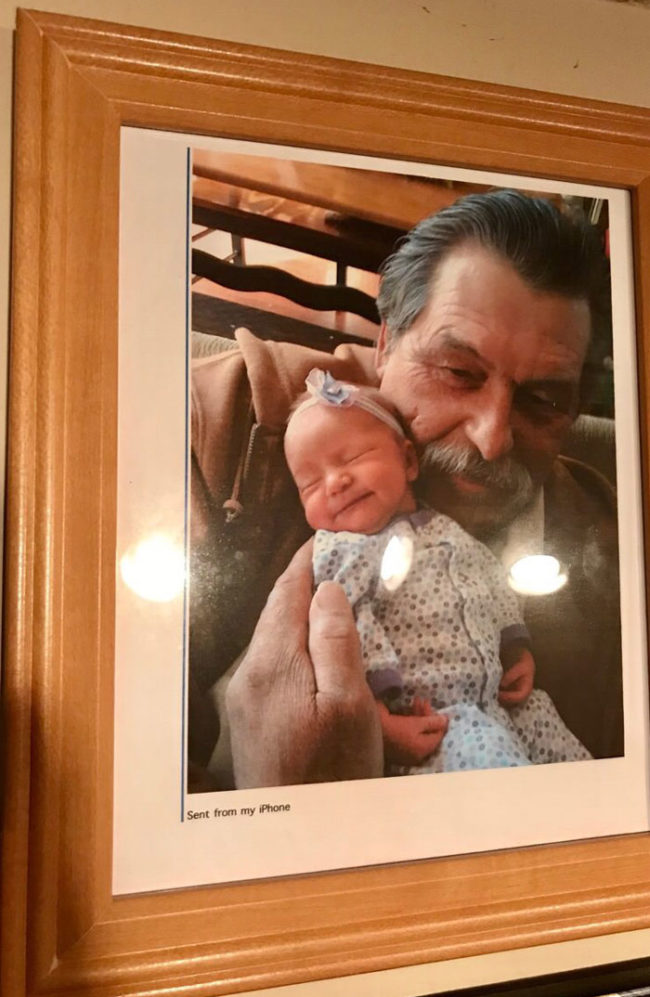 via
You shut your mouth, watch.

via
They told me to decorate my office for Christmas.

via
Pack of… as many as you like!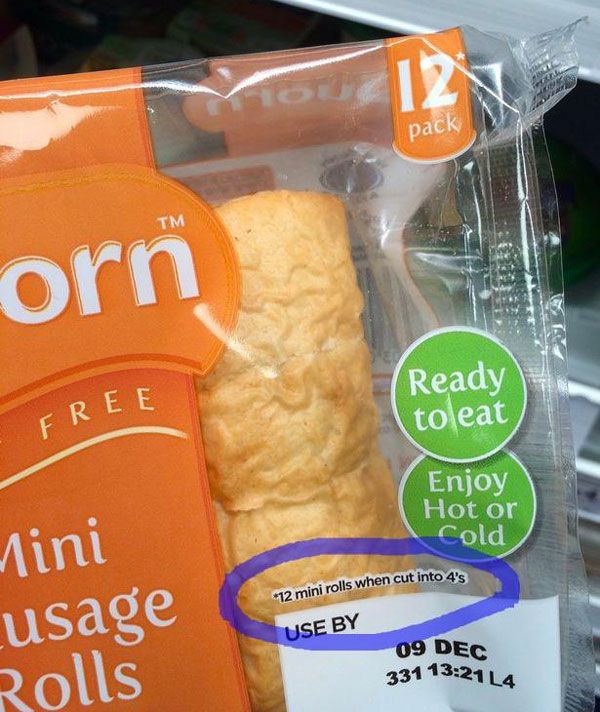 via
Who needs reindeer!

via
Finally graduating from university and I think this will be the best thing that comes from my degree.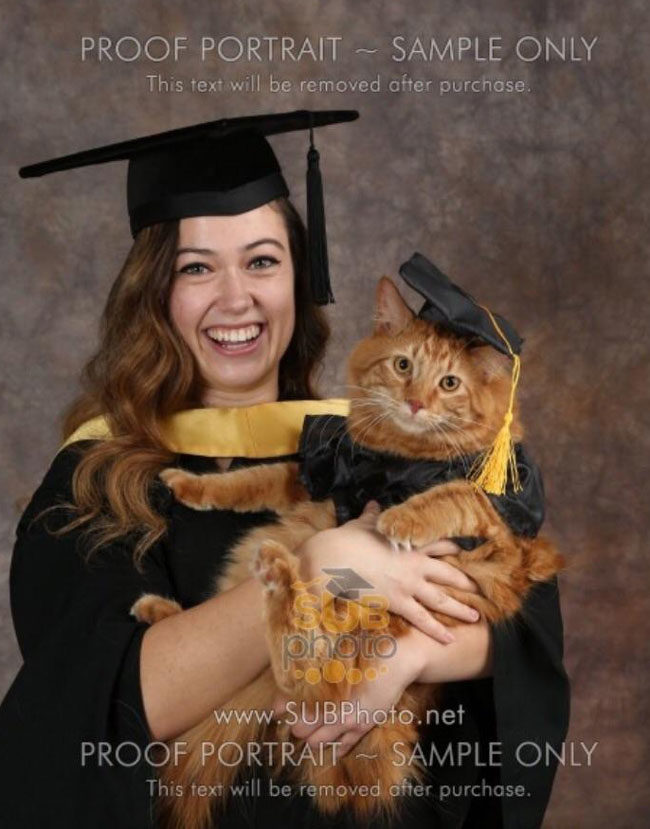 via
Why this place so empty?

via
"I knew I wasn't crazy."

via
The kids in my neighborhood in Austin TX did the best they could after it snowed last night.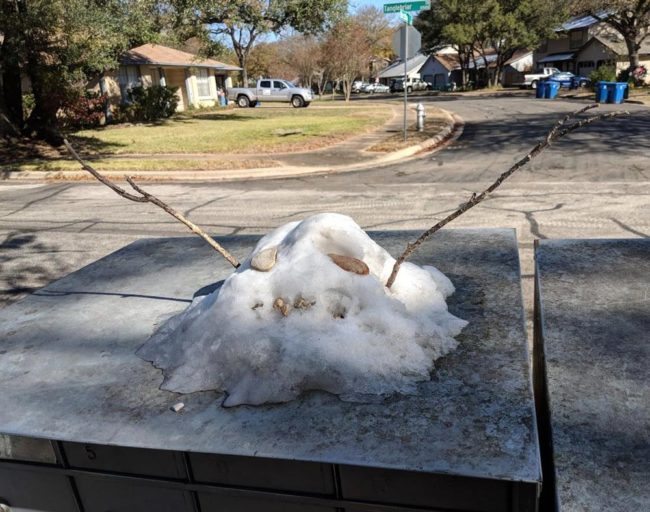 via
Friend works at a dog kennel. She has custom bone paper clips.

via
My friend's cat saw snow for the first time today.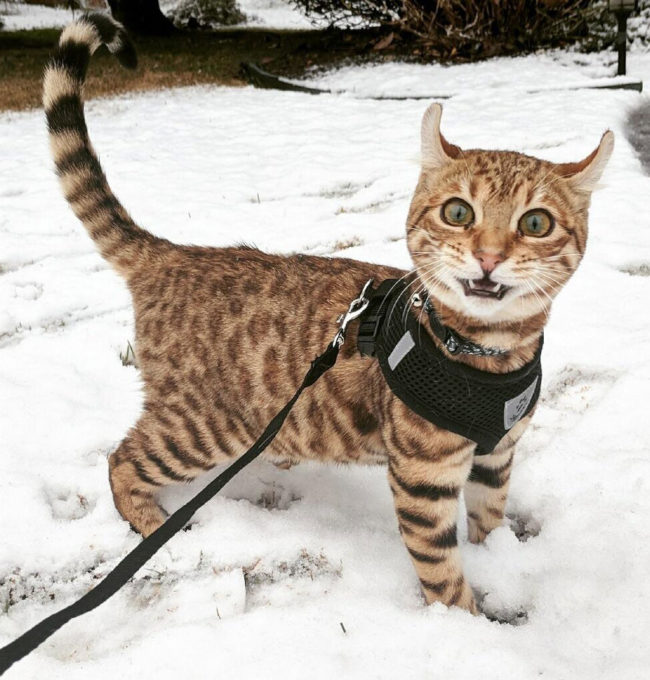 via
I think I entered the twilight zone at Tim Hortons.

via
Powered by WPeMatico