Waiting for ankle surgery.

via
Engage ninja mode.

via
My cousin hates decorating.

via
The Grim Reaper joined another marketing team.

via
Lionel Waldo Richie in Houston, Tx.

via
You're welcome.

via
Just got this promo from a safety vendor.

via
"WHERE in the North Pole? He doesn't just live in the snow!"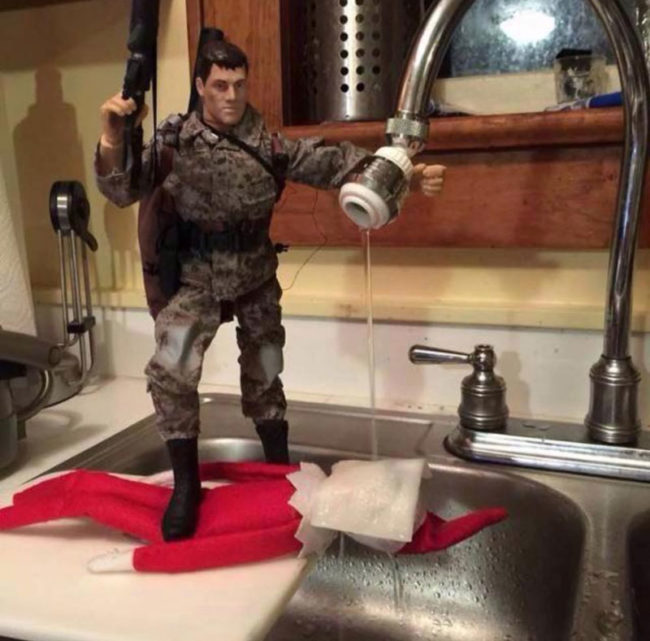 via
The Microsoft paper clip has fallen on some hard times.

via
It was supposed to make me sad. Instead, for the last 26 years, it's made me smile every time I look at it.

via
Do license plates get any more metal?

via
This ugly Christmas sweater.

via
The Empire.

via
I just realized who I married.

via
Save money on wrapping paper with this simple trick!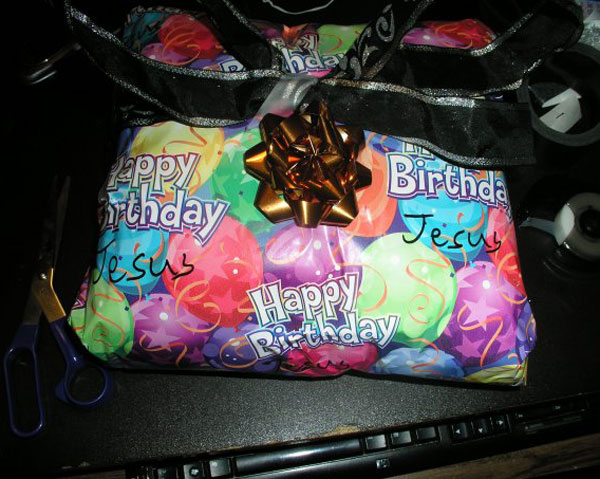 via
My Secret Santa is an a-hole.

via
I was sitting in this chair when I realized that I had become a villain.

via
The license plate on this retired police car.

via
Looks like a fancy music clip, but it's just a grater.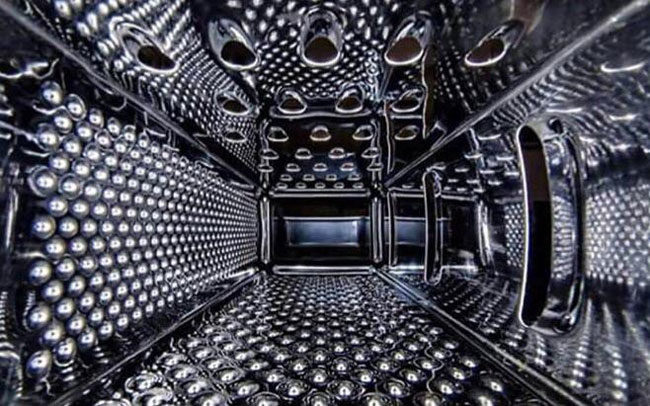 via
Remember, as the days get colder, animals are attracted to the warmth of cars, so check wheel arches and other hiding places.

via
Powered by WPeMatico