My pregnant wife is practicing her swaddling. Skittles isn't a fan.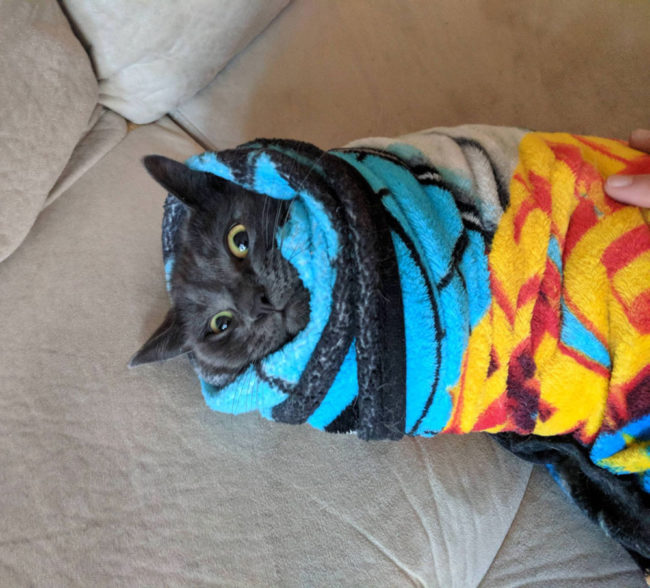 via
These kids are ready for the future.

via
Looks like Amazon finally delivered the squirrel bed.

via
A reminder to keep your presents away from Michael Bublé.

via
Please.

via
Just moved into an amazing new house with my beautiful wife, to discover she's a monster.

via
I now have the perfect footnote for all those hard-to-source occasions.

via
Created our Christmas cards last night.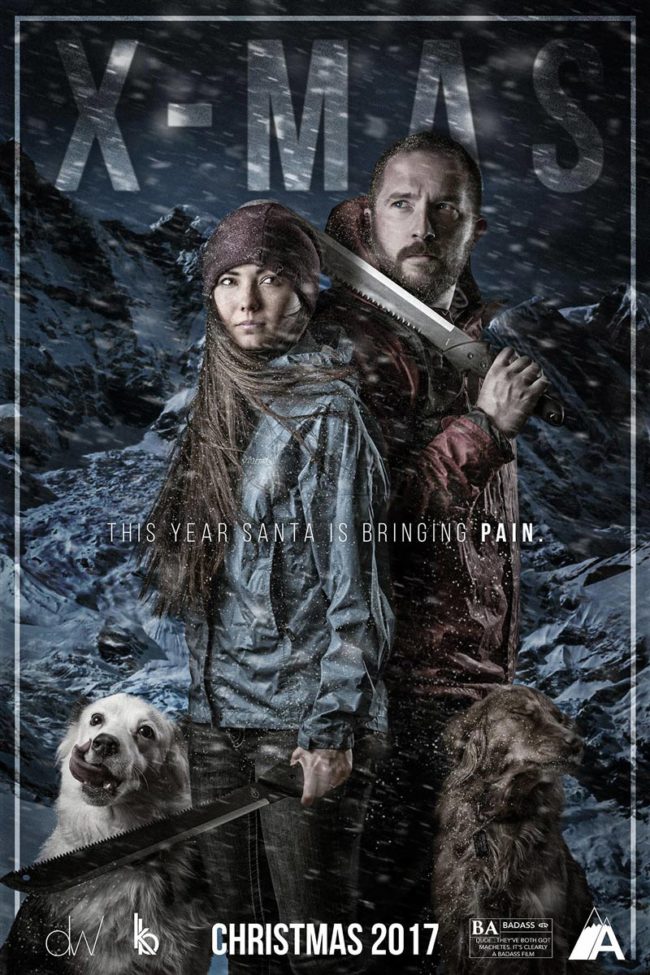 via
When you want to honk but you don't want to give her a heart attack.

via Ashari Nur Rosyid
Which state do you live in?

via
Basic white girl Matrix glitch.

via
Well uh, okay I guess.

via
Step one: Go to the bushes and fetch the Christmas tree stand off last years tree.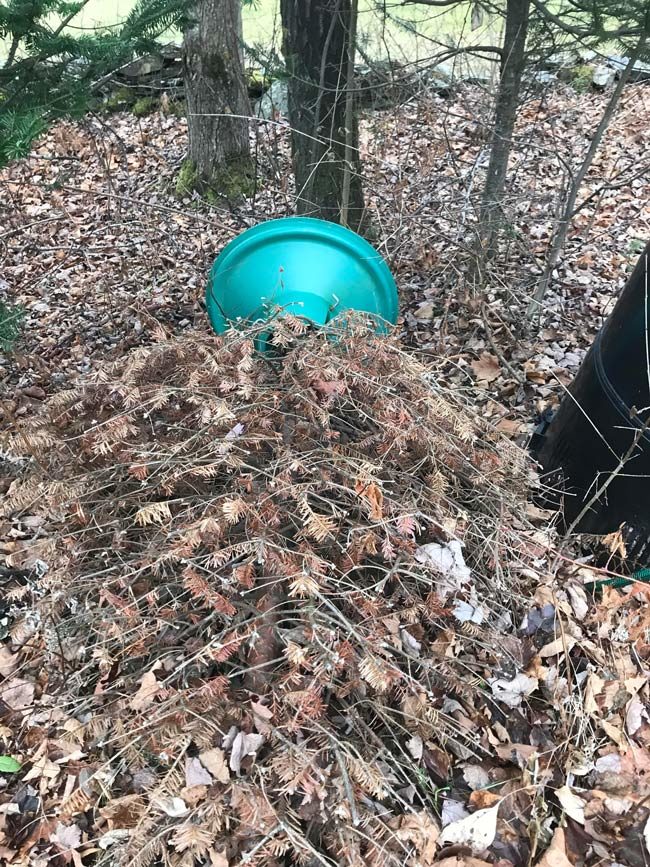 via
Good Grief!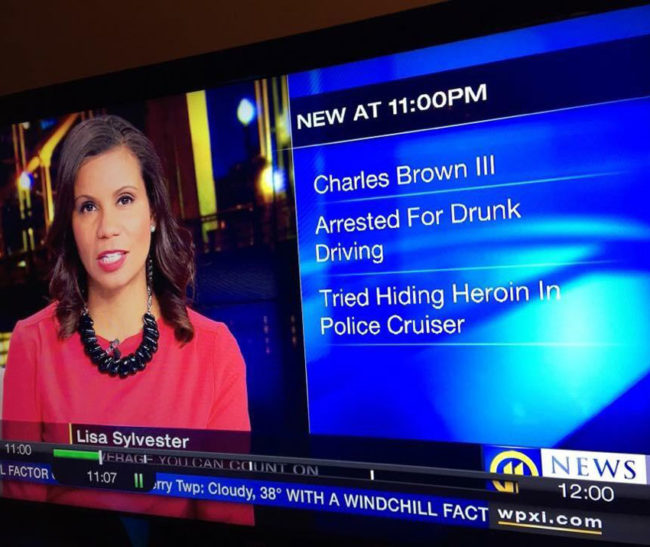 via
"Drive like your kids live here" sign got partially covered.

via
Who else has a dog that looks out the window as if you're going off to war when you're actually just going to Walmart?

via
Pretty solid advice from this raisin box.

via
Release your inner chef!

via
Discount.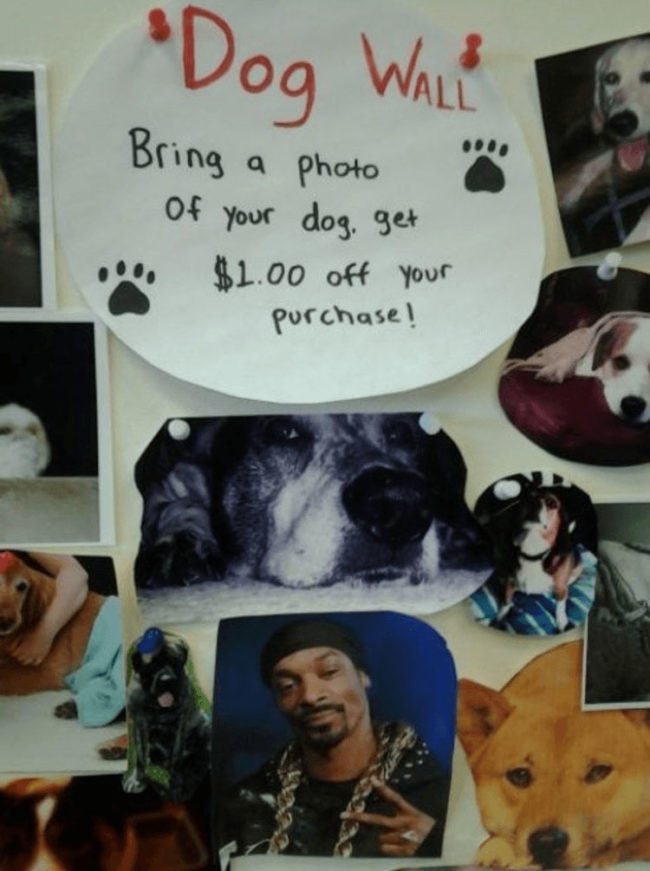 via
Being a forklift operator at a boatyard looks fun!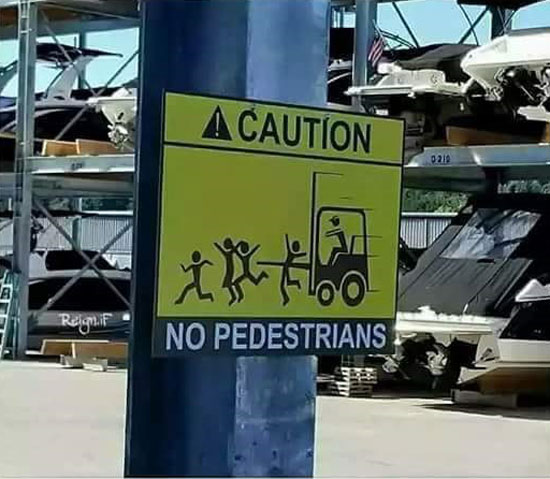 via
This hoodie.

via
Powered by WPeMatico