We're going into 2018, while this guy is going into 2108.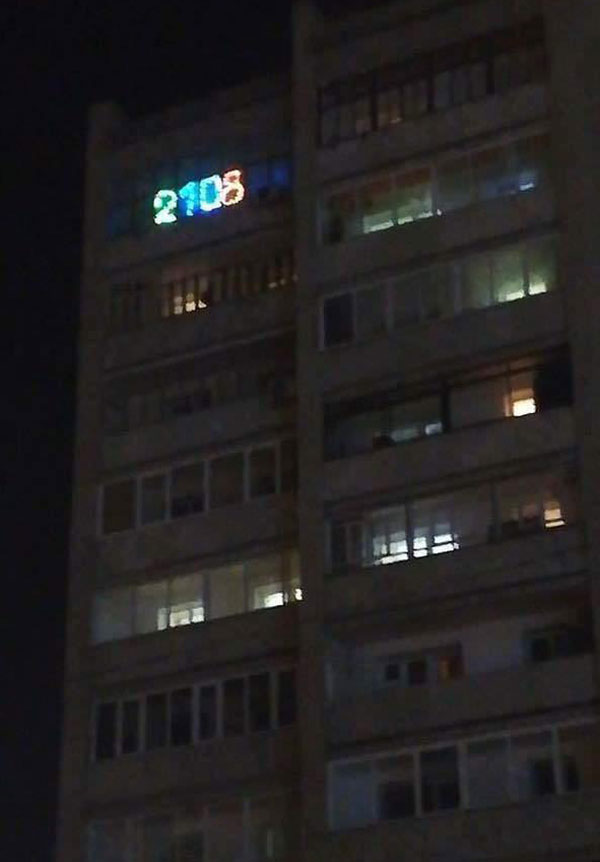 via
It's not the size, It's how you use it!

via
My friends have a twisted sense of humor.
The worst reboot of the Power Rangers yet.

via
Moon review.

via
Notice board.

via
My dog with a rawhide chew, gives her a perfect smile.

via
Do not disturb.

via
My coaster at dinner last night.

via
A Freelancer.

via
Got gifted the perfect mug for a modern day Apple user like me.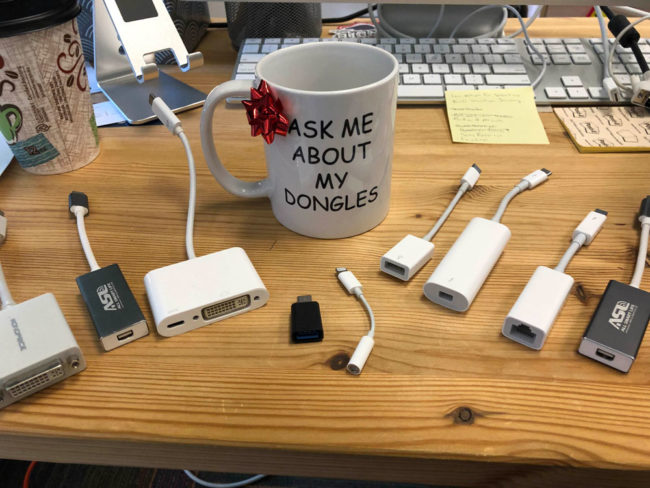 via
Nice ad placement – Holiday on Ice.

via
I'm not sure what led to the creation of the world's longest plunger, but I'm glad I missed it.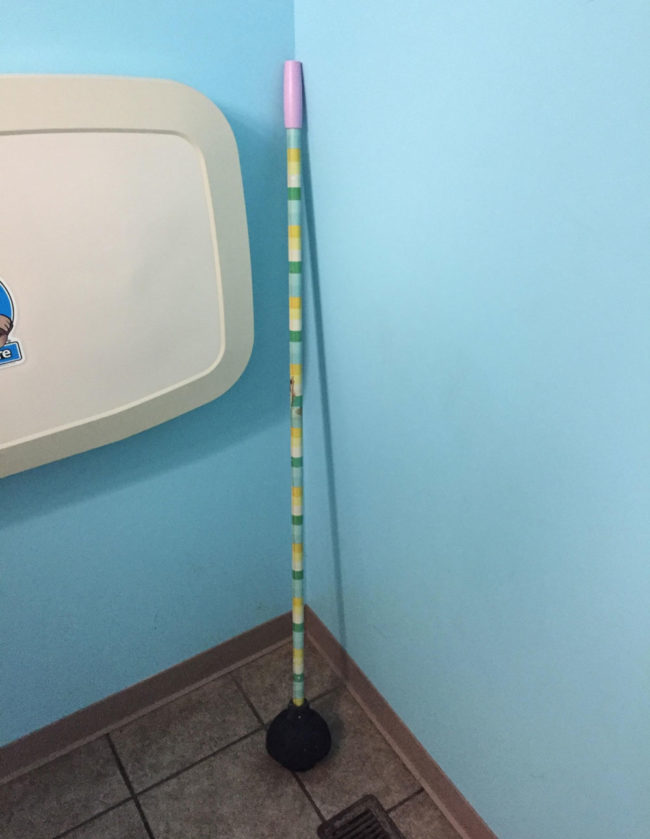 via
Describe yourself.

via
My wife about to chop onions.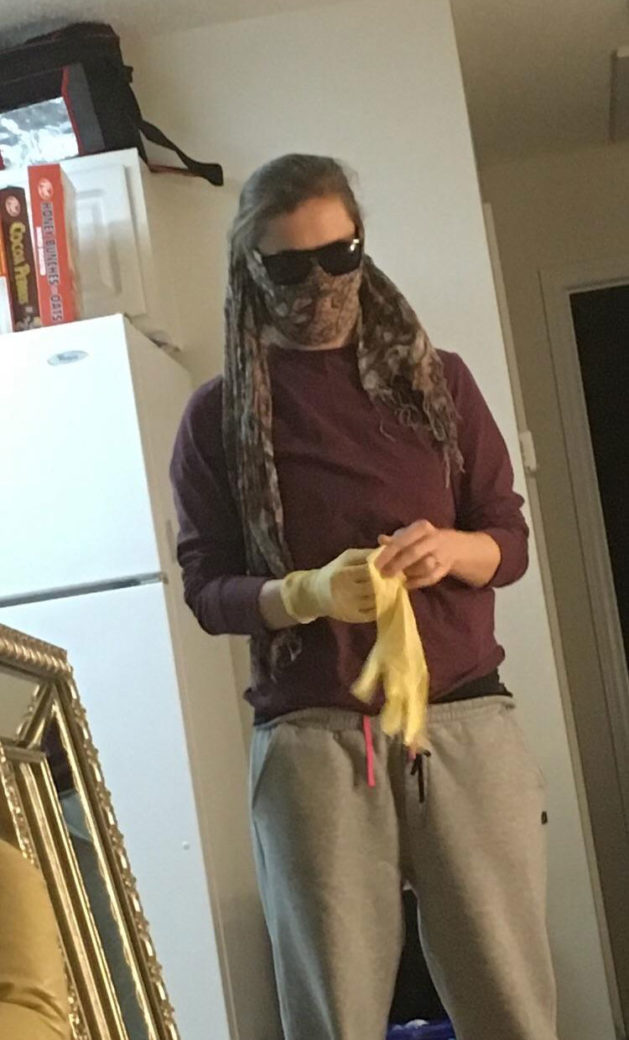 via
Northern Wisconsin never disappoints.

via
My girlfriend's mom definitely won this round of Cards Against Humanity. Totally am a black guy. I love our families.

via
My grandmother was so preoccupied with whether or not she could, she didn't stop to think if she should.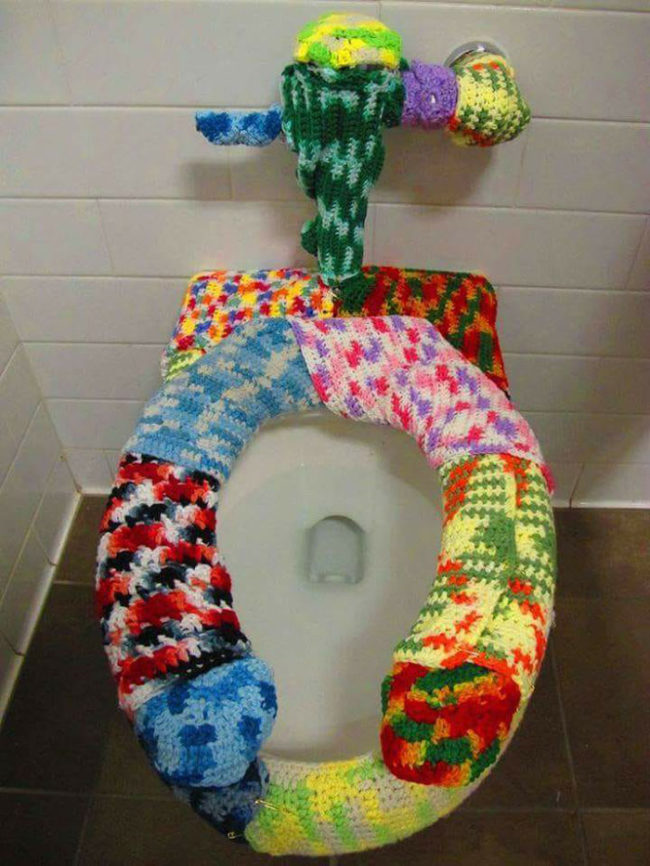 via
I see your chew toy and raise you this.

via
I'm waiting.

via
Powered by WPeMatico