The owner of this restaurant that had a car drive through the front doors sure is taking it well.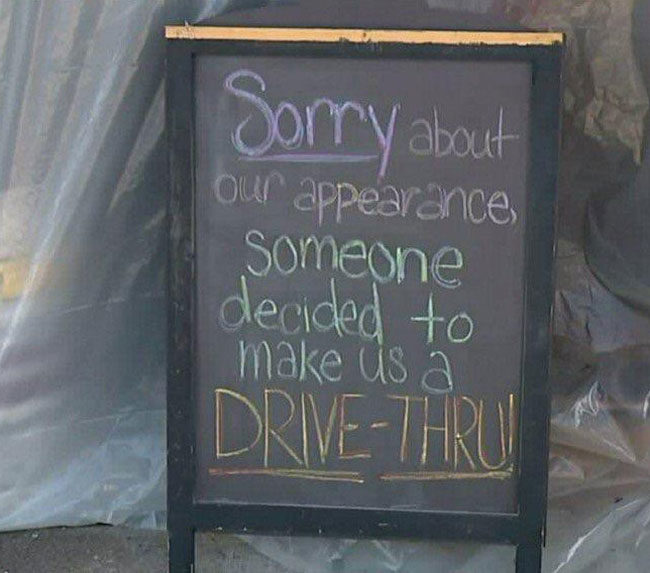 via
My aunt didn't have a cat carrier so she improvised.

via
Well that's one way to prevent theft.

via
Replaced my little sisters graduation photo with one of the supreme leader 3 weeks ago. Dad still hasn't noticed.

via
My new favorite thing is adding smiles to pictures of Samuel L. Jackson.

via
Poor Guy.

via
Why does this always happen to me?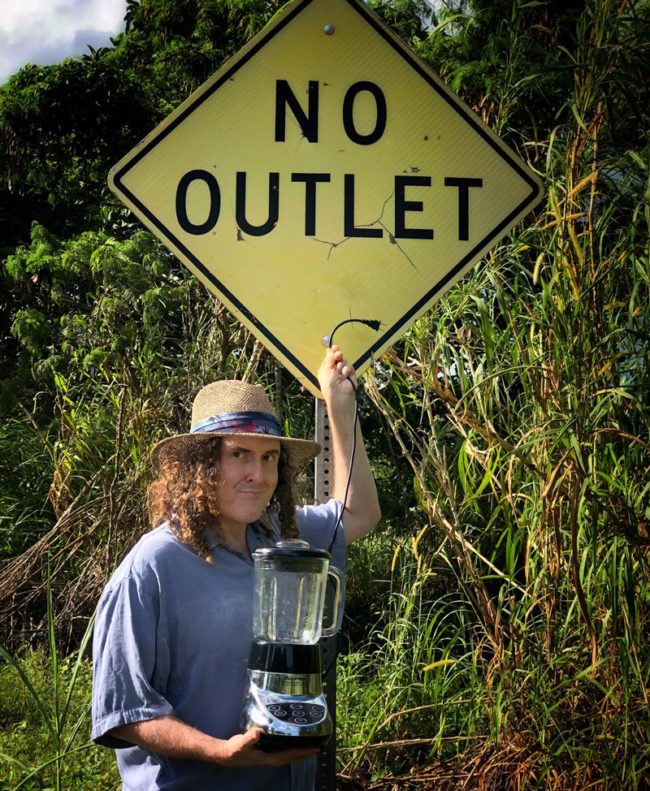 via
My grandma made this Chewbacca bath mat because she knows I like Star Wars.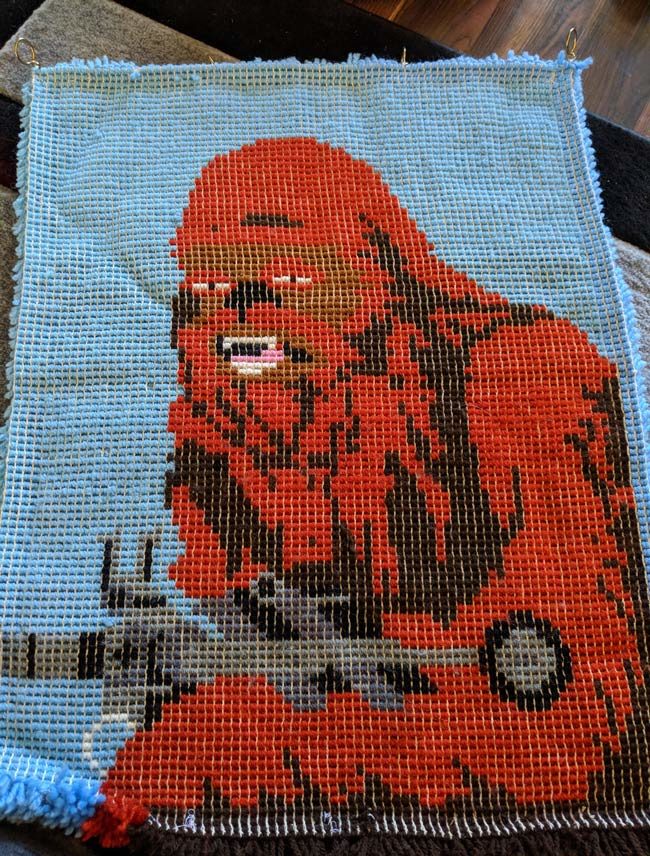 via
I'll have 1 alcohol please!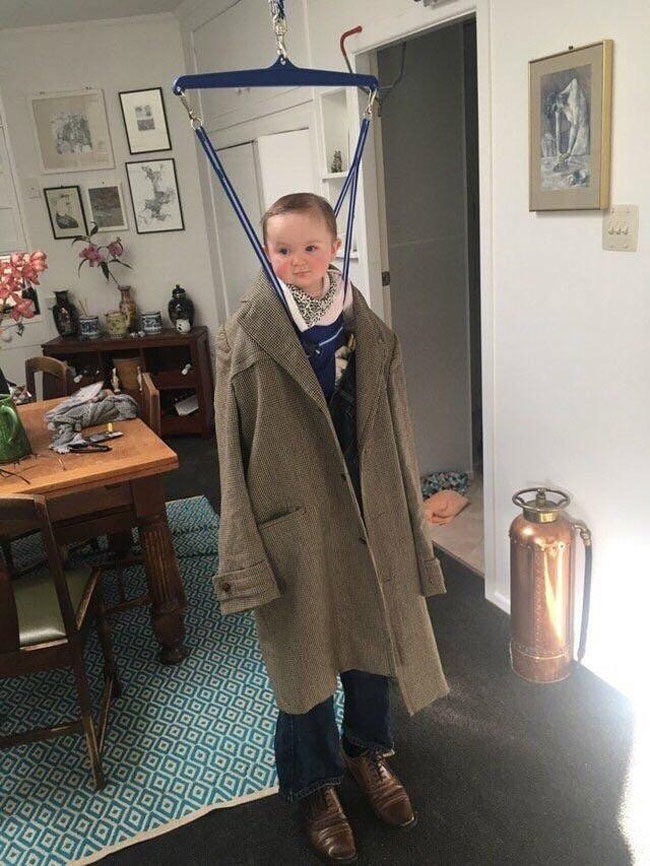 via
She think's I'm drowning every time I take a bath.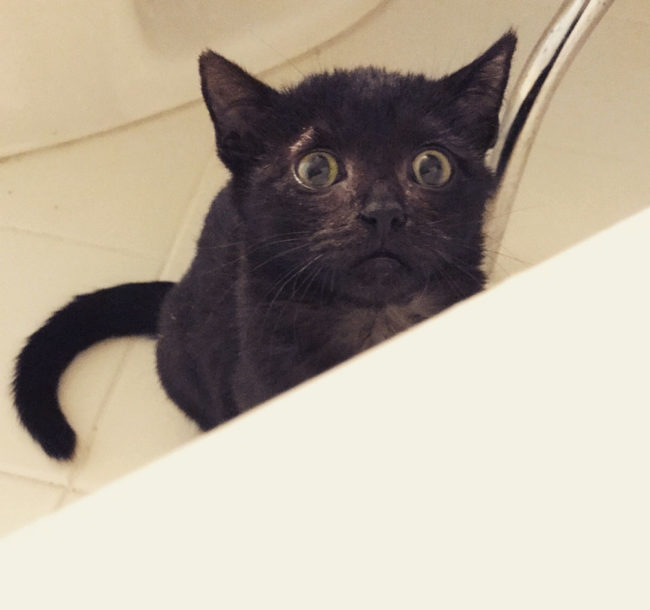 via
Song title didn't fit on our car's display.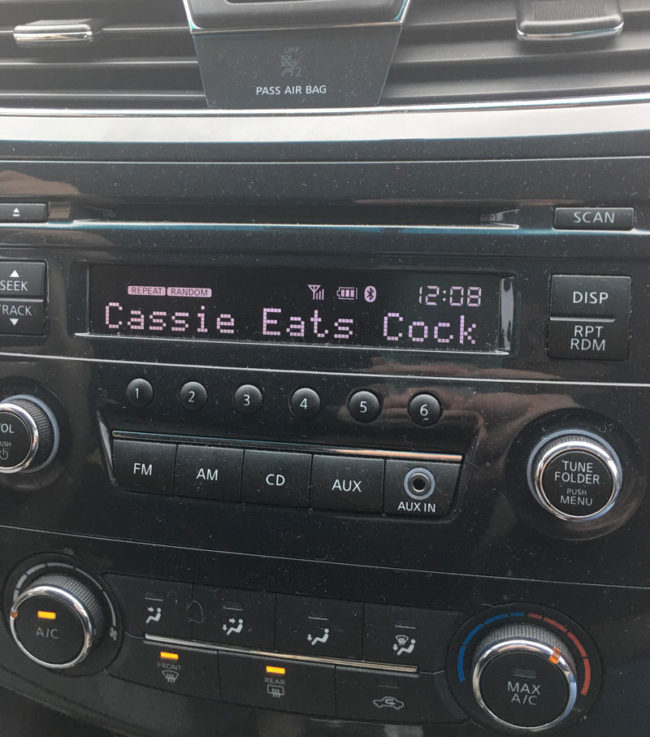 via
I'm told my dog looks like Chewbacca.

via
Found this statue off some random side street in Tokyo.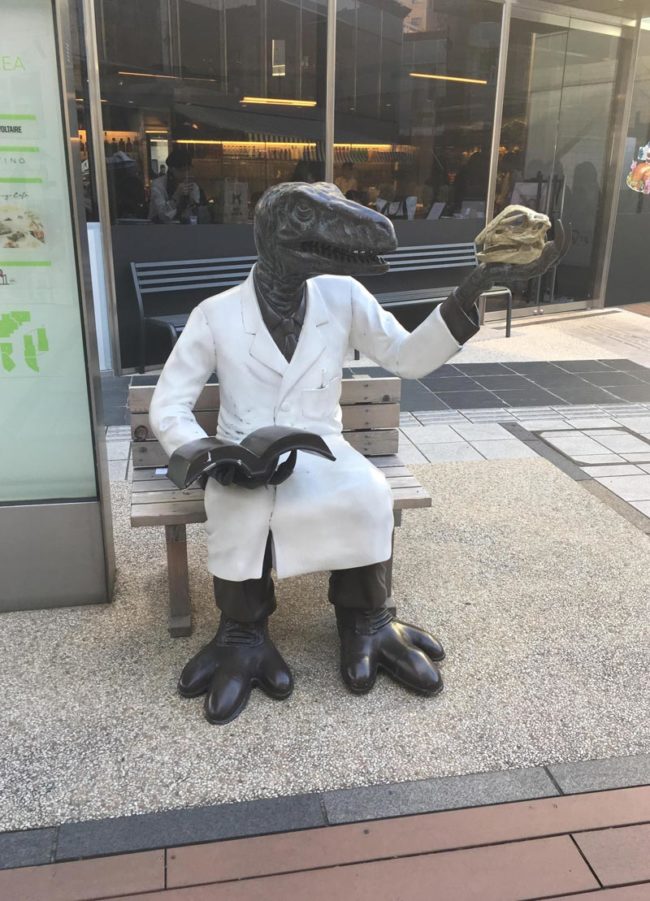 via
Profile pic vs pic you're tagged in.

via
"Gourmet Foods" Spotted at Total Wine & More.

via
My friend getting ready to scare his boss.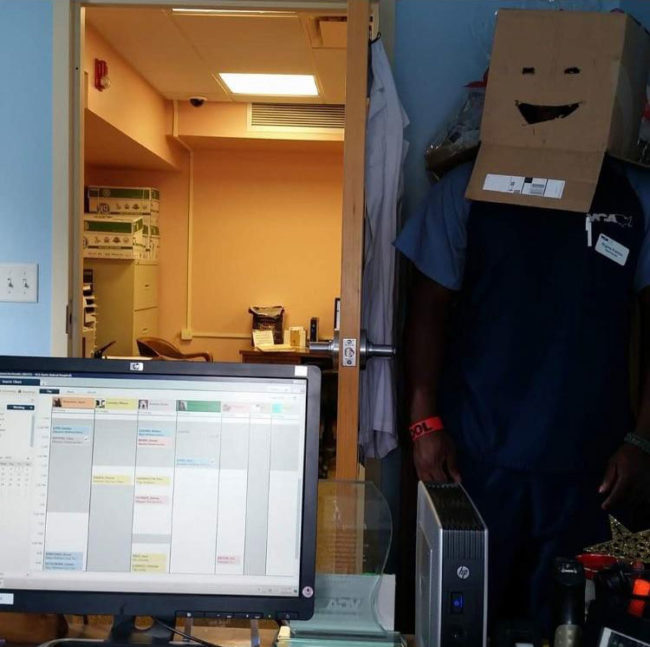 via
Don't leave your kids home alone with pets!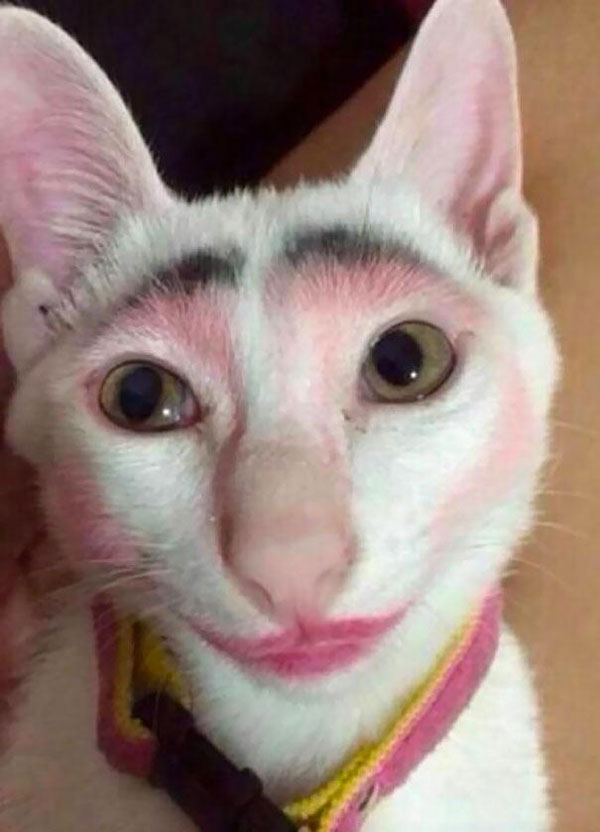 via
Spotted this couple while having lunch. She's talking but I guarantee he ain't listening.

via
What would you ask?

via
Powered by WPeMatico