My cab driver last night was so excited to share with me that he'd made the cover of the calendar. I told him I'd help let the world see.

via
My grandpa doesn't trust his new Roomba, so he's been following it around.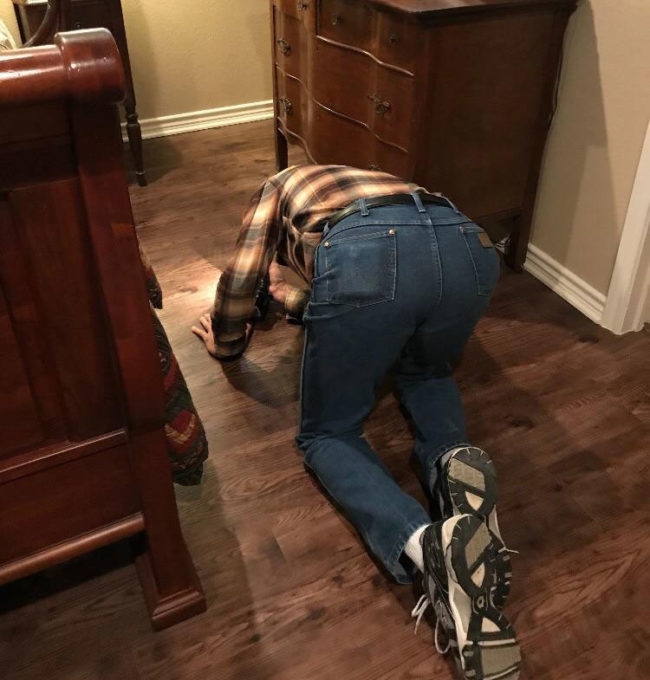 via
Who Knew?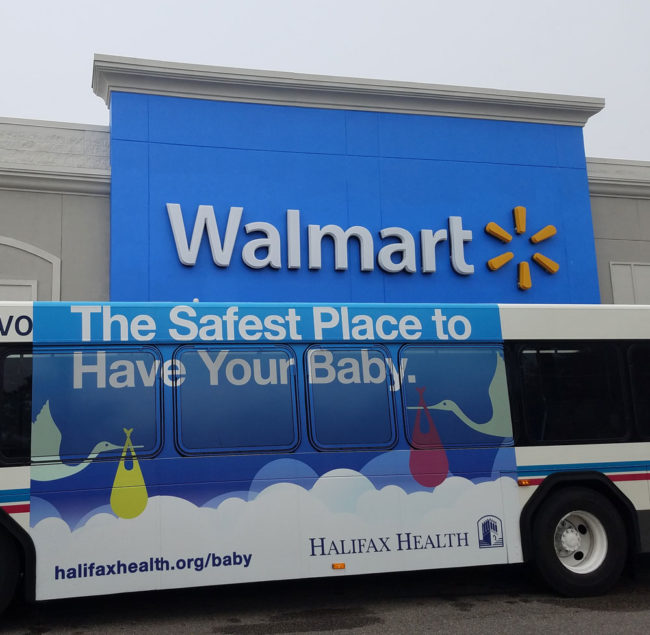 via
Proof that every culture eventually starts producing porn.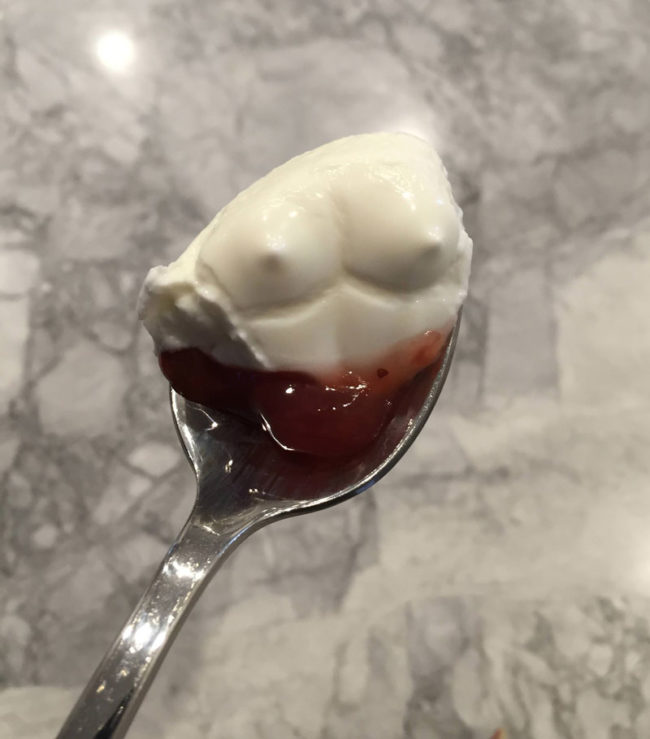 via
This package of toilet paper my cat likes to lay on describes her perfectly.

via
My best friend got me this for Christmas.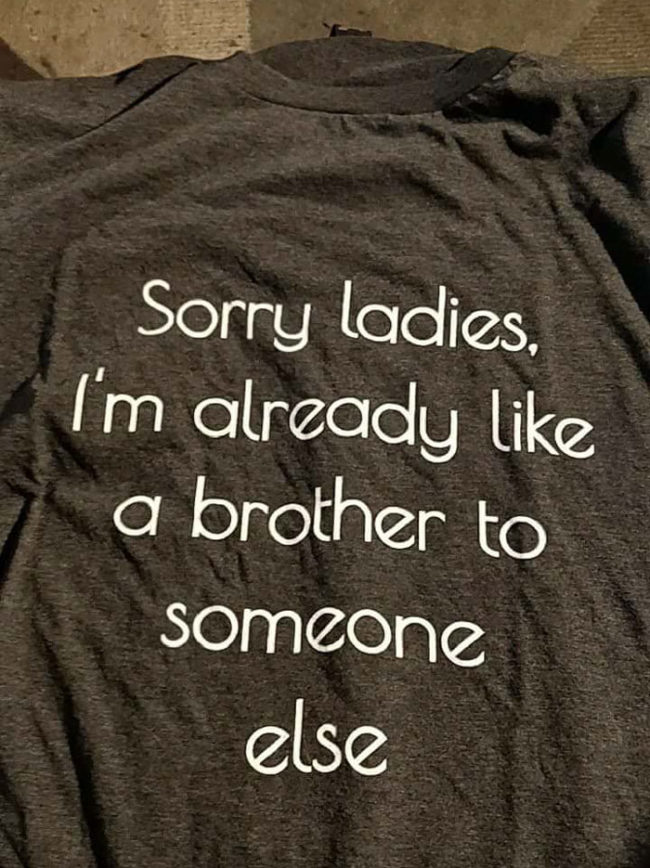 via
My dog got a little excited when I arrived home for the holidays.

via
A guide to eating fish in the workplace.

via
Flirting Tool.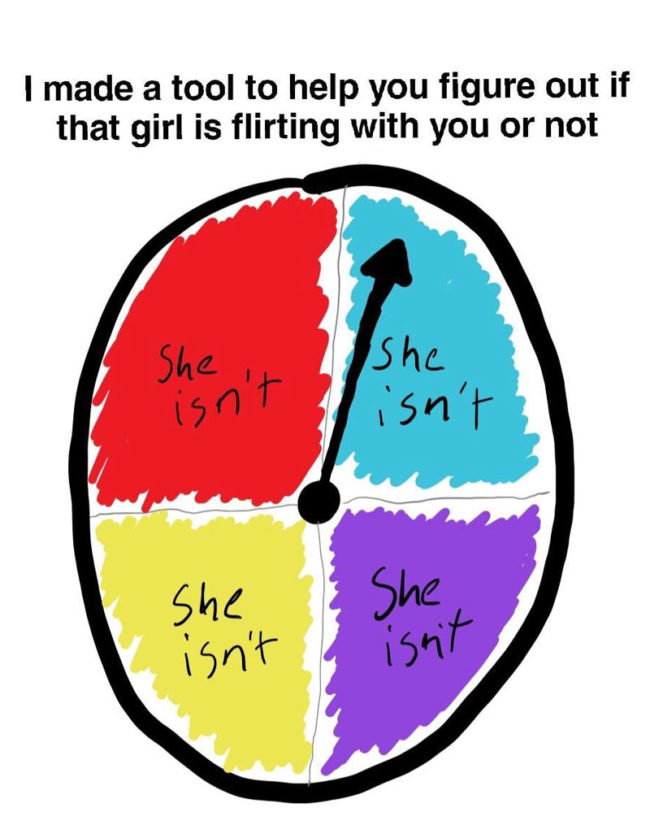 via
These Chinese translations.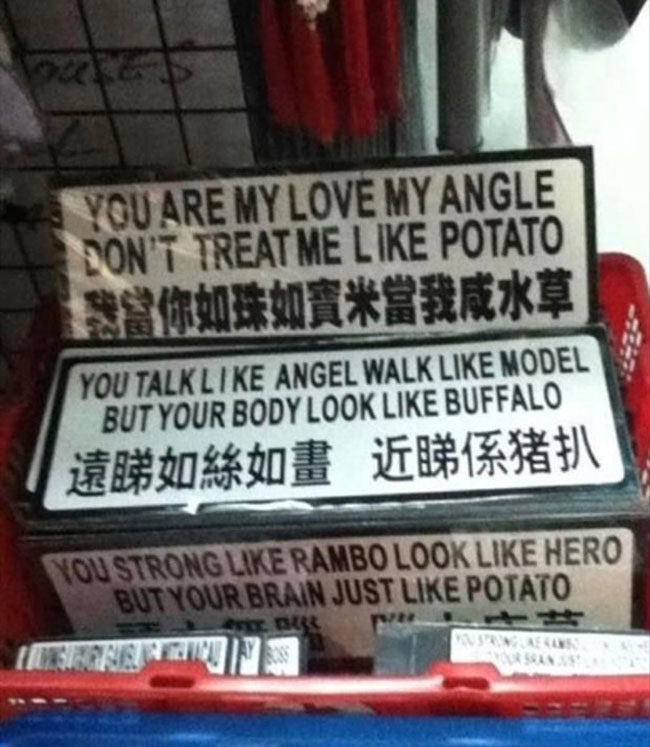 via
Just beat testicular cancer, so from now on these will be my pen of choice for nursing school.

via
Local watering hole participates in WuTang Wednesday's.

via
Touché Netflix.

via
Got the Danny DeVito life size cutout for my brother and sister-in-law. Scares the hell out of you when you forget he's standing there.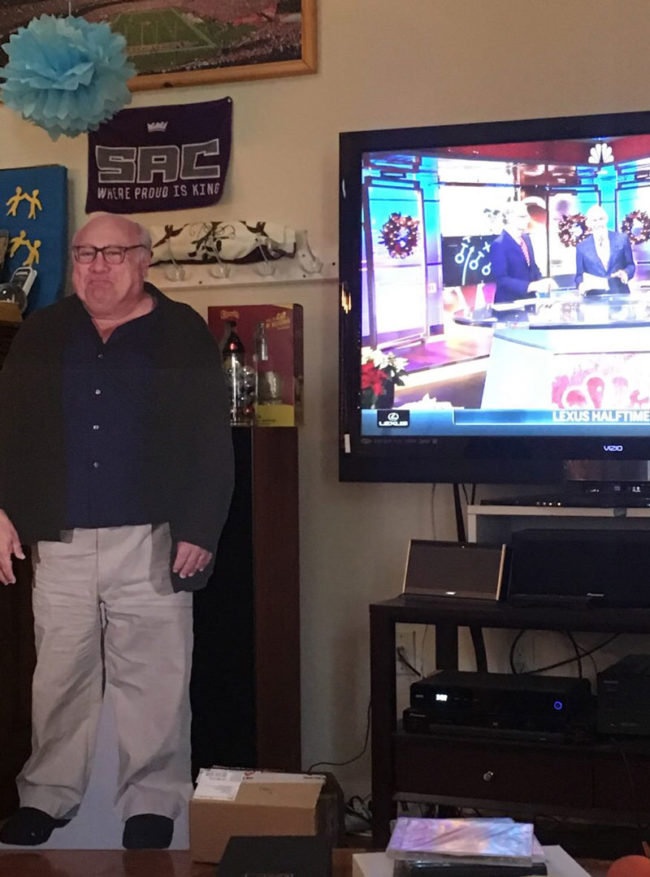 via
Alaskan condoms.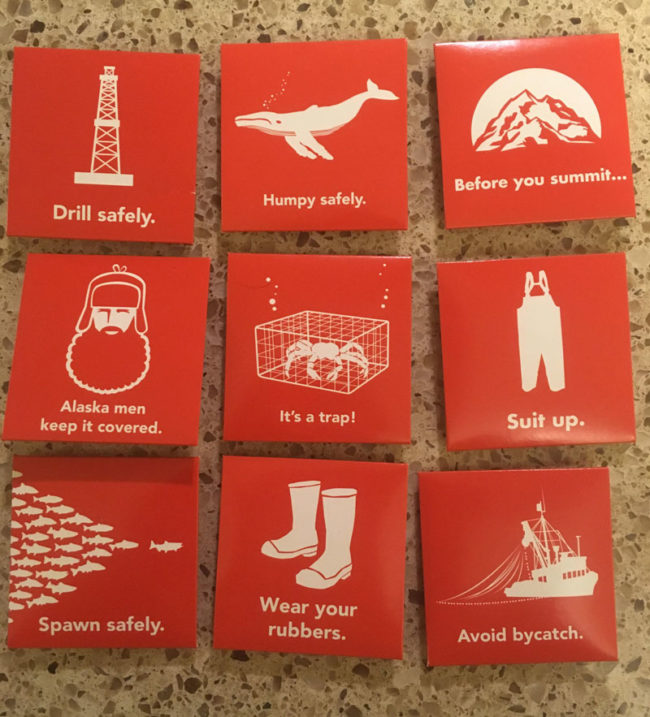 via
Just gifted some of my old Lego to my nephew. Think these batteries might need to be replaced.

via
This "Country Girl" licence plate.

via
They didn't think this through.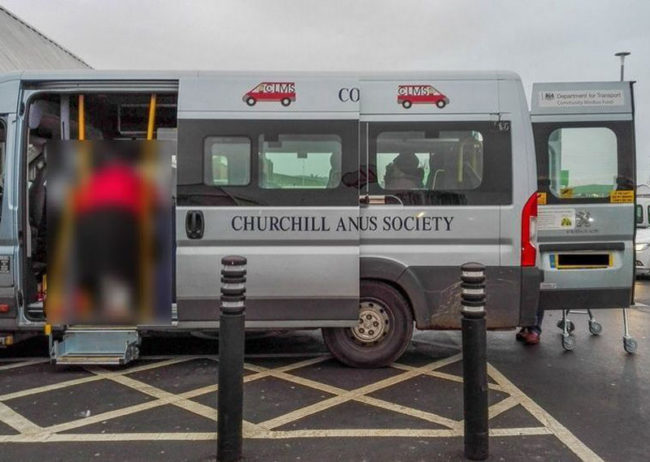 via
Went on a beach vacation, dad thought he was capturing a tender moment. Boyfriend had asked me to hold onto his kayak while he puked. Naturally, I blew it up and put it on a blanket.

via
The best card I got this year.

via
Powered by WPeMatico