We saved Christmas.

via
"Shirtception" My favorite gift every year from my brother. We're now at level 4.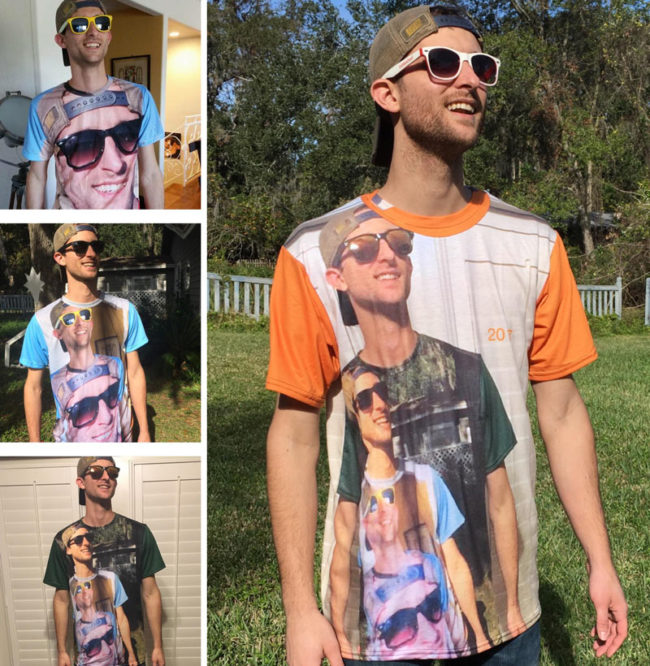 via
And it's already falling apart.

via
My morning was pretty shitty until I saw the..

via
The annual family "Fix my PC" request this year ended in me offering to put it down with a shovel.

via
My aunt found a card that was supposed to be given to me 9 years ago. This was inside.

via
Best gift I got this year!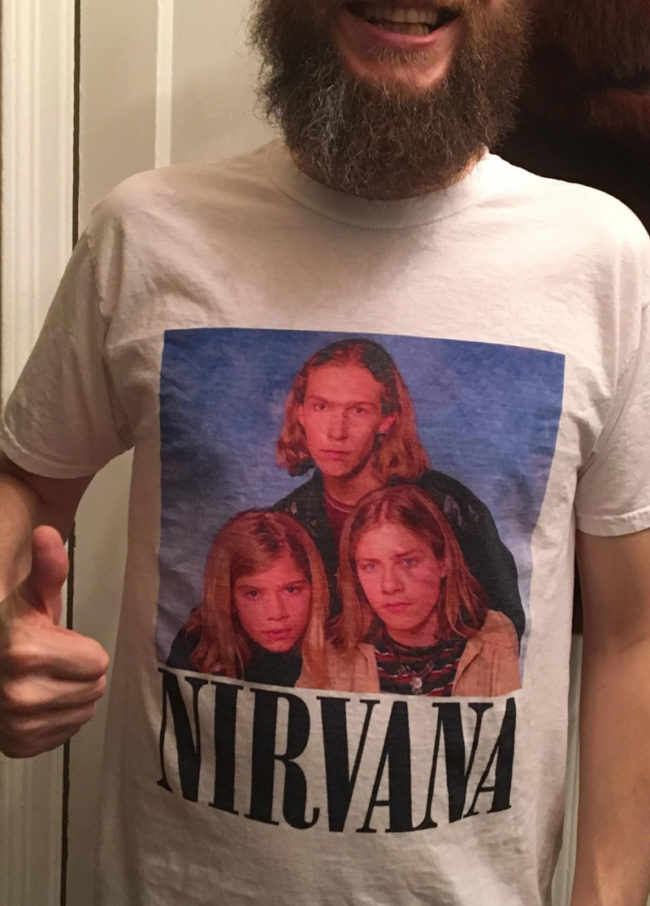 via
Gift from the in-laws: Kitchen knives that look like baby toys. We have a toddler.

via
Walking into Christmas dinner like.

via
Looks like things are getting aggressive in the valleys!

via
Be honest.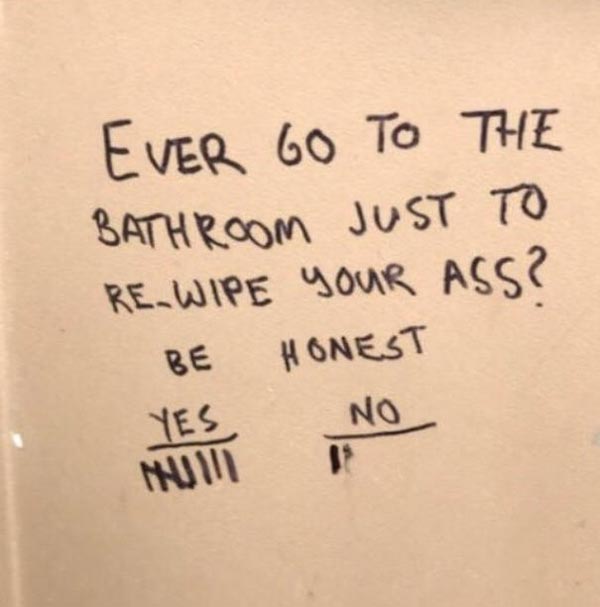 via
But what if they were?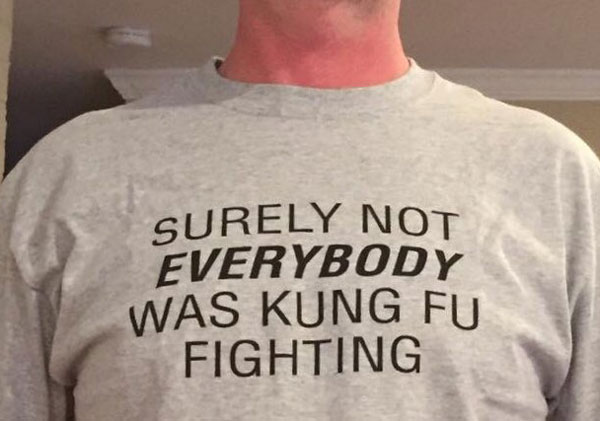 via
This is life in Erie, PA right now.

via
Found this gem marked down from $100 to just $8.50!

via
This is what I got for Christmas.

via
Over 15 years of father-ing in one picture.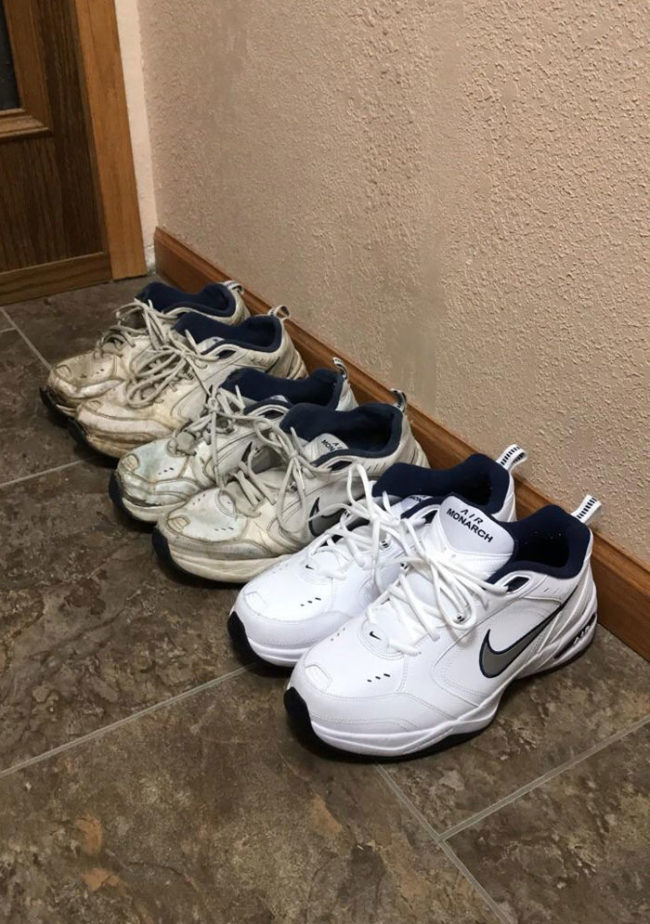 via
When you've had it up to here with your little brother.

via
I thought I was good at photobombing and then I met my dog.

via
The pharmacy tech that filled my wife's prescription.

via
This shirt my son received for Christmas.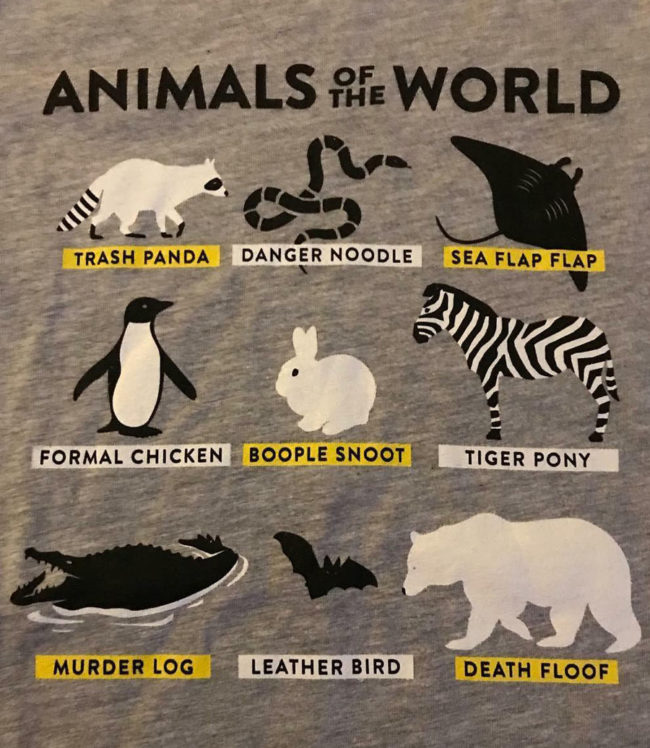 via
Powered by WPeMatico