My brother-in-law, who has 2 girls, taking in the aftermath of Christmas morning, wearing a Yeti Onesie, that they picked out for him.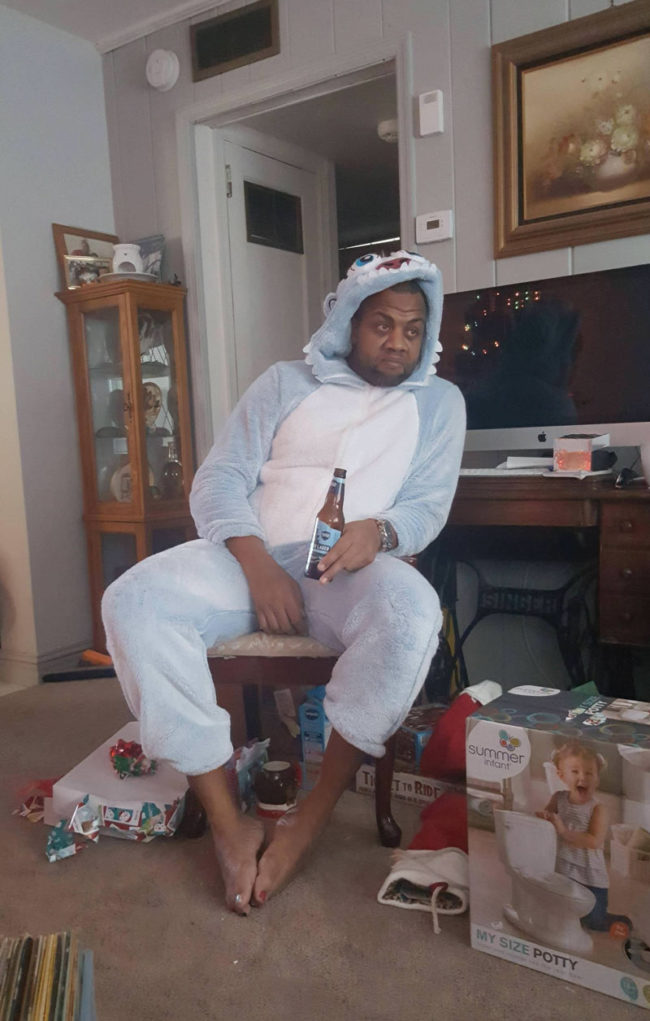 via
We always build a snowman on Christmas day.

via
My sweet innocent mother got my sister a thermos with her initials monogrammed on it for Christmas.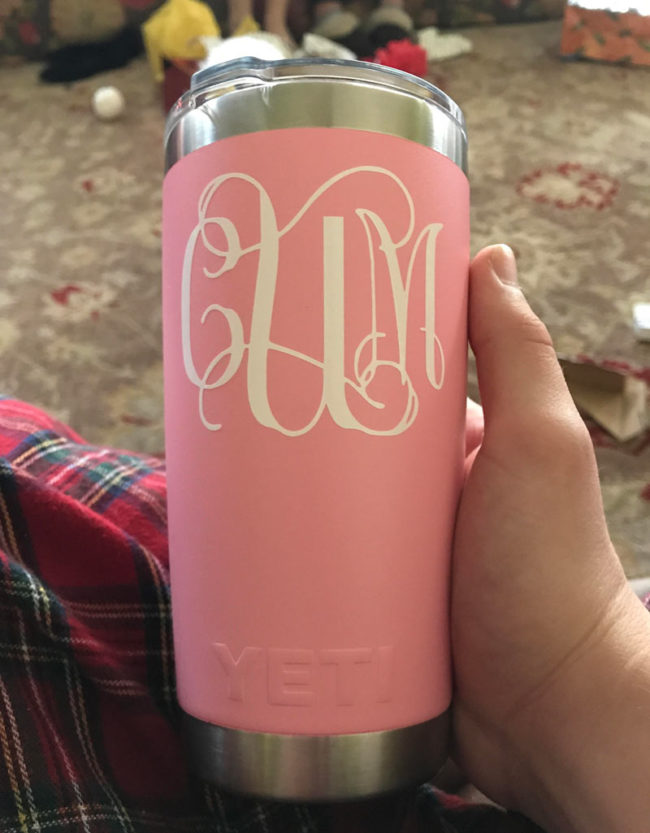 via
We always get each other ironic gifts, my little sister killed it this year: Batteries not included.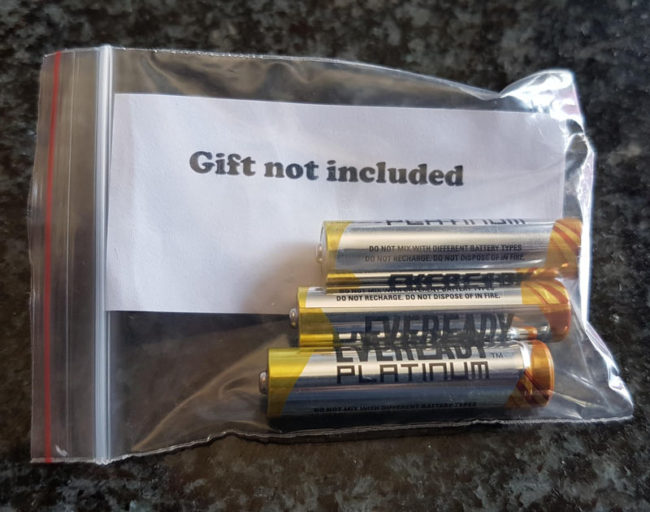 via
My friends mother thought that the croissants would just roll themselves up while cooking.

via
My Dad had a heart attack 2 weeks ago.. My sister made him this for Christmas.

via
I got my girlfriend a new bike helmet, my brother-in-law got her a Drake face-print balaclava, now she looks like a custom video game character.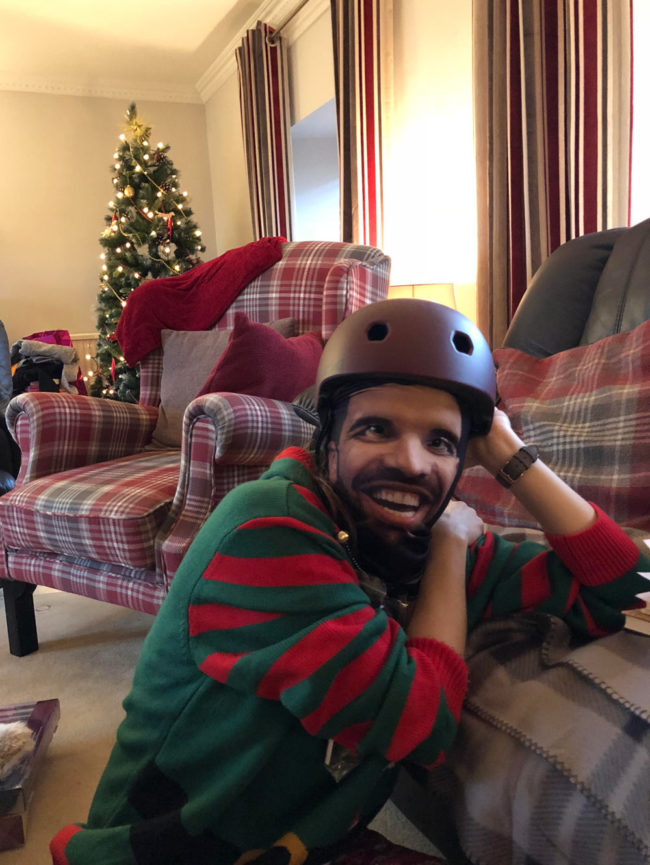 via
My friend made an action figure of his dad with packaging and everything and gave it to him for Christmas.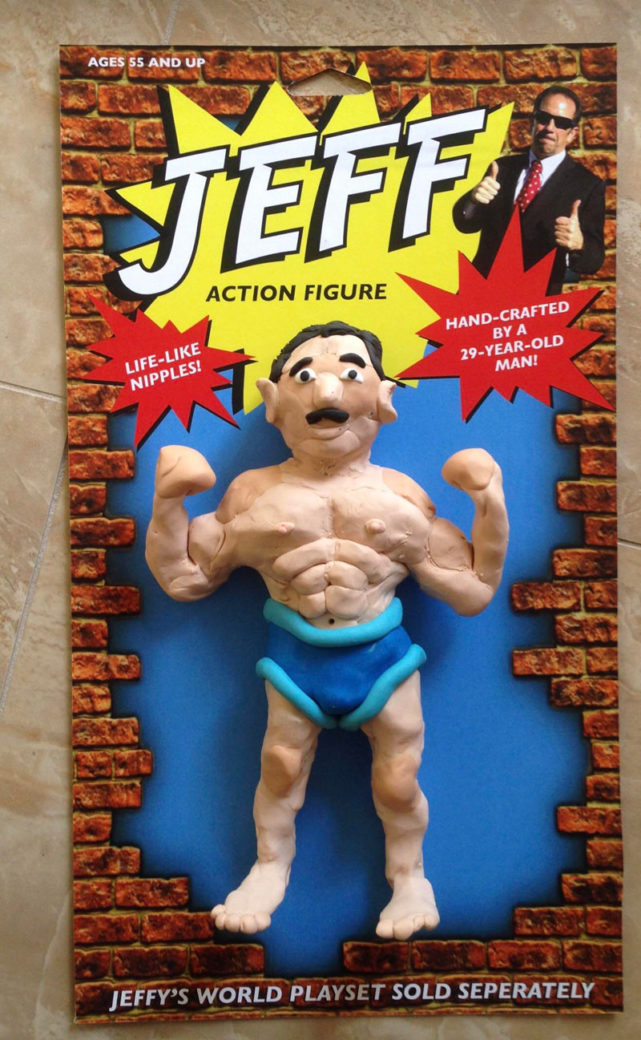 via
My mom noticed I have a poop emoji on my key chain. This is what she got me for Christmas.
I'm sorry i dropped you, stop giving me that look.

via
My poor wife was bamboozled by a third party seller on Amazon. Merry Xmas!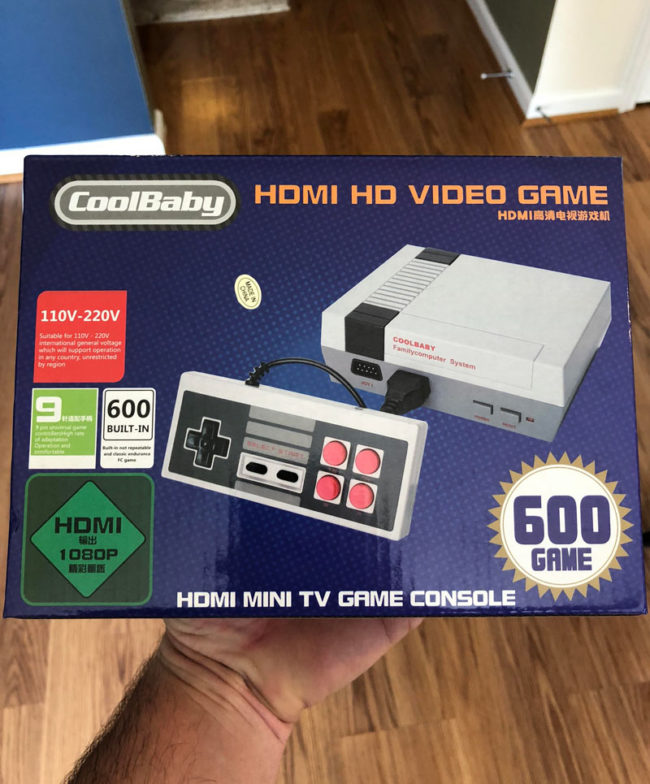 via
A wise man once told me the secret to happiness.

via
My sister proudly showing off her first snow angel!

via
As a D&D nerd, love this.

via
When my Mom tries to combine my husband's love of the outdoors and Star Wars.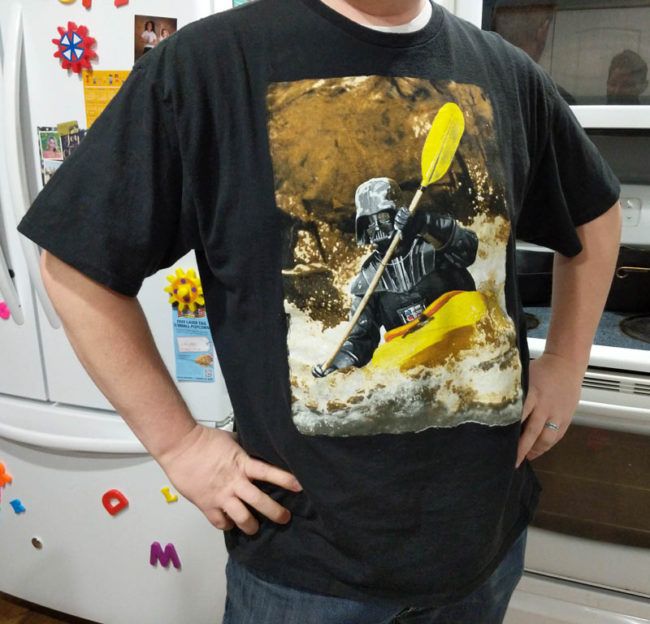 via
I don't know why that guy was upset. I got a Yeti Onesie at work, for my birthday and loved it!

via
This is what happens when you don't communicate about what you're getting Mom for Christmas.

via
This is why women live longer than men.

via
Woke up to my dog barking. She was stuck and too embarrassed to look me in the eye.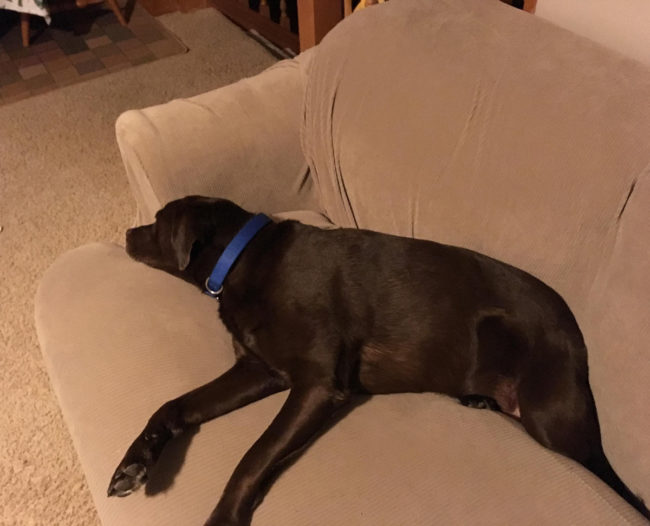 via
My wife gets out of bed like a forest nymph, I get out like an epileptic bear.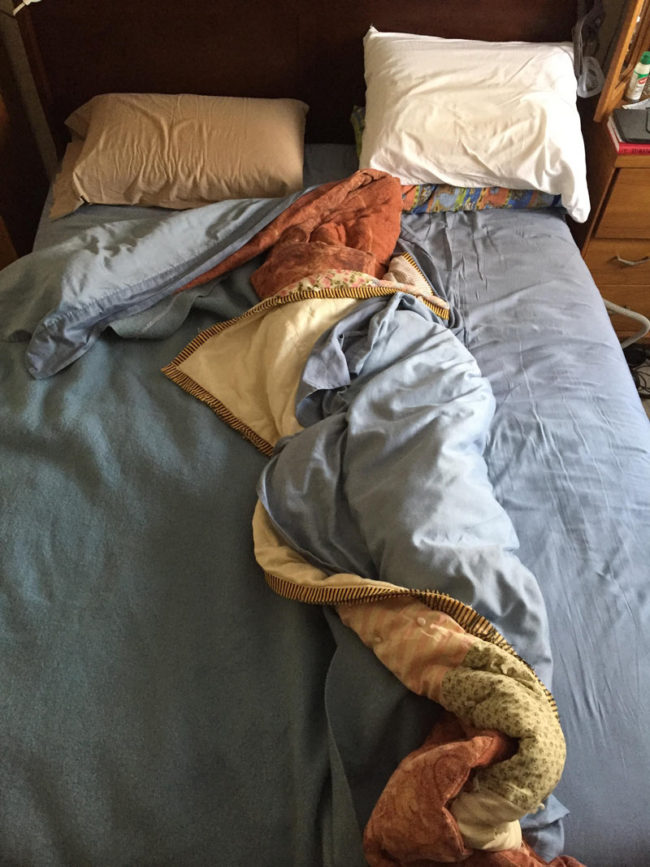 via
My neighbor got his reindeer decorations stolen, so they put out this Grinch display.

via
Powered by WPeMatico