My parents are remodeling their home over the holiday break. This is their makeshift Christmas tree.

via
My girlfriend got me a mousepad with my favorite picture of her on it.

via
Are you not entertained?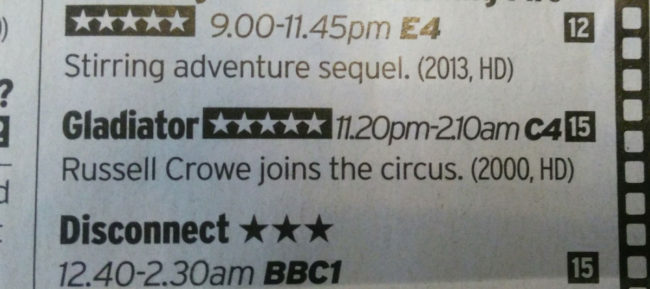 via
Check out the name of my local coffee shop backwards.

via
Always check the dimensions before buying appliances.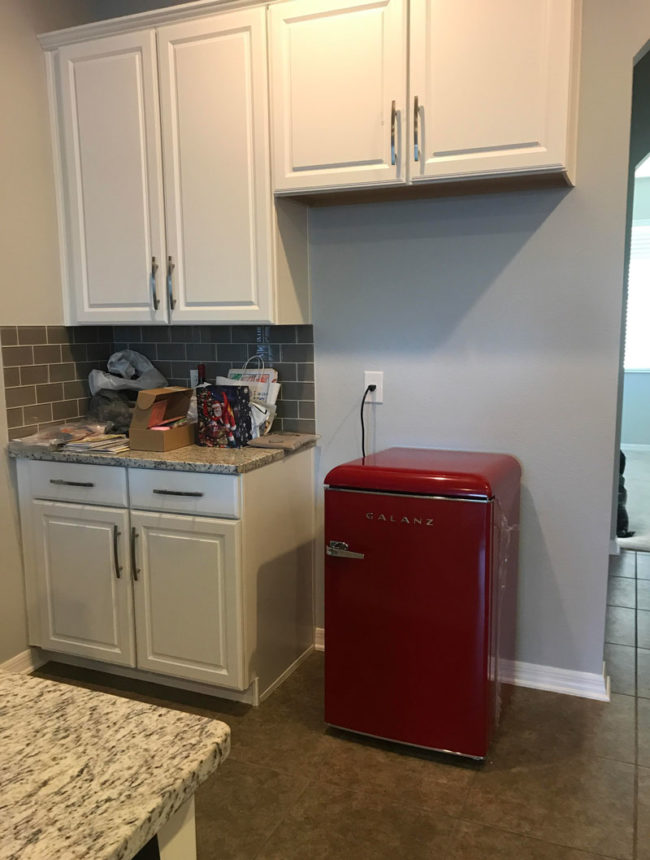 via
Our ornaments never make it to Christmas day.

via
The city just sent out the "If you're cold, they're cold" reminders to bring our dogs in when it's freezing outside. This is my dog.

via
When two wrongs make a right.

via
You got dis.

via
Soon.

via
My sister gave me the best Christmas present.

via
The Annual Posting of the Chinese Community Thanking Jews for Eating Chinese Food on Christmas.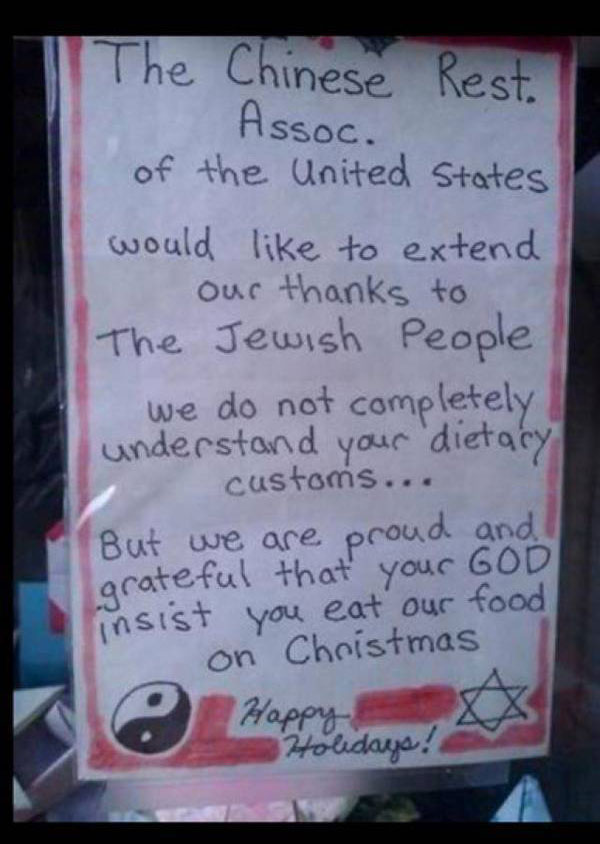 via
She said: "All I want for Christmas is a Switch!"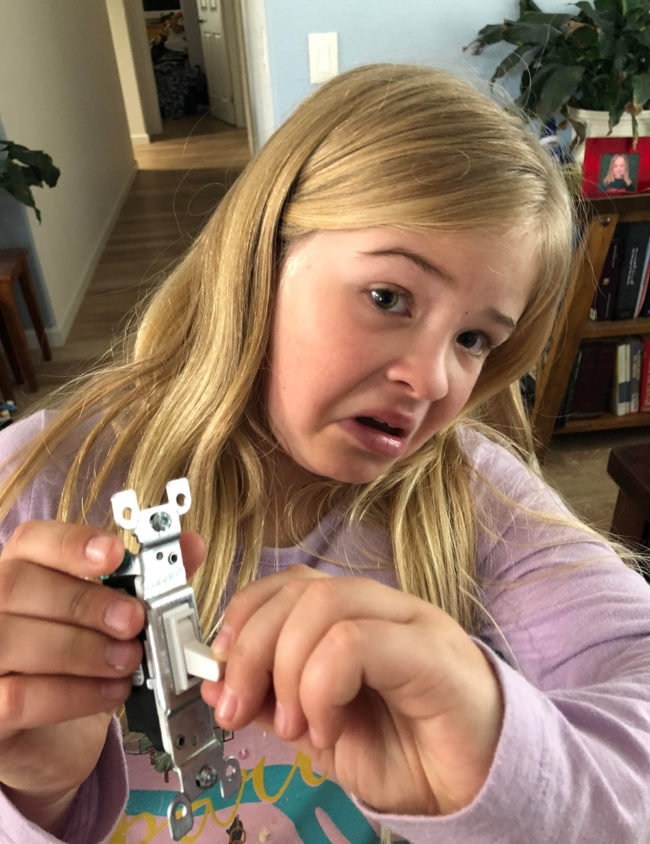 via
My wife's cat likes to cuddle, my cat, not so much.

via
Bought my brother tree trimmers for Christmas, built a cardboard frame around them and wrapped them like this.

via
You will never be as festive as my barista this morning.

via
Sucks it fell but at least the result is hilarious.

via
JACKPOT!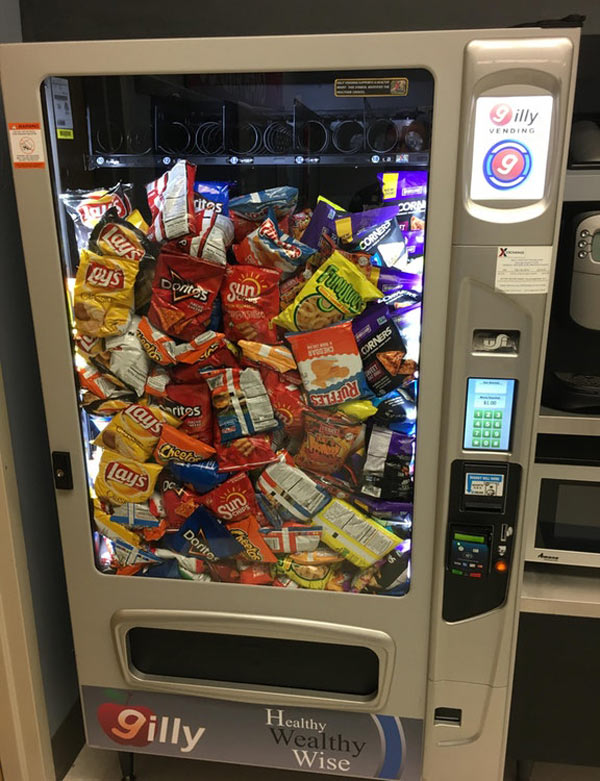 via
"Thanks Timmy".

via
Friendly Reminder!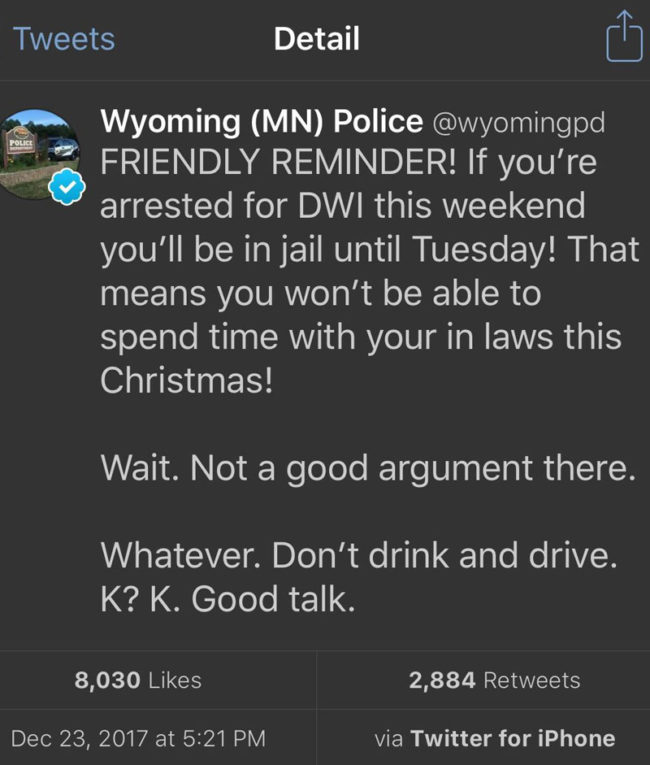 via
Happy Christmas from Odd Stuff!
Powered by WPeMatico