A volunteer at our local cat rescue turned on the vacuum.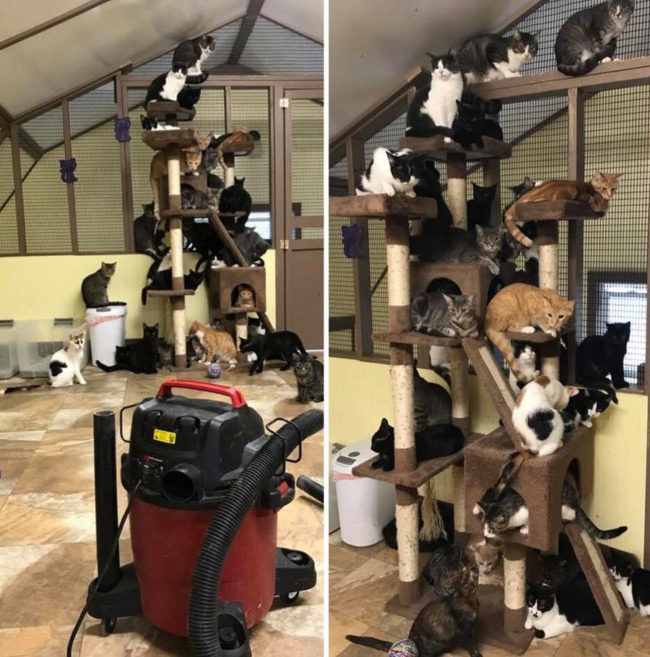 via
It's my wife's birthday.

via
Seems way easier than surgery.

via
I wonder who filed a lawsuit for them to mention this.

via
Not sure about the hospital decorations.

via
Assembly instructions says I need two Vietnamese to assemble it.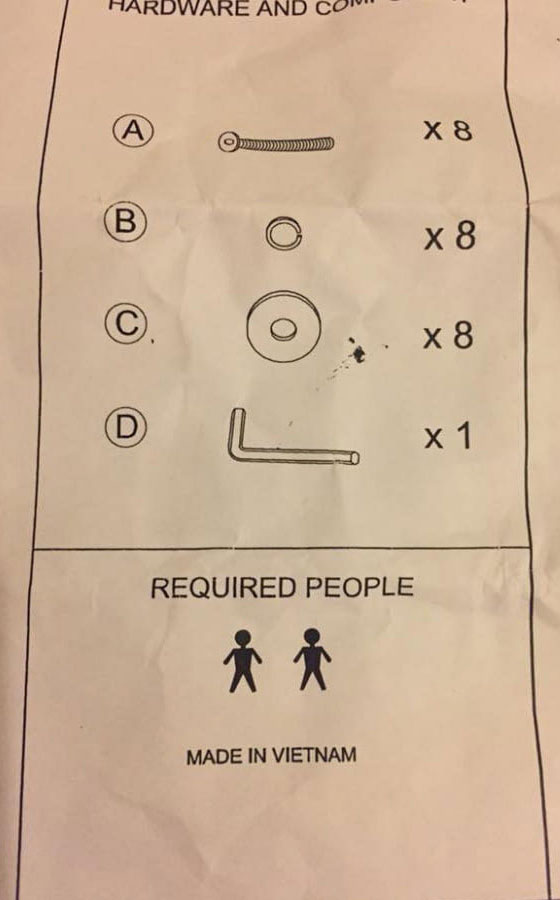 via
Who needs a laptop when you can just use this carrying case bag for your 27-inch iMac?

via
A Police officer showed up at our school dressed as Buddy the Elf.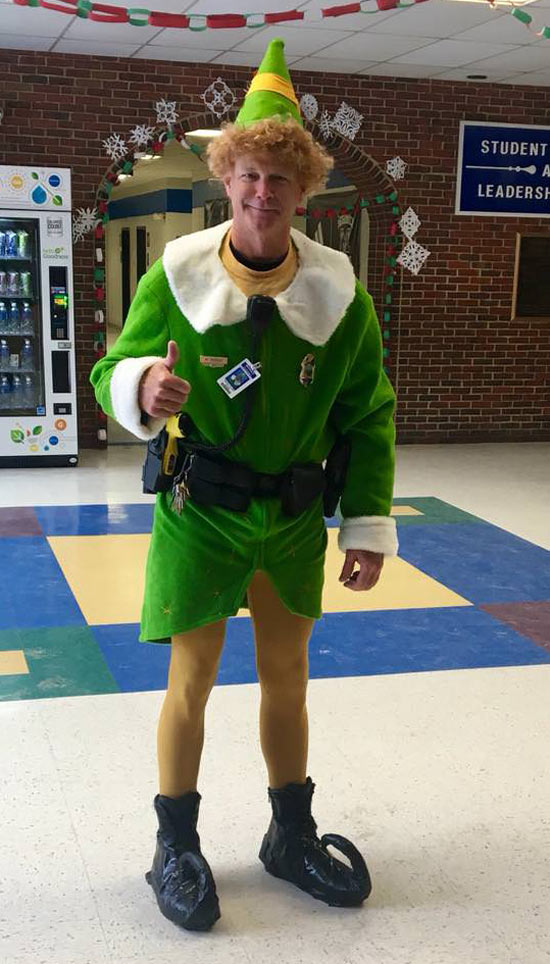 via
Product placement.

via
So…who wrote this?

via
My cousin is a driver for UPS, he posted this today.

via
We dressed up our 18 month old daughter to see Santa. She was not pleased.

via
I want to believe.

via
When your reindeer are in the shop.

via
I saw the most Texan Christmas decoration ever today near Dallas.

via
The deals were just too hot.

via
For $20 I can ruin my son's Christmas!

via
I work at a tech company, this is our Christmas tree.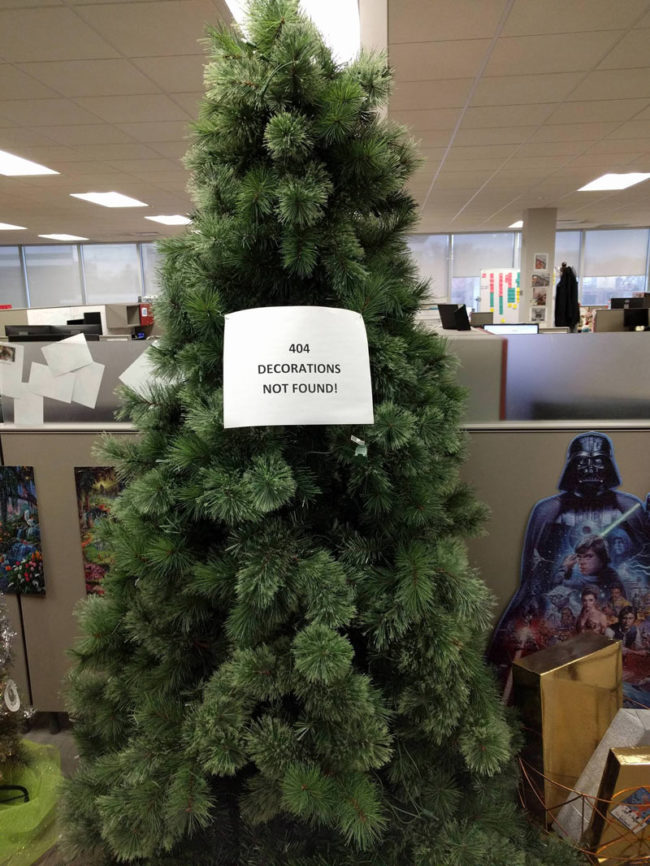 via
Just watching my favorite show.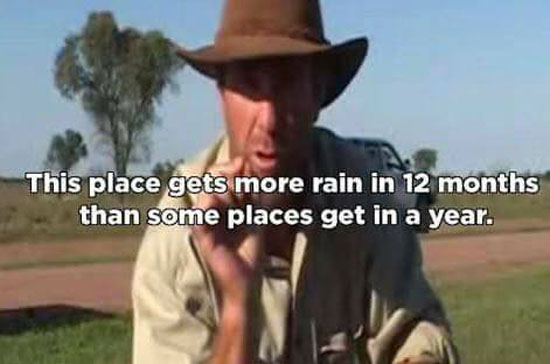 via
Neighbor's holiday decorations.

via
Powered by WPeMatico