The quote of the day at my office.

via
She's awake.

via
Tom Cruise is Google's poster child for the term "Lavender Marriage".

via
My parents bought me a doormat and this was on the back of it. Read the warning.

via
Tormund Ross.

via
My parents haven't noticed.

via
Girlfriend got me this blanket!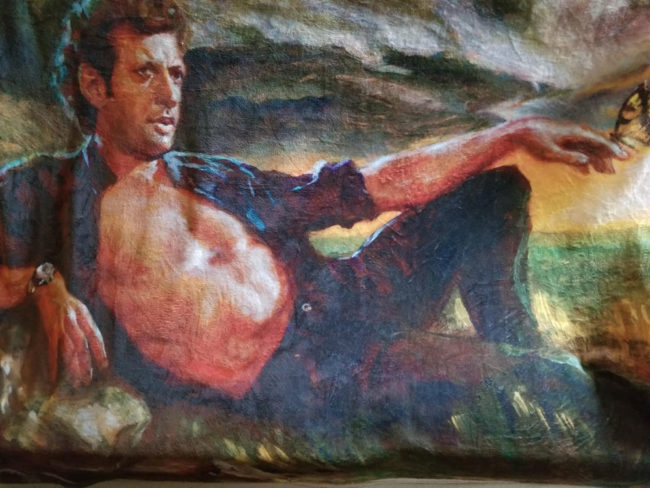 via
Missing a pet anyone?

via
My co-worker asked me for a quarter, then gave me this in return.

via
Never fails.

via
Saw this party guy driving today.

via
My wife asked why we have two timelines, I told her I don't have time to explain multiverse theory.

via
We did a secret santa and someone got a package of Oreos with the creme separated from the cookies.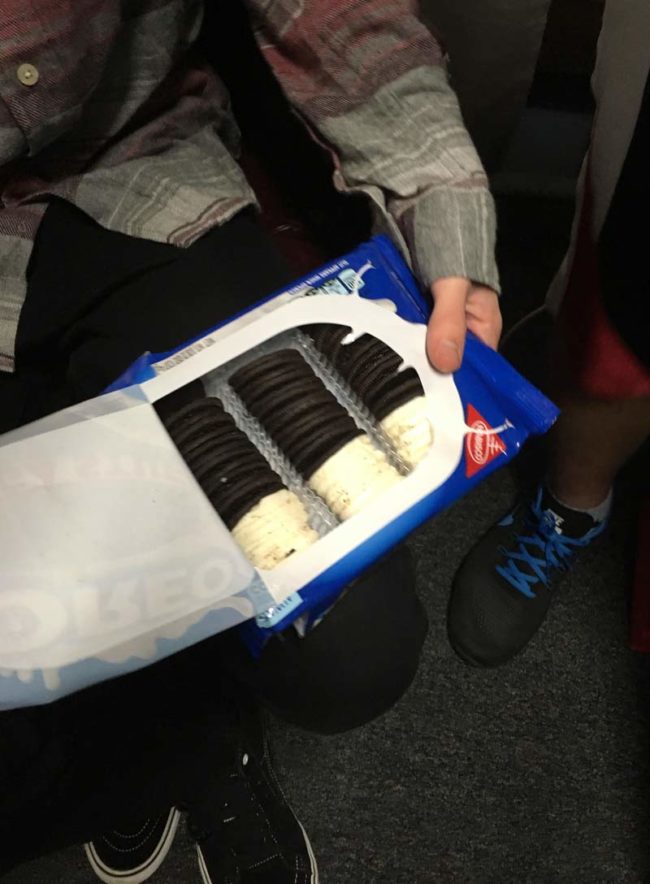 via
My friend just won $100 for his workplace's Ugly Sweater Contest.

via
My parents haven't noticed either.

via
Final Destination in 3, 2, 1.

via
My dog Odin welcoming my new wife to the pack.

via
Cracking open a cold one.

via
My aunt just received her son's kindergarten picture.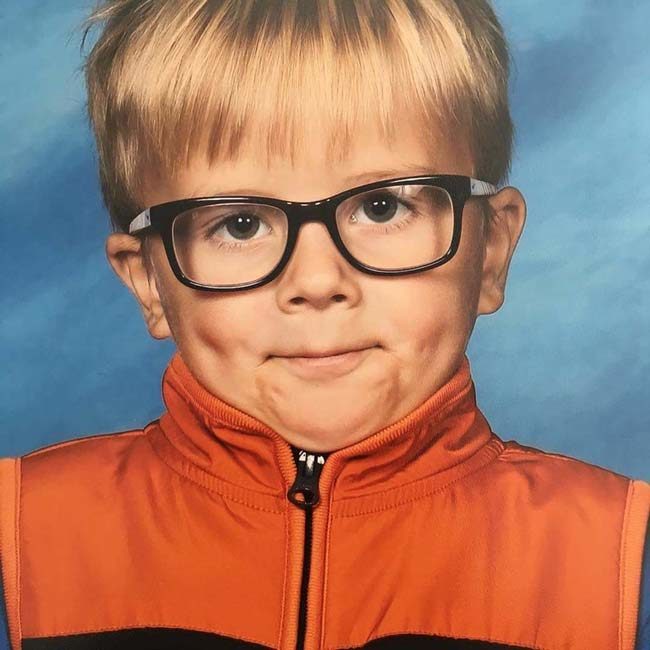 via
A lady decorated her door at a retirement home.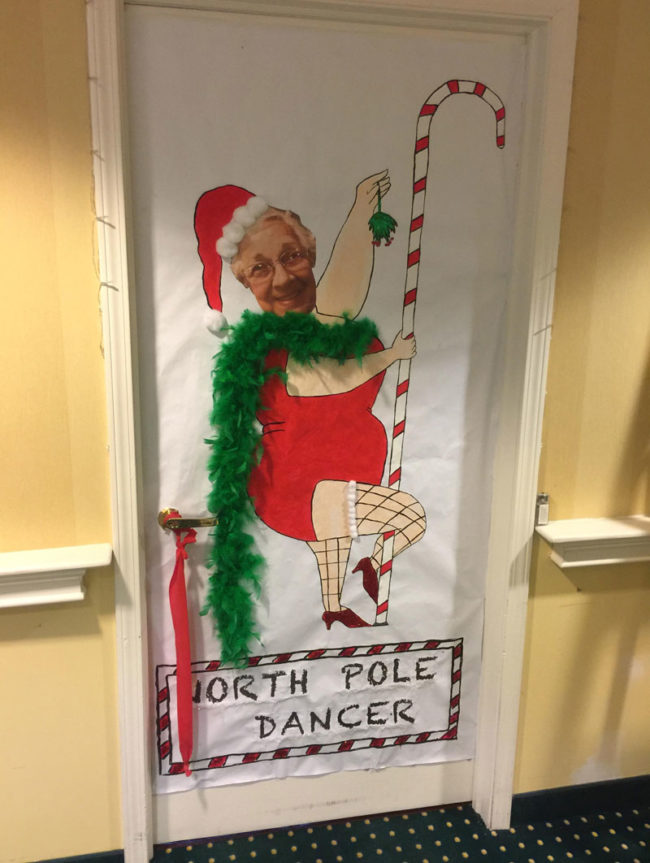 via
Powered by WPeMatico