My sister got a bottle from a parent at her kindergarten.

via
I think my roommate's shoes might be knockoffs.

via
During an engagement photo shoot our photographer got this. We didn't know until he sent us the pictures.

via
My neighbors just added Santa hats to their Halloween decorations.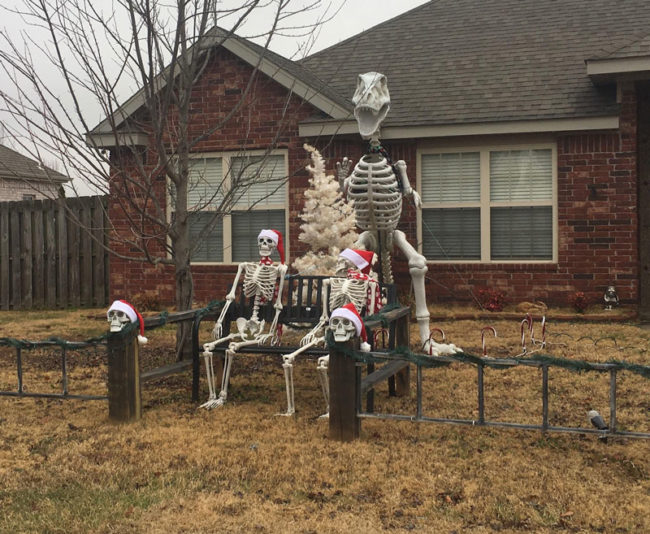 via
A local restaurant takes parking seriously.

via
When mom doesn't pay attention to details.

via
We left some Christmas decorations out in the driveway last night which I just remembered when I turned on my car this morning. I just about crapped my pants.

via
Sex shops suck all the fun out!

via
The Money Lisa.

via
What a time to be alive.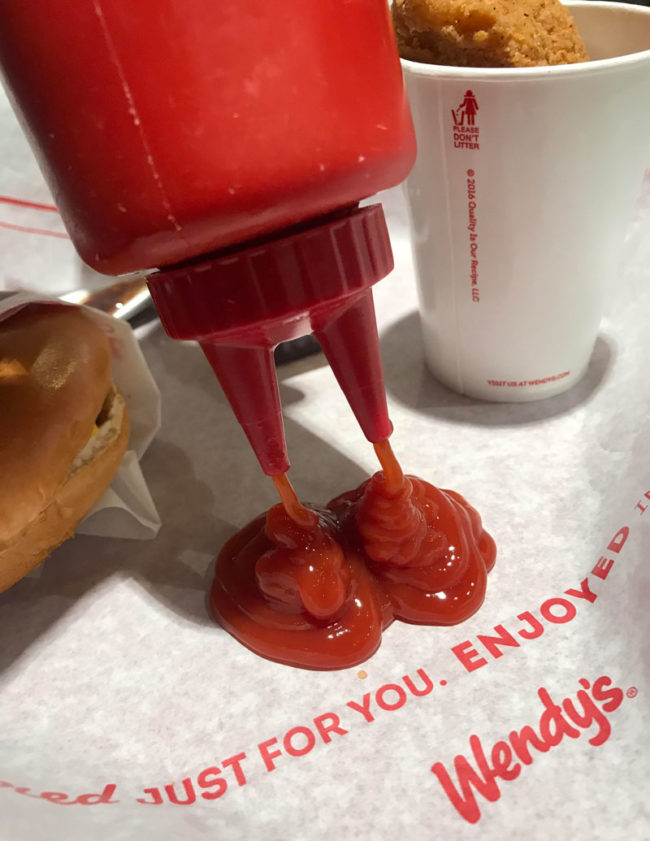 via
Error: missing wife.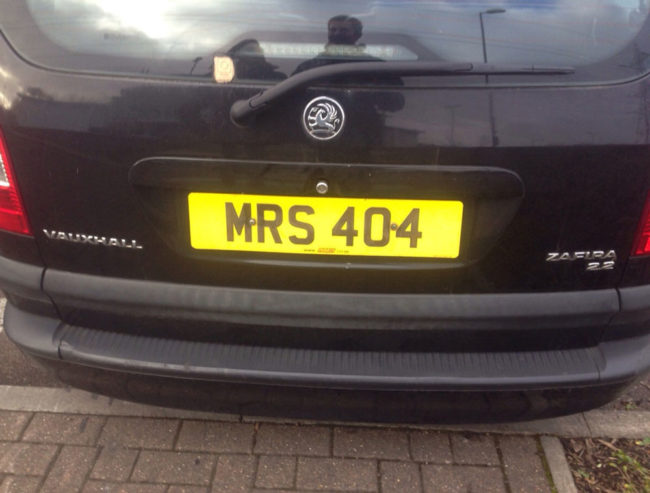 via
The anti-theft sticker on this van.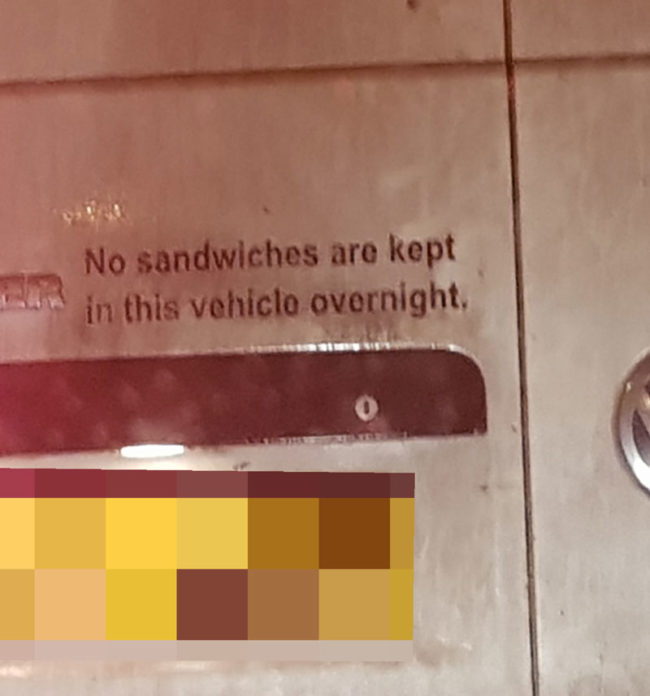 via
This intercom has sprung a leak.

via
My fortune cookie last night.

via
Bus got scalped by a bridge. Advert on the side is appropriate.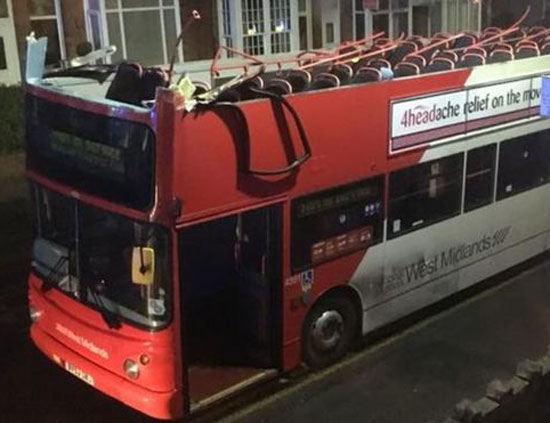 via
Priorities.

via
Currently pooping in the Comcast Building in NYC. This is how thin the TP is.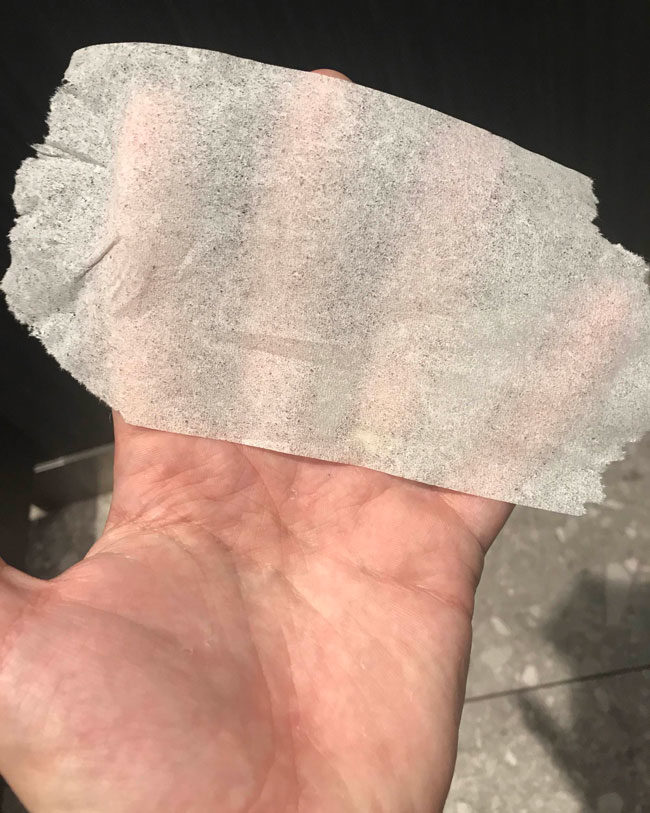 via
The registration on this aircraft.

via
50% of the time works every-time.

via
Today the company I work for decided to get rid of our old computers.

via
My cat contemplating the destruction of our nativity town.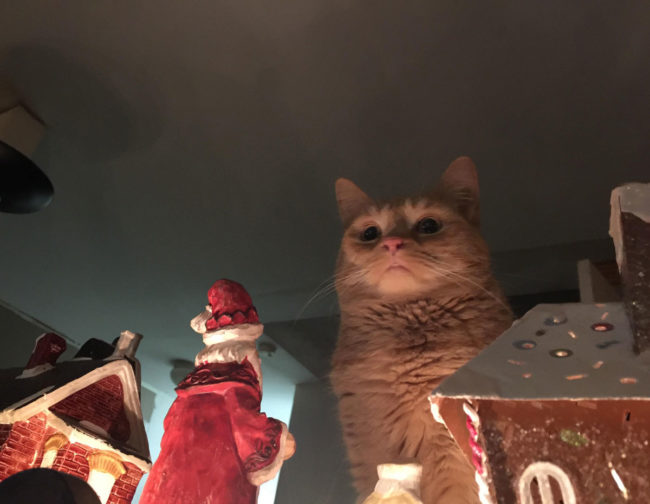 via
Powered by WPeMatico