You guys ever get drunk and forget a turkey in the oven for a week?

via
All holidays are important if I get a day off of work.

via
I heard a kid crying, I looked over and saw this.

via
Irony.

via
This doesn't work with children.

via
Can My Dog Eat This?

via
When the Grim Reaper is on your marketing team.

via
"Give me the Will from Stranger Things."

via
I think FedEx wants to get back together.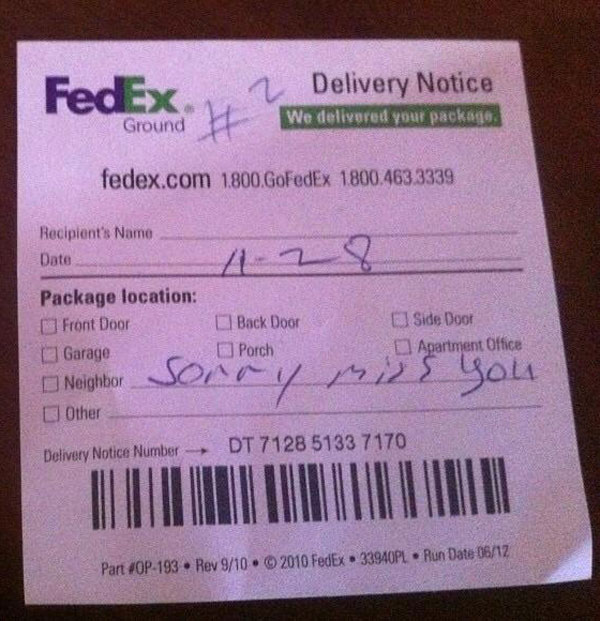 via
Smurf involved in a hit and run in central London today.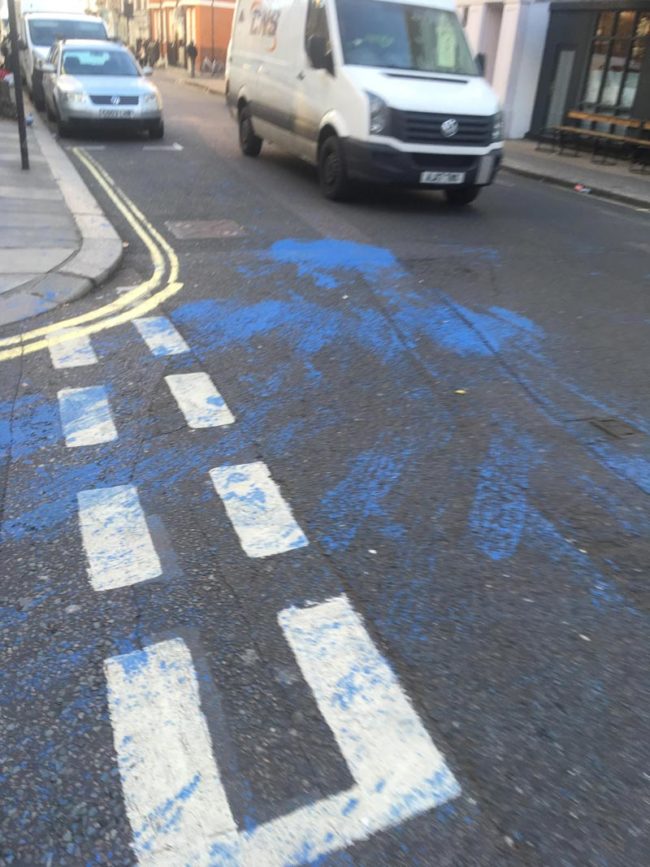 via
This sauna is pretty hot.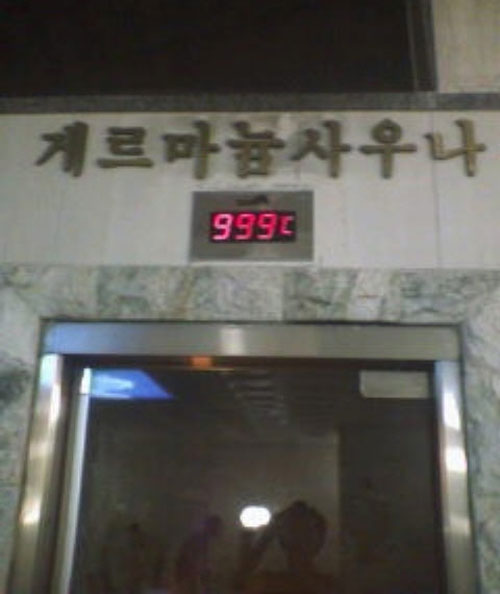 via
Daddy must be so proud.

via
My dad is a UPS driver in Wyoming. This was his truck after returning from a delivery.

via
You better watch out!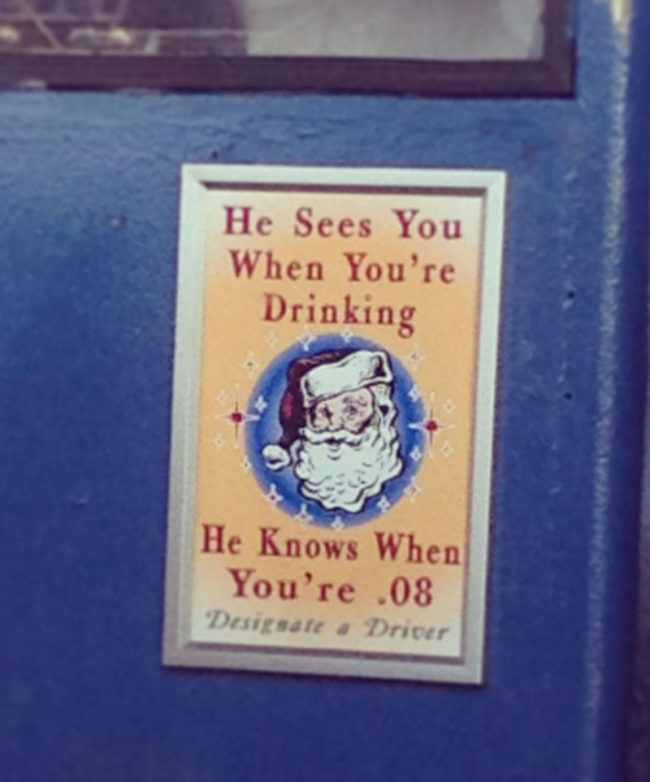 via
As punishment a daughter wears her dad's face to school.

via
We haven't quite worked out Black Friday sales in Australia yet.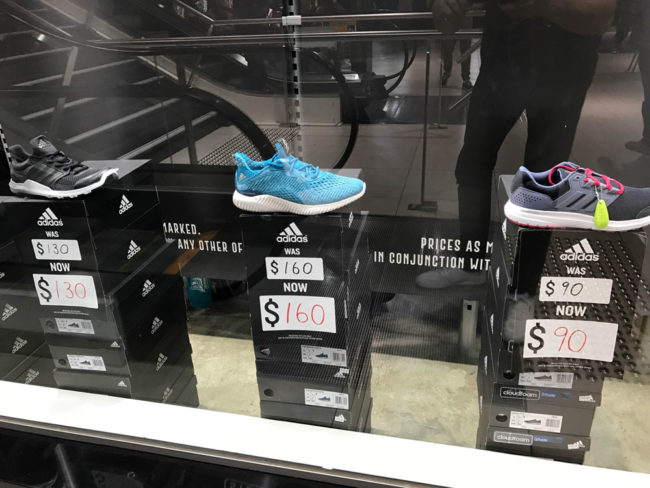 via
Ultra Slav.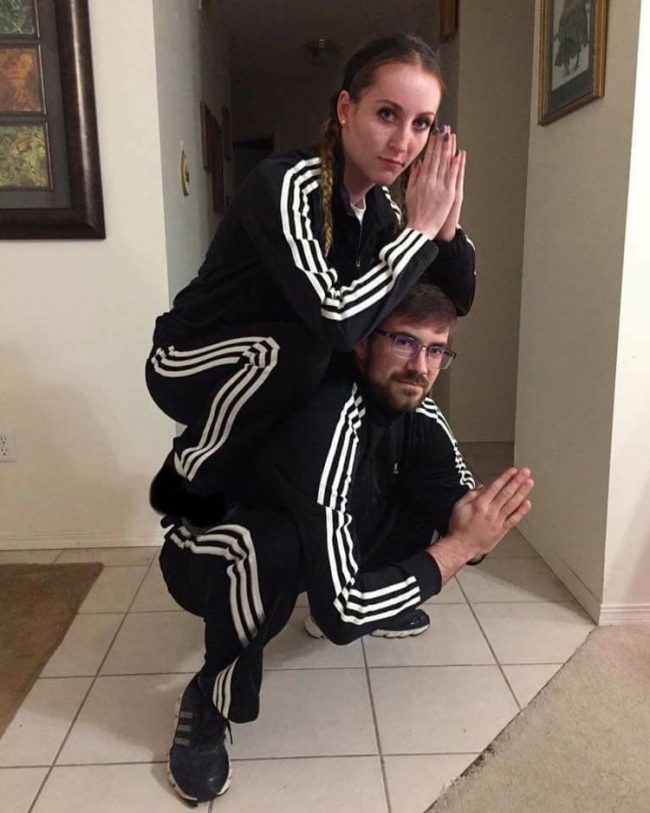 via
Adequate personal space is important.

via
Yet another unrealistic expectation for men.

via
Powered by WPeMatico