There's only room for one star on this tree.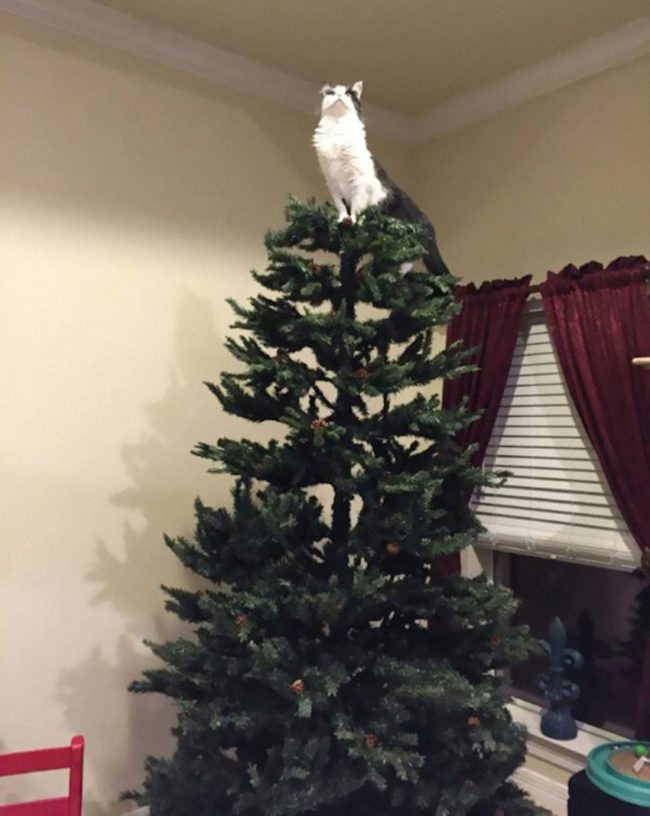 via
My Mom's office had a decorating contest for their cubicles. My mom's on the left, but I think her neighbor deserved the win.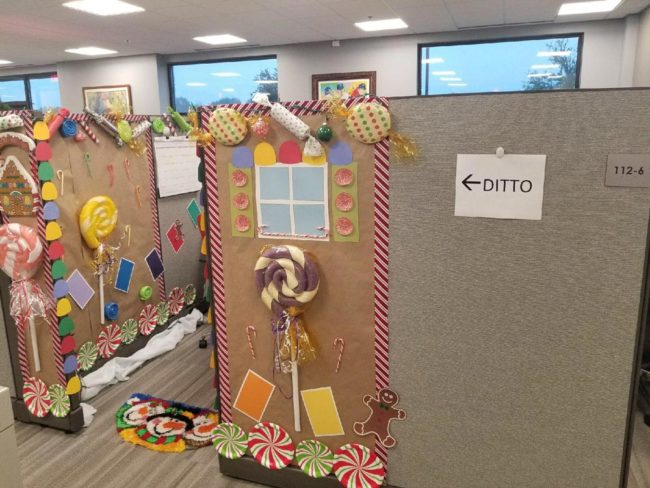 via
Saw this sign on a door in Amsterdam.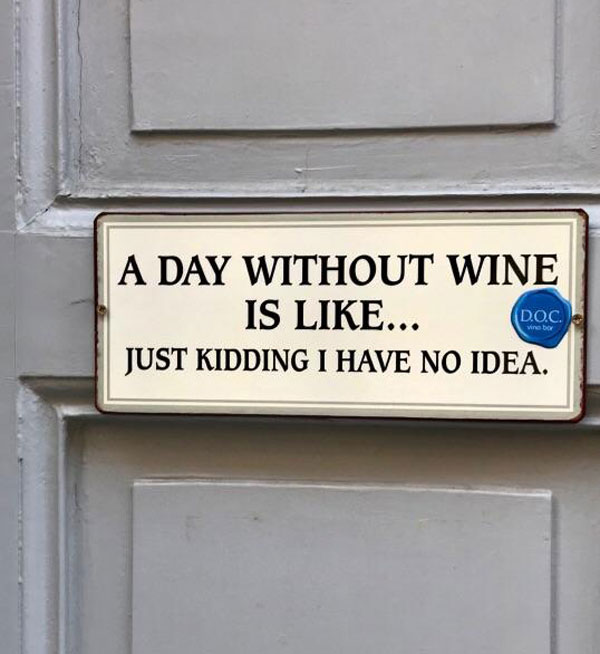 via
Got the job of creating our family Christmas picture this year, here's what I came up with.

via
Know the difference.

via
Expectation vs. Reality.

via
Prevent Carpal Tunnel.

via
Just waiting for mom to take holiday photos.

via
Something about my dog is off today.

via
My coworker looks like he is spewing Christmas joy all over the girl in front of him.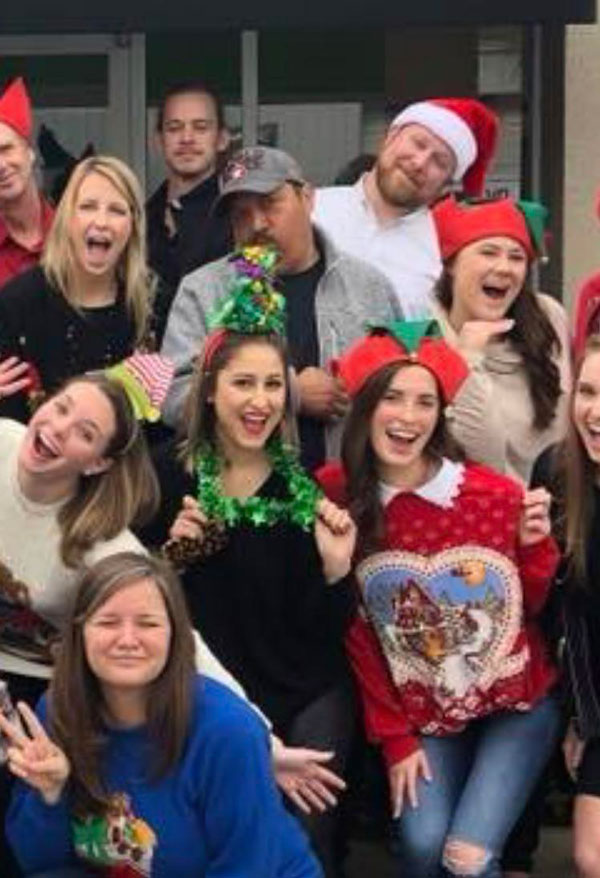 via
My 5 year old fast asleep. Second night he has slept in this costume.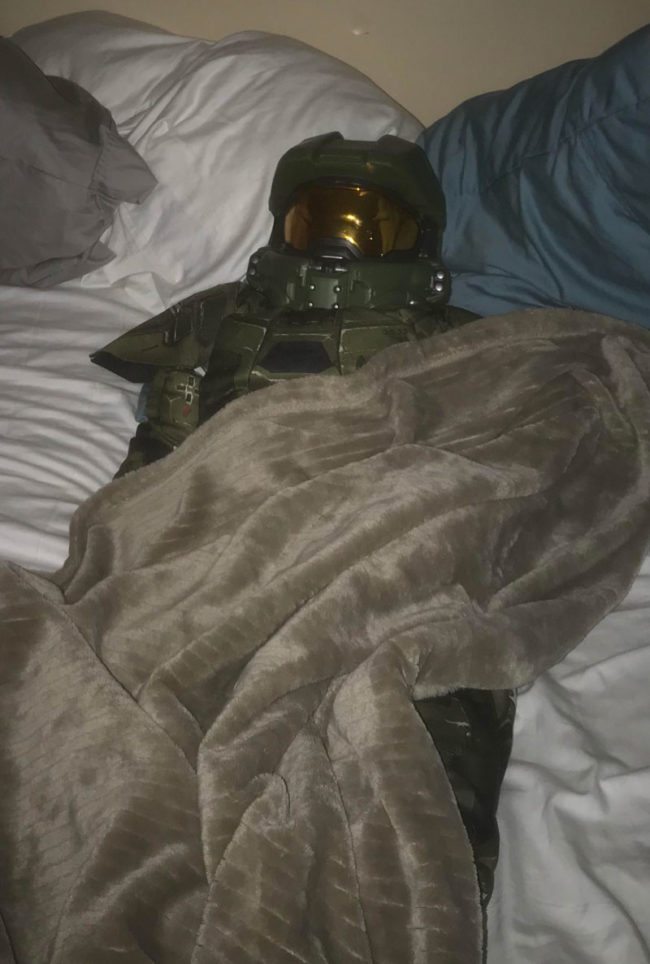 via
The new fire alarm system has an interesting feature.

via
My friend made this sweater for her Christmas party.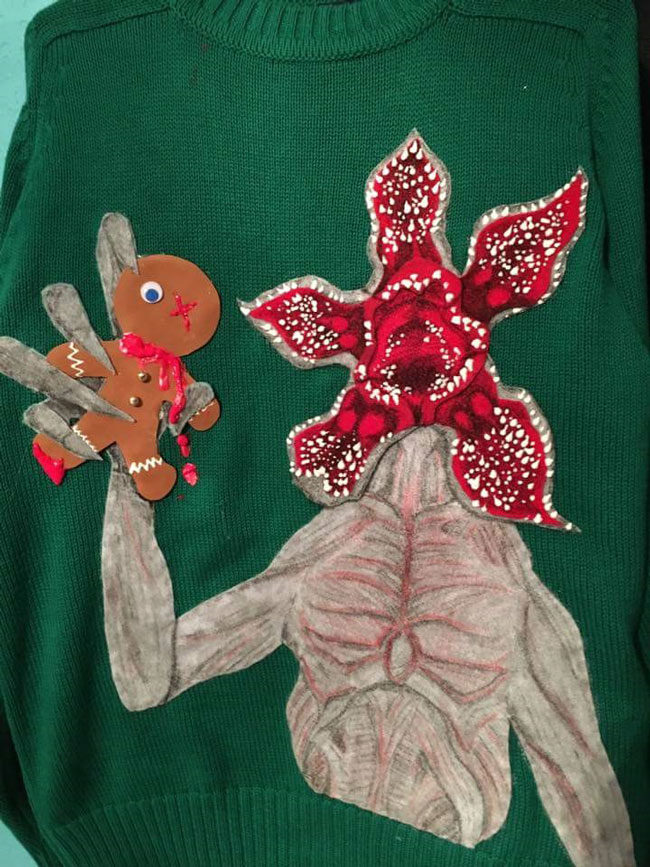 via
This sign in rural South Africa.

via
Elf on the Shelf is now "Roadkill on the Grill".

via
Perfect plan.

via
My work here is done.

via
While shopping for a tree this year, my husband and I spotted an ugly misfit, oval shaped, flat top with a huge gap in the middle. Most were deterred, but we were instantly inspired! Meet Oscarmas (and Slimy)!

via
Powered by WPeMatico