This is slightly concerning.

via
Opened his Christmas present early.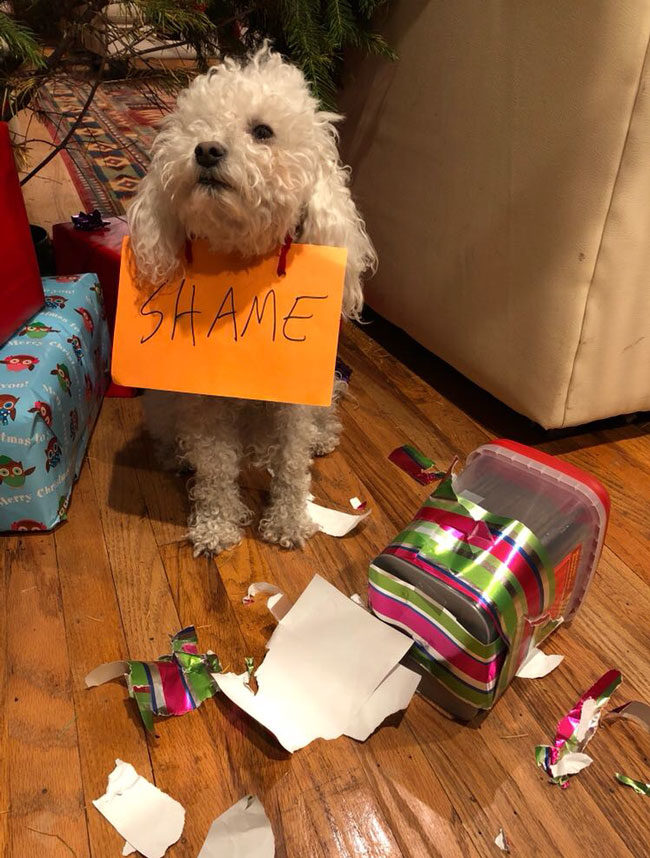 via
The perils of having a jaw dropping liquor sale.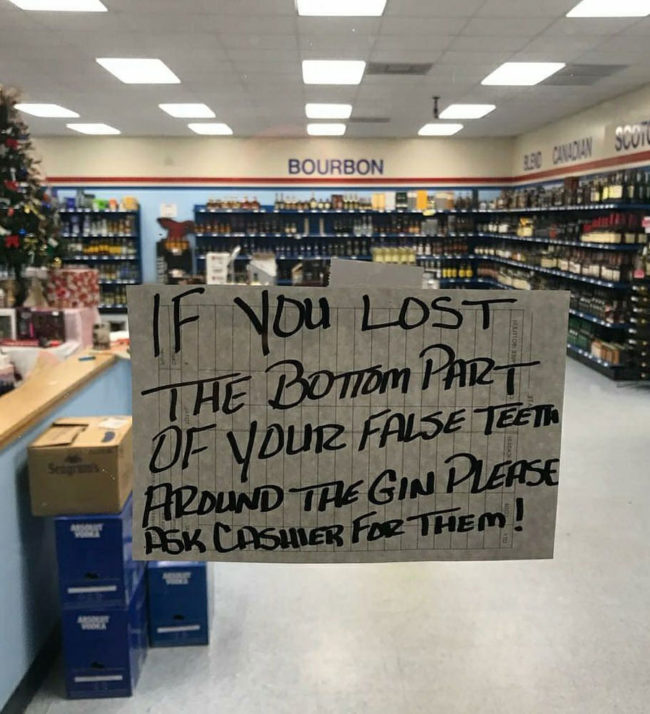 via
Had to check to make sure Luna hadn't gotten into the edibles. They were all there, but I'm still suspicious.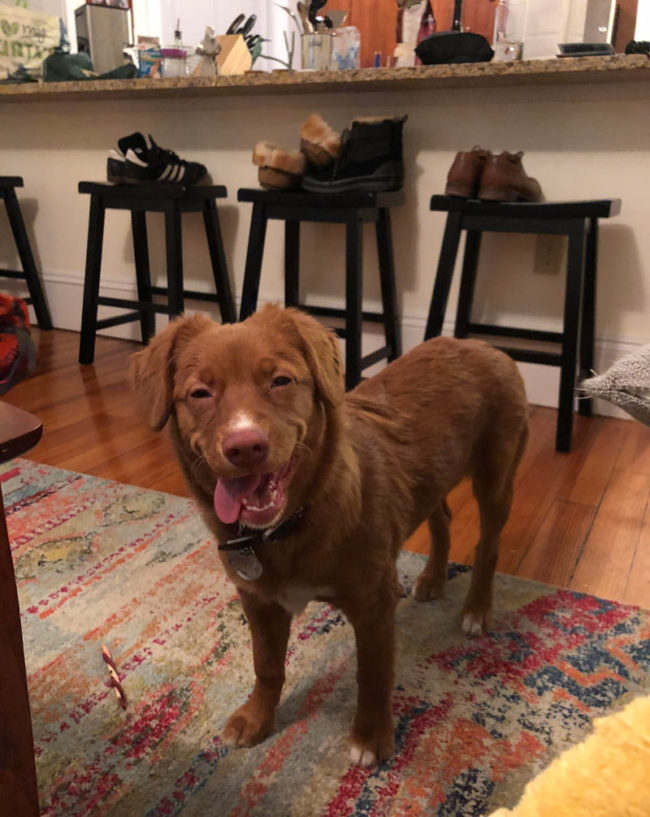 via
My neighbor's yard looks like the location where the battle for Christmas was fought and lost.

via
This pasta ad.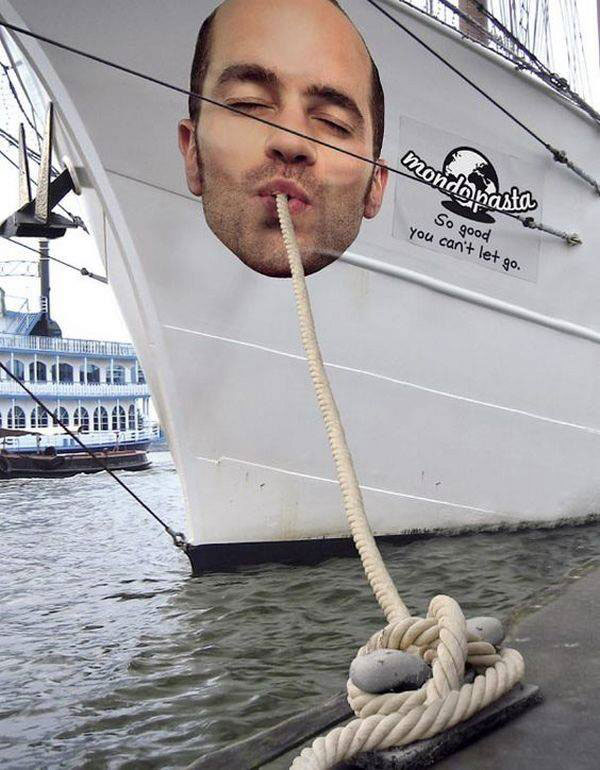 via
Went to a house party last night and and found this in the restroom.

via
Saw this in my friends fridge, think it's time to stop being friends.

via
This horse-shoe.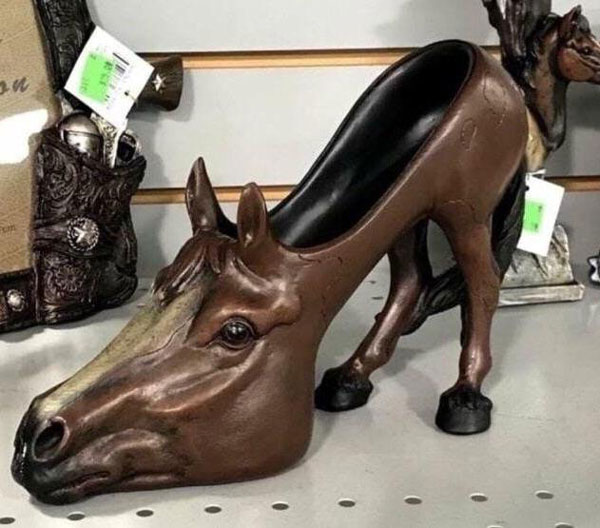 via
Coffee shop sizes.

via
My friend got married and is complaining about his ring's engraving irritating his finger. He's rather conflicted about the situation.
It's been one of those days.

via
My friend got a cotton candy machine. It's not working as well as he hoped.
My friend's senior picture.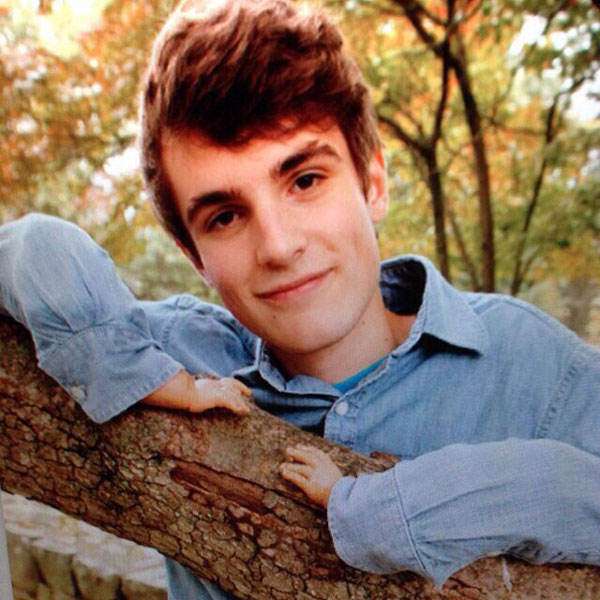 via
For me?

via
Supermarket setting the scene.

via
Shhhh, they're sleeping.

via
Me: "Can I go out with the boys tonight?" Her: "Sure, if that's what you want to do."

via
Ladies Man.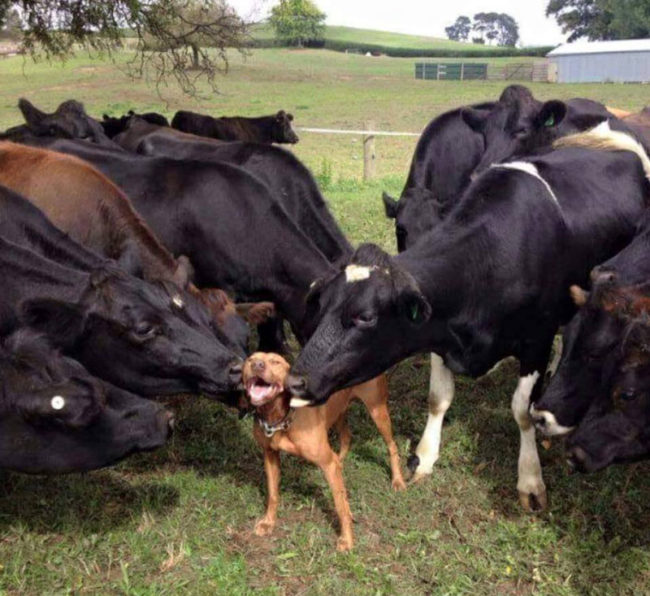 via
Powered by WPeMatico