Christmas graphics have really changed over the last 20 years. 1997 vs 2017.

via
Watching my parents farm for the weekend. Note from my mom.

via
Don't feed the sock puppets.

via
You're not you when you're hungry.

via
How many storms do you think they tracked before they came to that conclusion?

via
Just got a new printer at work, didn't want to let the opportunity pass me by.

via
My step-daughter had a melt down while taking Christmas pictures a few years ago, so I made this ornament that we now hang on the tree every year.

via
British vandalism at its best.

via
Josh is getting coal this year.

via
Saw this at a petting zoo.

via
I photoshop Christmas movie posters for our Christmas card and this year my wife said I've outdone myself.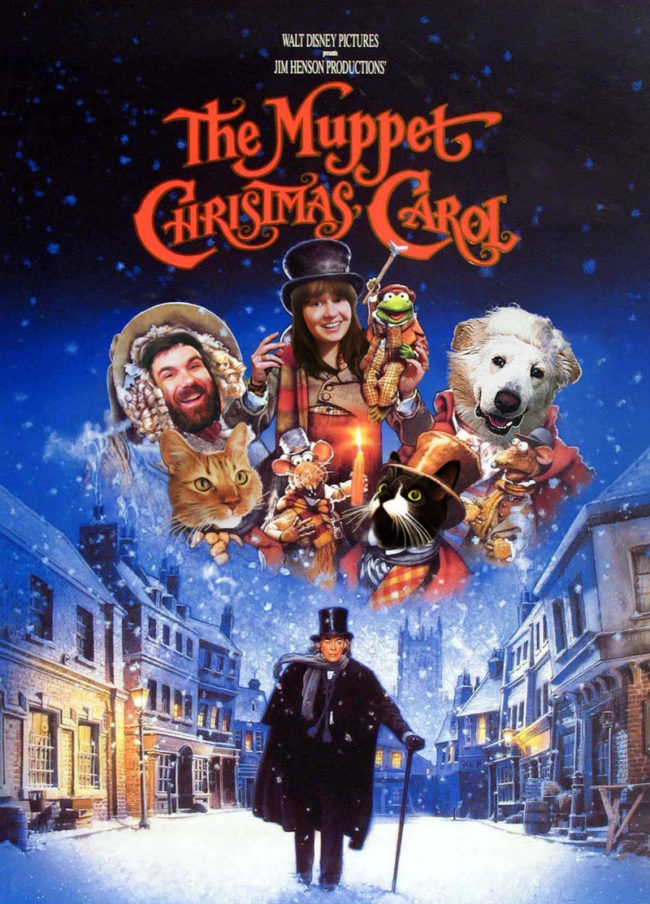 via
Go to the Taj Mahal at Sunrise, they said. It'll be beautiful, they said.

via
This headstone.

via
Awkward bathroom selfie.

via
Takes after his mom.

via
Another example of British vandalism.

via
NSFW

via
My friends Prince inspired Christmas tree.

via
I call this one "Where on Earth is Jesus Christ?!"

via
Powered by WPeMatico