May I feet?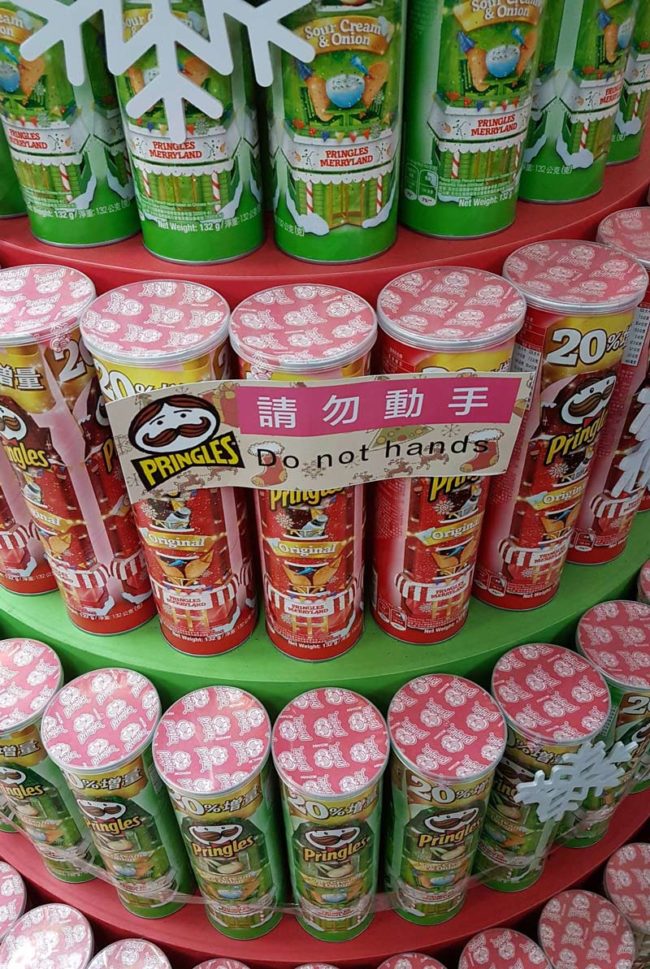 via
I'm not sure Fox News thought this graphic through.

via
When you're depressed but you still need to be in the Christmas spirit.

via
Guy in my town really knows how to decorate for the holidays.

via
My husband always got colored pencils for his birthday and Christmas growing up, and he hates them because he's colorblind. He's wanted an iPhone forever, so today I bought him one and this is how I wrapped it.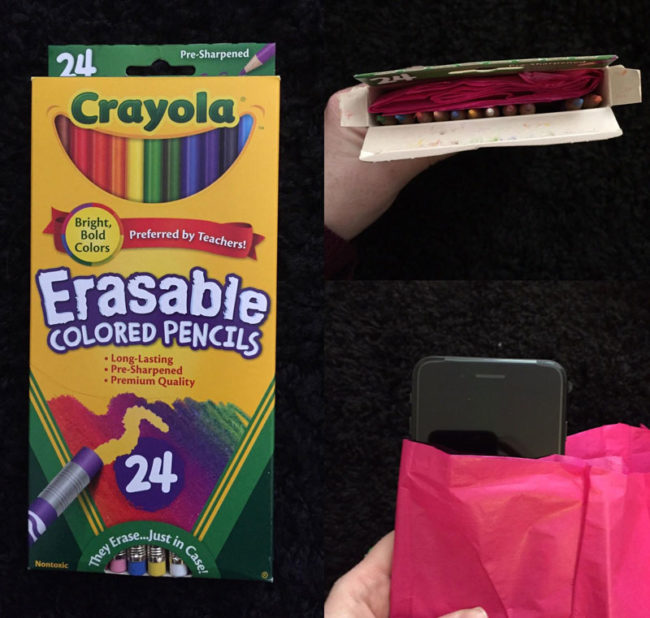 via
Teen Jeopardy.

via
It was a simpler time.

via
I'll bet this was a drunk idea gone right.

via
Can't wait to get a kiss under the missile toe this year.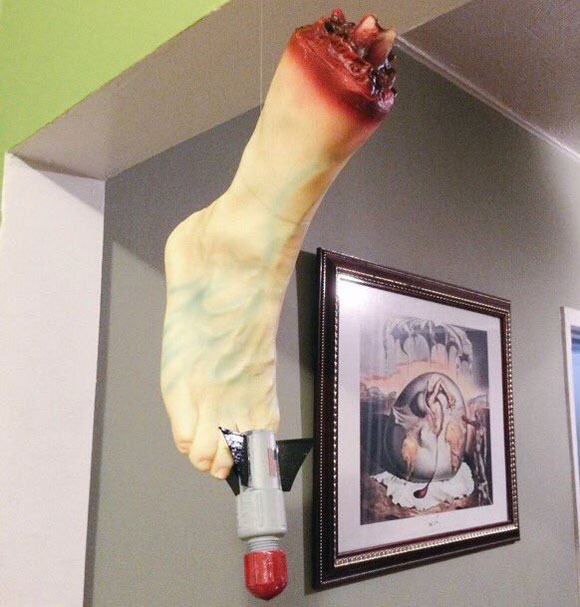 via
Mommy's little monster meets Santa & Krampus.

via
"For Christmas, I would like a new ball and a smoking jacket."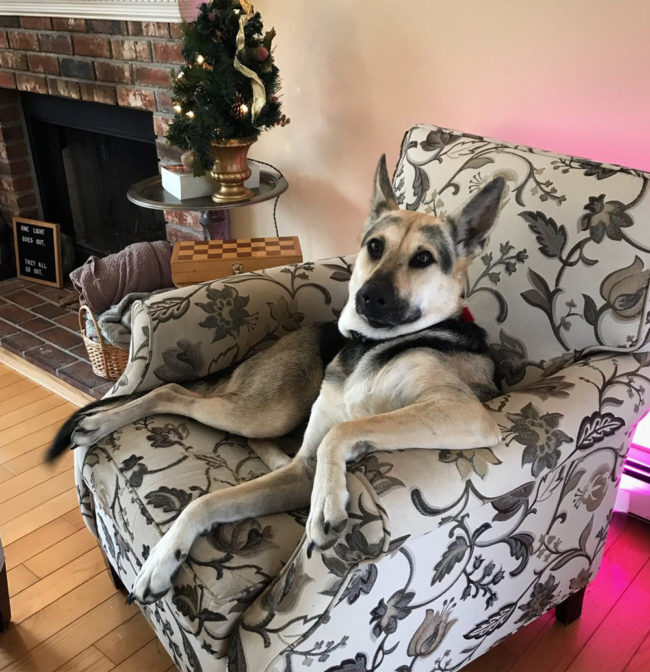 via
A bitter man's dying wish.

via
My grandpa sends me this every time I'm on my phone next to him.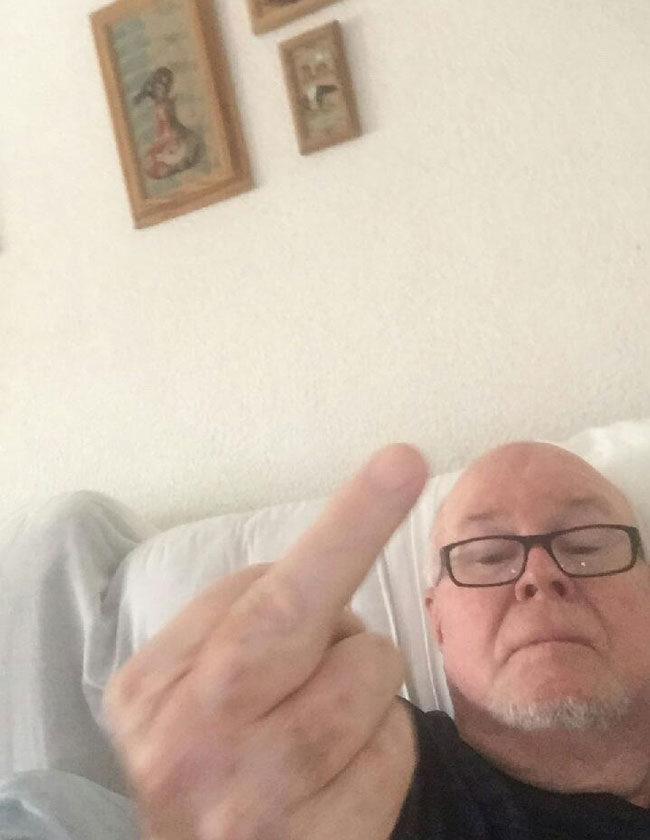 via
Following the masses.

via
This is what you get for a Christmas tree with limited resources in a Hospital.

via
Snowdog keeps you company when stuck in traffic.

via
"Hold my beer."

via
The Walking Dead.

via
There is always a dog that will spoil the photo.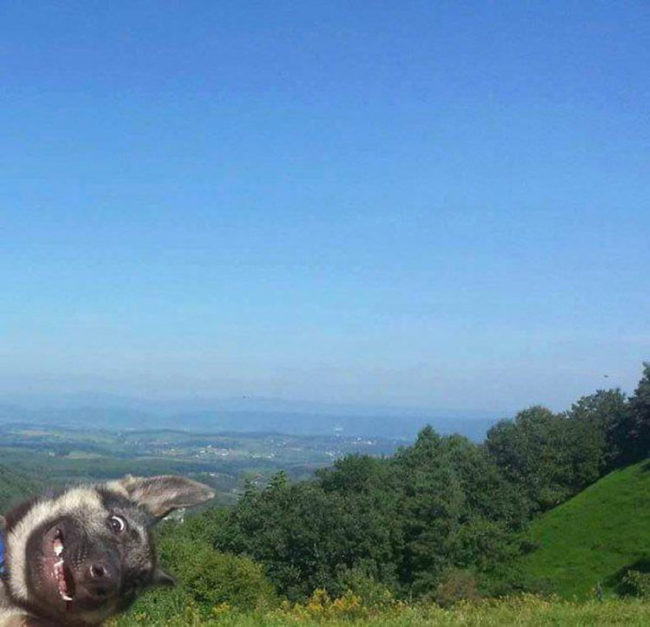 via
Mans not hot.

via
Powered by WPeMatico