Putting candy cane pieces in cookies is a bad idea…

via
My family's annual white elephant gift exchange. Everything you see in this picture must be displayed in our homes for the entire year. And yes, someone got a Christmas tree.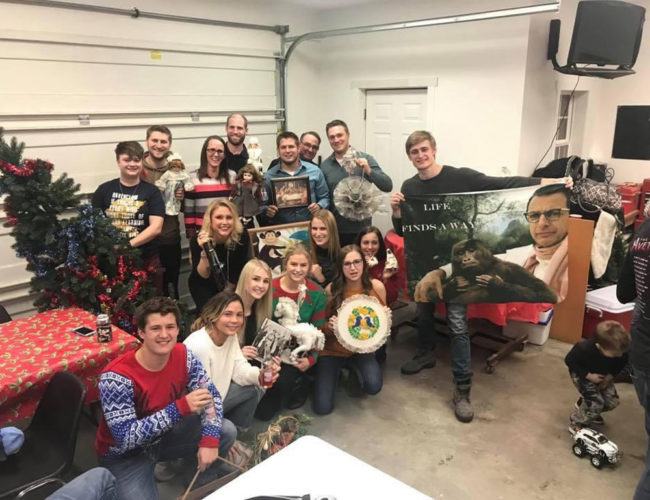 via
My attempt to keep the pile of clothes off the closet floor.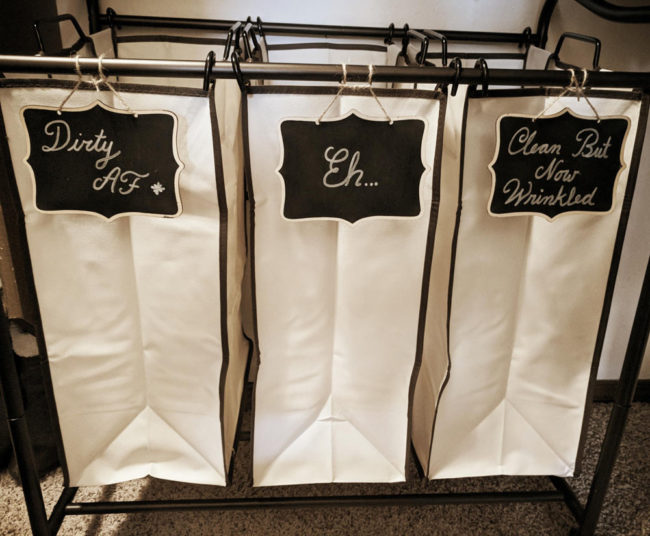 via
Just met my new girlfriend's hardcore catholic parents. This is their bathroom.

via
My dad makes fudge from a 50 year old flow chart from his father who was a chemist.

via
I'm not falling for that again!

via
My family loves getting together for this holiday classic.

via
This guy.

via
It's that time of the year again.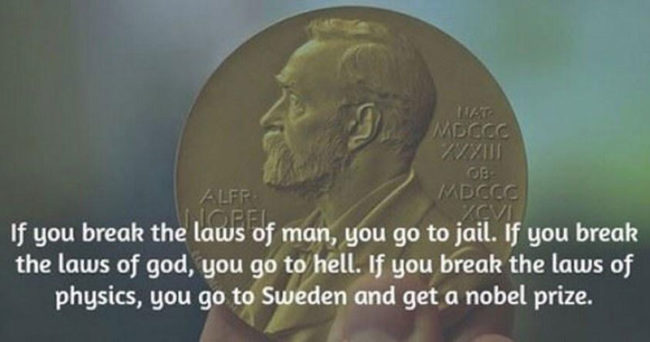 via
My father is the black Bob Ross.

via
No snow here in Hawaii, just a little icy on the road.

via
This face swap.

via
I'm pretty sure my wife gets me.

via
Found a Pizza Hut that was converted into a house!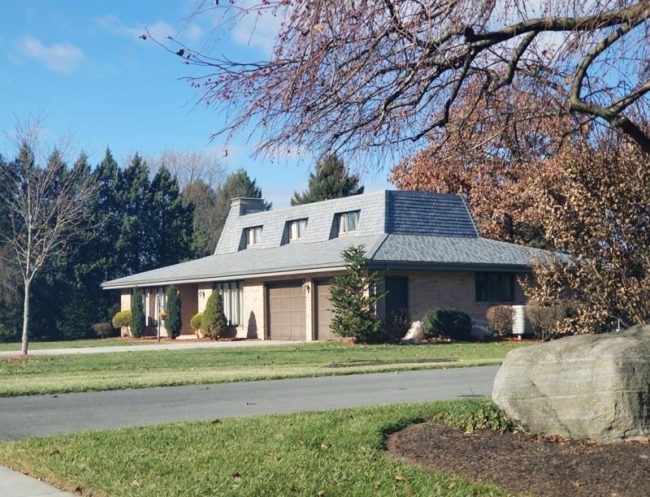 via
BBC warns of Yellow Snow.

via
I found Matt Damon in a 1917 Russian Picture.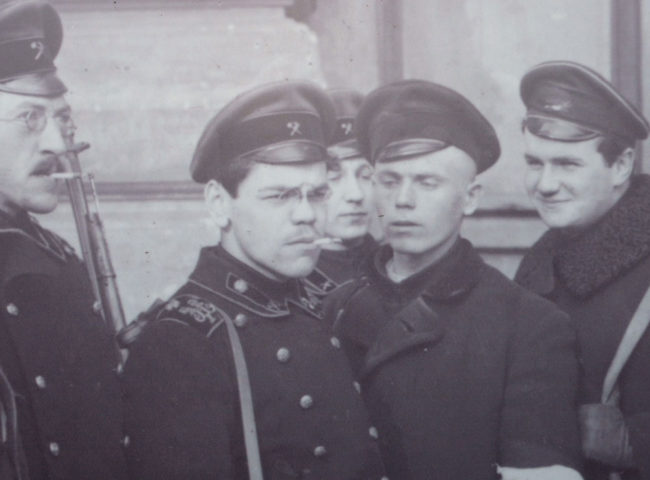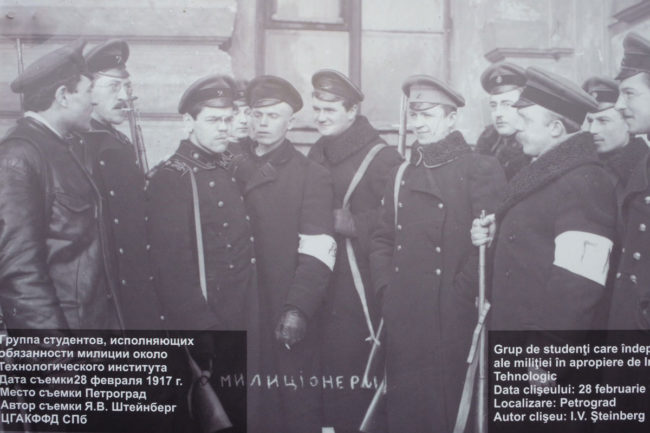 via
The reality of snow in England.

via
Bartender cat recommends the tuna martini.

via
Bring the kids!

via
The bear on our toilet paper packaging looks somewhat inappropriate.

via
Powered by WPeMatico