Zoolander: The later years.

via
I am pretty certain my cat would disown me if he could.

via
A sign that my wife went a little overboard on Cyber Monday.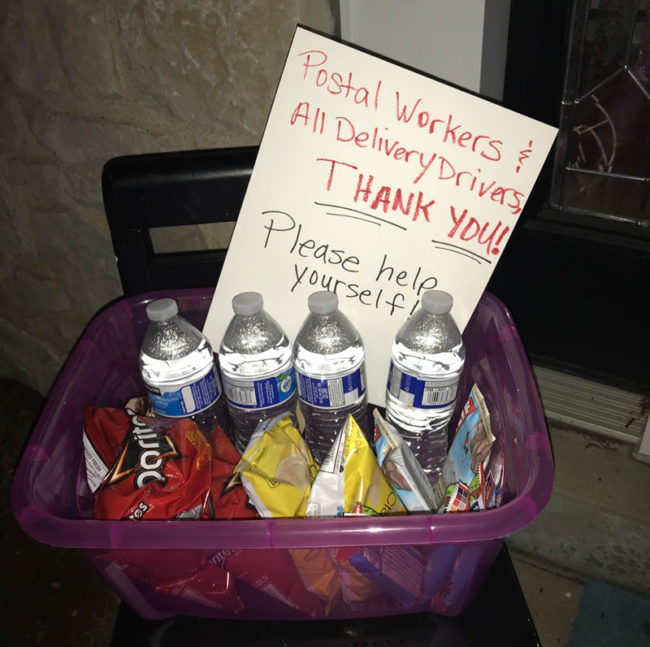 via
A robber ducky.

via Vincent Bal
Apparently booked a business trip on a furry flight. I'm the only non-furry.

via
Trust me, I'm an engineer.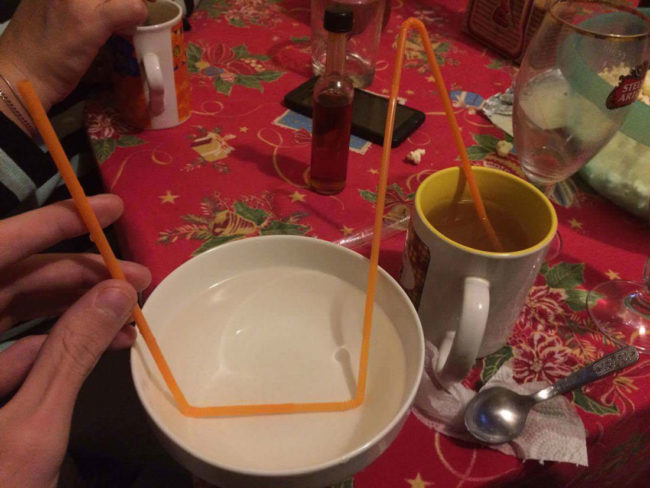 via
Always have an alibi.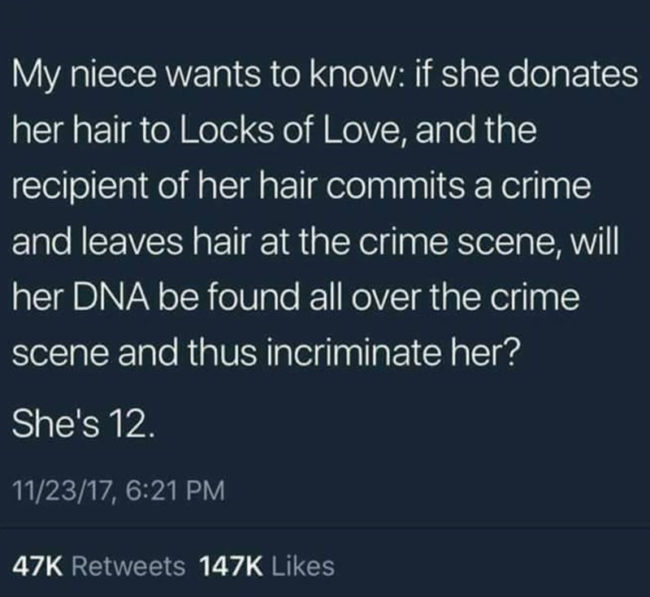 via
This log ride photo.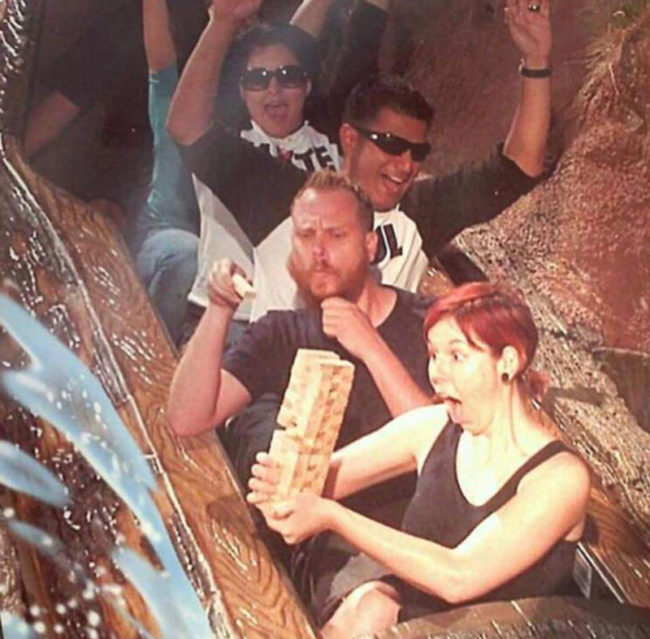 via
Squirrel decided to use my buddy's car for pine cone storage.

via
This vanity tag.

via
We may have gone a little overboard on the tree selection in our new house.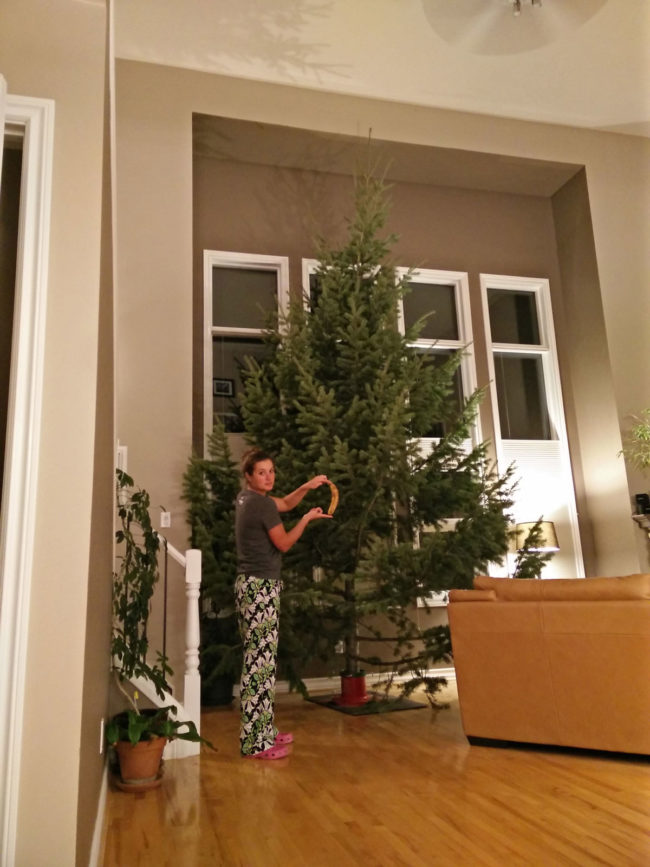 via
Grocery store gives me anxiety.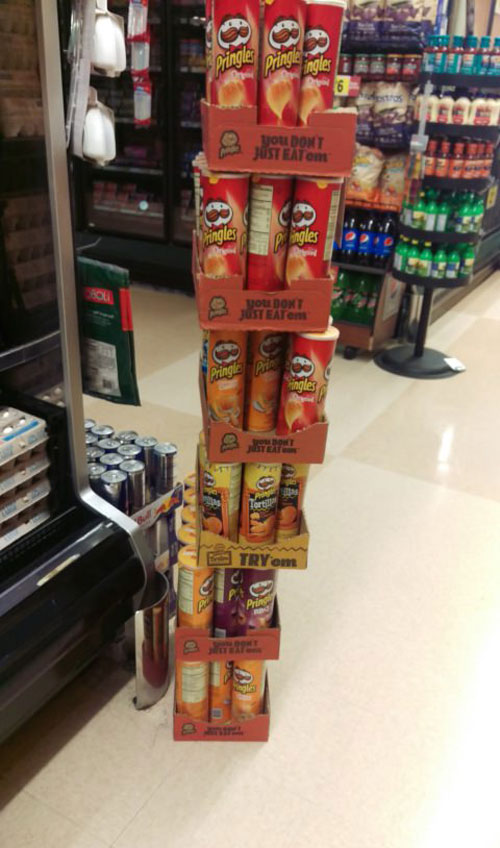 via
My going away gift from a coworker. I love it.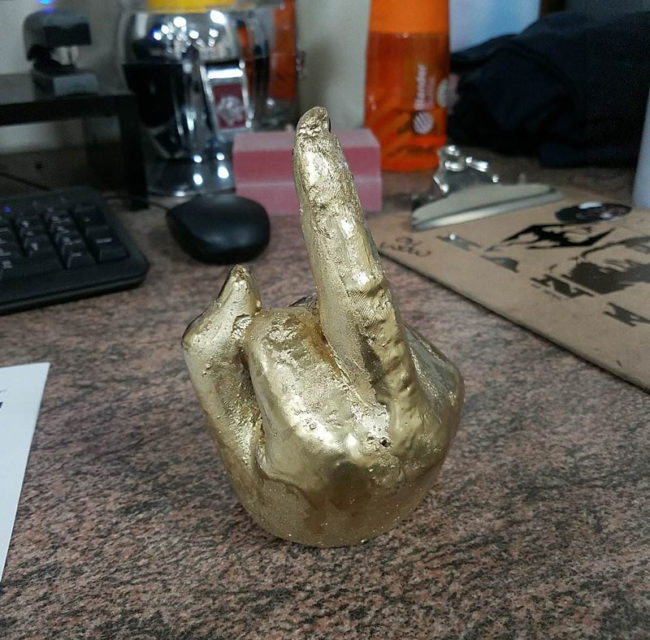 via
I was playing hide and seek with my brother.

via
My wife is taller than me, I think she is really messing with me now.

via
Family photo.

via
I made a flow chart so the rest of my family can watch TV in 2017.

via
The chair that gave me a small heart attack.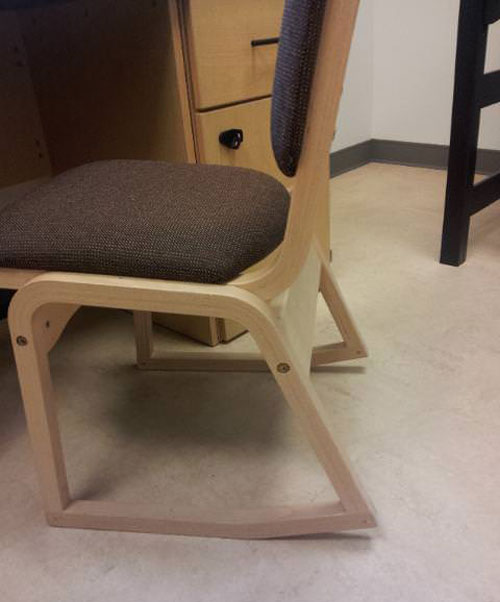 via
Mein Kart.

via
Let's get this farty started!

via
Powered by WPeMatico