There must be an easier way to inflate a balloon.

via
When your catch, catches what you were trying to catch, while being caught.

via
Neighbor said my dog is scary and needs a muzzle..

via
Sent my cat out to collect some insurance money..

via
Solid strategy.

via
Eastern Michigan University's football team press photos all look like they are masturbating.

via
Science vs Humanities.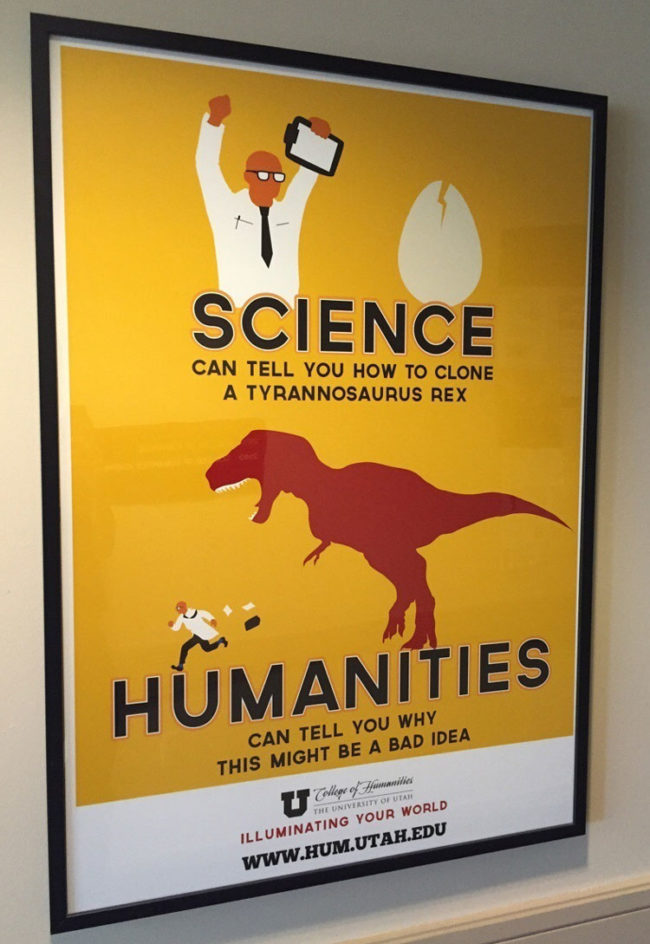 via
Think my daughter found her baby monitor..

via
When Sun hates you.

via
The Three Wise Men brought Gold, Frankincense, and Myrrhuana.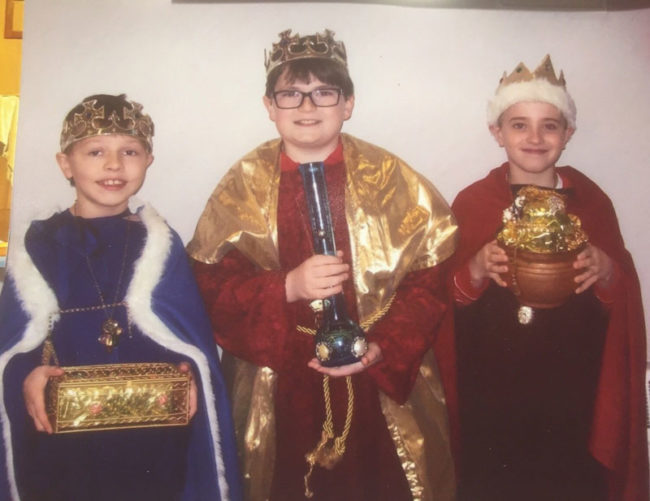 via
There's an impostor among us.

via
Legal conditions of an astronomy app.

via
On tinder Vs in person.

via
A little help please?

via
Millennials.

via
Jerry Seinfeld in front of a mural of himself rejecting Kesha's hug.

via
My mate found this in an elevator on a construction site.

via
This kid really loves body paint.