She might want to get a second opinion.

via
Yep.

via
Ehhhrm… I think I'll have mojito, please.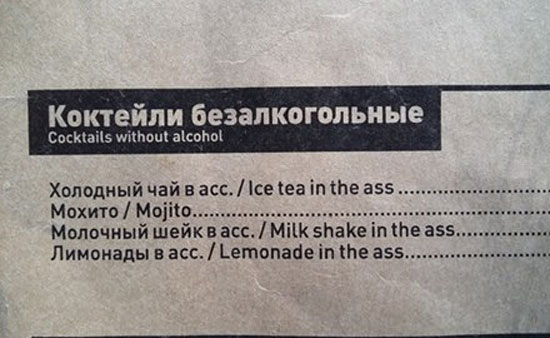 via
The love of a mother.

via
Blame that guy.

via
Thor: Ragnarok's Jeff Goldblum's reaction when asked if he prefers Marvel or DC.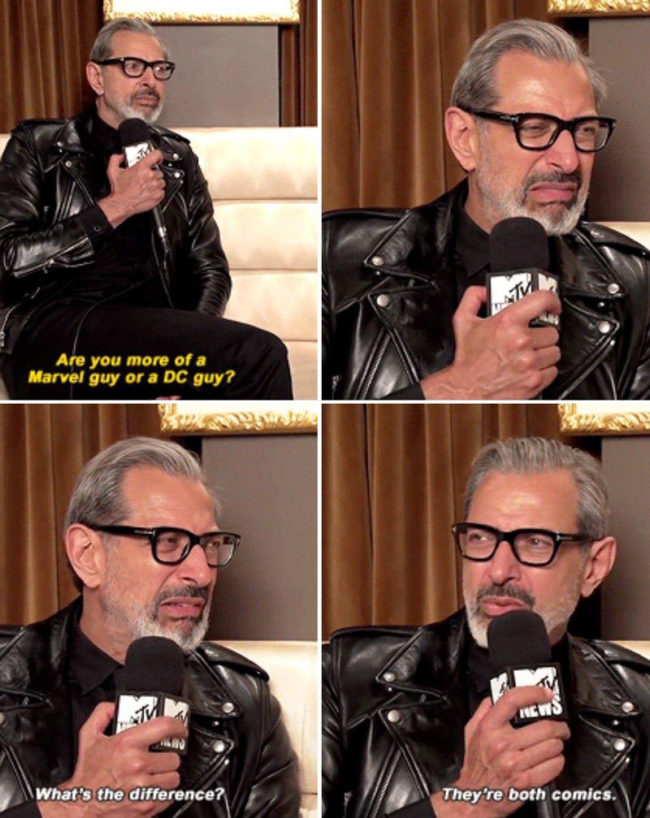 via
Cycle of adulthood.

by Matt Shirley
Wal-Mart sure doesn't make it easy to measure your kid for a bike…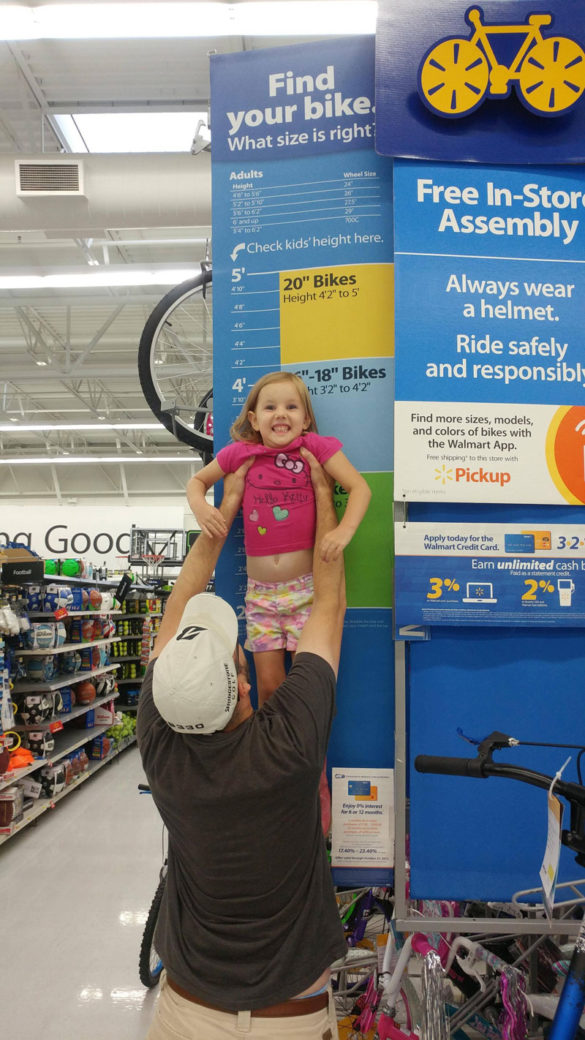 via
Skype Interview: what they see vs what I see.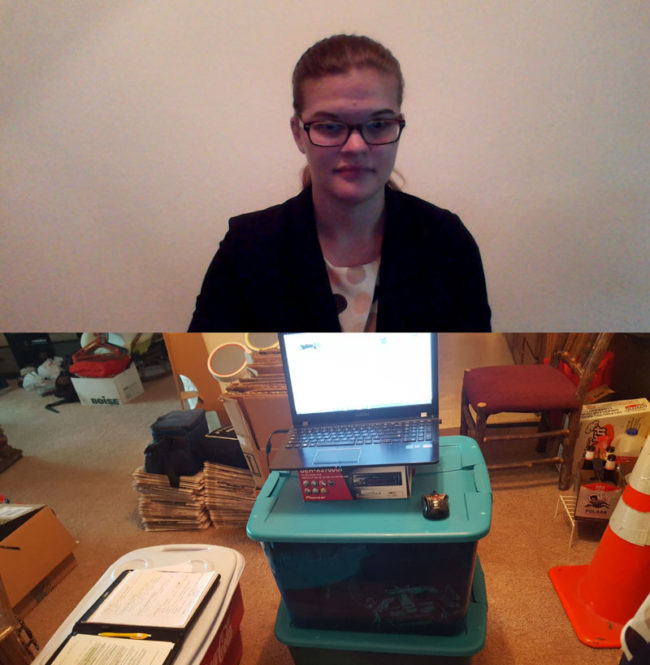 via
Lap cat level: expert.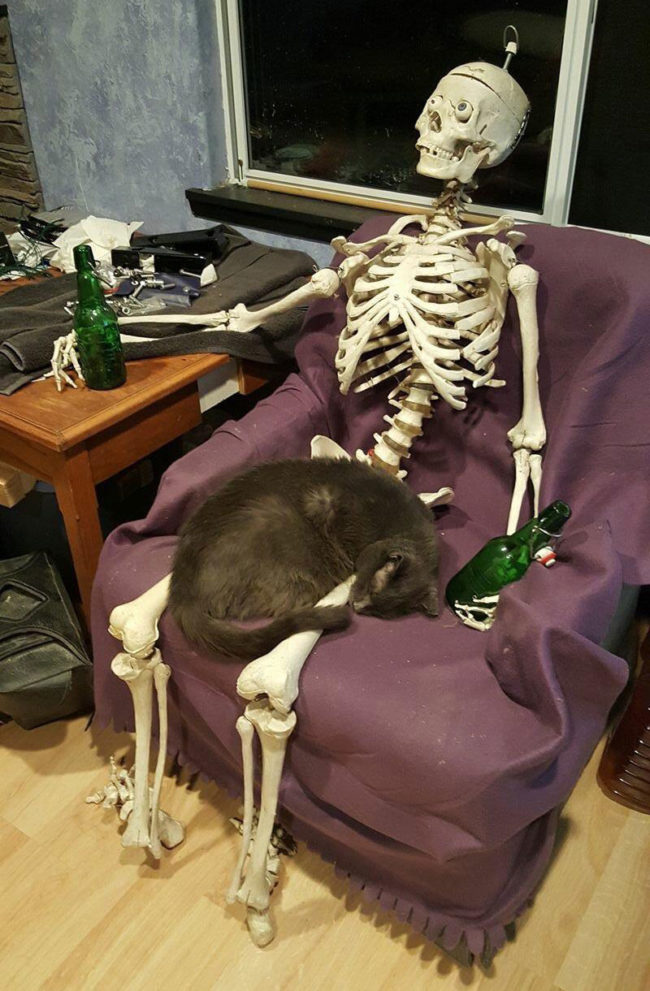 via
It's that time of the year again.

via
Korean parenting at its finest.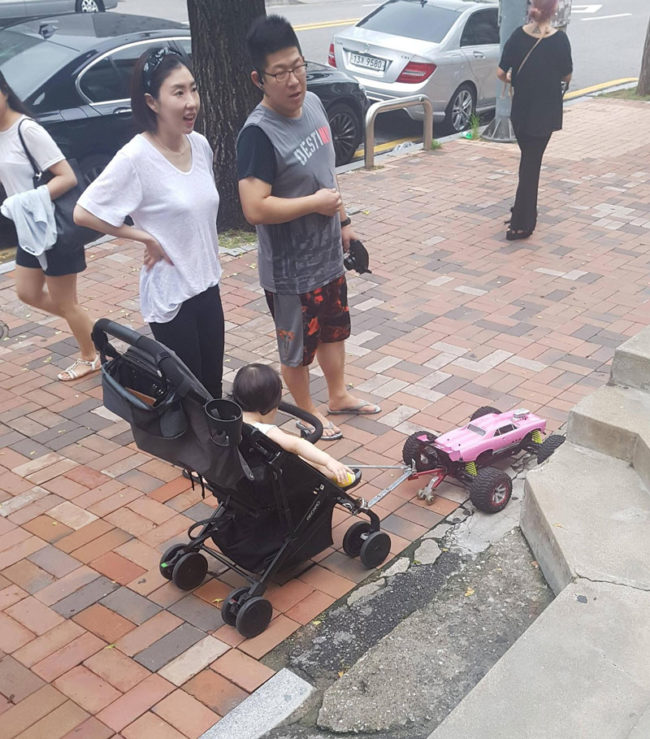 via
Someone has been creative and spoilt it for the rest of us.

via
My friends making fun of those "girl leading boyfriend to beautiful places" posts.

via
I have been waiting for this moment my whole life.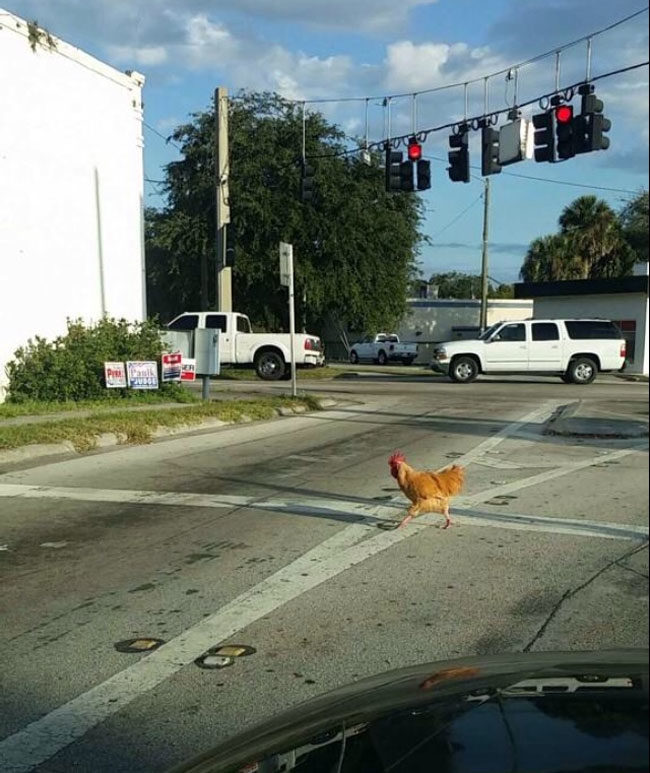 via
Just bro things.

via
Powered by WPeMatico