Never be ashamed for your love of tuna.

via
The Portland Pooper.

via
My brother has had this fortune in his wallet for years.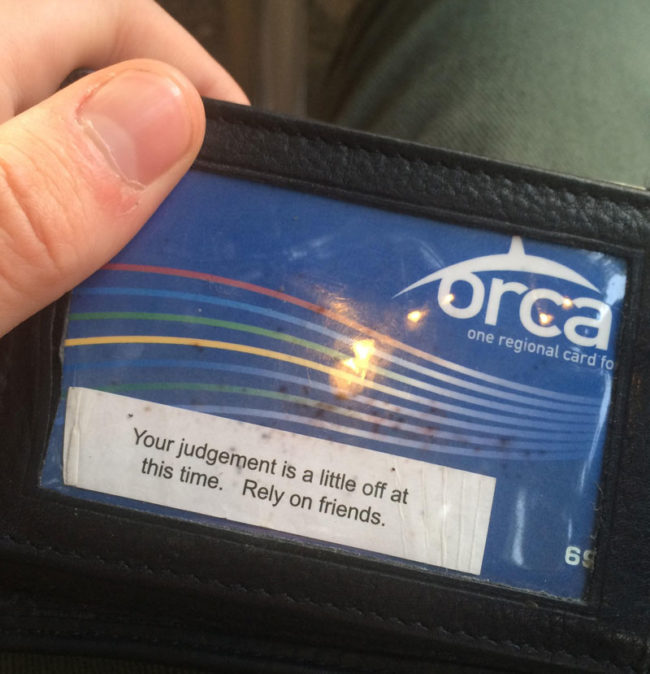 via
Hula Hydrant.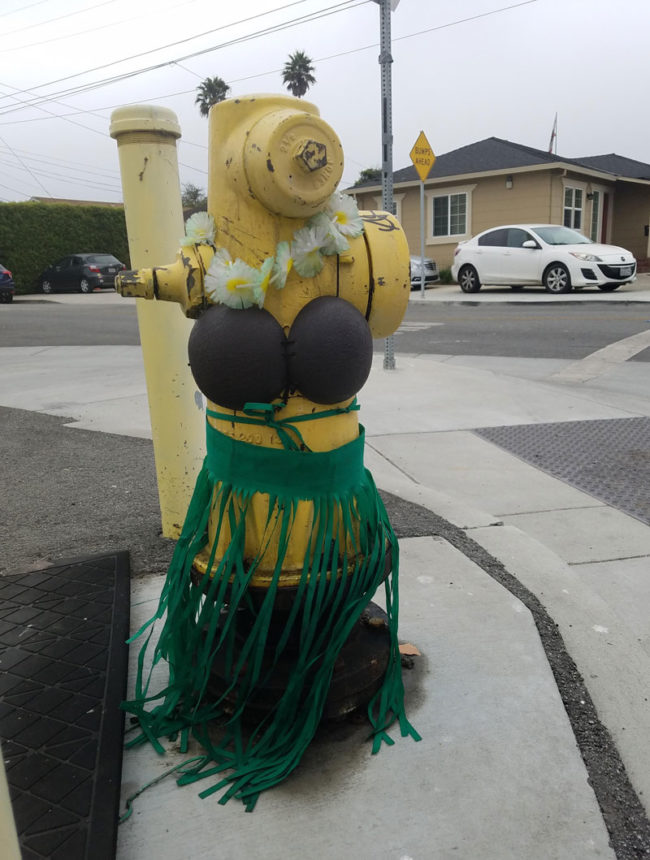 via
Unexplainable level: Bulgaria.

via
All 5 of my sister's professors look the same this semester. She calls it "The Jaime Lee Curtis Effect".

via
How hard did the paper boy throw this newspaper?

via
Meanwhile in Houston.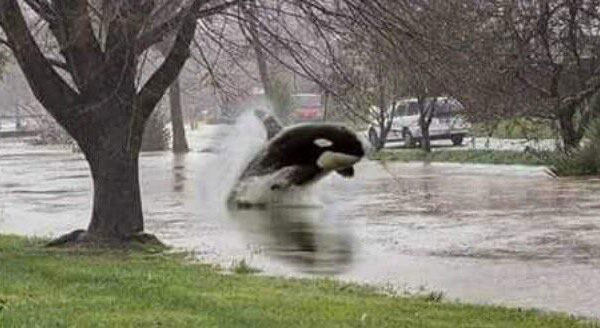 via
Young Man there is no need to feel down, except we're going to hell for this one.

via
This grocery store knows what time of year it is.

via
User Interface Dev team at Hulu.

via
The sign when leaving Climax, Saskatchewan.

via
Well okay then.

via
In Bacon I trust.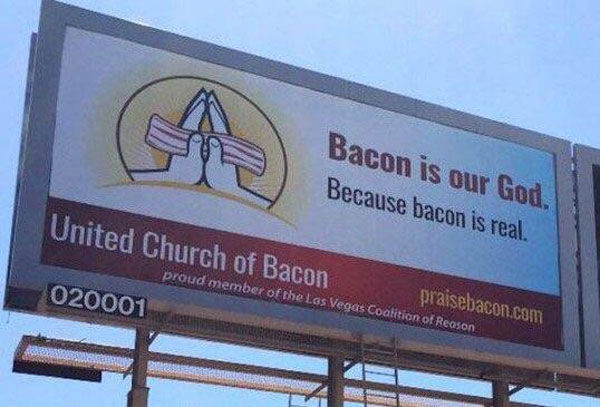 via
Making friends.

via
It's not a good look.

via
Powered by WPeMatico