I knew that the car we used to draw in kindergarten does exist.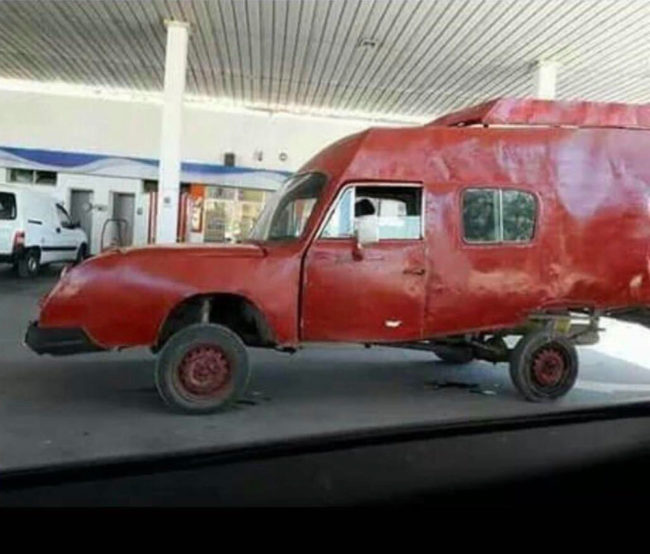 via
Wendy's Frosty Machine.

via
Don't mess with the IT guy who hasn't seen the finale of GOT.

via
When your boss knows you too well.

via
First day of school as a kid.

via
SO was away for a few days. Photoshopped & sent her this picture of our Daughter, just so she knows everything is going well.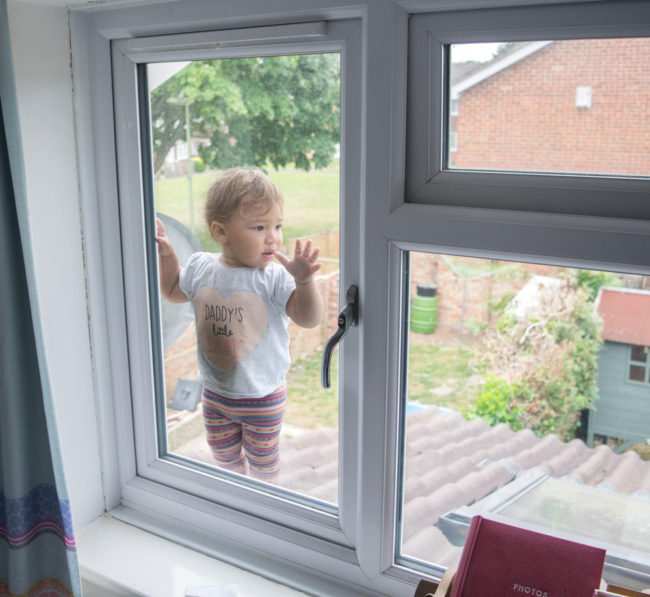 via
Dope or Pedo?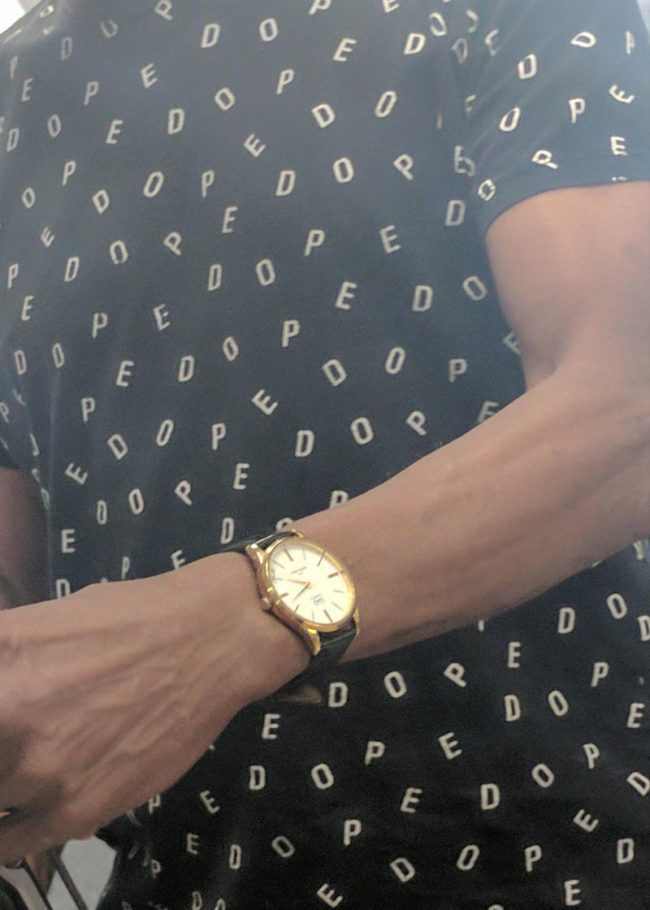 via
Utah Macy's knows how to cater to their market.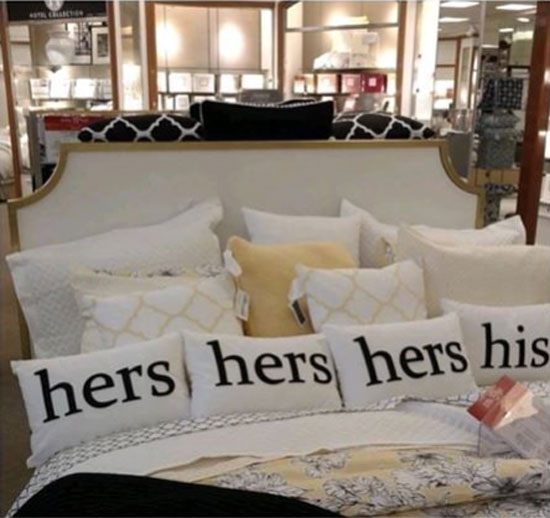 via
The cut out Gamestop threw away damn near gave me a Shaq attack.

via
World exclusive first look at new King of the Hill reboot!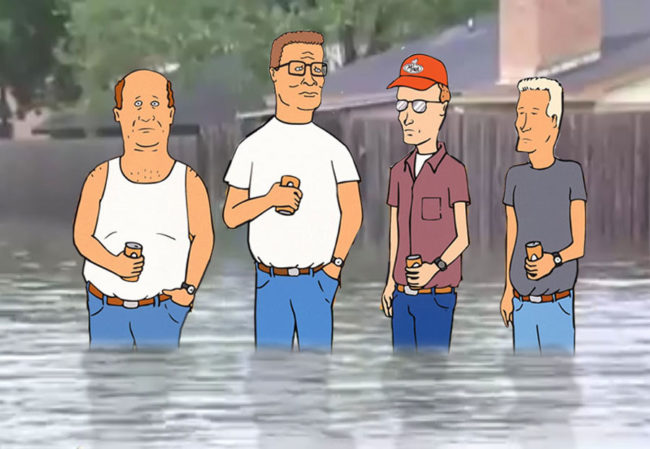 via
My sister took our cat for a walk outside for the first time in her life. I don't think she was a fan.

via
When my grandfather passed, I found a stack of these in his nightstand.

via
This is how Rufus sleeps since he tore out the bottom of his bed.

via
Back to school.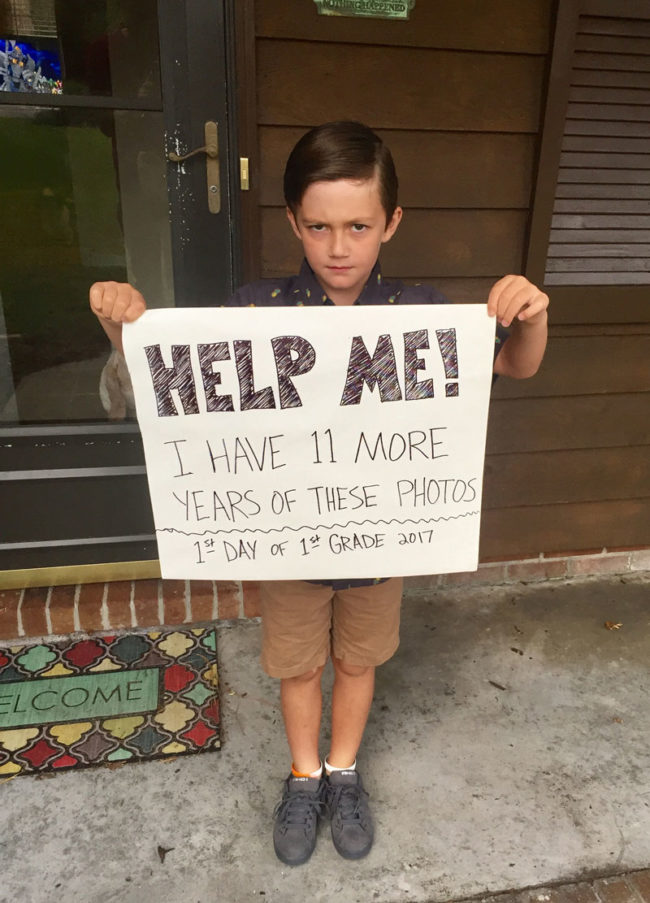 via
Cash or credit?

via
His other car…

via
Steve Harvey everyone.

via
Powered by WPeMatico