Maybe he's born with it, maybe it's Fancy Feast.

via
I'm not normally good at this DIY stuff, but this one came out just like the one on the box!

via
Do you want to learn to play the recorder?

via
Sneak level 100.

via
My buddy's two cars…

via
Summer day cycles.

via
This treadmill was giving me some good advice while working out today.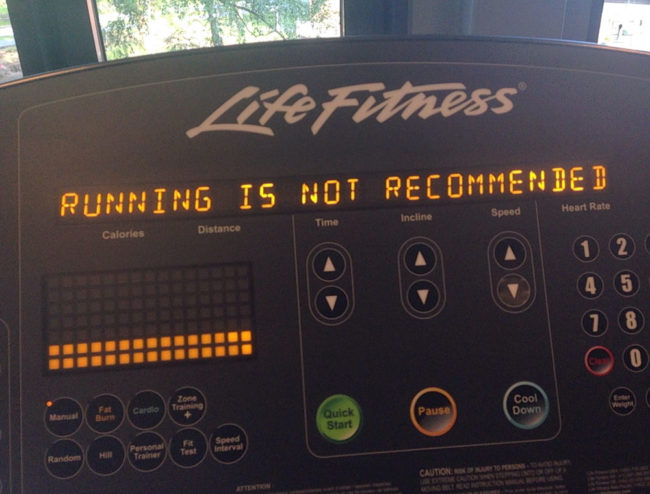 via
Appropriately phrased.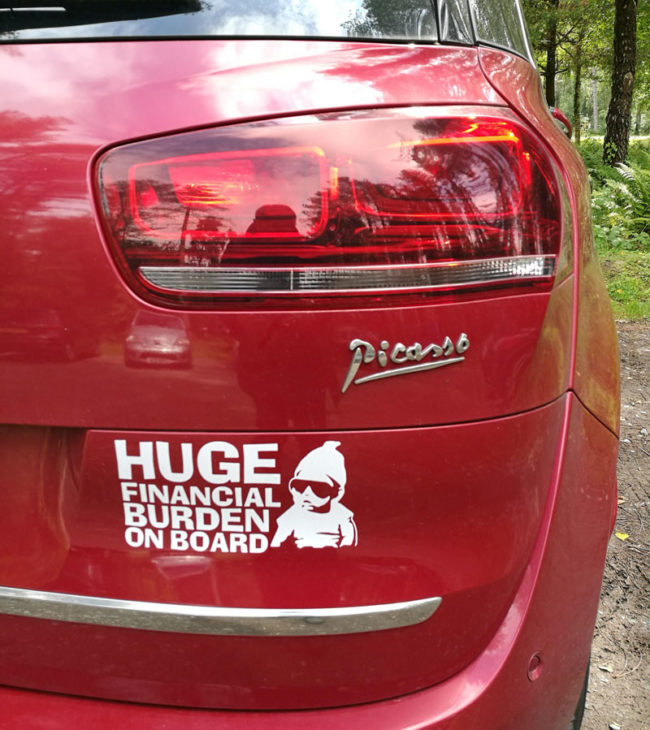 via
My substitute teacher looks like a cross of Wolverine and The Penguin.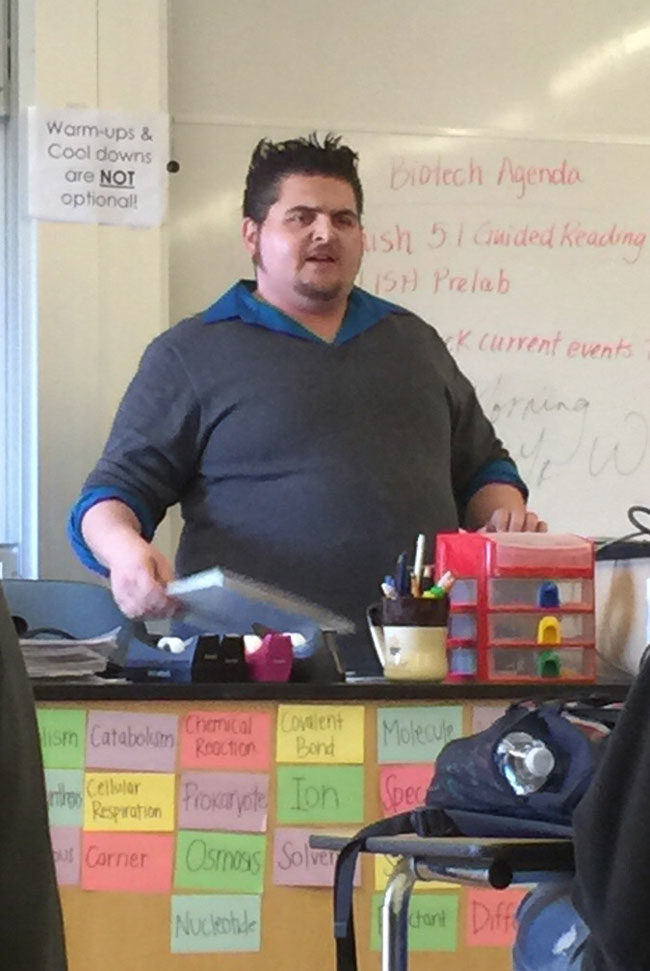 via
The kind of funny we all hope to be someday…

via
This train's name sounds like a 12 year old's Xbox gamertag.

via
Life of Pi: Chinese Edition.

via
Using the bathroom and noticed this guy staring at me. I don't even own a cat…

via
This is getting ridiculous…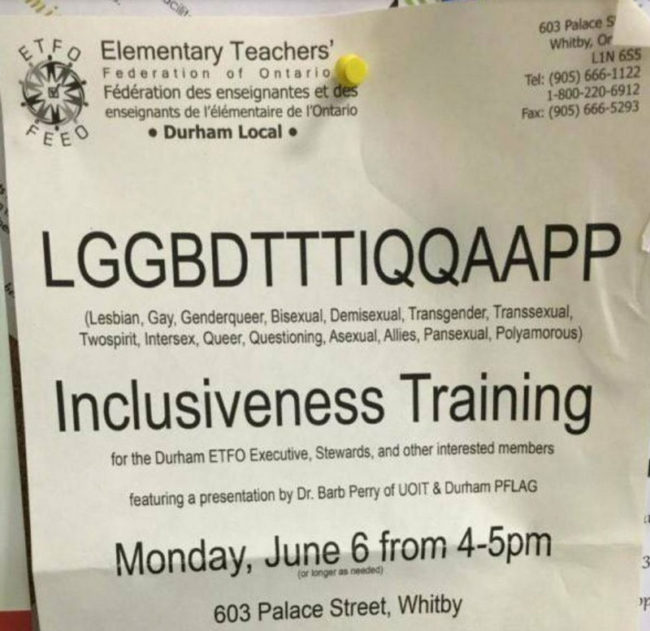 via
Roommate thinks he is required to have a shower rod in the middle of his bath. We sent him a fake email from our apartment complex that he has to keep it there for a couple of weeks.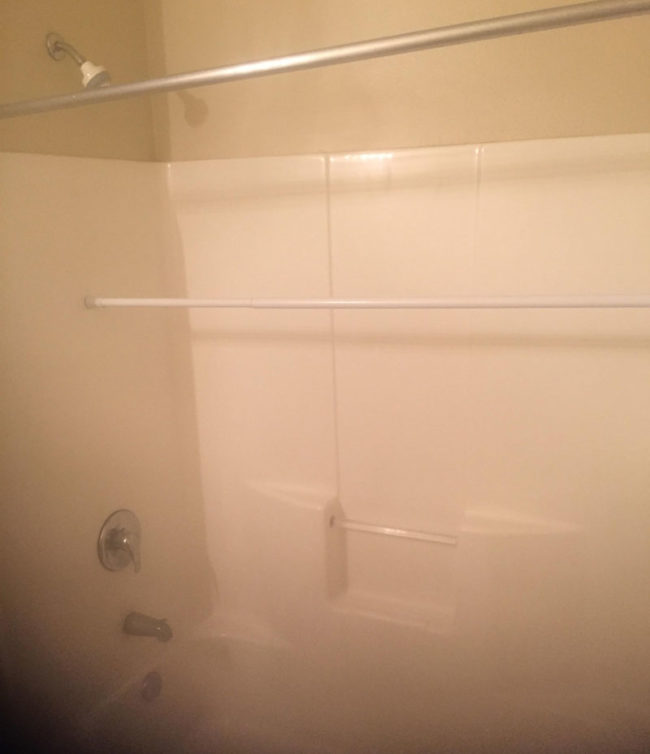 via
Yet another unrealistic body expectation for babies.

via
Baskin Robbins knows how to play on my vanity.

via
Seems legit.

via
Oh Crap!

via
They're Stupid Delicious.

via
Powered by WPeMatico