Watching people attempt to view the eclipse ended up being more entertaining than the eclipse itself.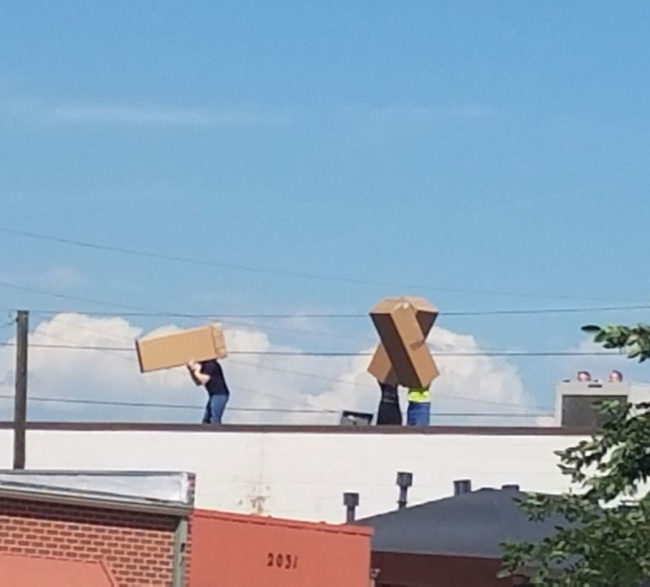 via
"You have 2 options… I destroy you or the fruit loops."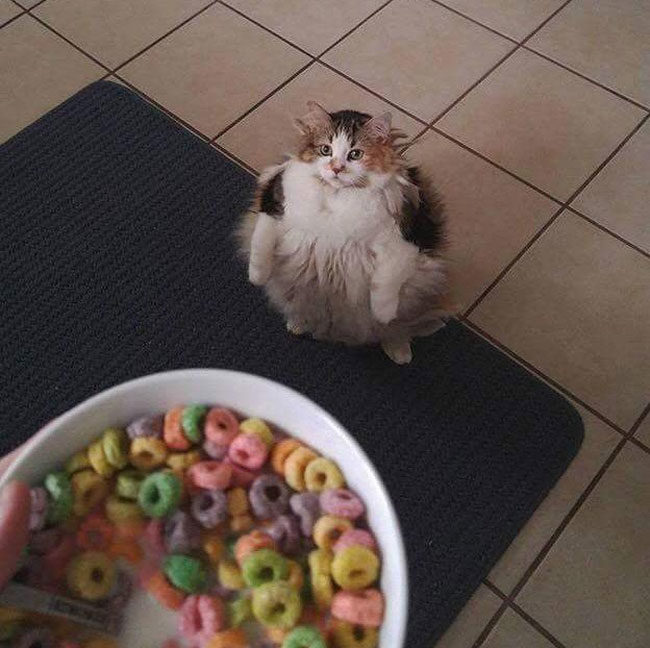 via
I was putting together a turkey sandwich when I noticed something interesting..

via
I found this odd toilet paper at the local store yesterday…

via
"Grandpa, what was 2017 like?"

via
Don't look at the sun!

via
Call the cops!

via
The walking pub.

via
My local independent coffee shop uses a Starbucks mug for its toilet brush holder.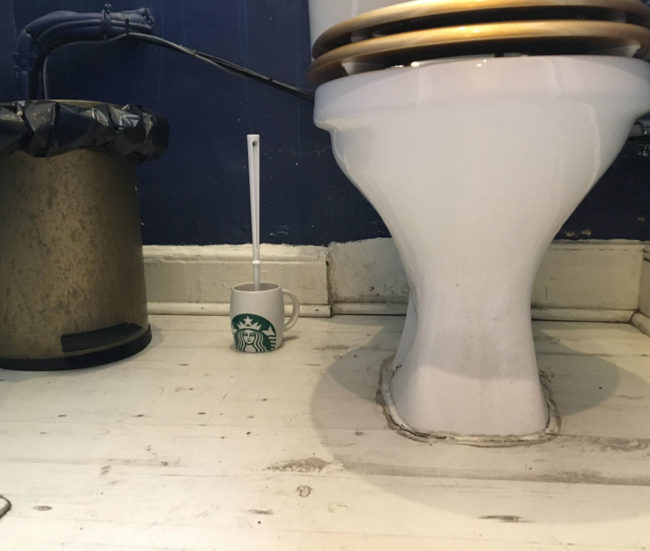 via
This painting at my school.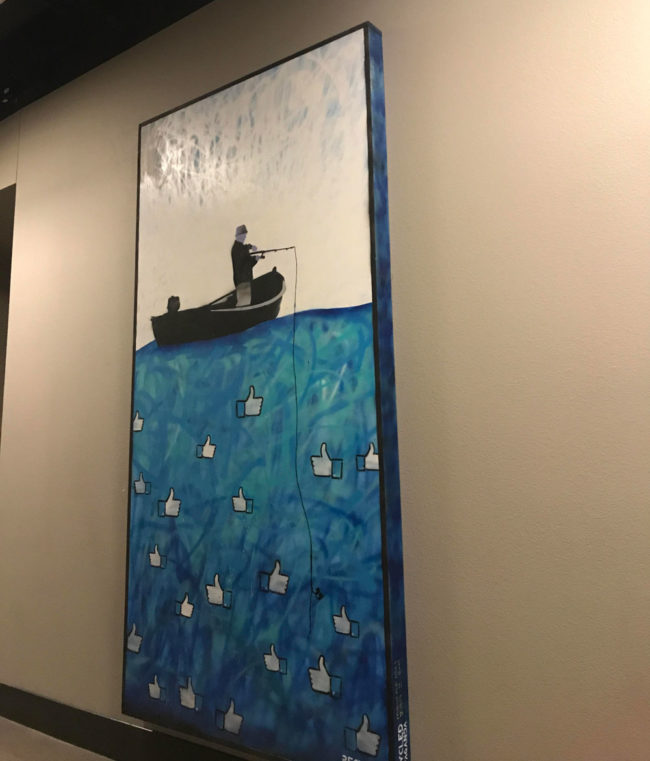 via
It stormed during the eclipse so my dad improvised.

via
Ghost egg scared of its own boobs.

via
Two thirds of the United States yesterday.

via
The IT Dept heard the building is switching over to brighter / more efficient lighting tonight.

via
My dog looks like a poor Ukrainian peasant.

via
Saw this woman getting a better view of the eclipse.

via
You like fishsticks?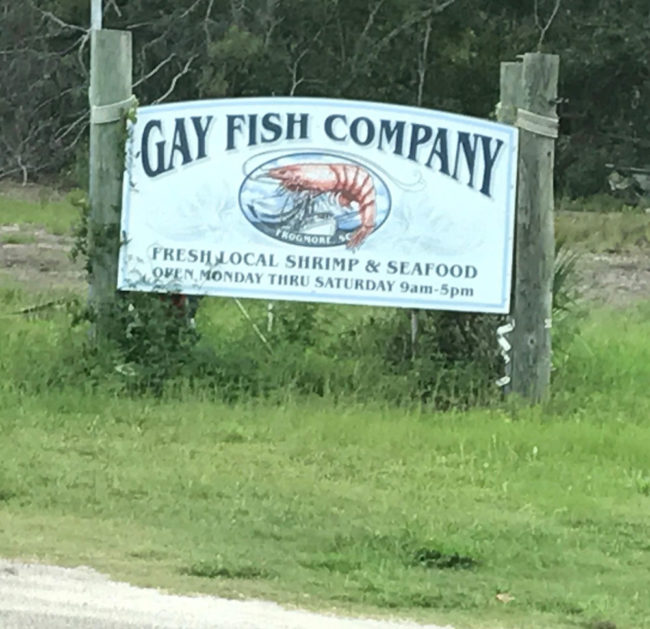 via
Powered by WPeMatico