Hopefully no one reads this straight across from left to right, like I did…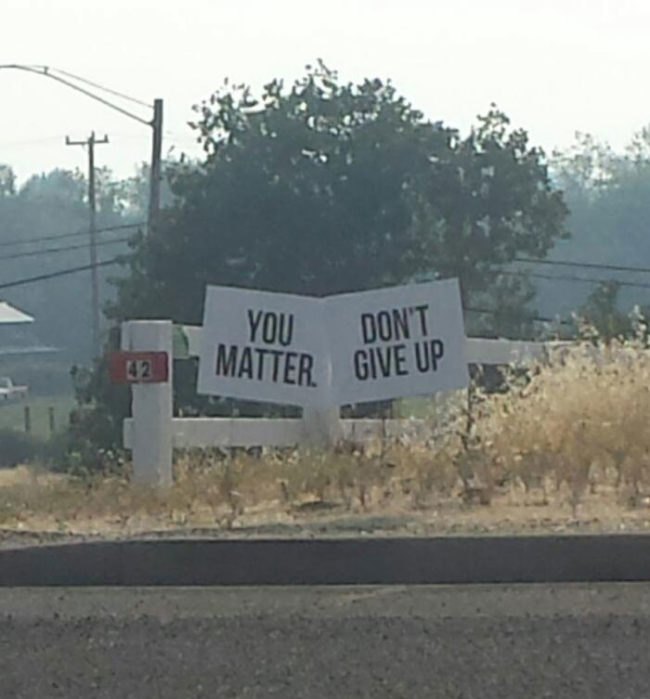 via
Girl thinks paparazzi is taking photos of her, doesn't realize supermodel Karlie Kloss is right behind her.

via
$20 onesies at Walmart? I regret nothing…

via
ATM security level: Grandma.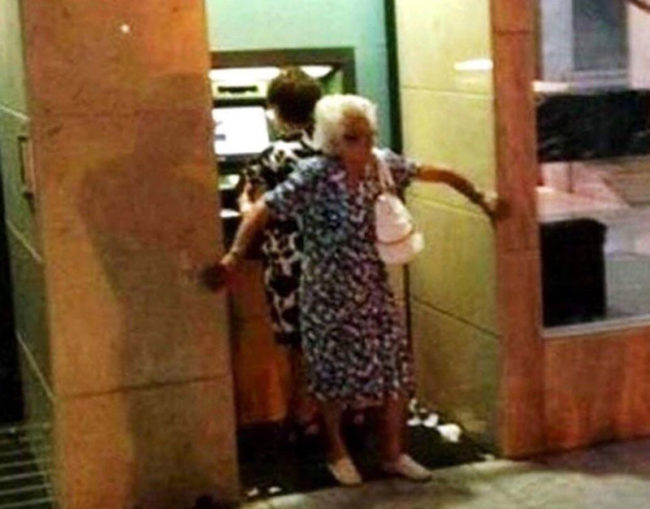 via
Ransom in 2017.

via
Guess he got tired of running.

via
Since my wife got a new car, I thought I'd splurge too and upgrade mine to the CLI edition.

via
Holding it up.

via
Tired of people using your mug?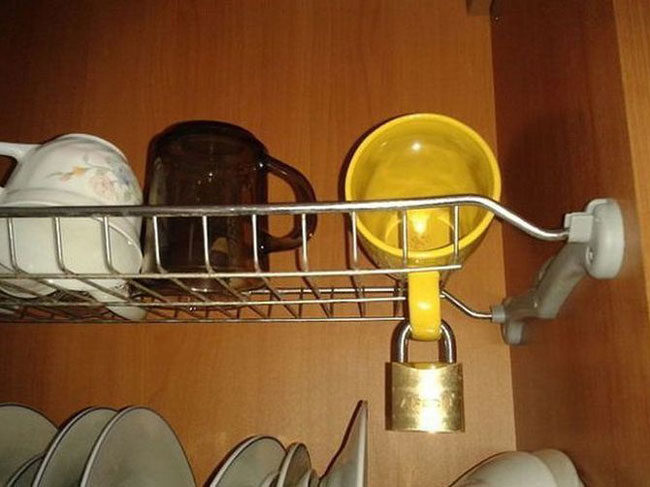 via
Someone vandalized a railroad crossing down the road from my house.

via
Eclipse Viewer.

via
My friend just returned from a 7 month deployment. This guy had my favorite sign in the crowd of friends and family.

via
Asked for a Window seat but got Linux.

via
Flour Storage.

via
A real redneck.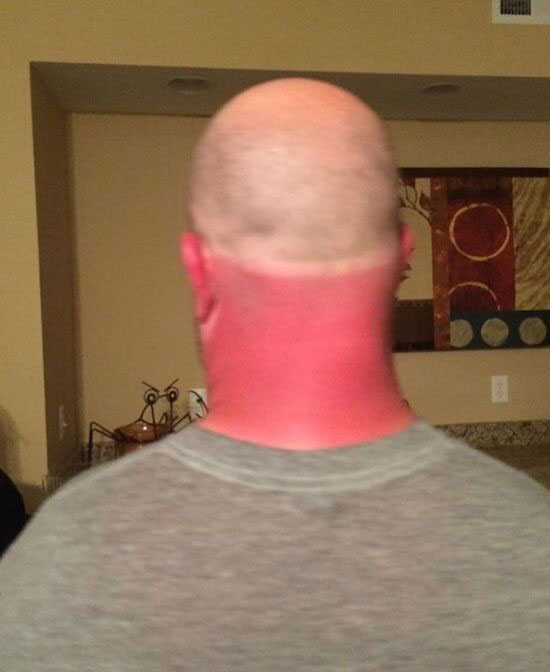 via
Closing for the Apocalypse.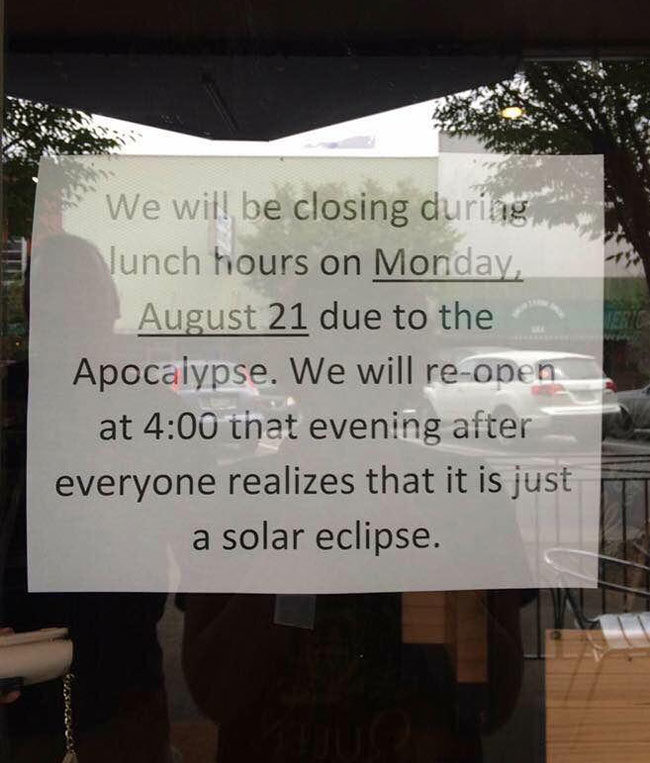 via
Keep attacking the statues, see what happens!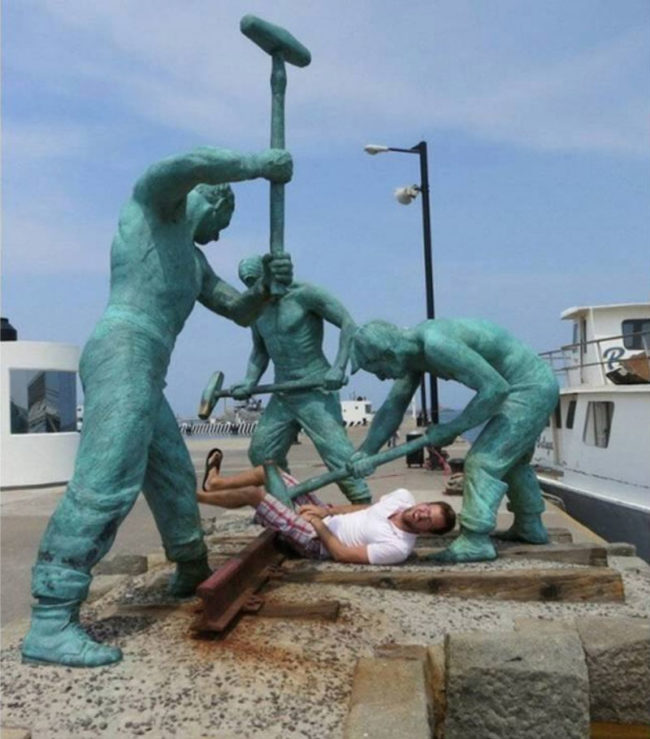 via
Powered by WPeMatico