The Law Of Cats.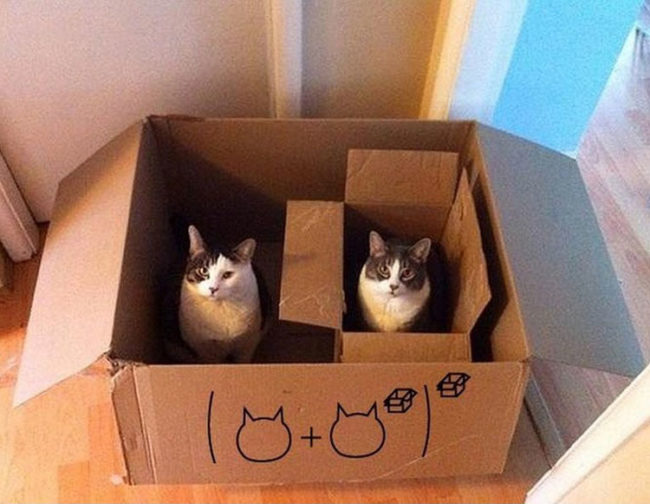 via
My dads first deployment to Iraq we sent him a Shrek themed birthday party. This is what he sent back.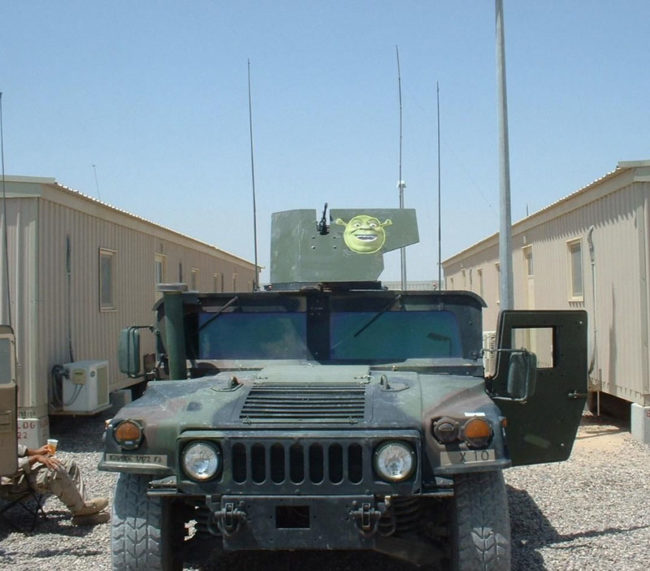 via
I did a pre wedding photo shoot but the bride was busy, so we got the groomsman to fill in for her.

via
"Can you take a picture of us?"
What do you find at the end of a rainbow?

via
The local bar in my neighborhood.

via
The Hard Disk You've Been Waiting For!

via
London train station – Free Gym!

via
Pandas have the best toys in the zoo.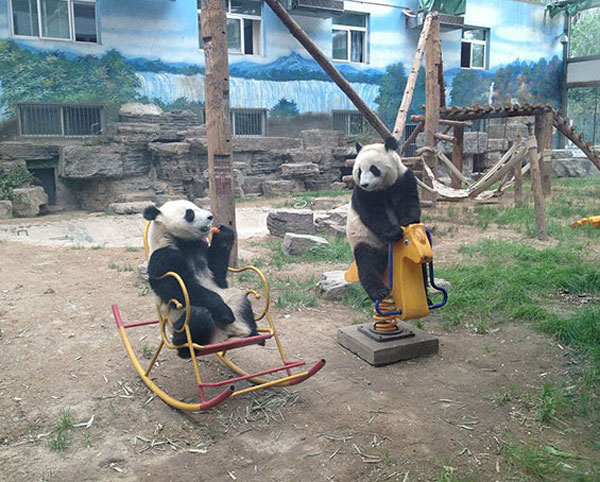 via
My boyfriend didn't want his fortune cookie so I opened his first…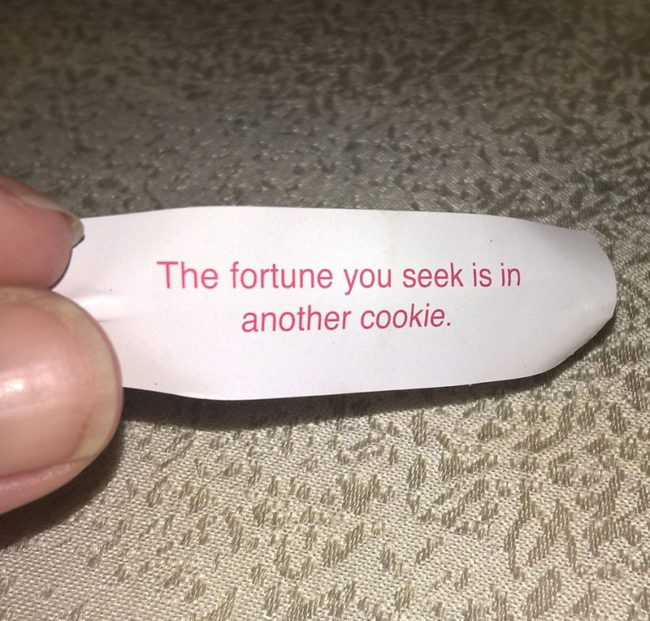 via
This book store is too scary.

via
How to pink.

via
This sign in the bathroom at my uncle's workshop.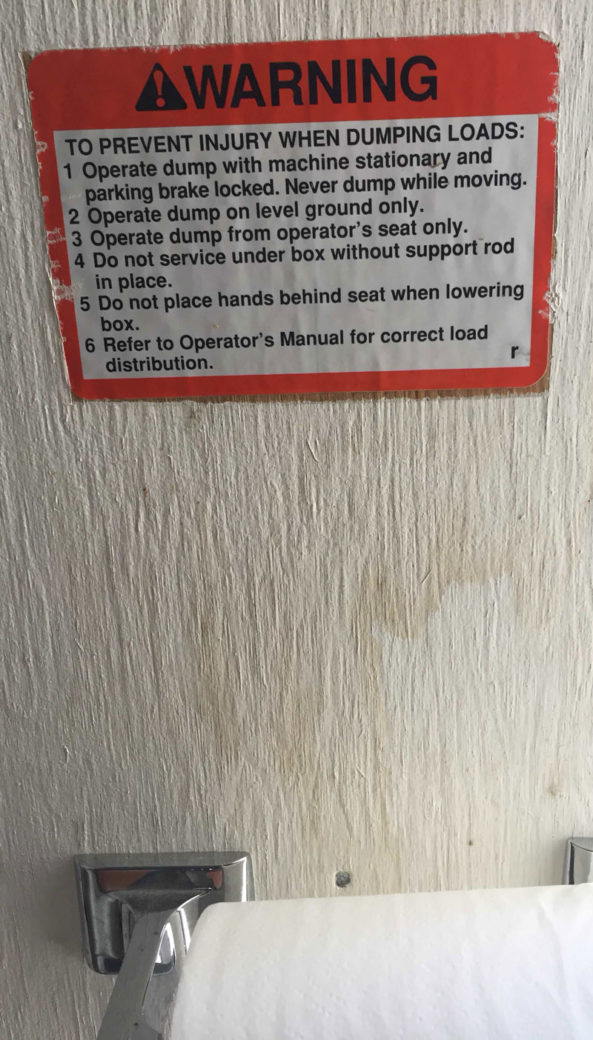 via
Pretty sure that is not a factory roof.

via
At least you're honest with yourself.

via
This potato at my work gets better Wi-Fi than I do.

via
Seems much more accurate.

via
Powered by WPeMatico