Employees of IKEA Furuset in Oslo, Norway posted this after they found out furs from IKEA were used in costumes in Game Of Thrones.

via
Milkies to the left of me, Milkies to the right, here I am, stuck in the middle with poo.

via
Oklahoma DOT is making threats.

via
These cookies sat, untouched, on the table at work for nearly 2 weeks because it never occurred to anyone that there could be cookies inside.

via
Have we gone full circle?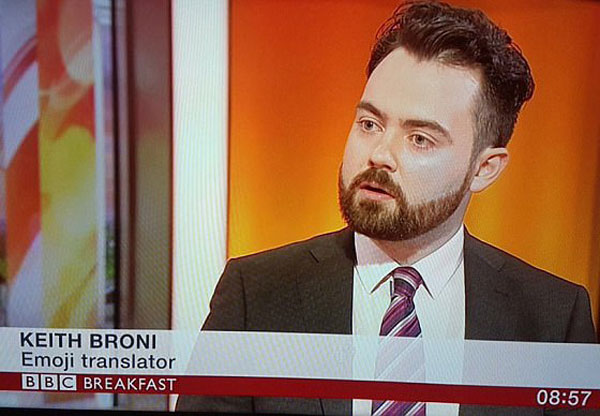 via
Siri got some sass.

via
Appropriate shirt.

via
My local elementary school.

via
If we keep watering our generator it will eventually grow into a power plant.

via
All set for the solar eclipse.

via
Why treat your body like a temple, when you can be a whole island?

via
When your a child of a business owner..

via
I haven't laughed since my wife died.

via
As a police officer assigned to a middle school, I had to get my back to school picture done. I hope my wife packed a juice box.

via
Corporate Flow Chart.

via
My company is creatively tackling the fidget spinner issue.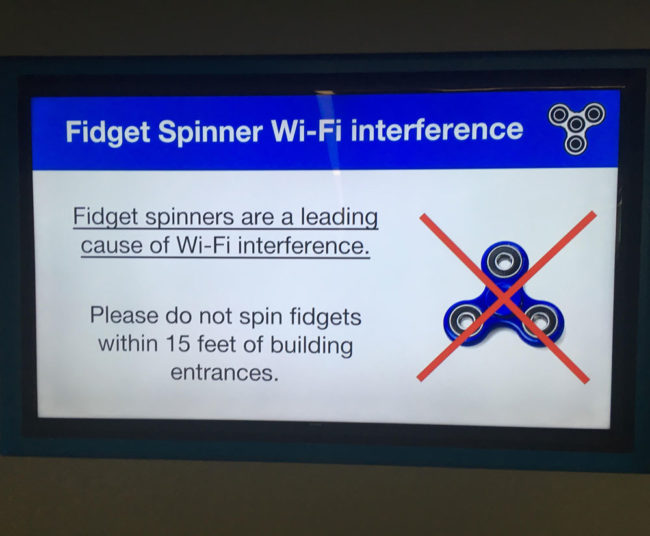 via
Real Life > The onion.