Dream on y'all.

via
Found at Chicago O'Hare Airport.

via
Anyone lose a pancake?

via
Medical students taking a selfie at the end of their studies.

via
This constipation ad.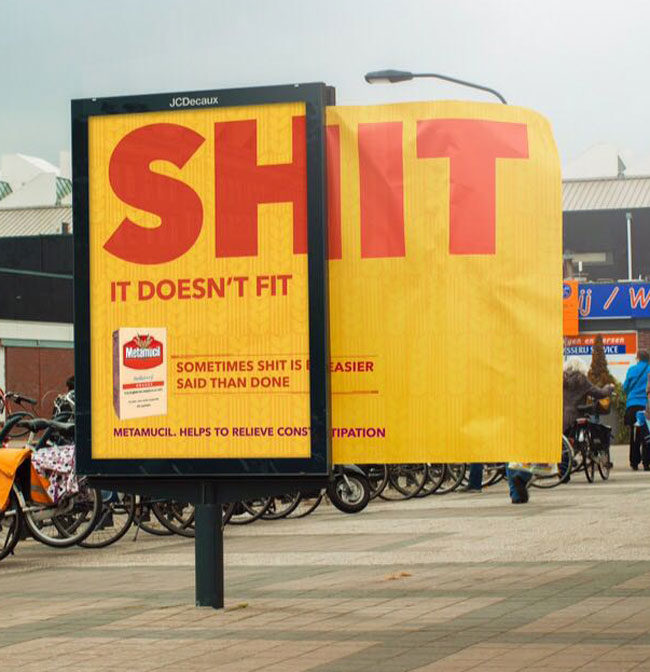 via
Came home from work and found this at my door.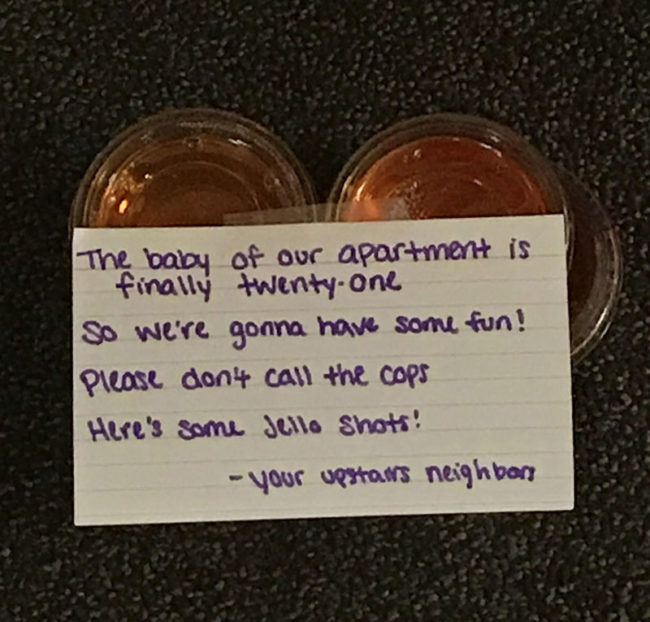 via
My dad called me the other day, said he got in trouble at the barn for cutting a horses hair and everyone's pissed off. I felt bad for him until I got this picture from my mother.

via
The feels.

via
Feelin' fancy tonight.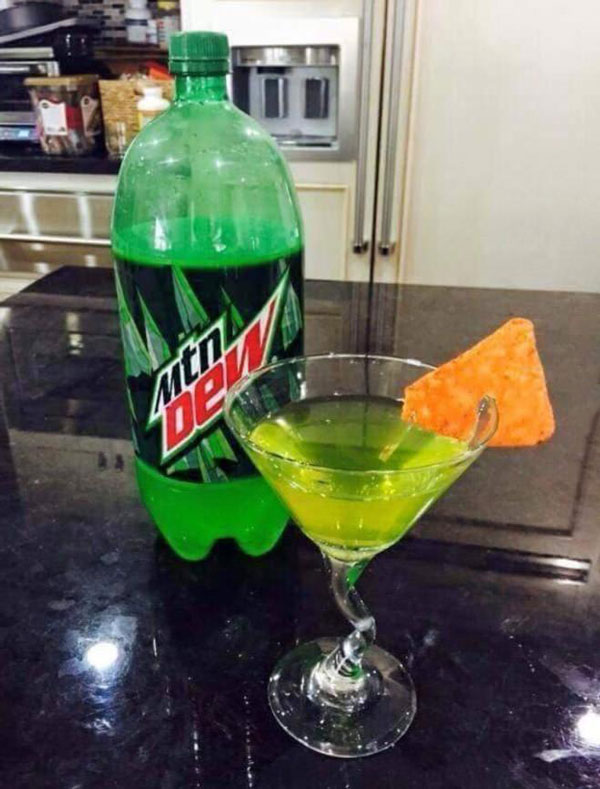 via
The truth about us.

via
Tough times all around.

via
For those of you with bad/no credit, Walmart now offers phone cases without a contract.

via
Sign outside a local coffee shop.

via
Passed this "Winnebago" on my way to work today.

via
So I locked myself out of my room at a hostel, and I asked for help at the reception. They gave me this…

via
Nice bikini dude.. Oh..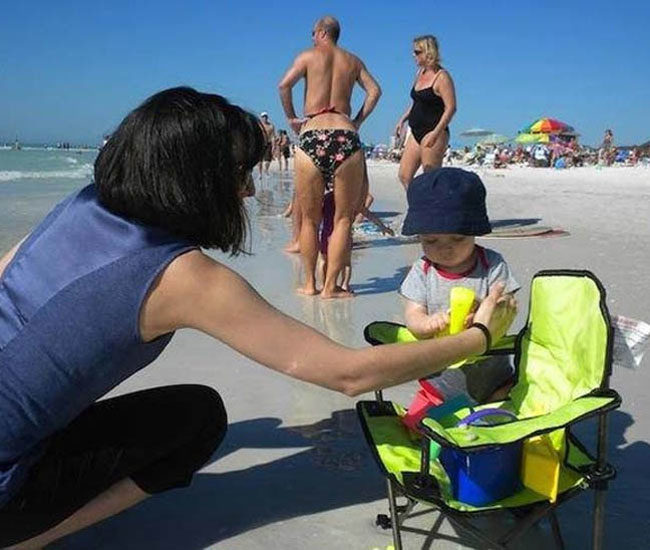 From your upstairs friend.

via
Because fuck you and your allergies!

via
Professor Doggo is one of the most elite at the university.

via
Powered by WPeMatico