After a severe allergic reaction to walnuts, this is how they label me in the hospital. People looked at me like I escaped the psych ward.
These are movies I'd actually go see.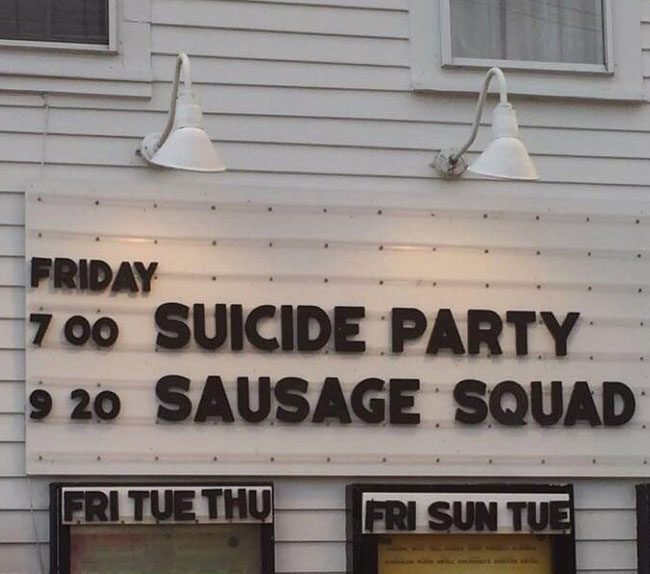 via
You have made your last mistake human…

via
Today someone decided to make an illegal u-turn at the worst possible time.

via
My entire youth was spent training for this moment.

via
An offer you can't refuse.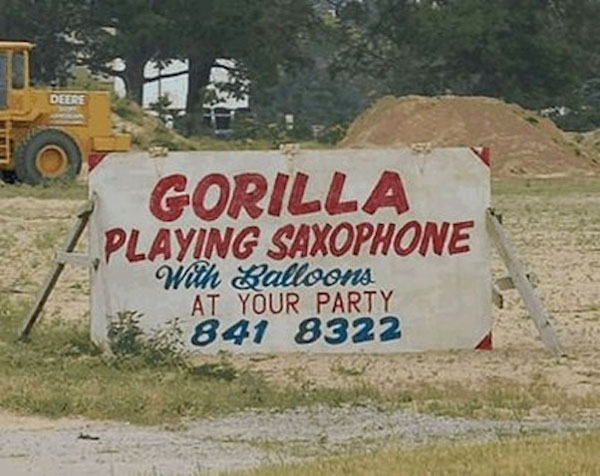 via
My adorable two-week-old chocolate lab.

via
These toilet paintings in a café.

via
What happens when three girls move in together..

via
Guard Cats.

via
Meanwhile in Idaho…

via
Water Park Day preparations.

via
So…a pizza?

via
Violators will be…wait, what?

via
This guy's lunch made it onto the orange line without him this morning!

via
Outback needs to rethink the name of this dessert…

via
Can't argue with this logic.

via
Why I let my girlfriend drive to the bank.

via
Powered by WPeMatico