My dog excited to see this mountain of food.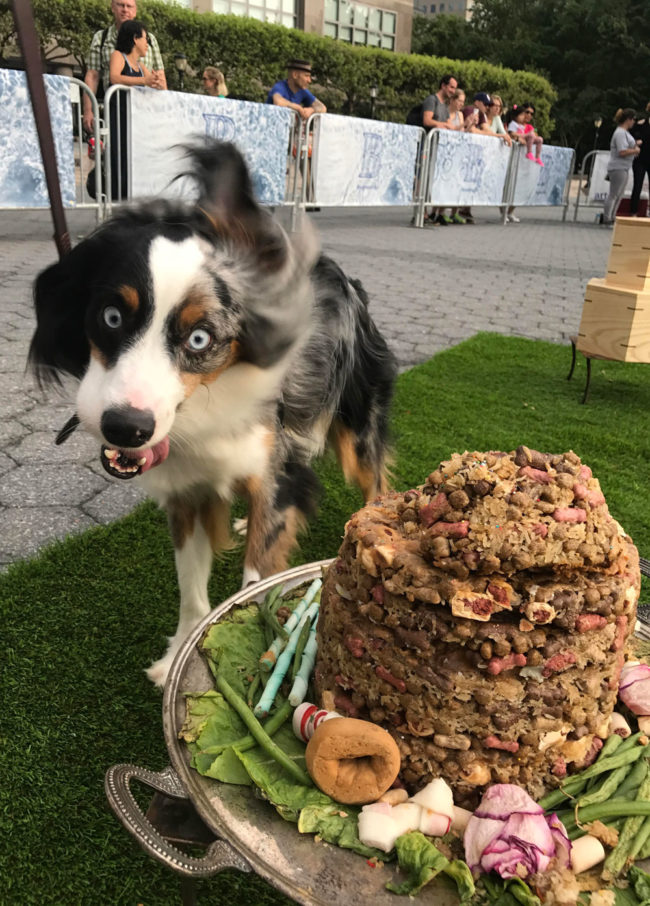 via
My friend met Ed O'Neill and the guy behind her can't believe it.

via
The Guam flag looks like the first thing you see if you are being born in Guam.

via
I didn't learn this signal in drivers Ed.

via
My Audi on a 3 year lease, was told I must return under 50k miles or return charges would be applied..

via
Guess we'll skip this house.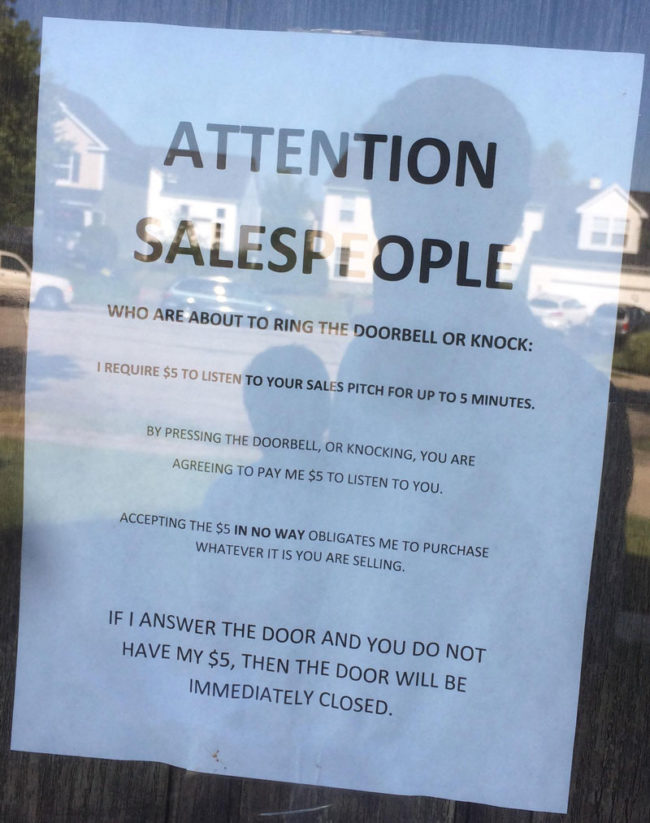 via
Saw this cat fueling up off of the Interstate. They've clearly got the essentials, and are not looking back.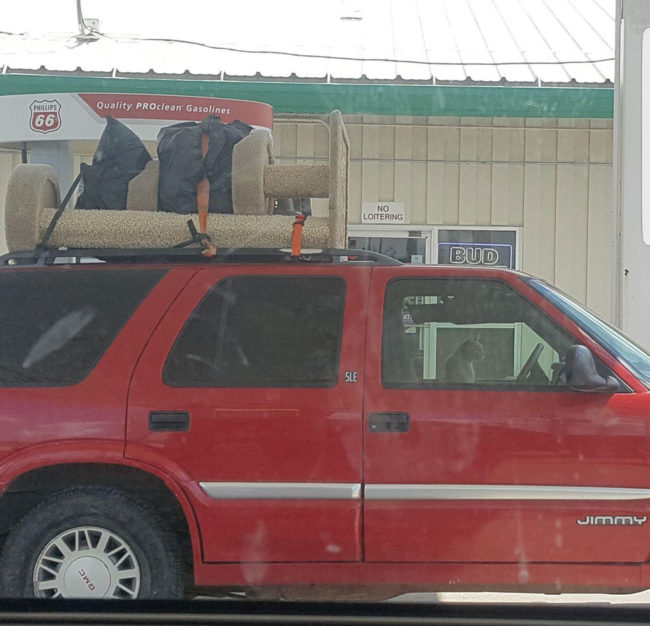 via
Great discount!

via
Fancy car alignment.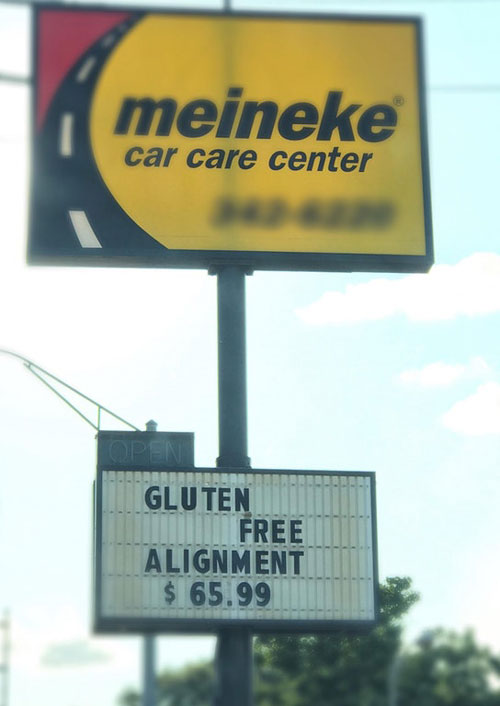 via
These spices.

via
Totally not what I ordered.

via
World's worst undercover cop..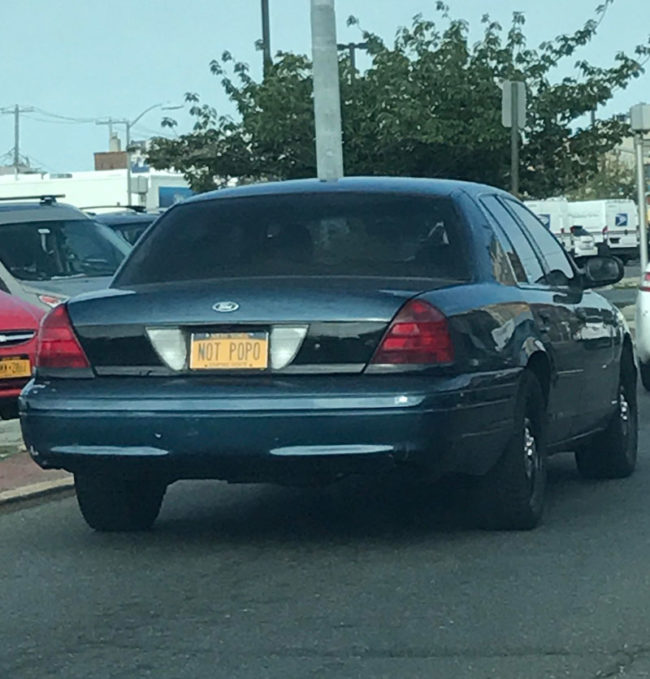 via
Friend saw this attached to someone's mailbox.

via
My dentist's new car.

via
There's got to be a good story here.

via
When your mom is taking too long at Costco.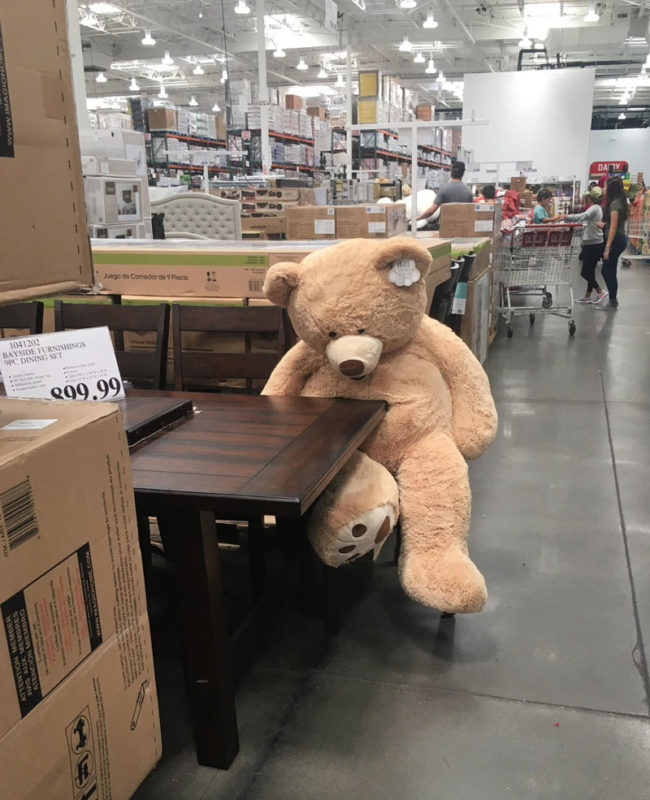 via
Introducing Lord Laundrybasket..

via
I'm feeling spectacular!

via
When allergy season hits.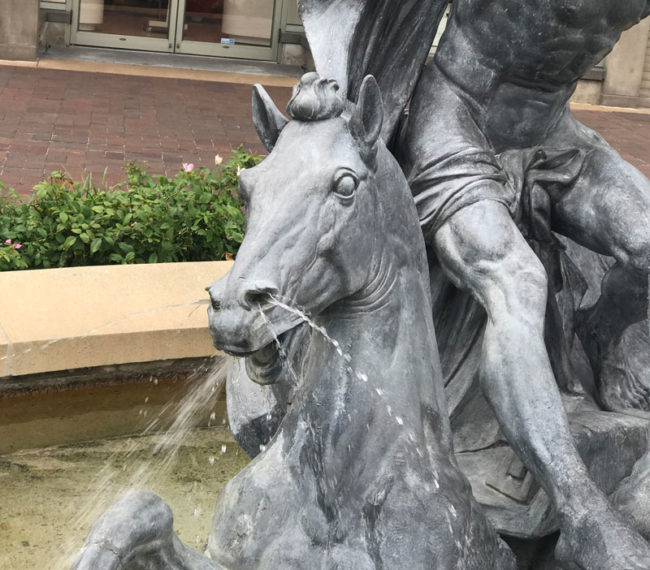 via
Turns out Veggie People get pretty creepy after a while.

via
Drinks are on me! And on you, and you, and you..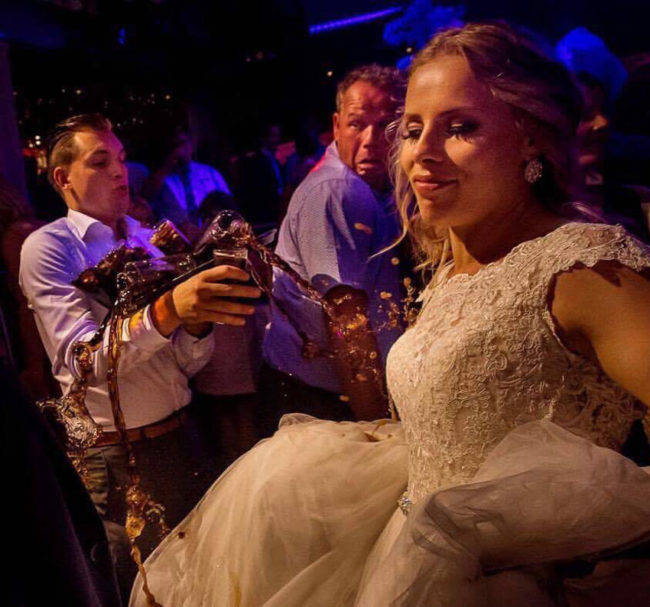 via
Powered by WPeMatico