Guardians to the gates of hell.

via
The 60s are back!

via
Meanwhile in the center of town..

via
Err how can I put this nicely?

via
Ambitious and realistic. This kid is going places.

via
"Smile kids"

via
Wishing I had a visible spare tire… Spotted by a friend in Omaha.

via
Little League World Series kids strike again.

via
She was hit by, she was struck by, a fast soccer ball.

via
The child in me finds this funny.

via
They Live cosplay.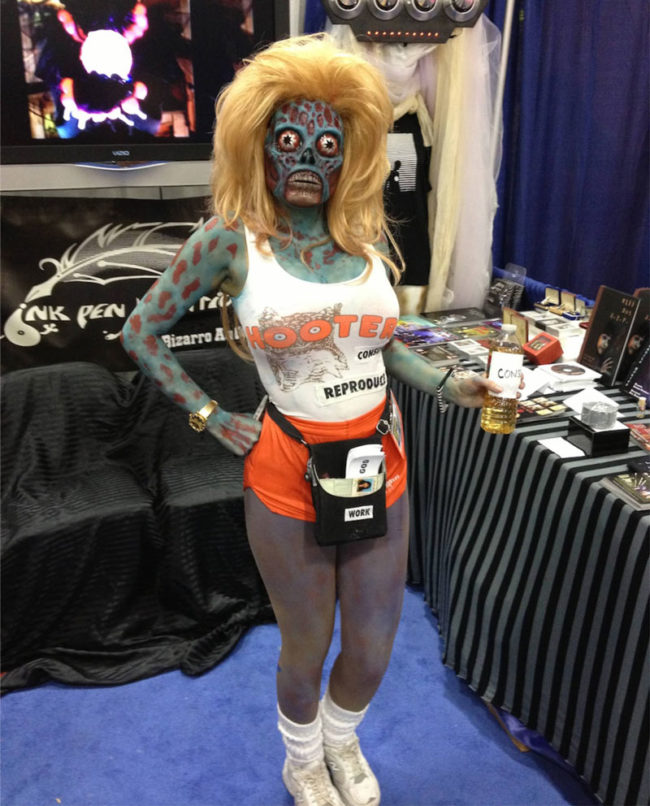 via
Exactly how I remember my town. Thanks, Google.

via
Just moved into a new house yesterday. Pretty sure my roommate isn't a fan of the basement setup.

via
Have you tried turning it off and on again?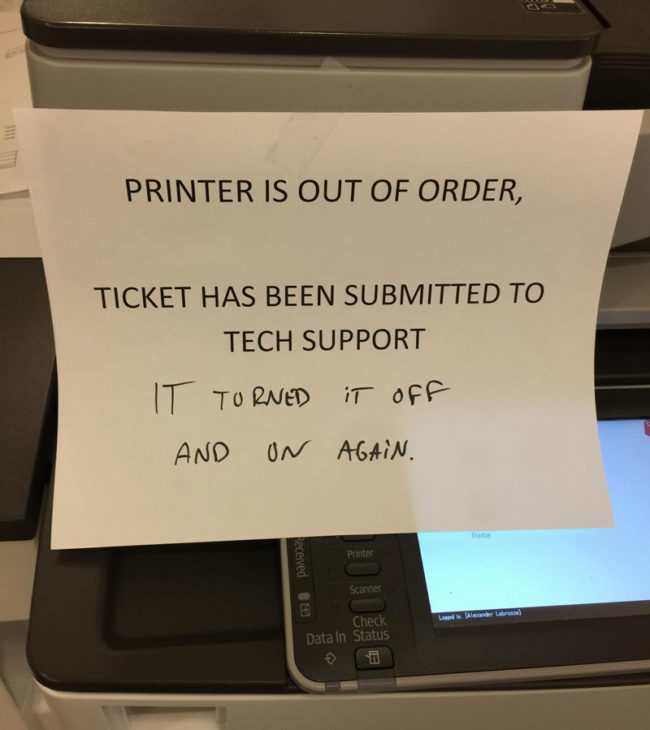 via
4 hours building a dog house and he does this.

via
Powered by WPeMatico