Green Car Parking Only.

via
My kids when I ask them to take turns with the tablet.

via
My local burger joint became Bob's Burgers for April Fools.

via
People say my daughter is all legs…

via
My friend and his wife announced their pregnancy yesterday.

via
A Zamboni leaking transmission fluid looks a lot like a terrible accident has happened.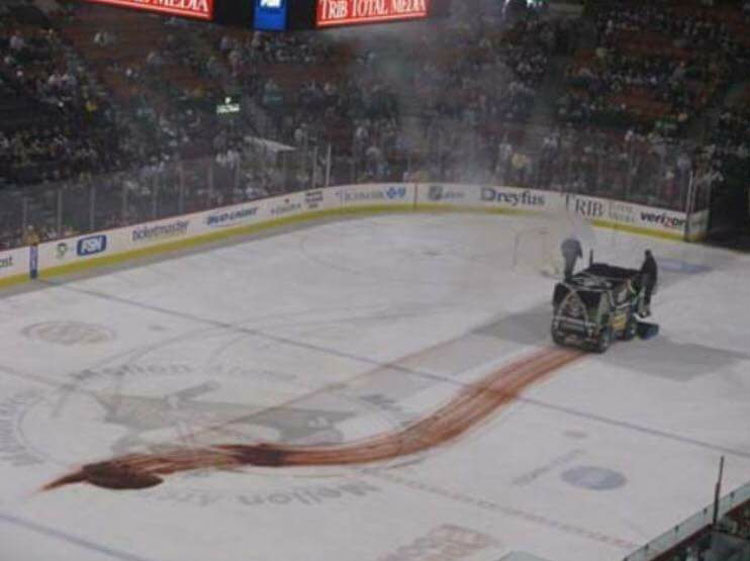 via
The licence plate on his hearse.

via
This family at the Seattle-Tacoma International Airport yesterday.

via
When my wife asked me to "touch up" our engagement photos.

via
OK.

via
I 100% agree.

via
But I like watching microwaves.

via
My algebra teacher is a huge LOTR fan. So to add to his collection… I got him the stamp to rule them all.

via
Rare sighting of a bearded hippo.

via
My son's Mickey Mouse spoon reached out for rescue.

via
Some kittens just wanna watch the world burn.

via
What are the odds?

via
Mr Demotivator.

via
She wants to leave him, but he's a good father.

via
When you park your truck in the wrong part of town…

via
Powered by WPeMatico