Meet Bruce.

via
I was crying and Monty brought his bone (his favorite thing) to me and dropped it at my feet. He's never just handed over his bone before. He was trying to cheer me up. Monty is the best of boys.

via
One of the first cat photos ever taken, 1880s.

via
One of our babies with her proud dad in the background.

via
Full of love.

via
Some puppies just want to watch the world burn.

via
Little bunny.

via
A random friendly cat on my road.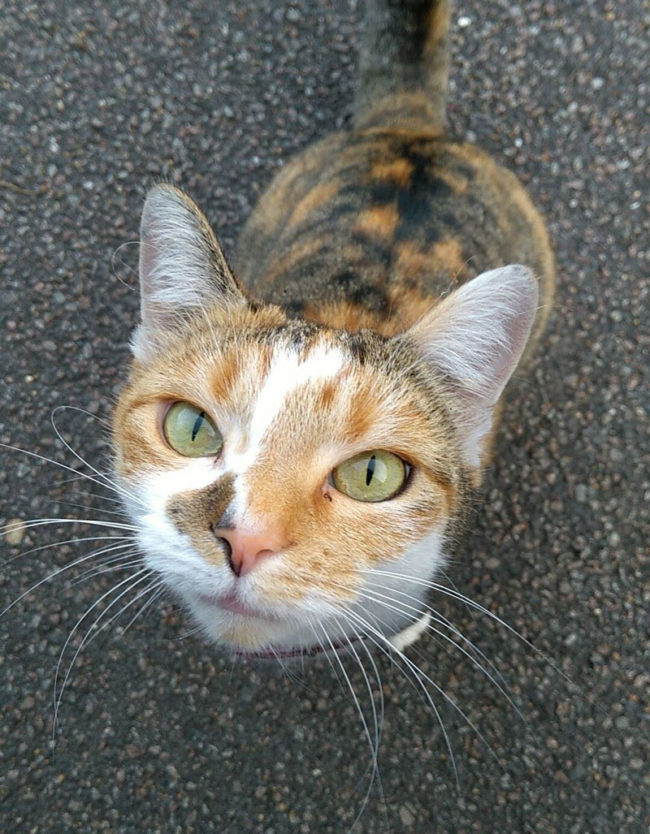 via
The day we adopted our puppy vs a couple of weeks later. She went from being scared of everything to the silliest goose ever.

via
My girl just turned 14! One eye, seven teeth, and pretends to be deaf so she doesn't have to listen.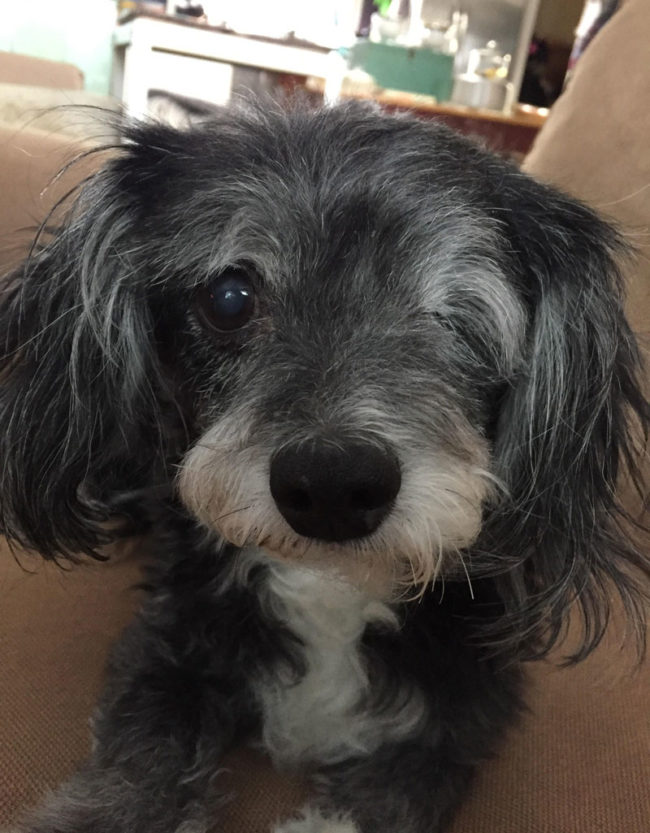 via
I always thought she was pretty but never had a good picture until now. This is my Daisy girl.

via
My kitten is my new therapist.. "please continue".

via
Retired race hound is learning how to dog, doesn't understand how to couch.

via
I work as a dog groomer and I wanted to show everyone how amazing this pup is. His eyes!

via
Because Roo loves sticks my mother bought her an anthropomorphic stick that loves to play just as much.

via
I could look into those eyes all day.

via
Hippo blep.

via
Sometimes the hardest part of my job as a baggage handler is sending puppers like this little guy off on their first flight.

via
My pups first go at the beach.

via
All the babies found homes!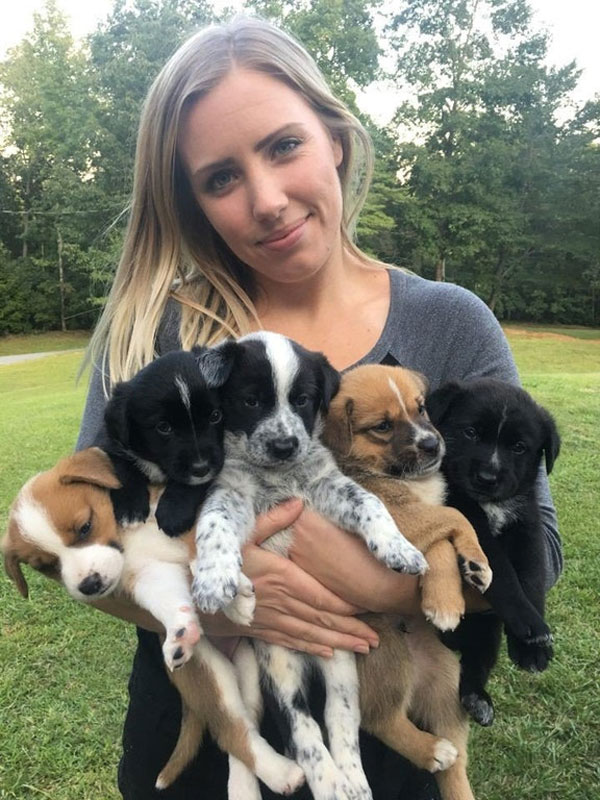 via
Powered by WPeMatico