Day two of them meeting. Think we're onto something good.

via
The day my husband realized he was the third wheel…

via
It's Dog's birthday. Cat don't care.

via
Seth Rogen meets Boo.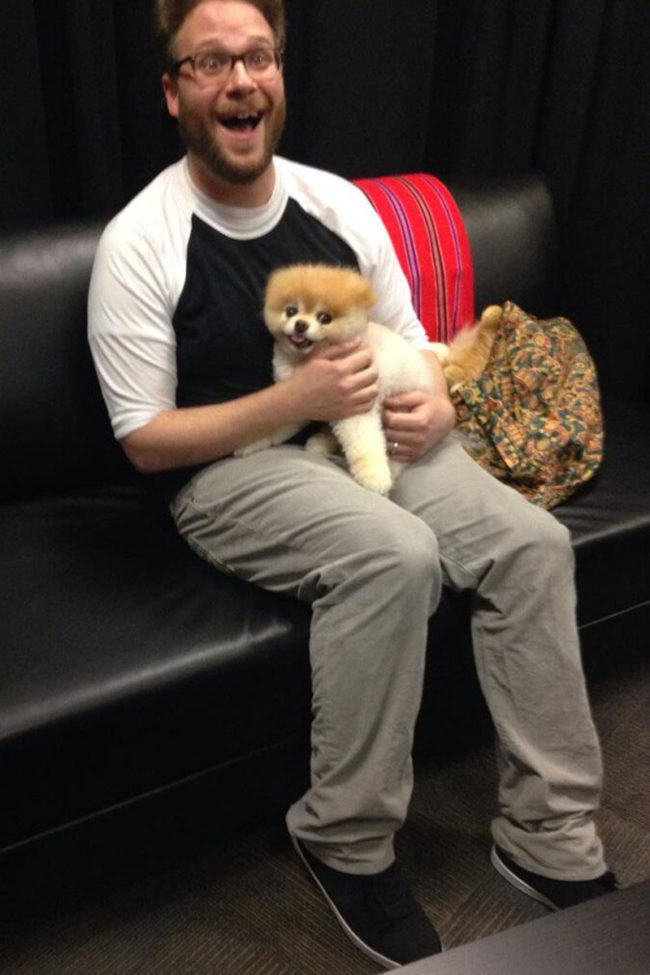 via
Cat socks.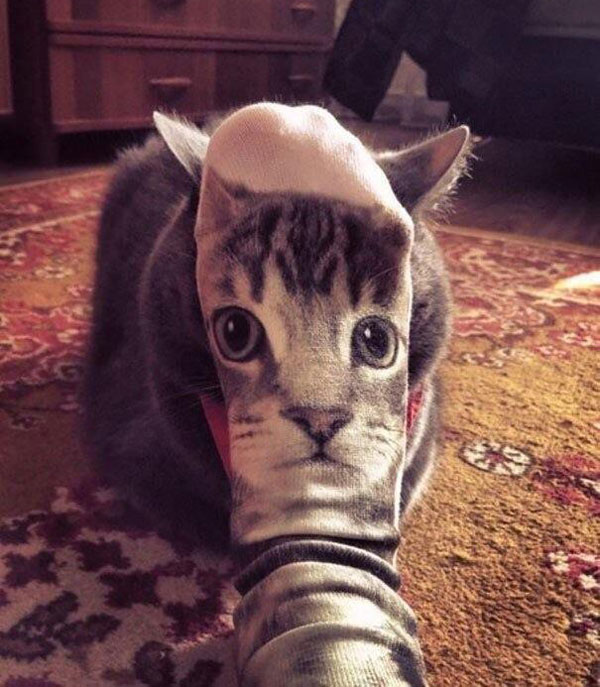 via
Smiles coming home after hurricane Harvey.

via
Mushka is a dog that comes to our local dog park. She's 21.

via
My handsome kitty, meet Beerus the Destroyer.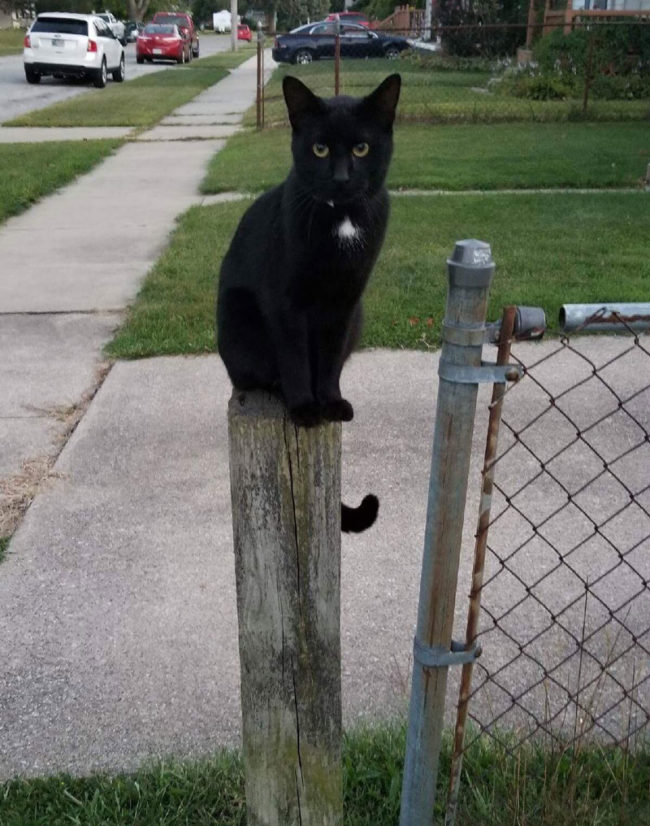 via
This is Gizmo and I love him.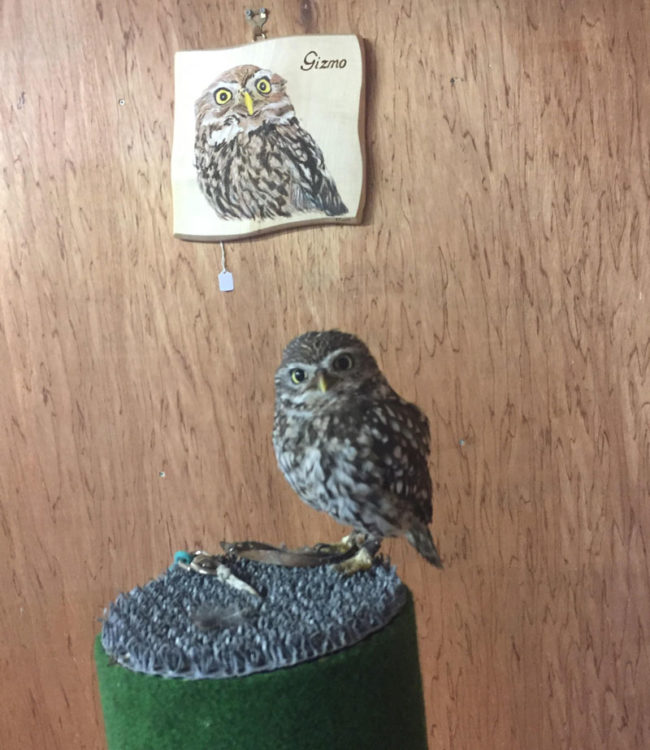 via
Good boy Milo finds baths a bit ruff….but also essential.

via
When I was a pup, I had to walk a mile to the nearest obedience school… uphill both ways.

via
My new book is very loud and angry.

via
Release the Kraken!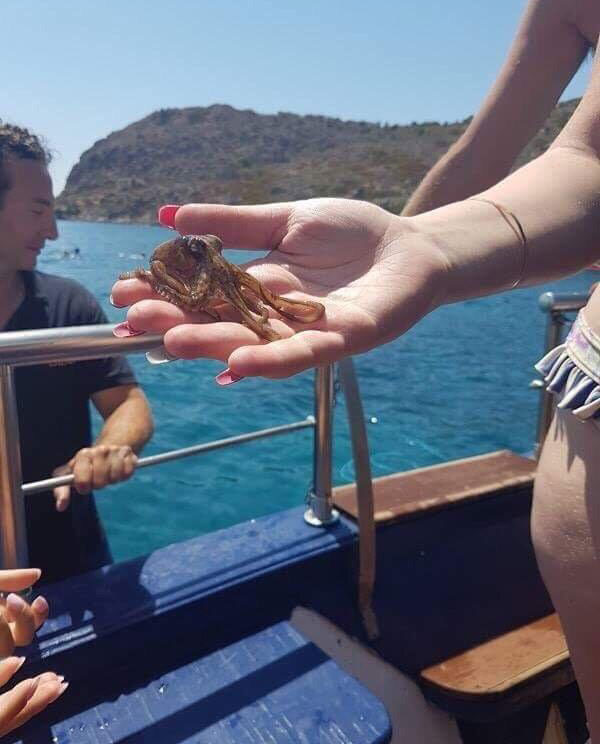 via
Someone threw this guy from a car. Now he's home with me, meet sir Tiggy.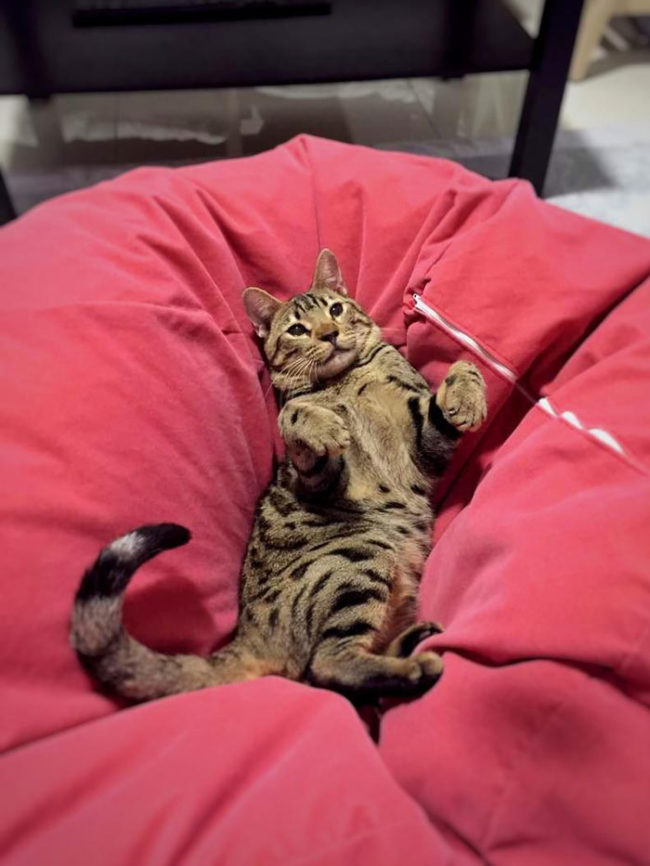 via
Cutness overload.

via
My girl is going on 13, her eyes make me melt.

via
I've had puppy fever for years… I finally got my new bestie, Hobbes!

via
Wanted a dog my whole life. It took me 31 years but here he is… meet Jasper.

via
He is beginning to suspect that he might not be the father.

via
Where are my testicles, Summer?

via
Powered by WPeMatico