My son accidentally left his favorite stuffed animal, Hamilton, on my dad's farm. My dad had a little fun making a story out of it.

via
He gets mad and turns his back on me when I tell him it's bed time.

via
Leave me me alone or I'll call the Pharaoh!

via
A few months ago my girlfriend and I adopted this 1 yo Mastiff for $25.00 from the pound, best money ever spent!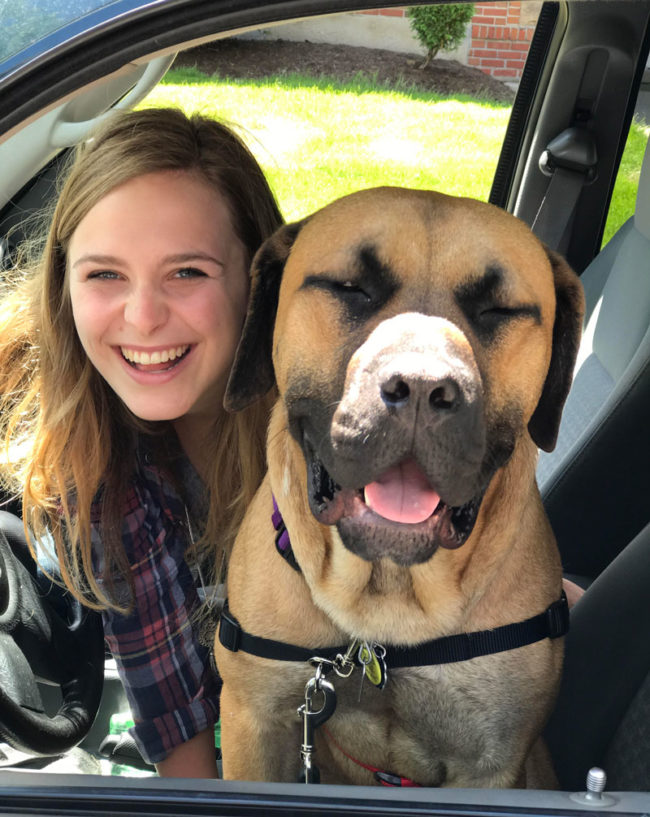 via
I feel like my dog is constantly judging me.

via
I fed a stray on my walk home one night & she followed me. Four weeks later we went from a family of 4 to a family of 8.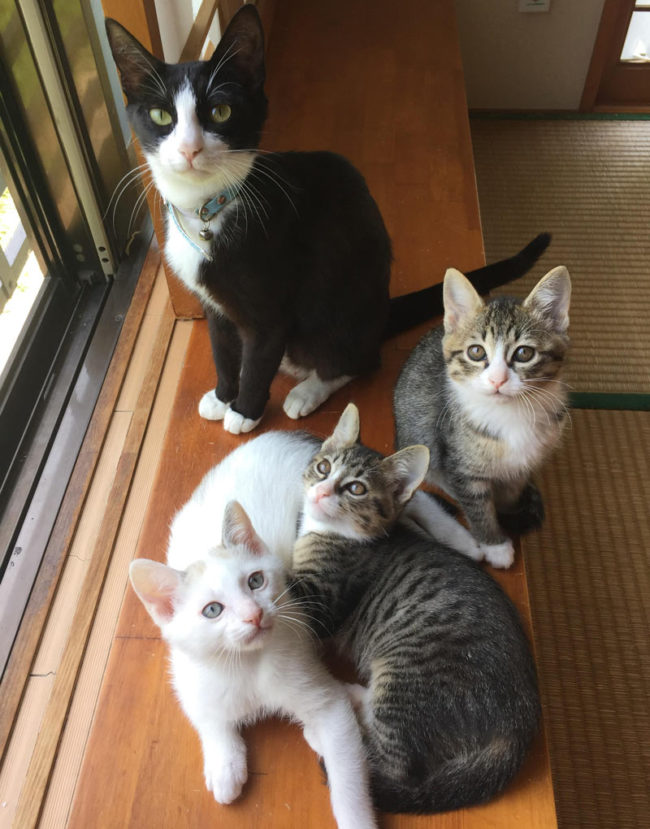 via
"WTF is this?"

via
He grew into those ears.

via
The many faces of derp.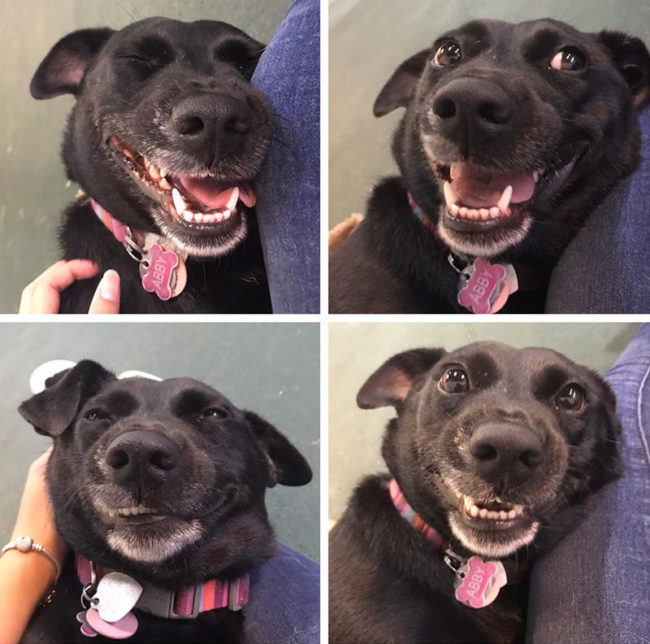 via
She's been with me since I was 5, I'm 21 now. Just came back from the vet and she's beaten bad health and is recovering!

via
He fell asleep on the scale.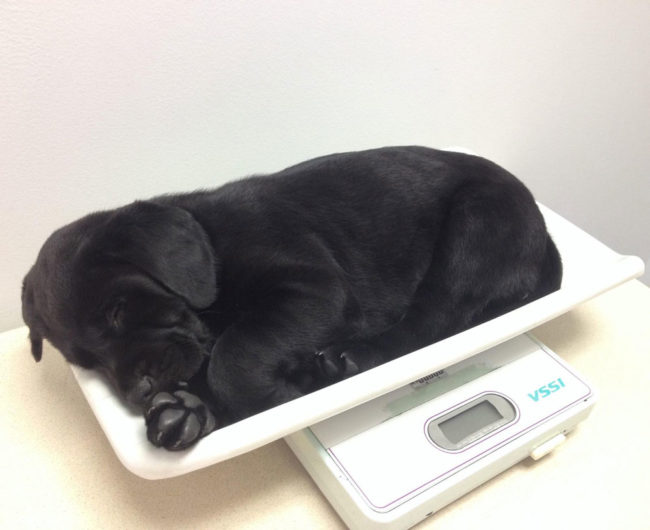 via
Lil sea lion on the beach this morning.

via
We adopted this pup! Think he's happy.

via
Late night party?

via
I managed to capture a scary ghost.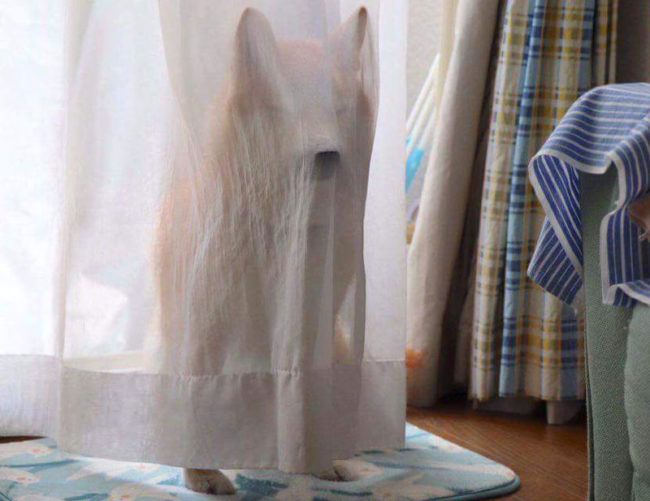 via
The best moment of my life.

via
Powered by WPeMatico