Daisy is not impressed.

via
I caught my Husky, Storm, escaping the heat under some foliage in our backyard.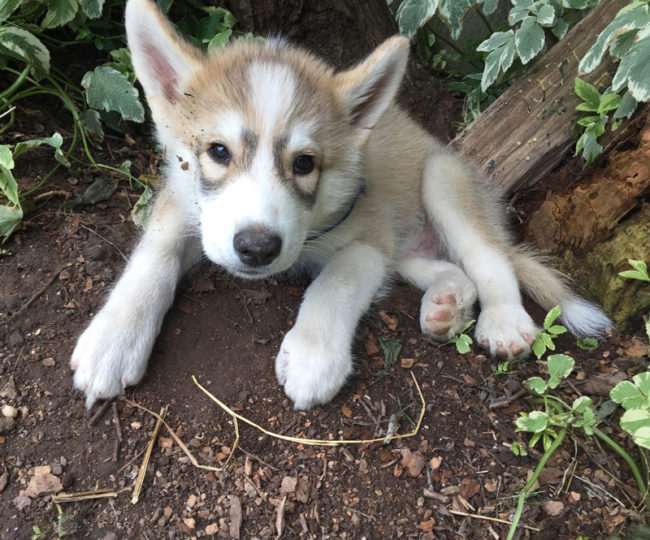 via
She was the last puppy at the shelter. Most didn't want her because of her timid disposition / overbite, but I think it makes her that much more of a treasure.

via
Hooman please give!

via
Hey do I count as a dragon?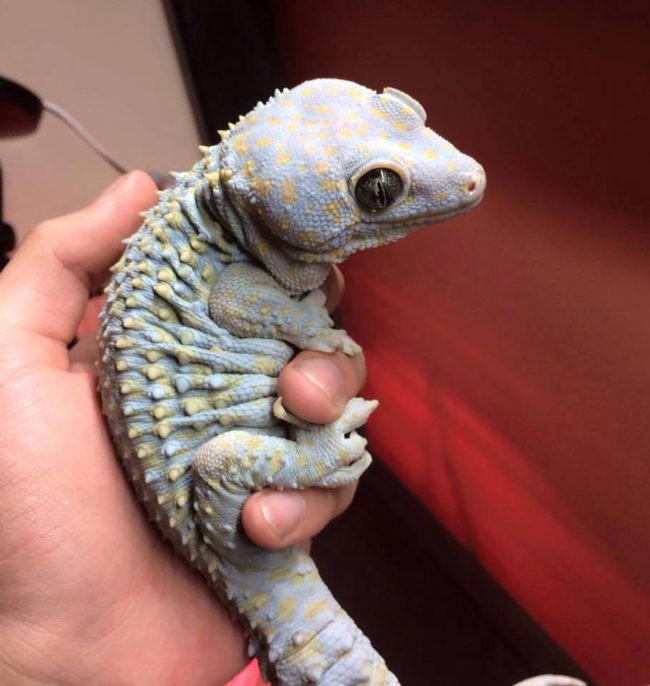 via
Pretty Kitten.

via
An Aussie shepherd mix puppy.

via
My girlfriend's mother is in Romania. This was her guide through the mountains.

via
This is Daisy. She thinks she's people.

via
His sister got sick. He stayed by her side while she got better. He wouldn't let us pick her up. He's a protective little guy.

via
Mother and son.

via
When you realize it's only Thursday.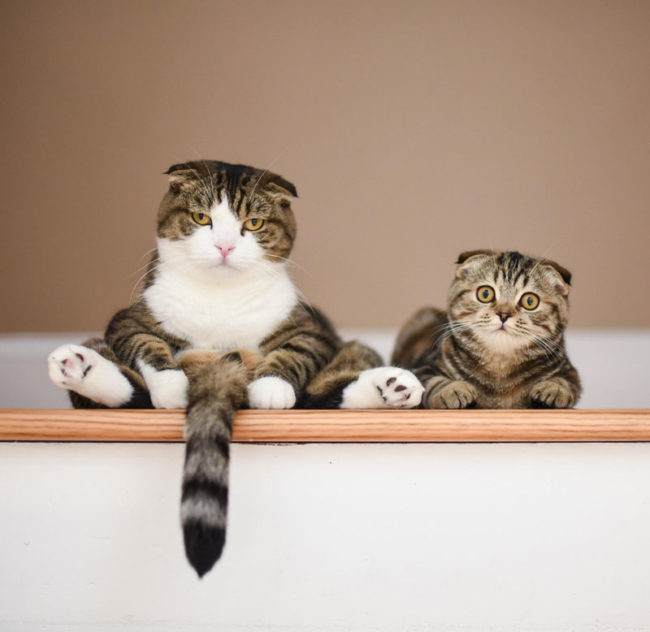 via
Self explanatory.

via
This dog!

via
My doggo keeping tabs on me whilst I check out some abbey ruins.

via
Oliver – 7 month old Old English Sheepdog before and after grooming!

via
Adopted from different shelters. Best friends since day 1.

via
My ragdoll kitten at 4 months.

via
Belly rubs?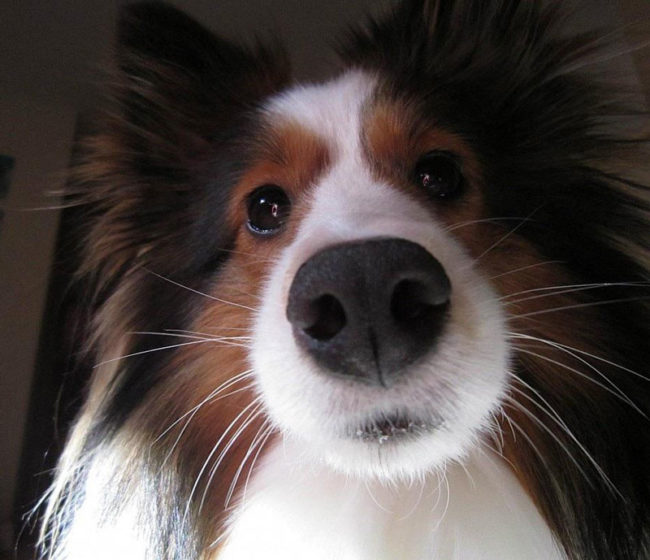 via
I kept tapping the box.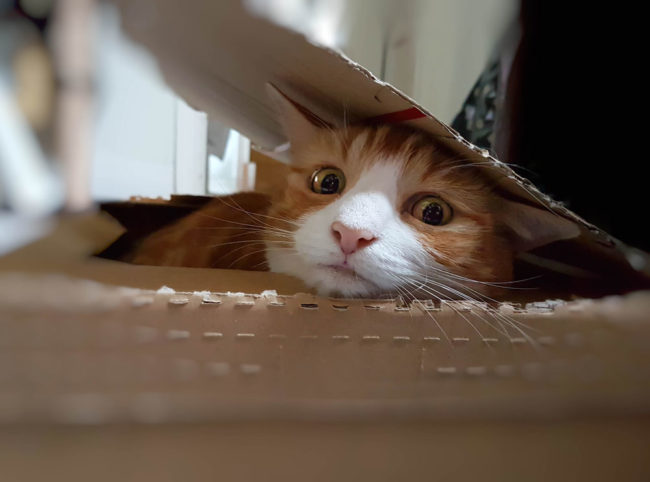 via
Powered by WPeMatico