My dog has loose lips that get stuck on his gums after he yawns.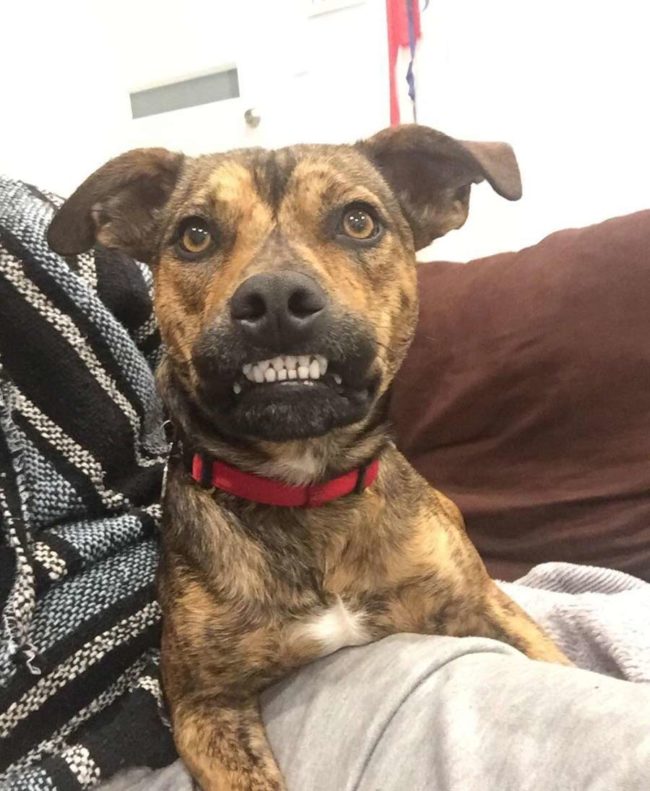 via
I got a new puppy! His name is Royal.

via
My cat got in a fight with a Bobcat and, after 10 days at the vet, lived to to see the other side of it. He's made of tough stuff.

via
Our newly adopted puppy has stellar posture.

via
Furfilment.

via
Meet Mushu. 6 months ago, when I adopted him / today just after I found out his parents were siblings.

via
Toe to toe.

via
My friend just got a new puppy.

via
Found this little nugget while working on the line.

via
My dog mentally preparing for her bath.

via
Baby Dragons?

via
Puppy hugs.

via
Cat.

via
My little old lady turned 17 this week.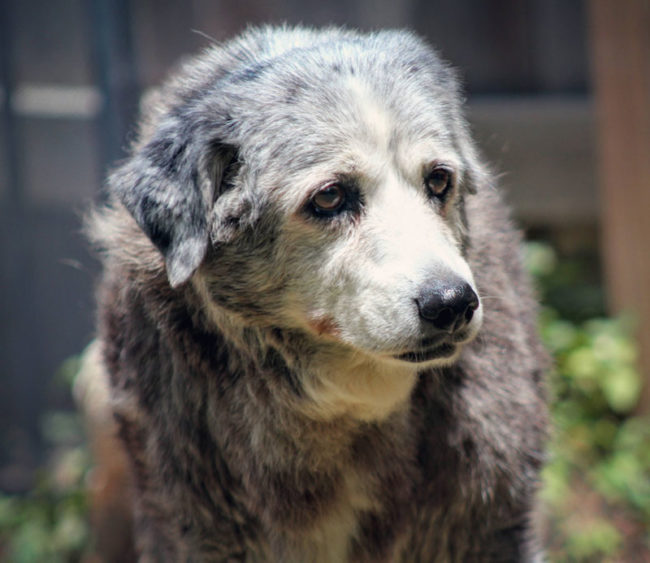 via
So they really do make this face…

via
Someday I'll fly.

via
Bailey, my 8 month lab/Alaskan Husky. And her eyes are really that blue.

via
This elderly man spoon feeding his wife ice cream at sonic while they are both in the passenger seat.

via
Powered by WPeMatico