Pretty good mattress.

via
The whole family.

via
Every morning Alfie pops out of the lavender bushes for a quick chat – 10/10 good pupper.

via
We got him when I was 6. Now I'm 20 he's 14 and I couldn't have asked for a better friend to grow up with.

via
Spent hundreds of dollars on housing and toys, but where does he spend most of his time? In a cardboard box with a rock from the garden.

via
Trying to take a picture of my dog: Expectation vs. Reality.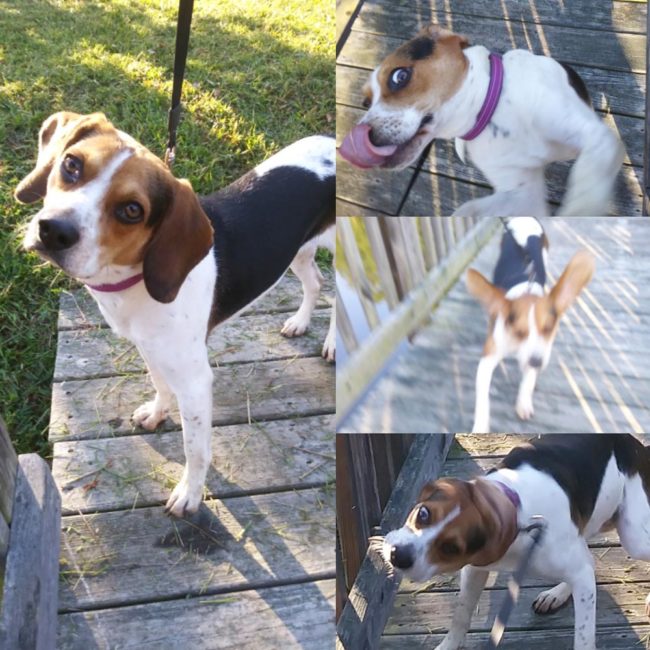 via
Stimpy & Olive.

via
"Frida" the good girl who saved more than 50 people from Mexico's earthquake, is finally having the rest she deserves.

via
Every time we wash the dishes he lays there and keeps us company.

via
I'm almost a week into being a solo dog owner and I can't believe how much love I have for my little stinker. His name's Tucker and he almost sits on command.

via
Meet Lola!

via
Please can I have some more?

via
Our best buddy with his best buddy.

via
The moment you realize you're going to your forever home.

via
Mom found this kitten hours before Hurricane María struck Puerto Rico. My dog immediately started looking out for her like she was her own, not letting the other doggies sniff her or come too close.

via
Our new albino hedgehog, Dumptruck.

via
Meet Peek & Boo.. the newest members of the family!

via
His name is Obi.

via
This cat came and visited my school library today, just casually walked in.

via
This precious baby was rescued during Hurricane Harvey. Rained for the first time since the hurricane today, and he wouldn't stop whimpering, can't wait to shower him with years of love.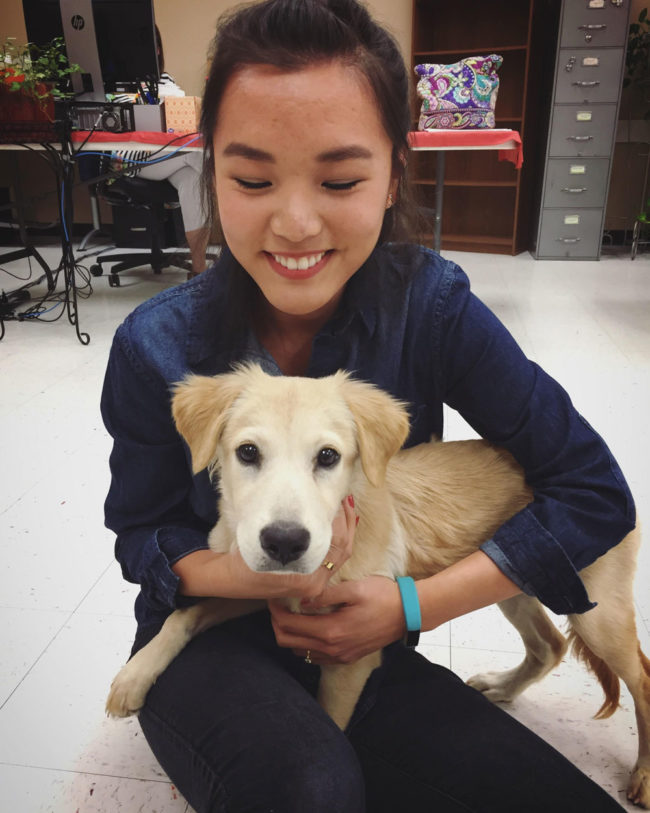 via
Powered by WPeMatico