Showed my hedgie a mushroom today!

via
I found this girl in an old funeral home that's being demolished.

via
This is not the park Dad…

via
My dog and our foster puppy (that is now adopted).

via
Meet River, he likes to bring his bear to you anytime he wants to say "Thank you".

via
Clefford was stuck in a shelter for months with a cleft lip. Now he's fixed up and healing in his forever home!

via
Honey graduated!

via
This is our new kitten, my daughters named her Alice.

via
Just rescued my new best friend. Everyone, meet Brandy!

via
My almost 2 year old cat likes to sleep on the headboard.

via
Street puppy who came to ask for treats as we ate in rural Mexico. Such floof!

via
Fitz, our nearly 8 weeks old Border Collie.

via
Ours dogs. The big one is the puppy. The little one is 4.

via
Found this little gremlin last night on patrol!

via
Check out this cute new bookmark I got!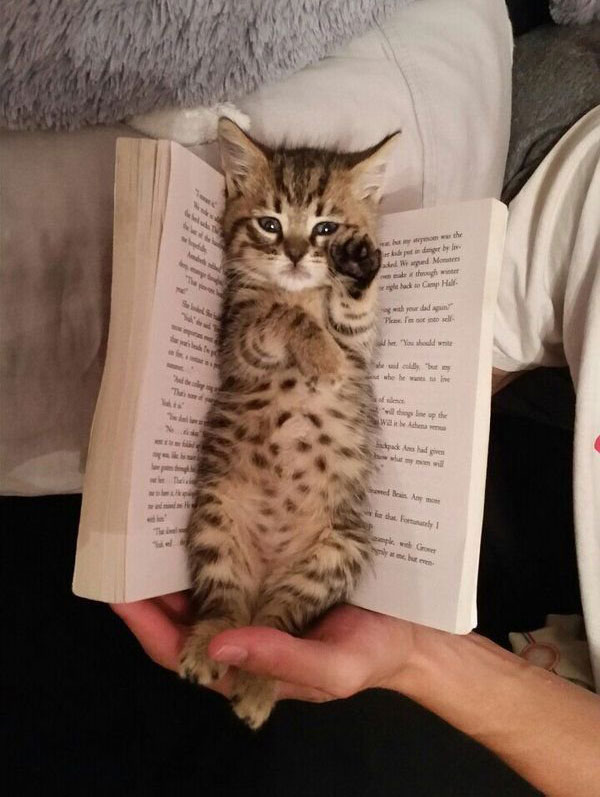 via
Study buddy.

via
My goofy boys Remy and Vinny.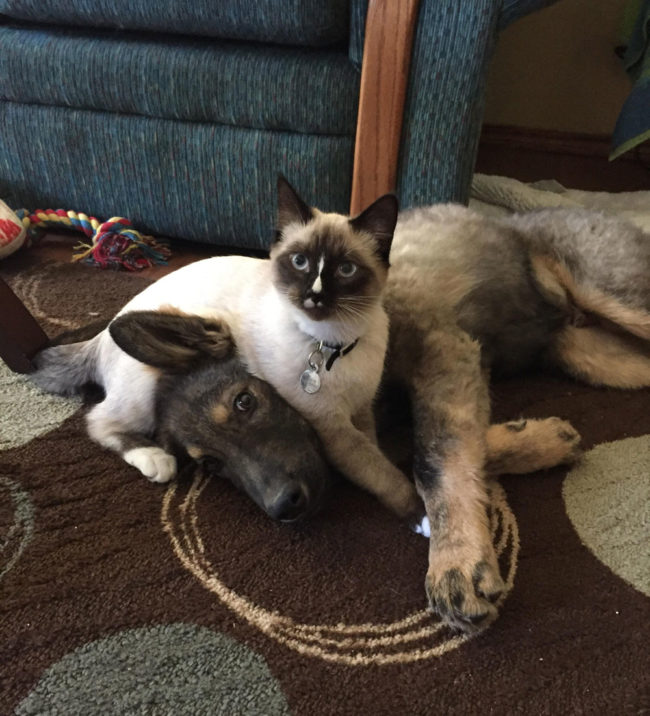 via
Powered by WPeMatico