Baby dik-dik at the Chester Zoo. His name is Thanos.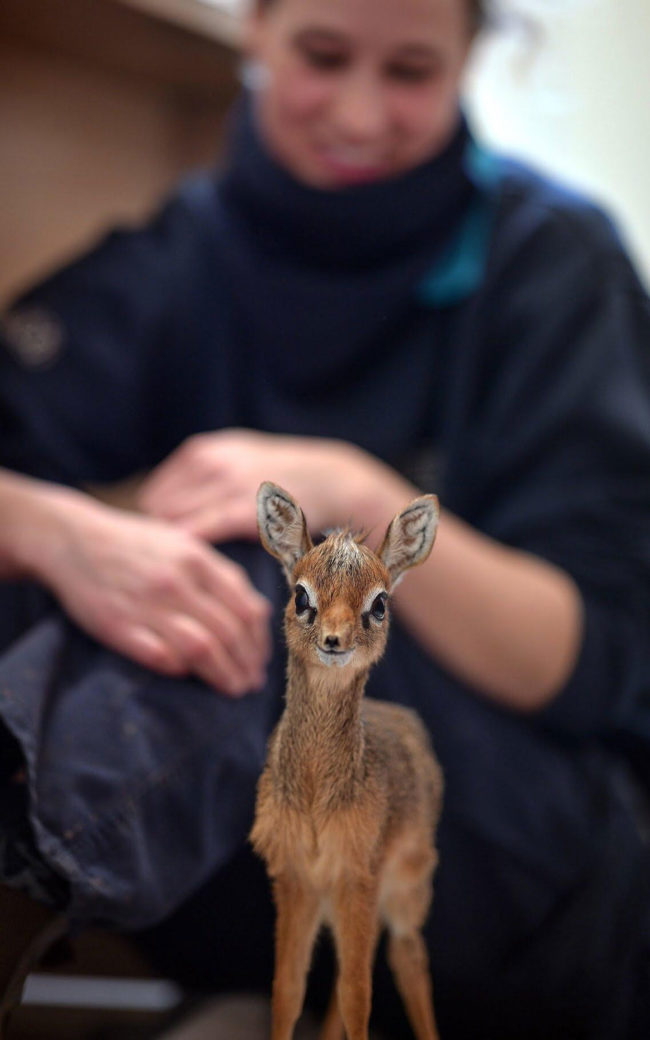 via
My new pup, Buster, some assembly required.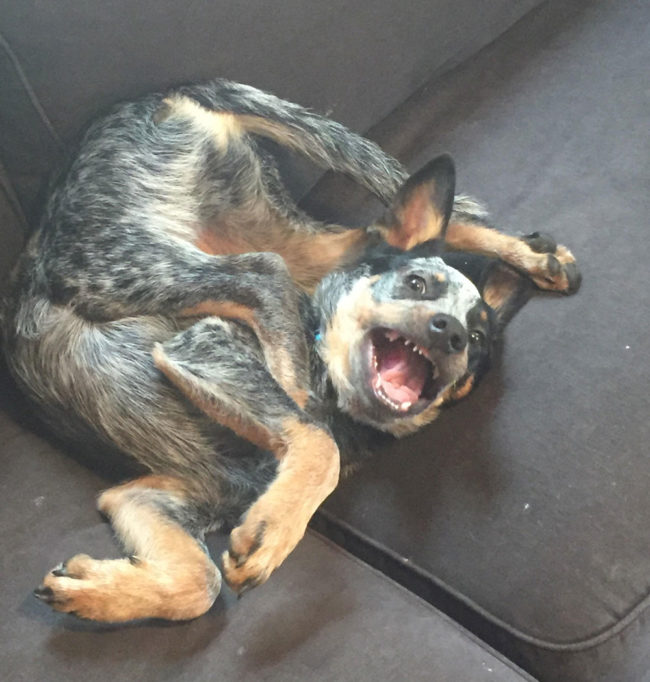 via
Meet my pet Goat and his pet Rabbit.

via
My friend's cat sleeps like this and it's too precious for words.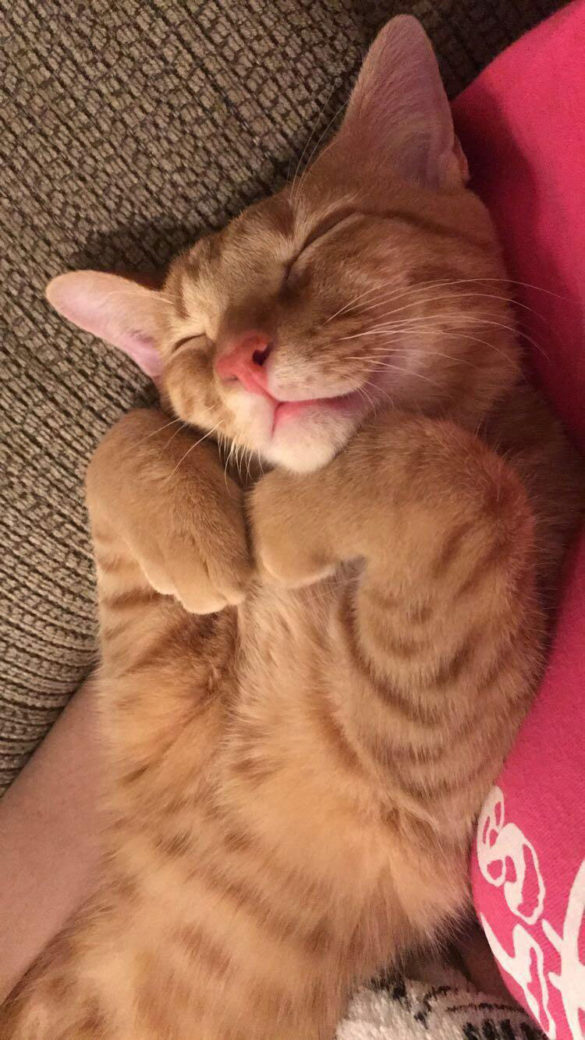 via
My handsome doggie.

via
My friends said I should upload a photo of my cat, so here she is!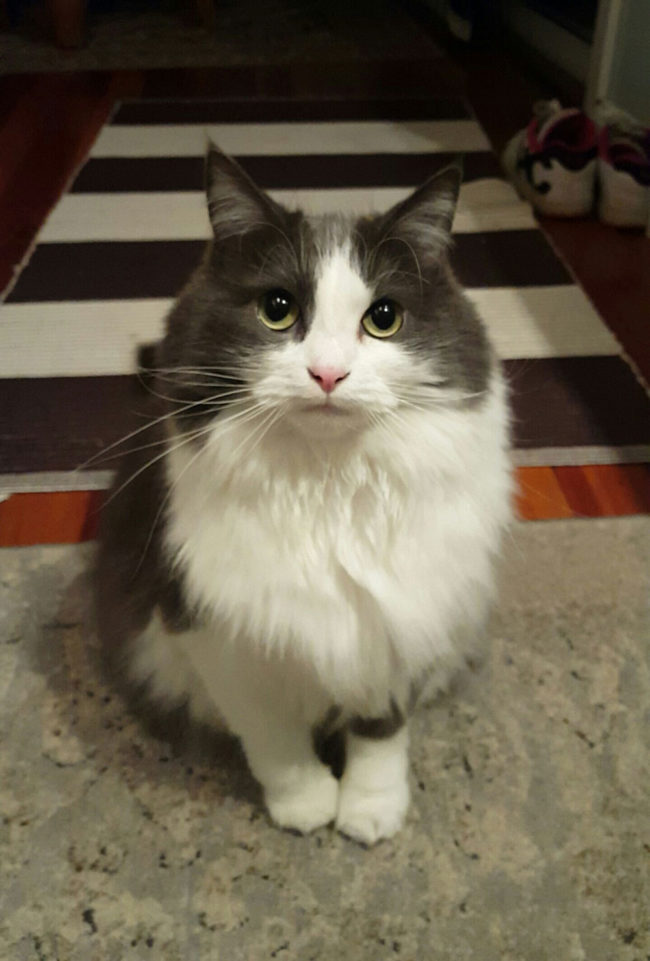 via
Great Idea!

via
Finn is a very photogenic floofer.

via
I think this cat's date didn't go well.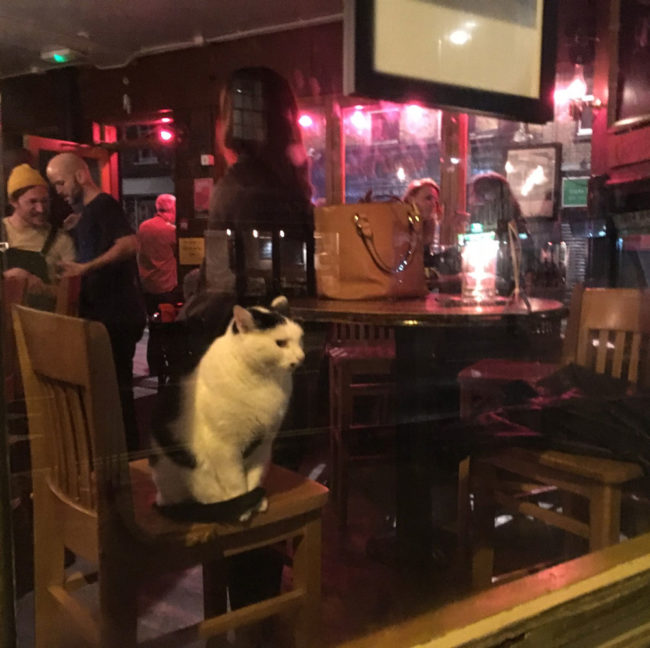 via
Larry is Chief Mouser to the British Cabinet Office and his official job description is: "greeting guests to the house, inspecting security defences, and testing antique furniture for napping quality".

via
Love boop.

via
Shoes for scale… and bed.

via
He has a heart on his nose.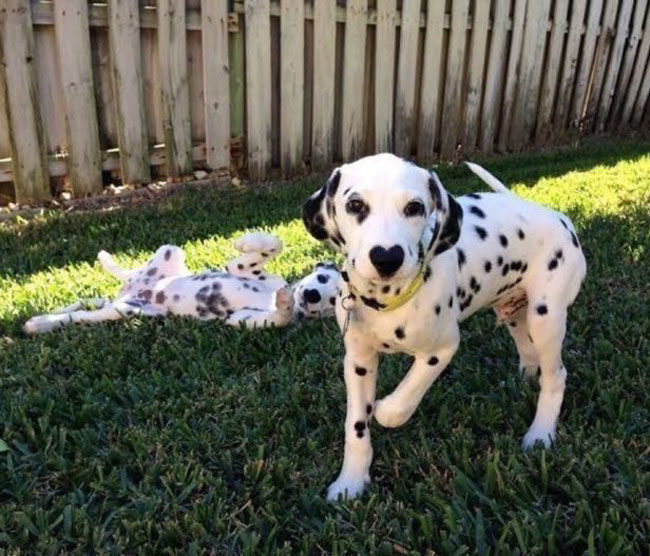 via
Beagle/Snoopy Cross.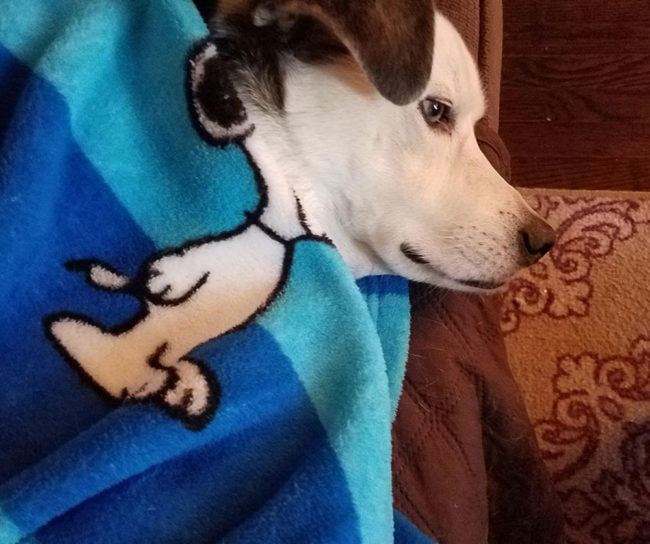 via
Rescued this little guy yesterday. He'll eventually go to a forever home, but until then? Meet Smalls.

via
I'm dealing with a rough breakup, I'm lucky to have this floof's cuddles.

via
He looks so furious.

via
It's nice to have a buddy when you are down and out.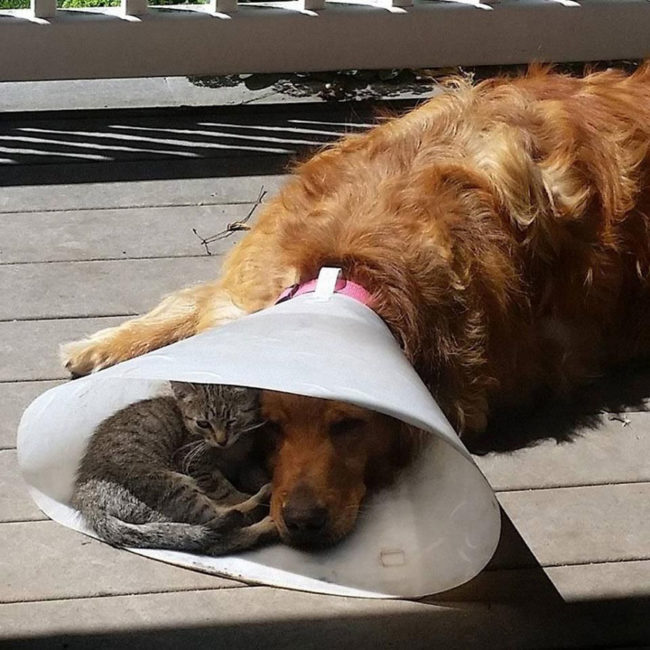 via
My aunt's dog might not be real.

via
Just a coyote pup taking a nap.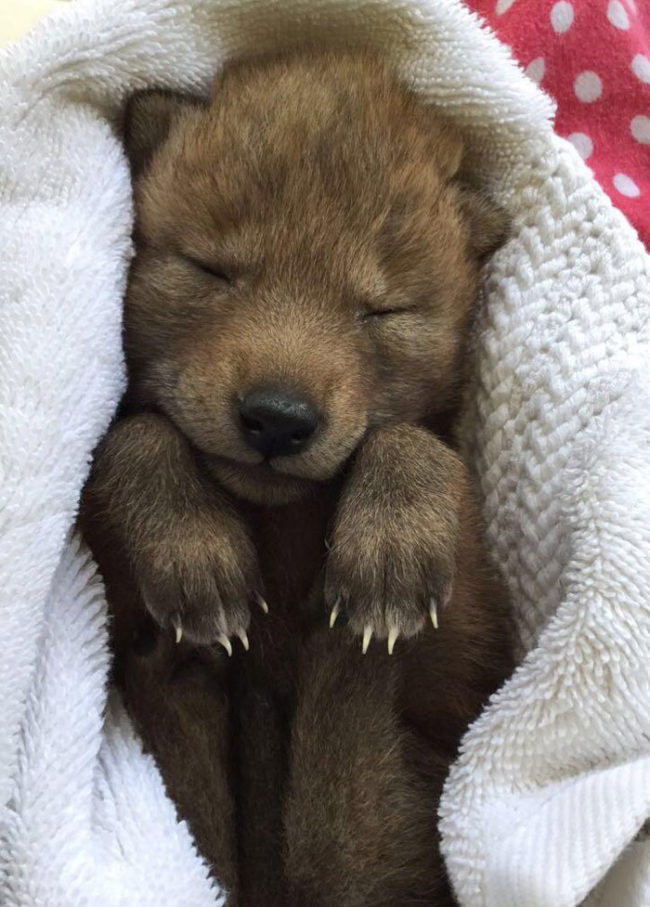 via
Powered by WPeMatico