Came home to this.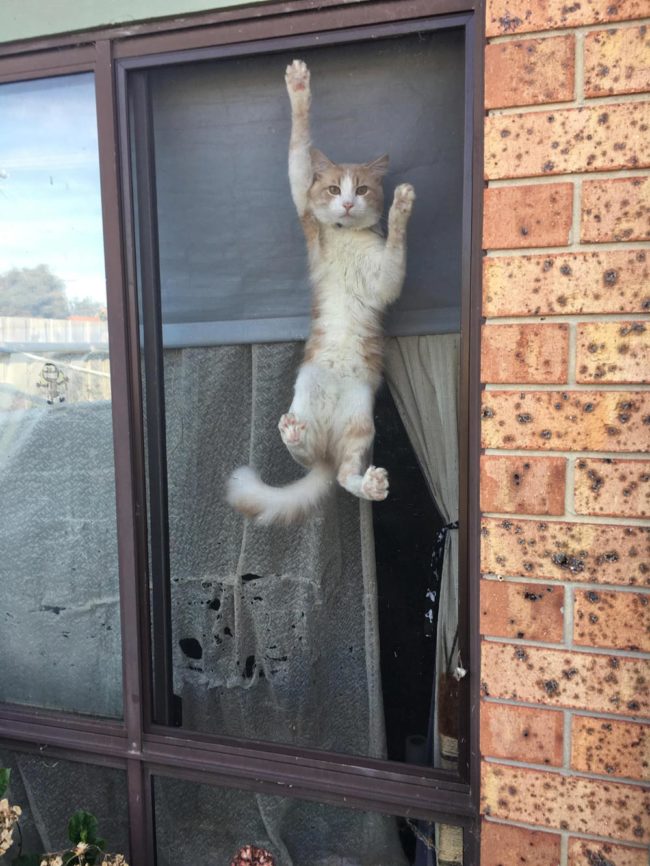 via
Just got her yesterday, and she is already a good girl. Say hi to Nala!

via
What an adorable dino.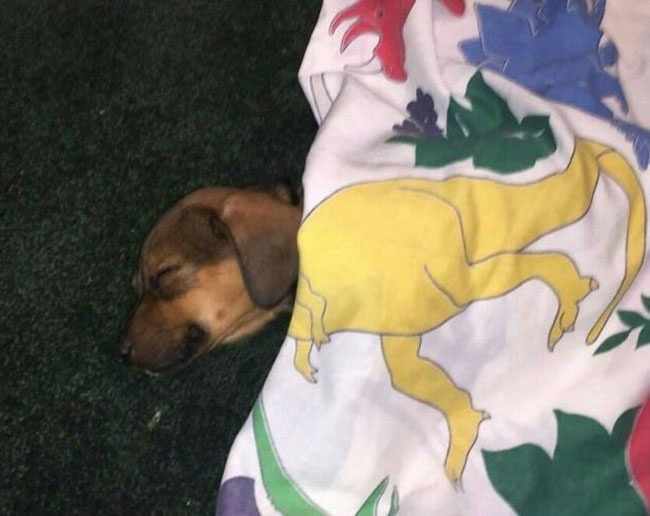 via
Say hello to my first cats, Mayonnaise and Kevin.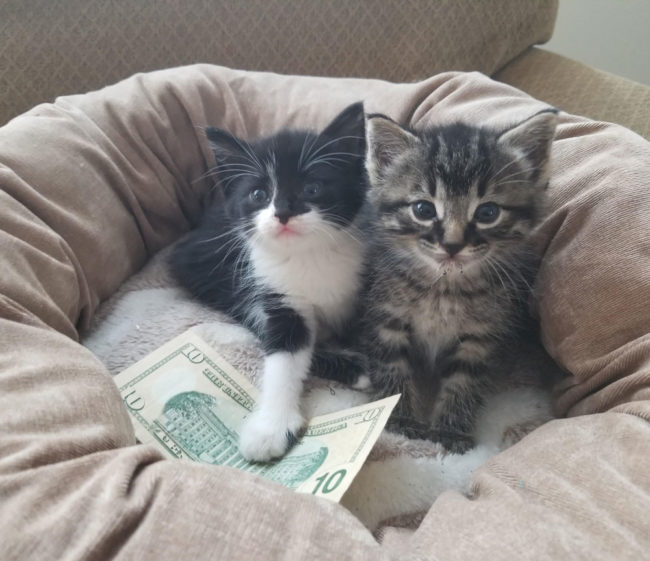 via
Ever get that feeling you're being watched?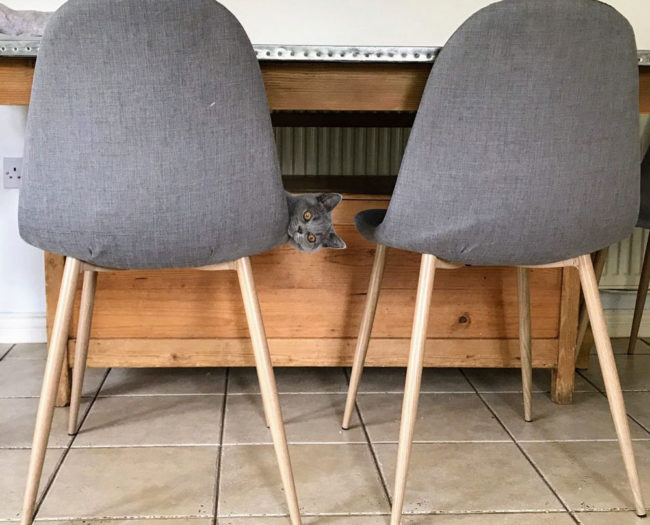 via
My dog just turned 14!

via
Welcome to our world little guy.

via
Arabian sand cat.

via
Spotted her ears a mile away.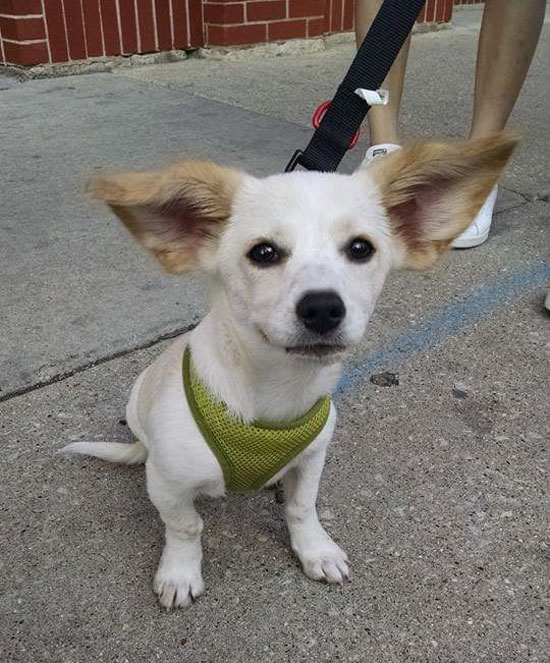 via
Catasaurus.

via
Abby and her "baby", she's had it for 3 years & she bathes it, carries it around, cuddles it… She just loves her baby piggy!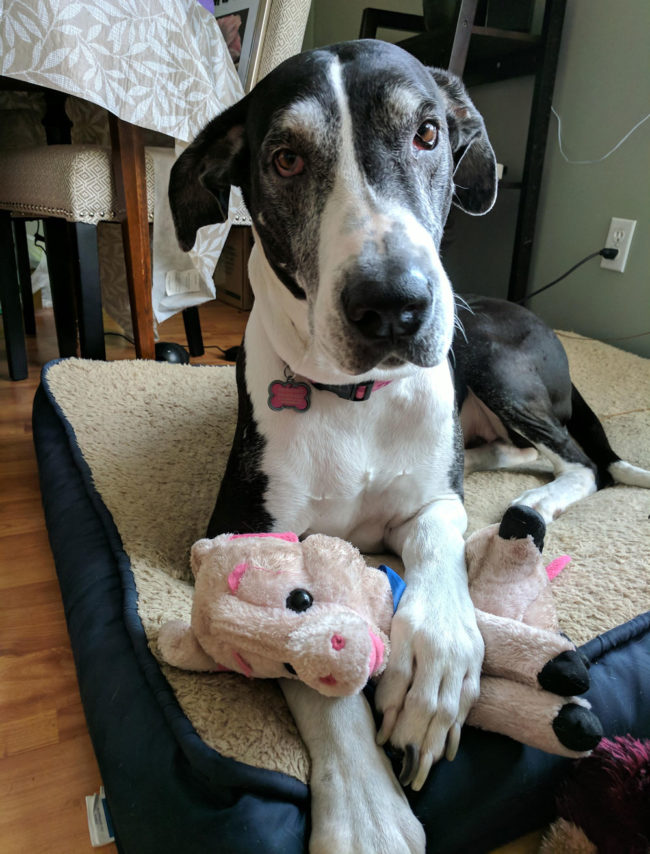 via
Selma's scared of the vacuum cleaner.

via
Getting ready for his first night in his new home.

via
My life is complete.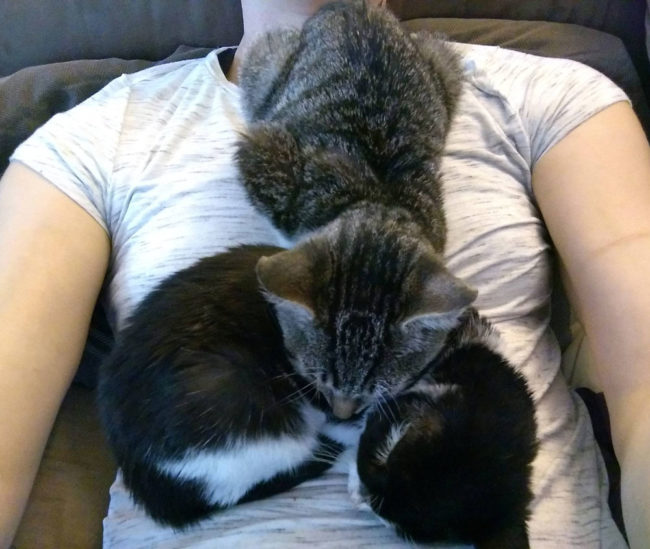 via
My puppy Molly just won her very first event.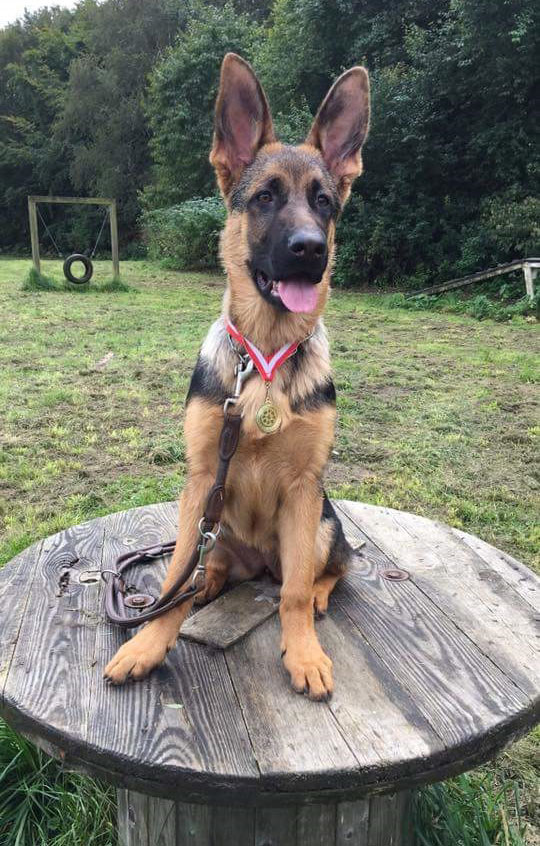 via
Baby giraffe has some growing to do.

via
The proudest and cutest member of our family.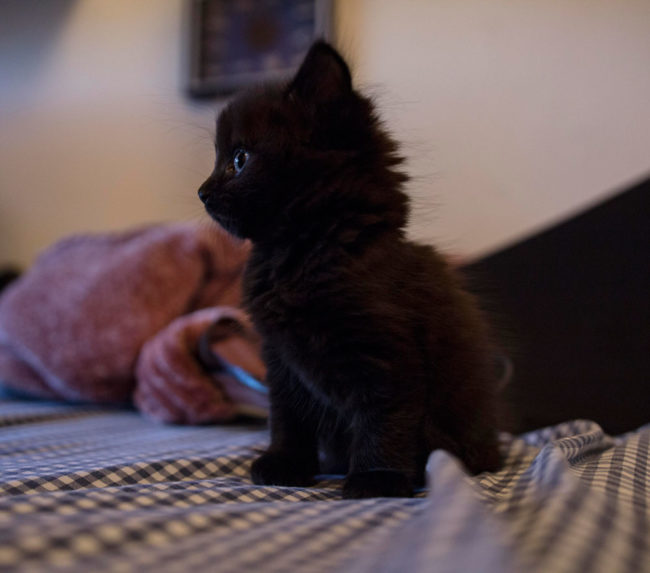 via
It's been 2 months since I rescued Donny from a local dumpster near where I live. Here he is now loving those scratches.

via
I need all of you to look at my dog.

via
They say if you boop the snoot too much, they go cross eyed.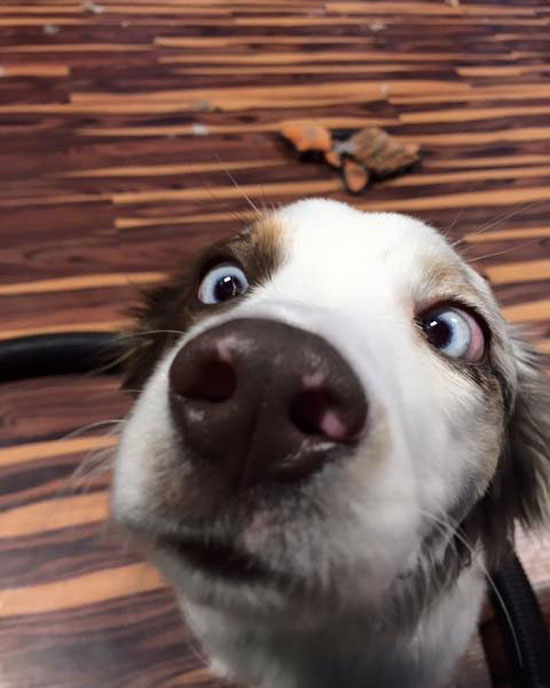 via
Powered by WPeMatico