Pure joy after an earthquake…finding her cat safe!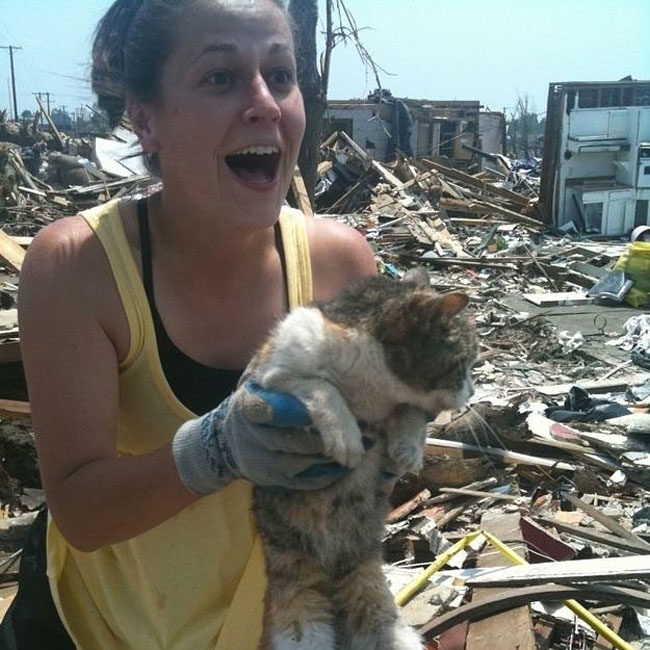 via
After 27 years, I finally have my own bundle of fur. Meet Ellie!

via
Chomp!

via
Kitty got a boo boo and the vet made his body cast look like a little shirt and tie.

via
Niko has gone from a sick, scrawny street cat, to feline fine!

via
Snow leopards are no longer endangered.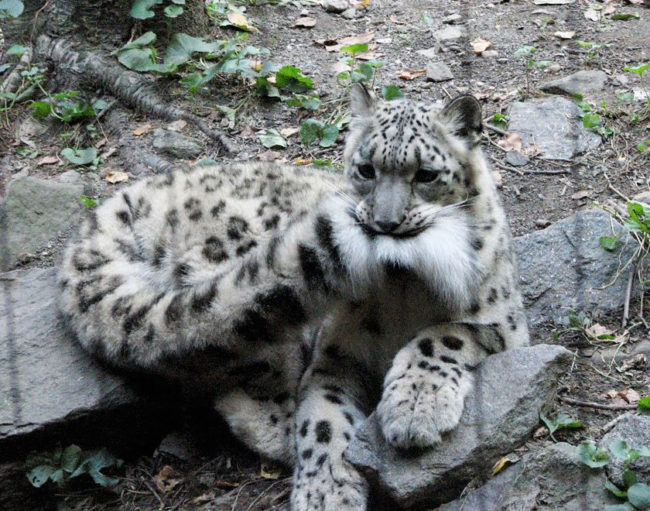 via
This is Arlo. He's glad the sun is out today!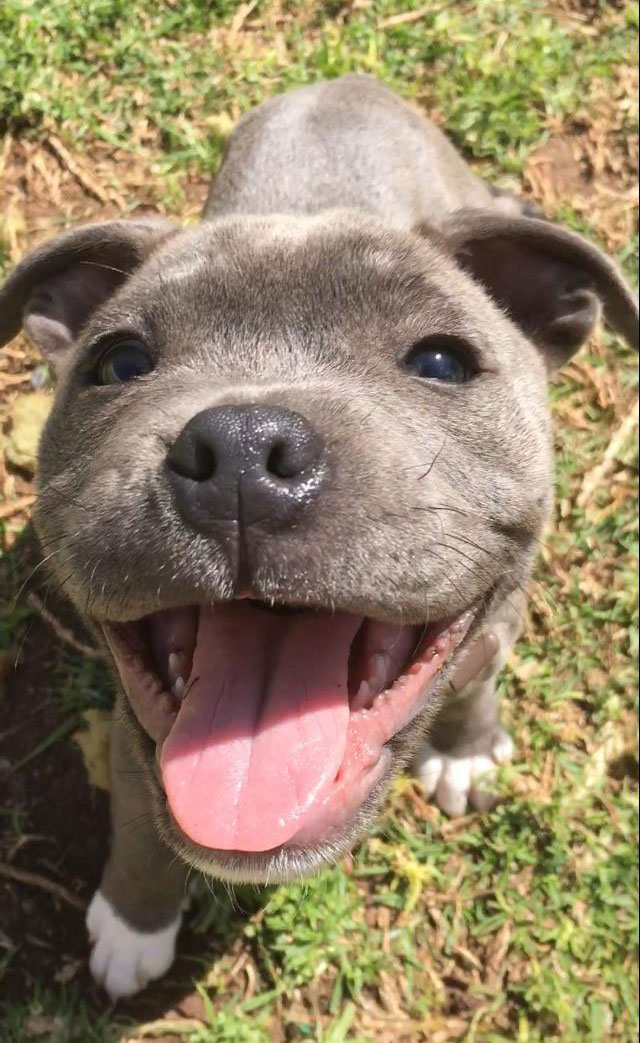 via
Moo likes to hug people.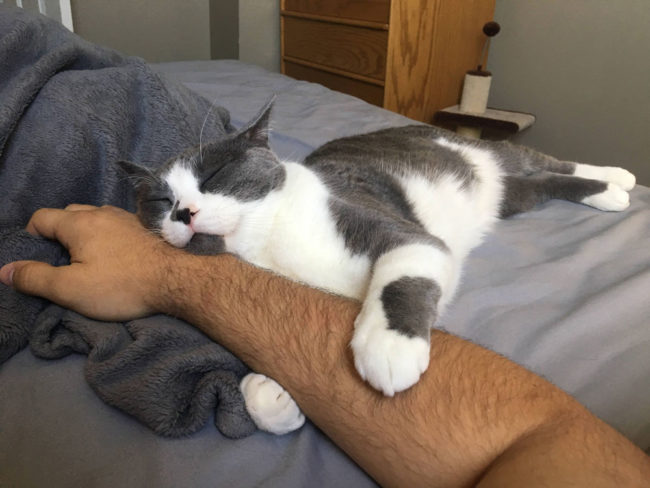 via
My local animal shelter just posted about this lady they found on the streets.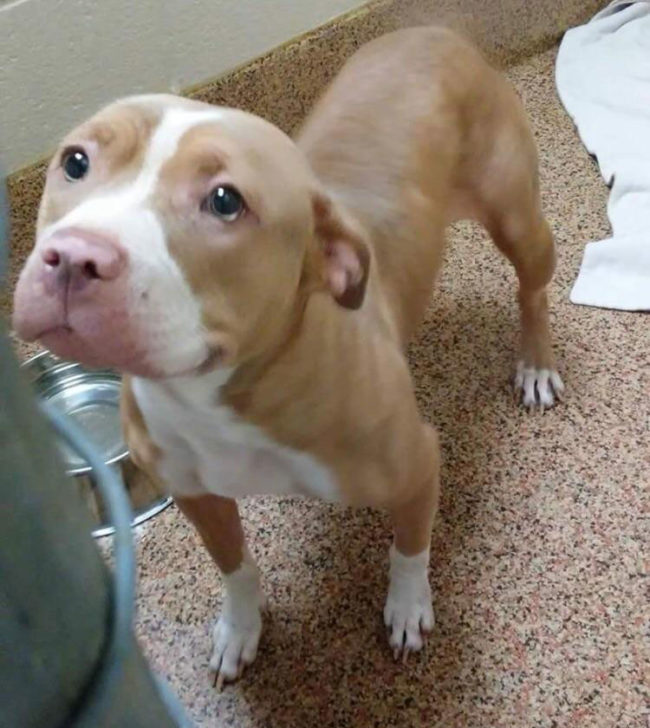 via
I told her she couldn't be on the table. She decided to be in the table.

via
I love this picture of my pug! (he's old and can't walk).

via
My husky, Indy, just got back from surgery. We find out next week if he's cancer-free. Wish him luck!

via
I got up to get water and when I came back my 3 month old kitten rolled over hugged my legs and went back to sleep.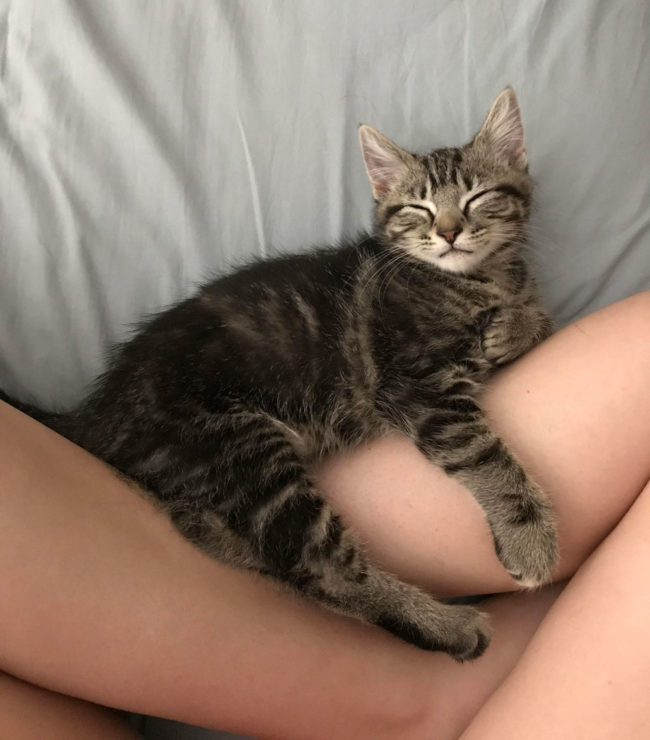 via
Do you like my hat?

via
We were supposed to get one…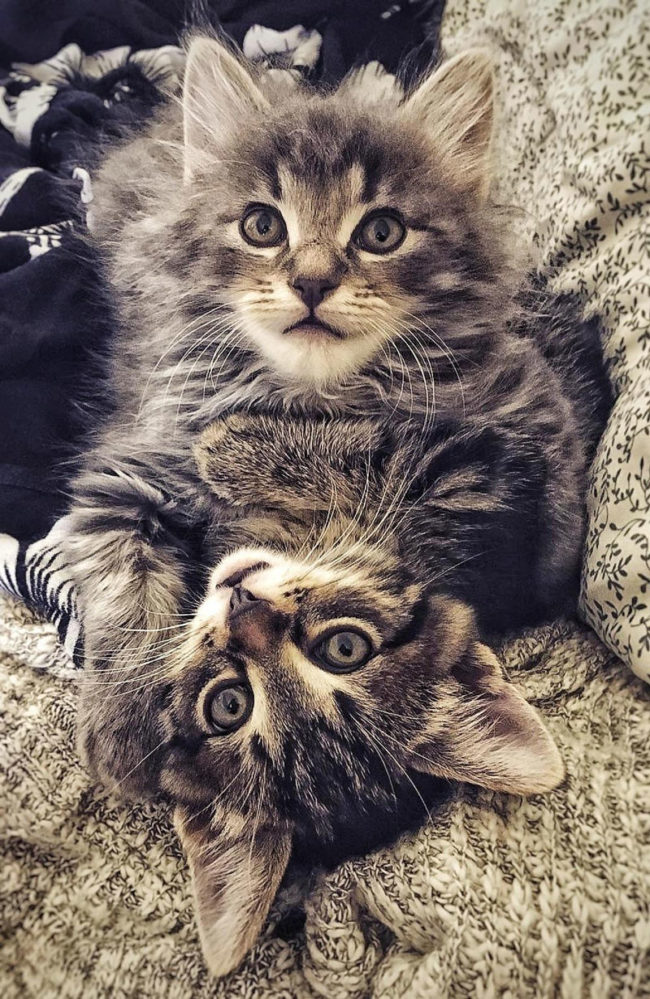 via
Just my unicorn looking majestic.

via
Give this puppy whatever it wants.

via
Powered by WPeMatico