Meet Ajax. He's 4 weeks old and that is a sycamore leaf.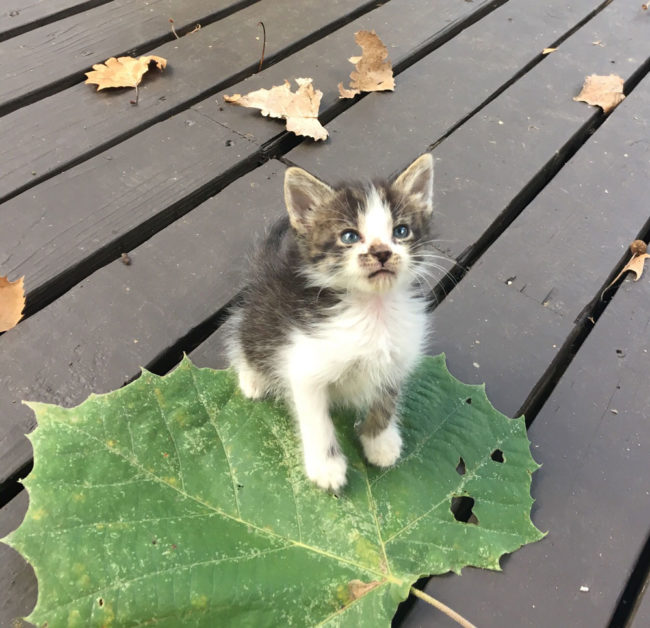 via
The view from my bed.

via
Sugar the cat enjoying a 10 hour car ride to Oregon!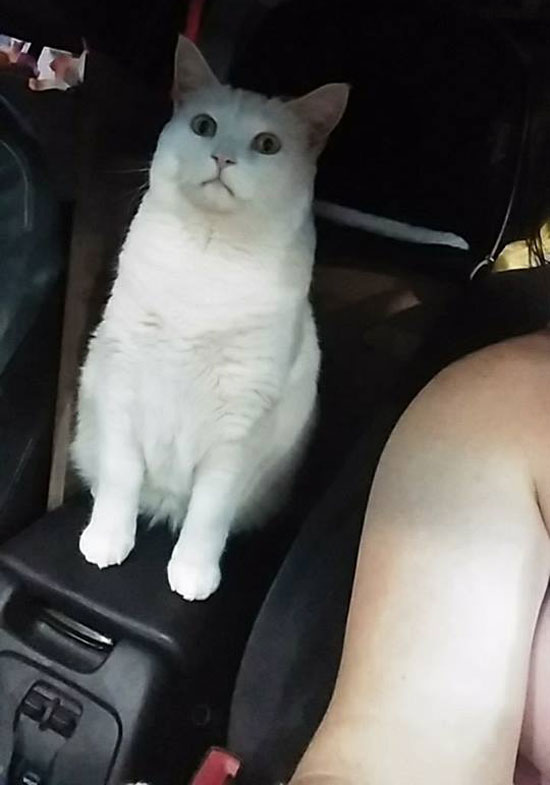 via
He's not allowed on the couch.

via
Brought a little gift.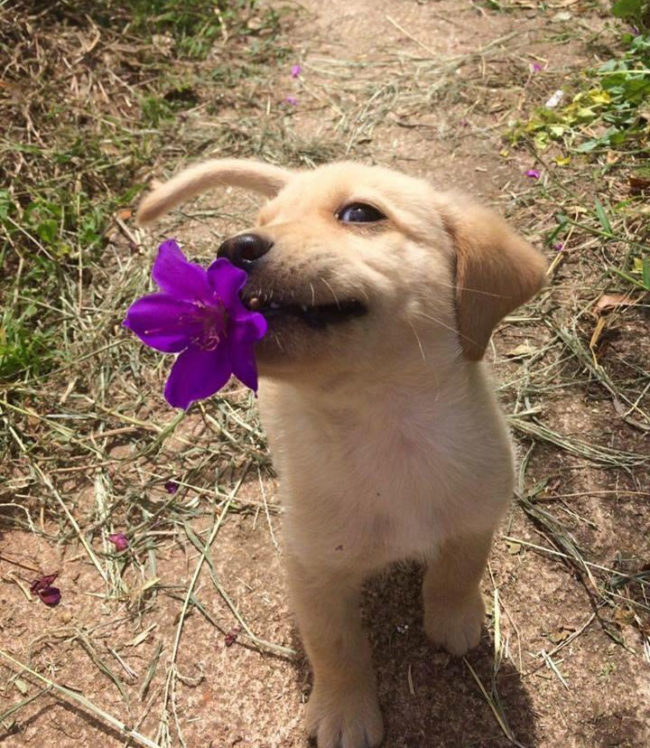 via
My son has no idea what I'm bringing home to him.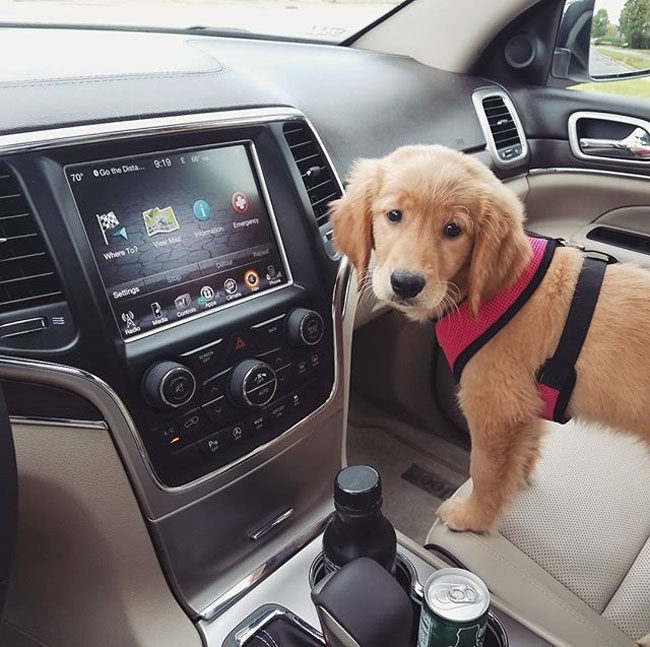 via
Hang in there.

via
My wife took this fantastic fox photo from our flat in Scotland.

via
My brother got two kittens to take care of the mouse problem in his garage, but this little guy would rather cuddle and watch sunsets.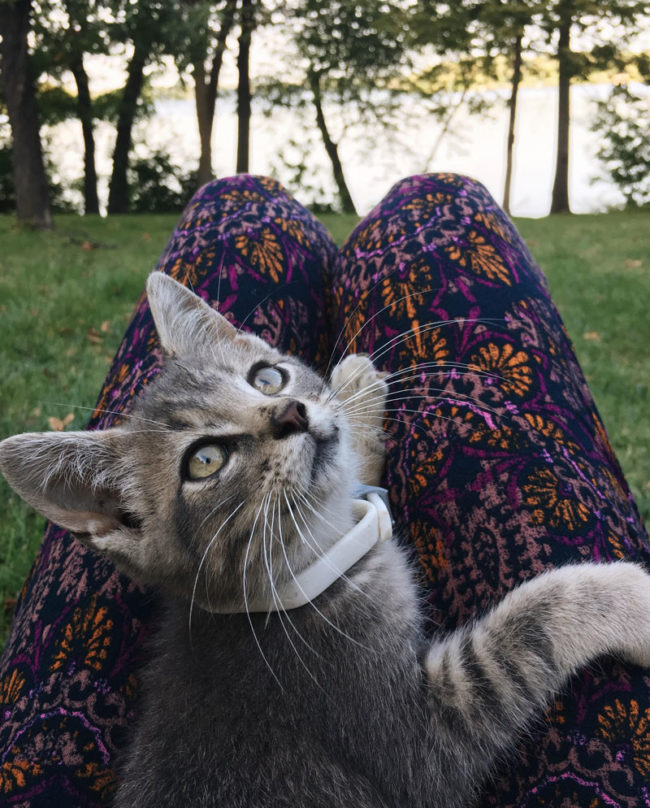 via
Meet Kashmir (1989) We were together for 20 years!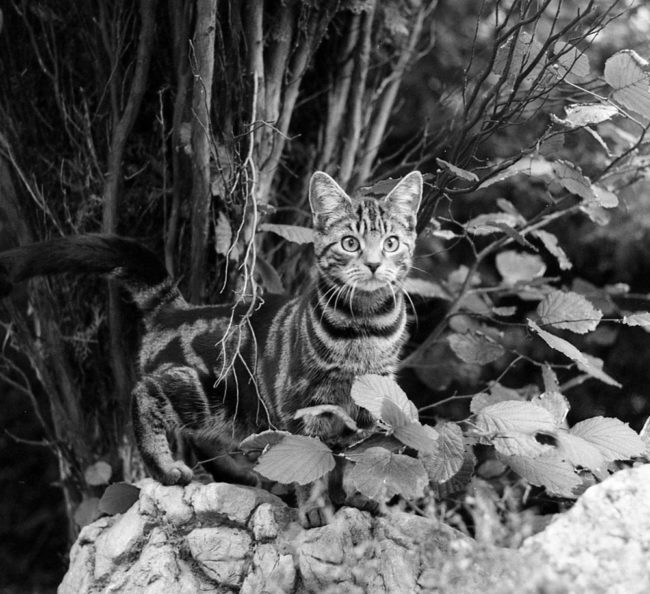 via
Just rescued this precious little girl this week. Everyone meet Madeline.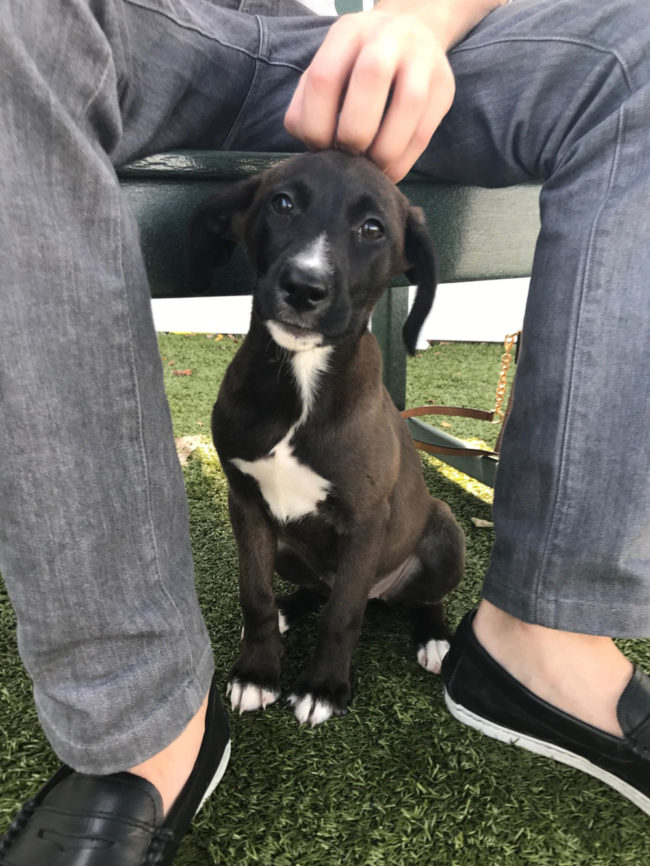 via
Meet Curlysnow!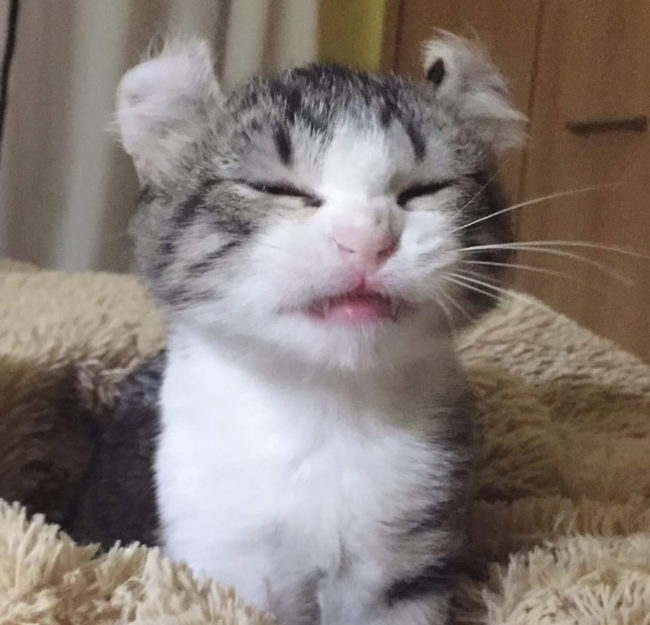 via
I hope one day I'll be able to read my dog…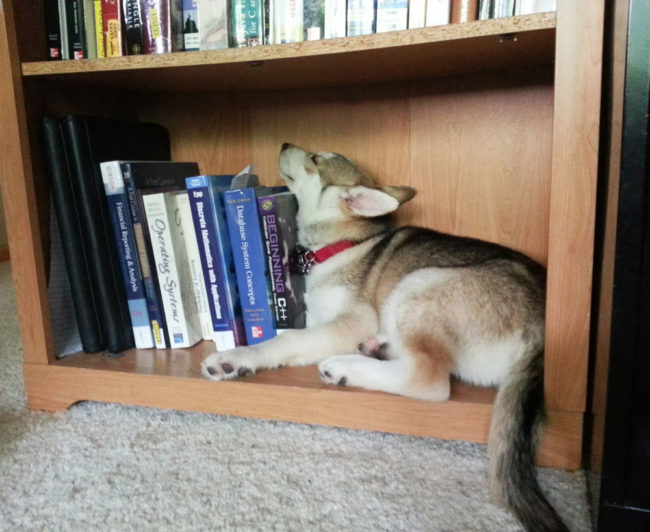 via
Bed hair don't care.

via
Baby moose was up for cuddles.

via
First time cat owner. I rescued this kitty last weekend.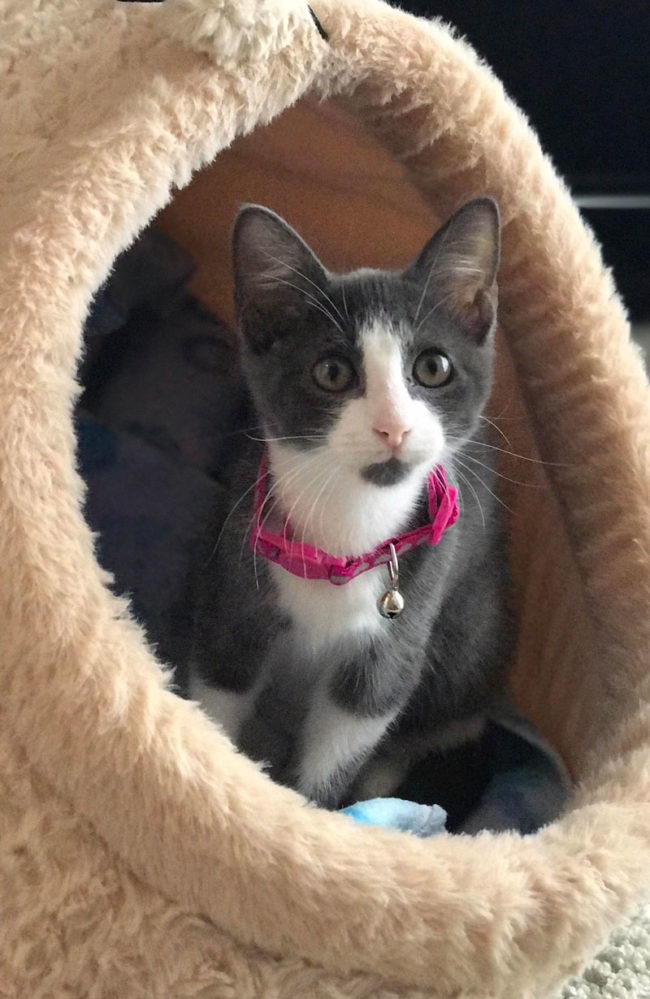 via
Well…hello there.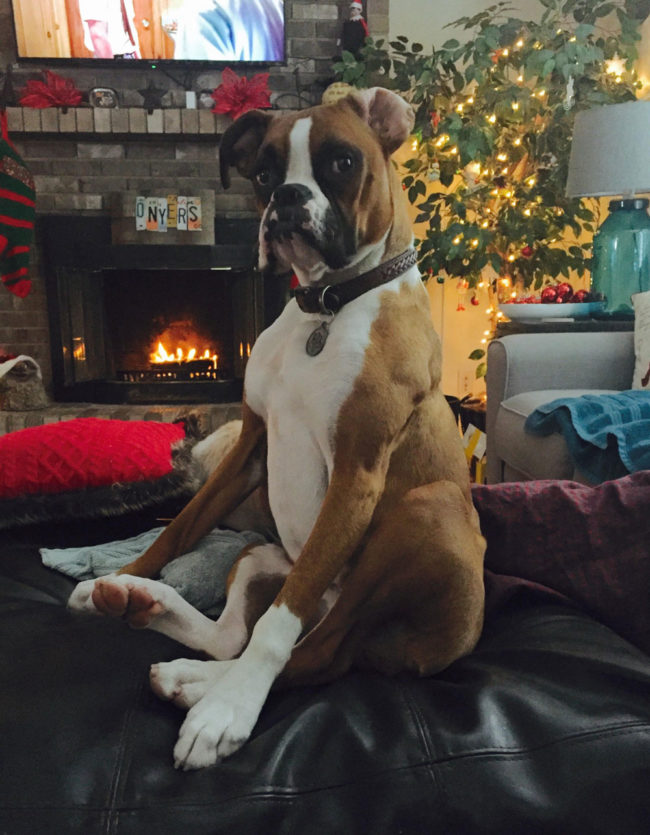 via
After a storm a month ago, I found an emaciated and very ill Charlie Cat under my trash can. Today, he got his clean bill of health from the vet!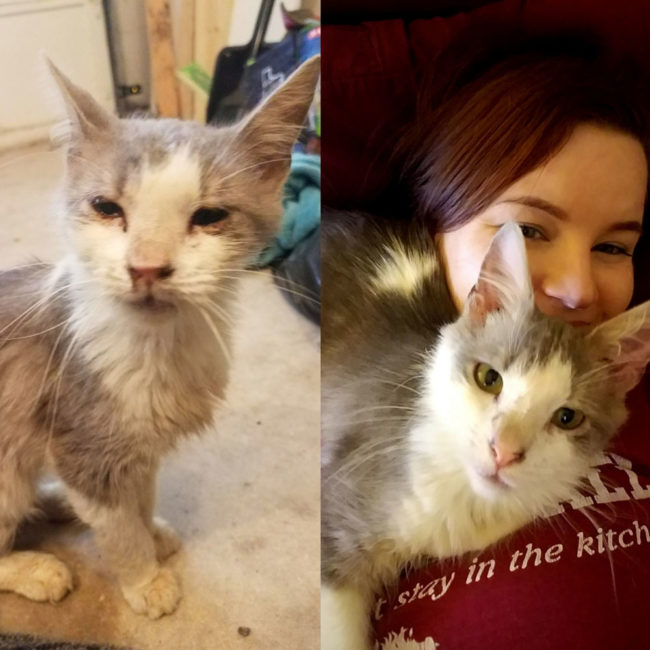 via
My parents still don't have power after hurricane Irma so they sent our husky to a local doggy daycare to enjoy some air conditioning.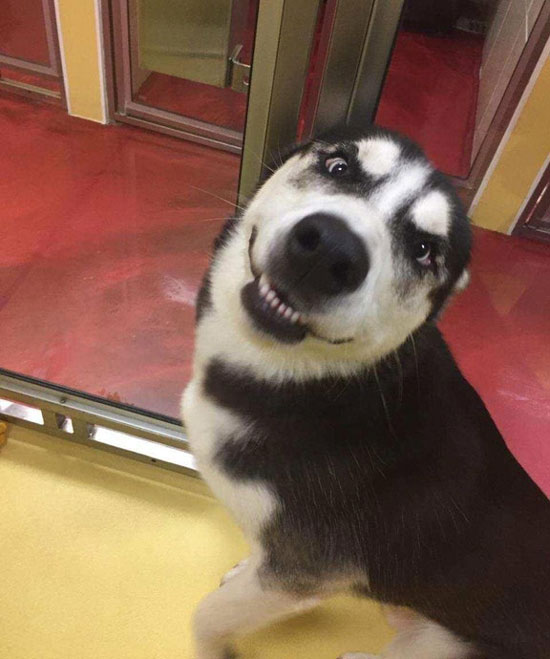 via
These two badasses come and chill in my garden most days.

via
Powered by WPeMatico