Ready to seize the day!

via
She loves beer boxes.

via
"I'm the best man!"

via
Rainbow!

via
My little puppo turns 3 today! Her face when we were getting ready for a doggy spa day.

via
After 12 years of being scared of everything, including sound, movement and people. He finally fell asleep on my lap.

via
This good boy turned 7 today!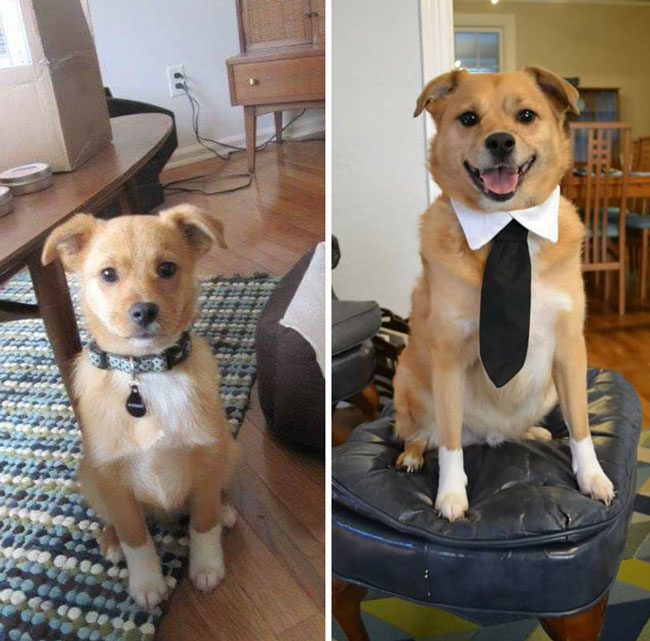 via
NYPD's first pitbull police dog.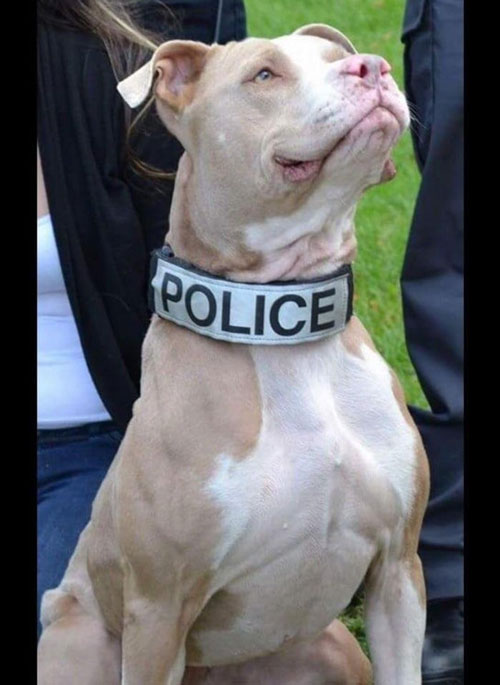 via
My son's name is Leonidas Adrian and here is how his cake smash pictures went.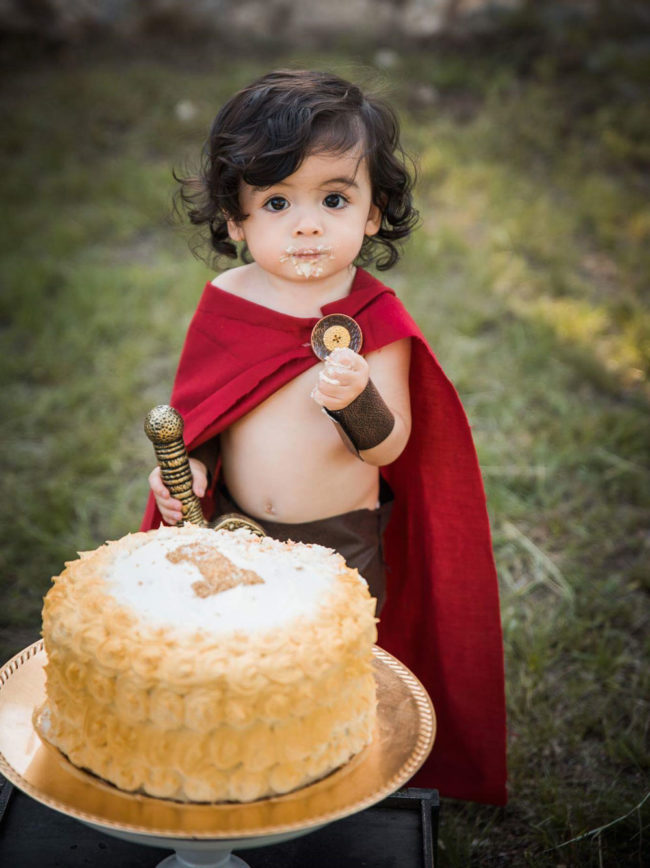 via
My cat befriended this stray when he was a kitten and now they're inseparable.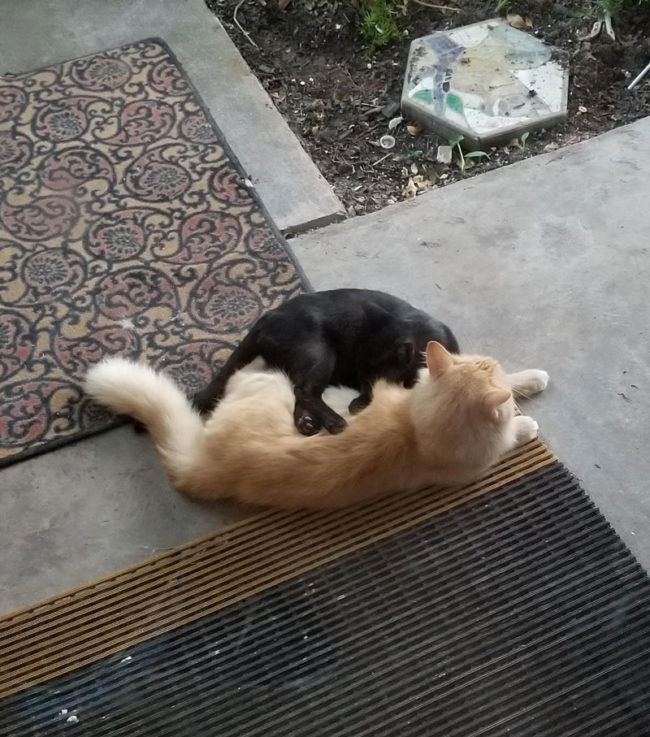 via
This is what happens when you leave your doors open during high tide in San Diego.

via
Chester the owl.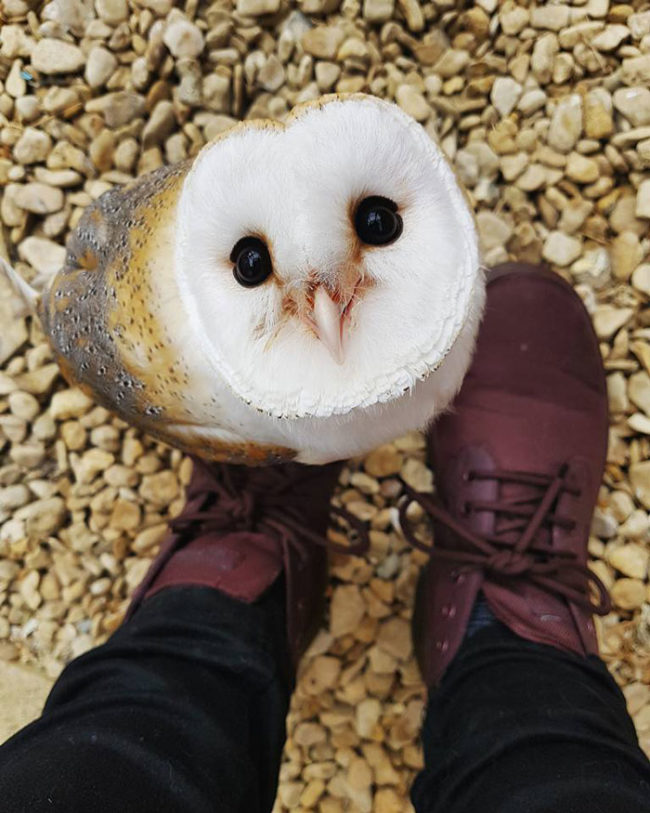 via
Someone left her on my Dad's porch. Say hello to our unexpected new pup named Luna!

via
He seems a little scared of the water.

via
Douglas' first bath.

via
Sometimes when we're playing, Penny's lip gets stuck on her teeth.

via
My new neighbor! Heard some noise next door from my backyard, took a peek and see this cute family of four.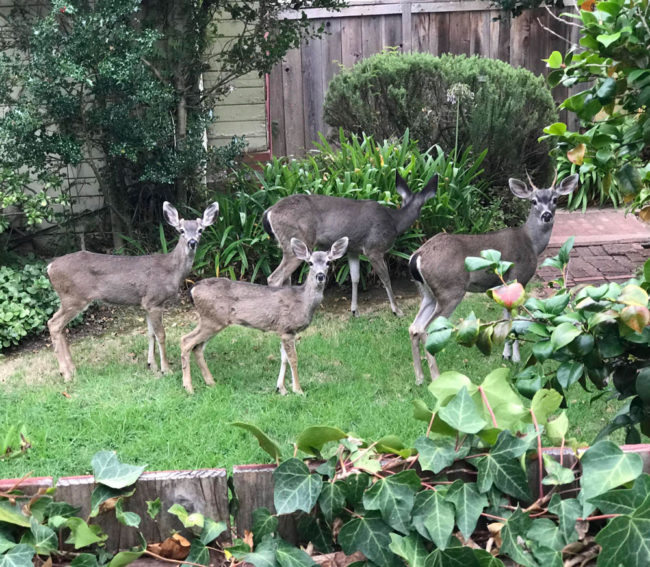 via
My girlfriend's 4 weeks old baby.

via
Please?

via
Big brother making little sister feel better after a scary bath time.

via
Powered by WPeMatico