Meet Yoshi, our new puppy. Half corgi, half malamute.

via
Rescued a kitty today. Our family dog got very concerned when the kitten started to cry while getting a bath.

via
Cute little fluffster.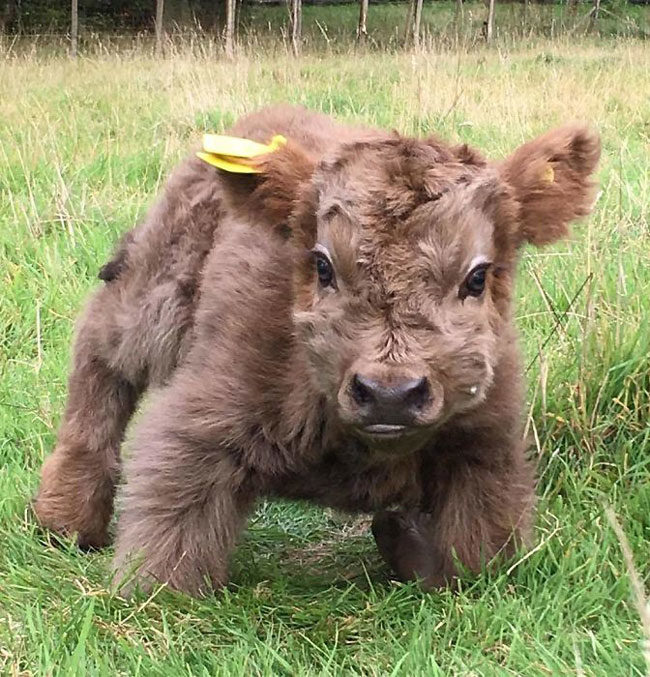 via
Finnish military dog in second world war.

via
Dog heaven. Samoyed overload.

via
5 years ago I adopted this guy from a shelter. He was next on the put down list down south. Today he celebrates his 8th birthday exploring NYC! Wish Fred a Happy Birthday!

via
Pic of a happy frog in Florida taken by my bf last night.

via
I could never have a dog living with my parents so the first thing I did after buying my own house was rescue this puppy. Meet Wentz!

via
A mini Charmander.

via
Lisa meows at me til I put her in my sweater so she can sleep.

via
This is Betty.

via
CTRL+C, CTRL+V.

via
My kitty looking all majestic.

via
Puppers picture courtesy of a friend.

via
My dog is prettier than me.

via
Told my 5 year old son he could name the new kitten. Everyone meet Glumshanks.

via
Why human? Why are you in water?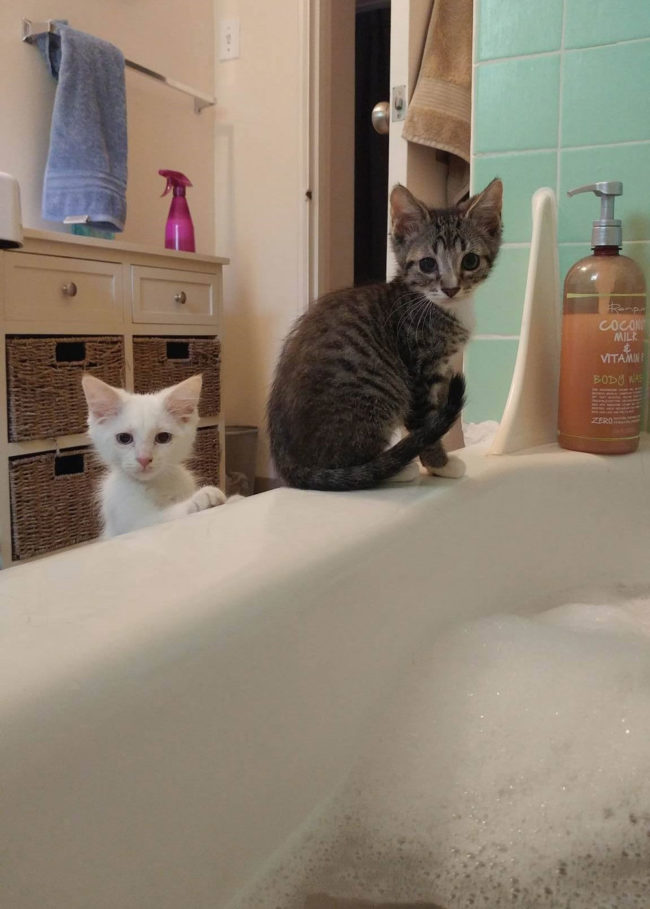 via
I met this local wet-nosed pup at the bar, his name is Smudge.

via
Powered by WPeMatico