Dinner time is upon us.

via
This is Lola! She's 11 weeks old and ready for the world!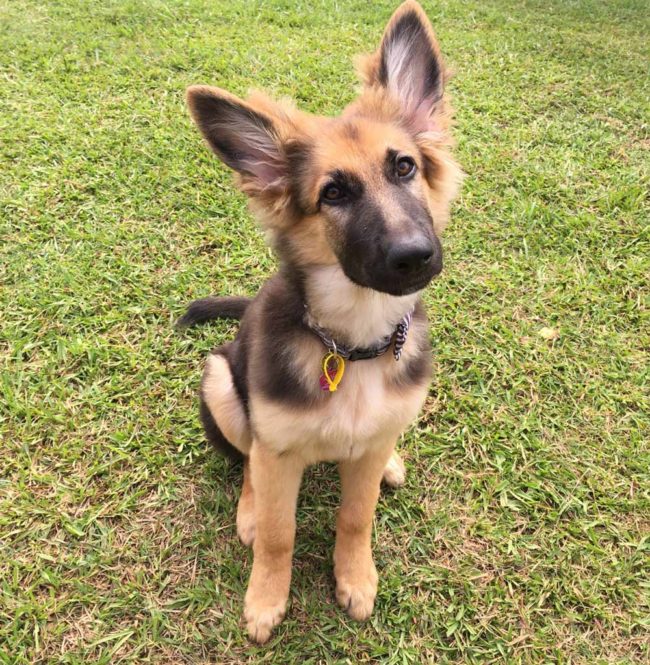 via
The happiest mitten in the world.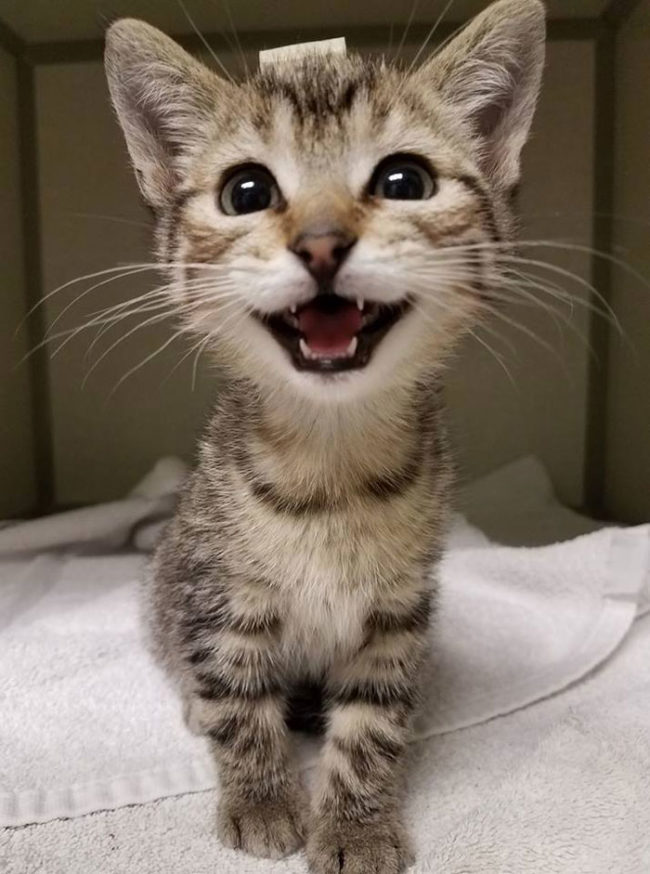 via
Every meal you make, every bite you take, i'll be watching you.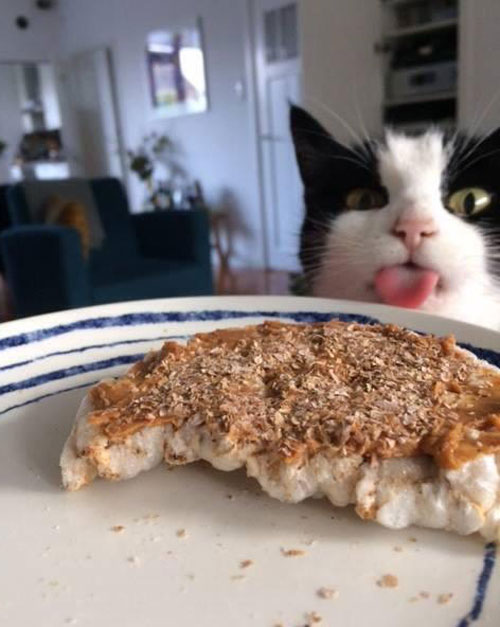 via
My cat after he decided it would be a good idea to follow me and my dog on a hike up a mountain next to where I live.

via
I'd like to wish my buddy a happy 2nd Birthday.

via
Brought my kitten to work. He dressed for the occasion.

via
They sat like this for a good 30 minutes.

via
Left before finding out where we were going, right finding out we are at her favorite park.

via
My daughter's cat wants to be a part of everything she does. Even writing a letter.

via
Been recovering from surgery for two weeks. This one hasn't left my side the whole time.

via
Excuse me, kind sir! I am still a little shy.

via
Let me do your hair honey.

via
Handsome.

via
Like father, like son.

via
The gf and I got to bring this cutie home today.

via
Crossed little murder mittens.

via
Oh have the tables turned.

via
I advise investing in tennis balls…they have a high rate of return.

via
My cat will lay on the chair like this for hours.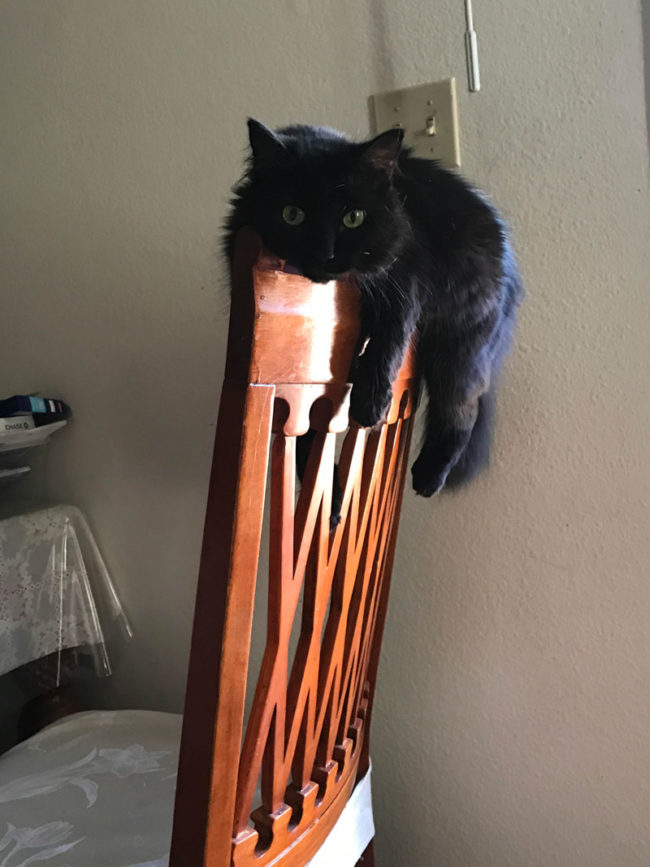 via
Powered by WPeMatico